You can arrange flowers like this with your own two hands. Yes, it's possible. And it's much easier than you think.
One cold winter morning, Leah and I found ourselves looking for parking in Crown Heights. Now, if you know anything about Crown Heights, you'll know that finding a spot is really not easy at all. Especially when you are in a rush.
Finally, a spot materialized out of nowhere. And right in front of Mimulo, of all places. If you don't know what Mimulo is, I urge you to stop whatever you are doing and click on this link right now to see for yourself. Or this one. Chanie and Freidel, friends turned business partners, are the proprietors and creators of stupendous flower arrangements that will have you sighing and wishing you had a fresh bouquet on your table, every day of the year. Which, by the way, is totally possible. Just call them.
Anyway, I digress.
Leah and I decided it was a sign from above and we had to step in and say hi. Chanie and Freidel were hard at work, creating some gorgeous arrangements for an upcoming event. We schmoozed and laughed, and watched how the magic happened, seemingly without much effort at all. Watching closely, we quickly learned a method that is so simple and yields beautiful results. Of course, like whenever we learn something new, beautiful, and inspiring we immediately think of you, our dear readers, and decide that we must share the knowledge.
So here, let us show you how.
You will need: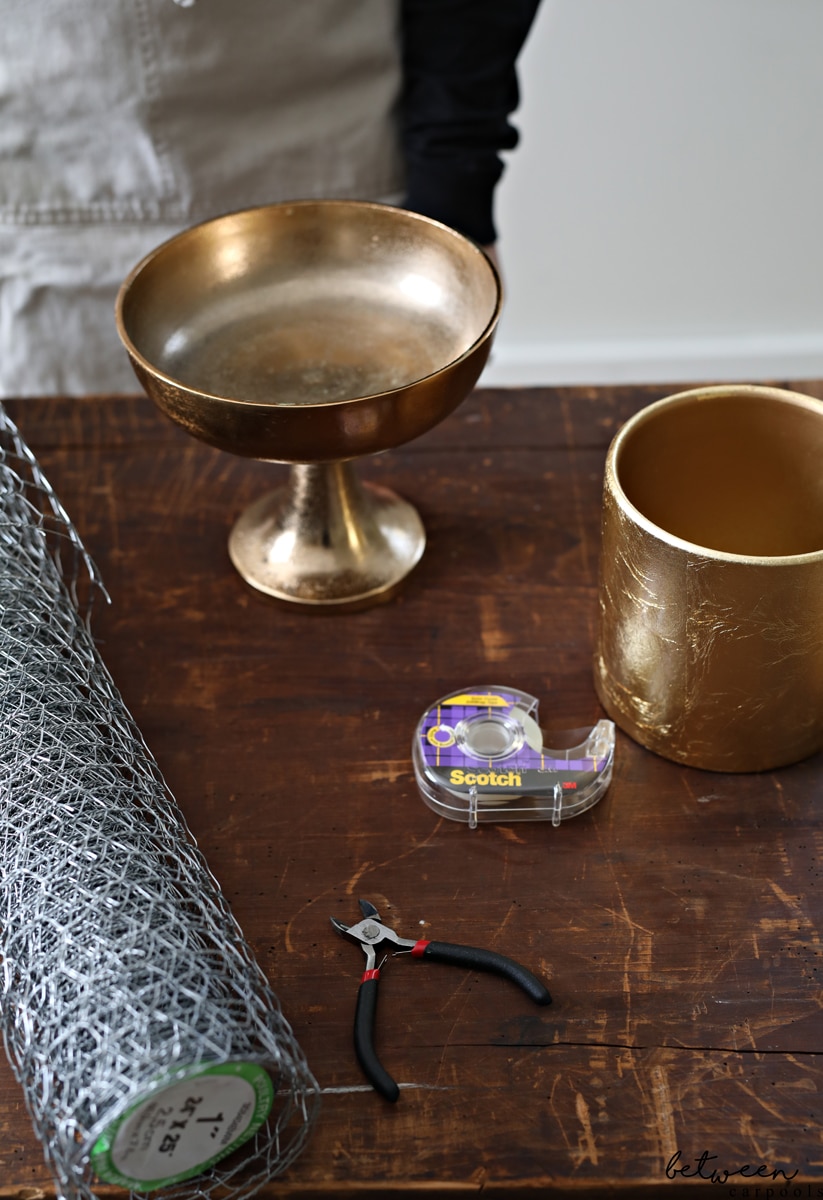 A vase that is shaped like a goblet with a bit of height (or, really, any vase works) like this one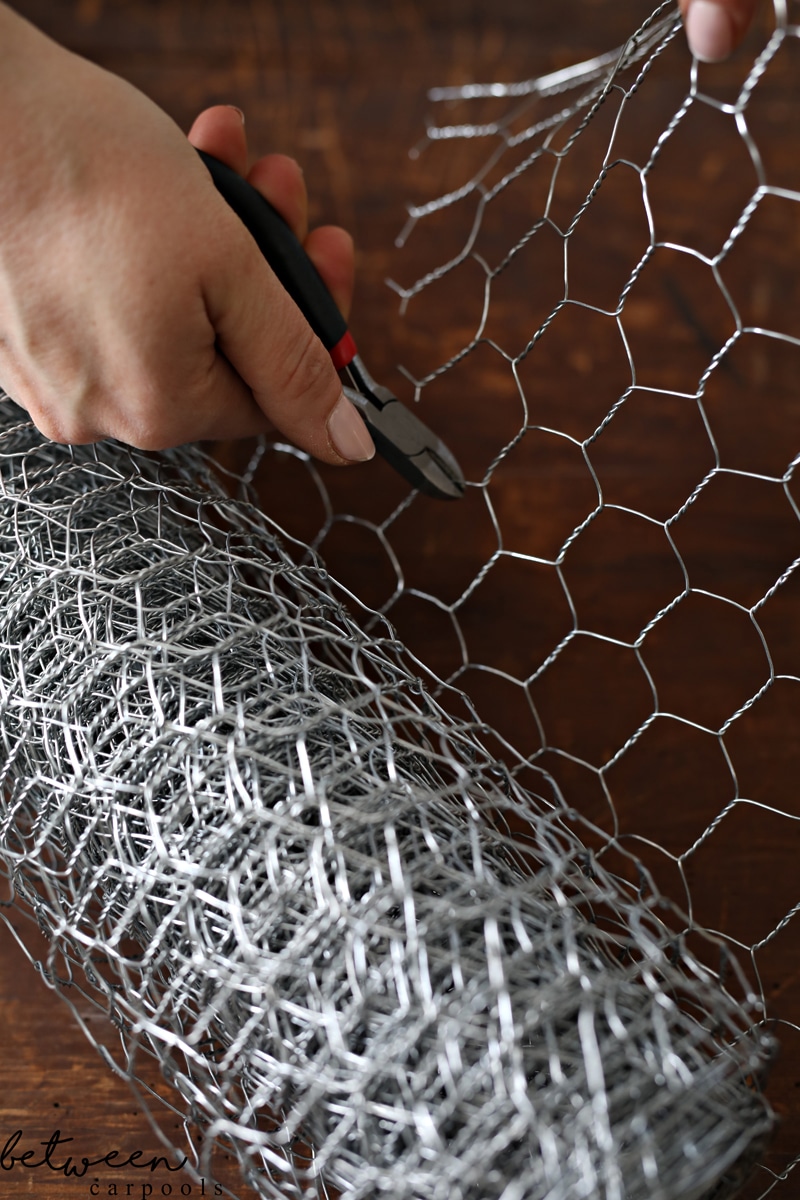 Using the shears, carefully cut the chicken wire into an approximate square of 20- x 20-inches.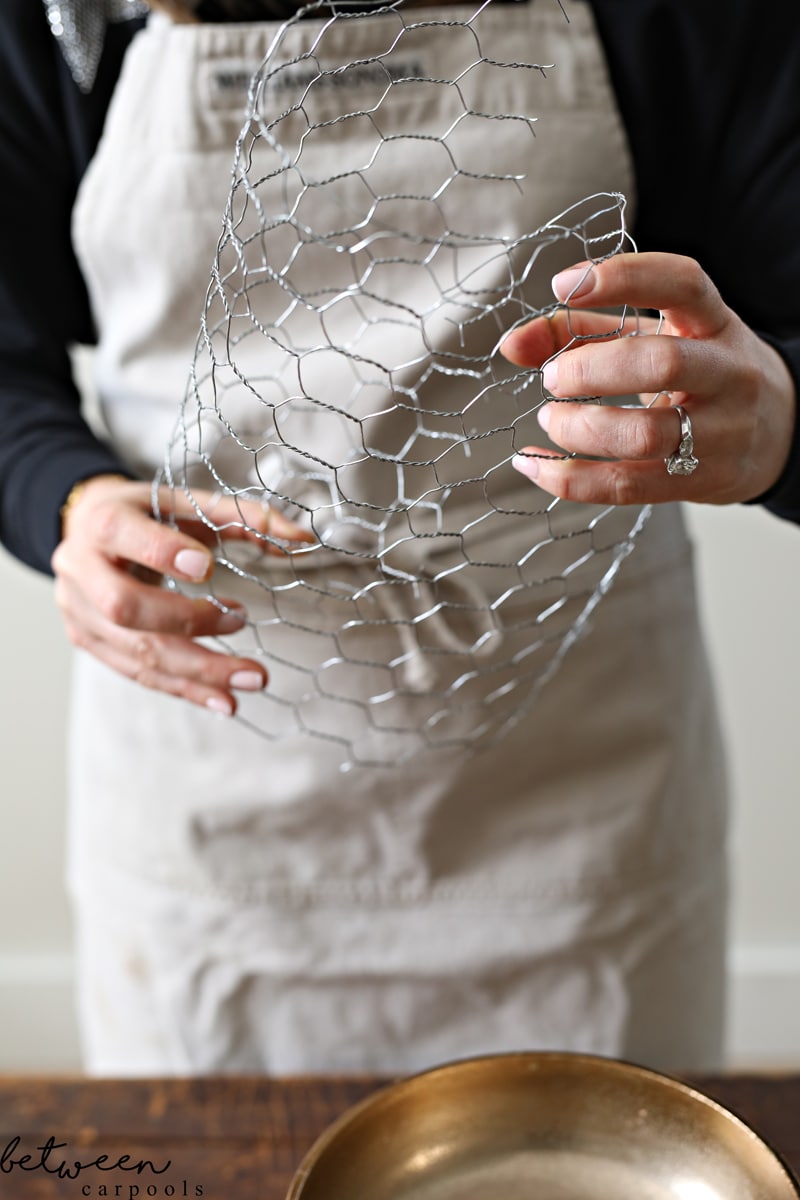 Form it into a ball, and place inside the vase.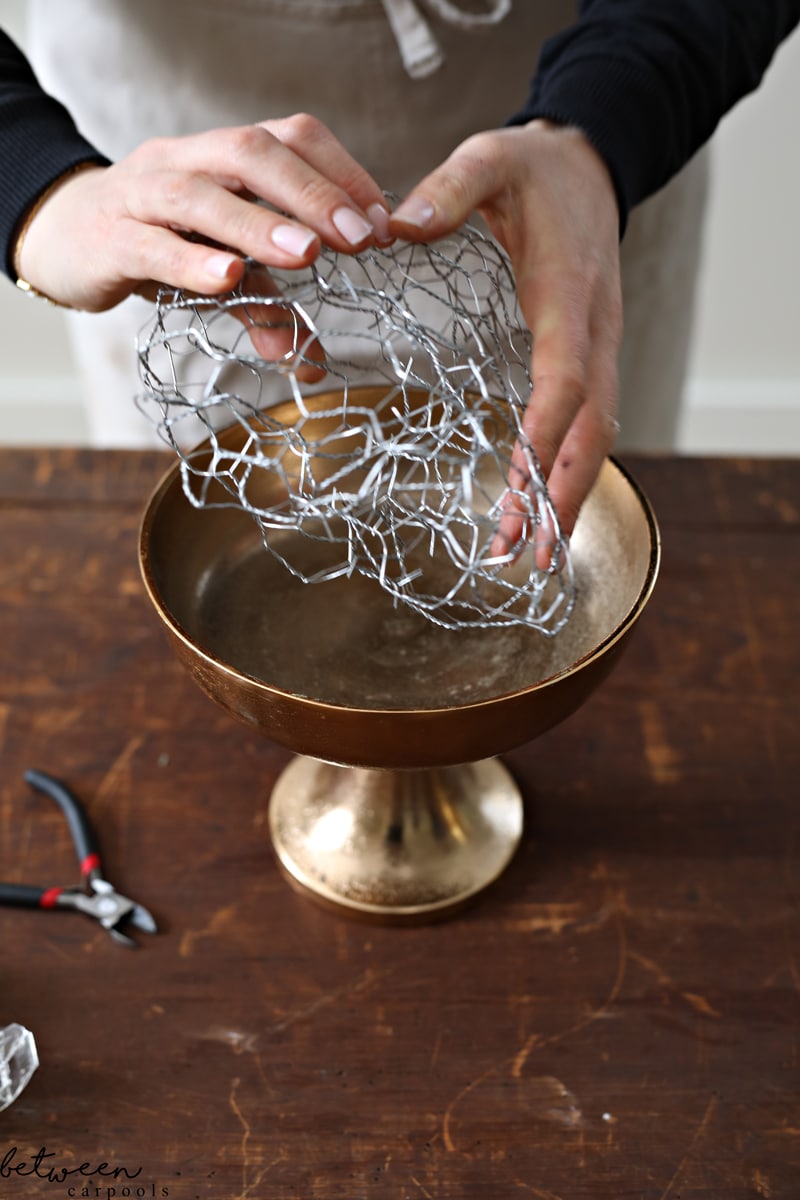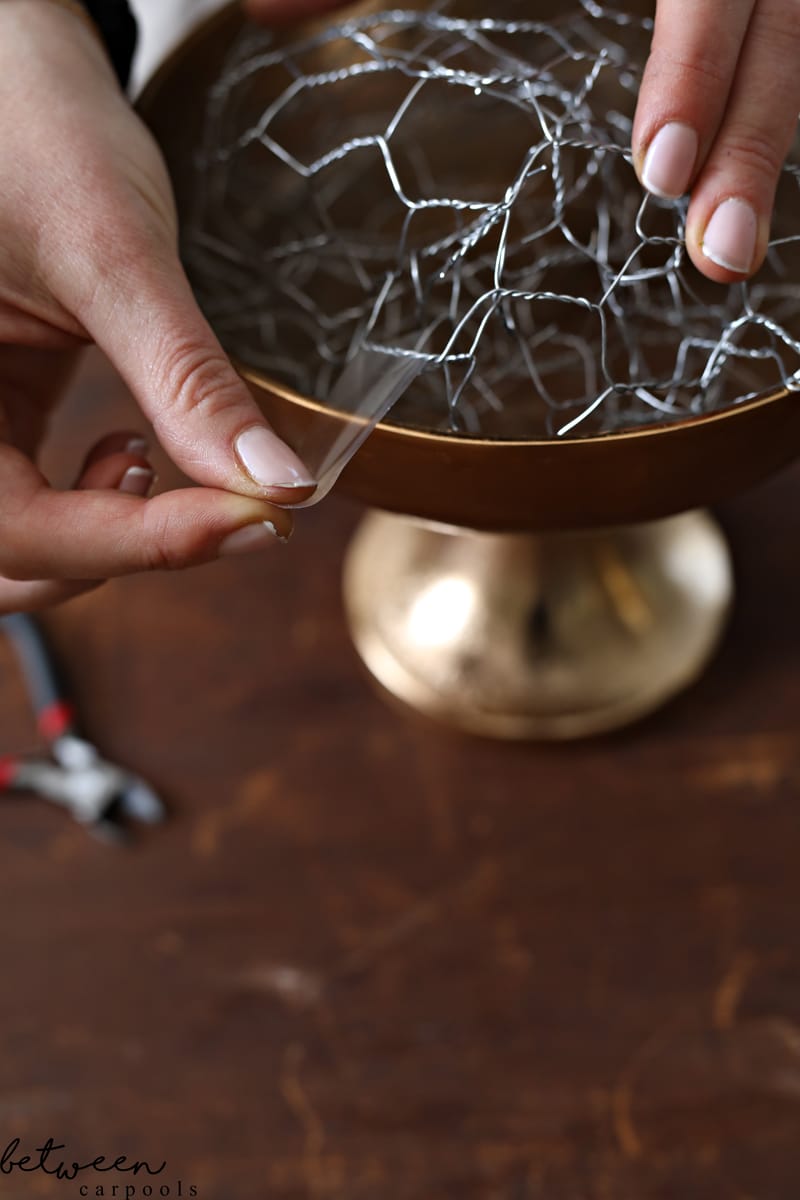 Secure the ball to the vase with Scotch Tape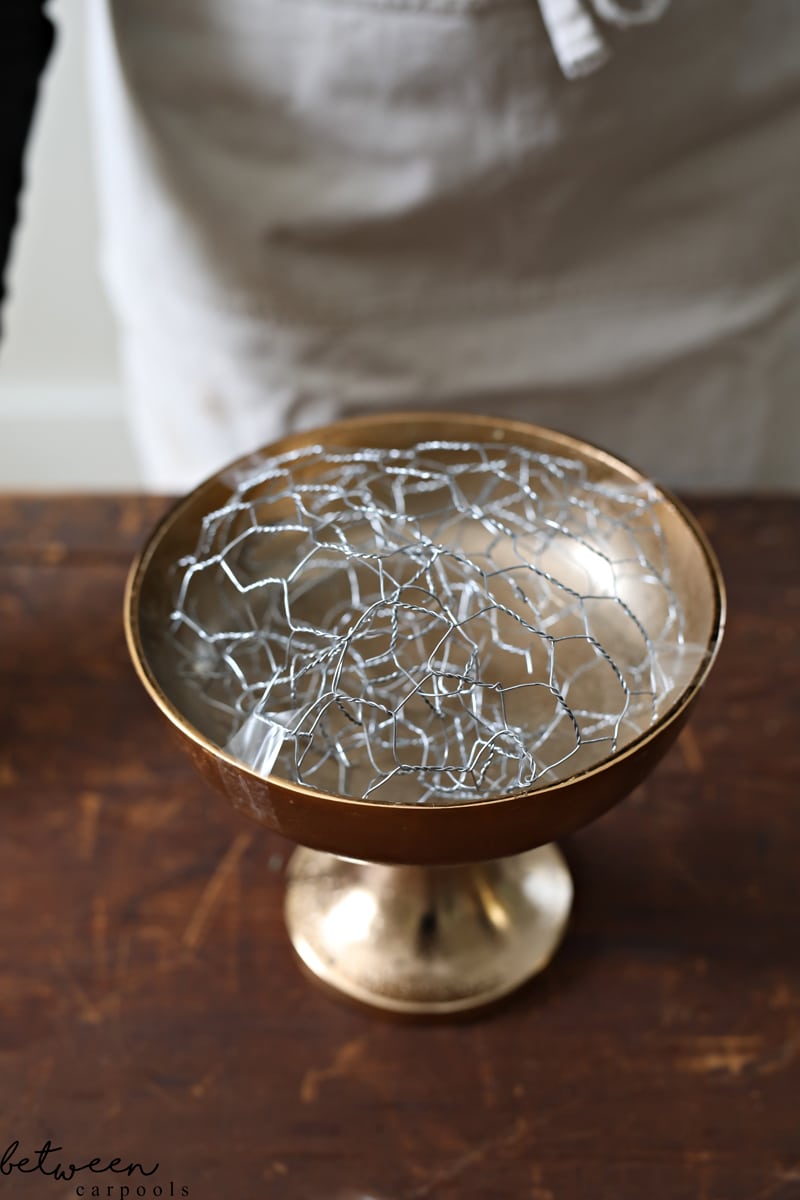 and then fill with water.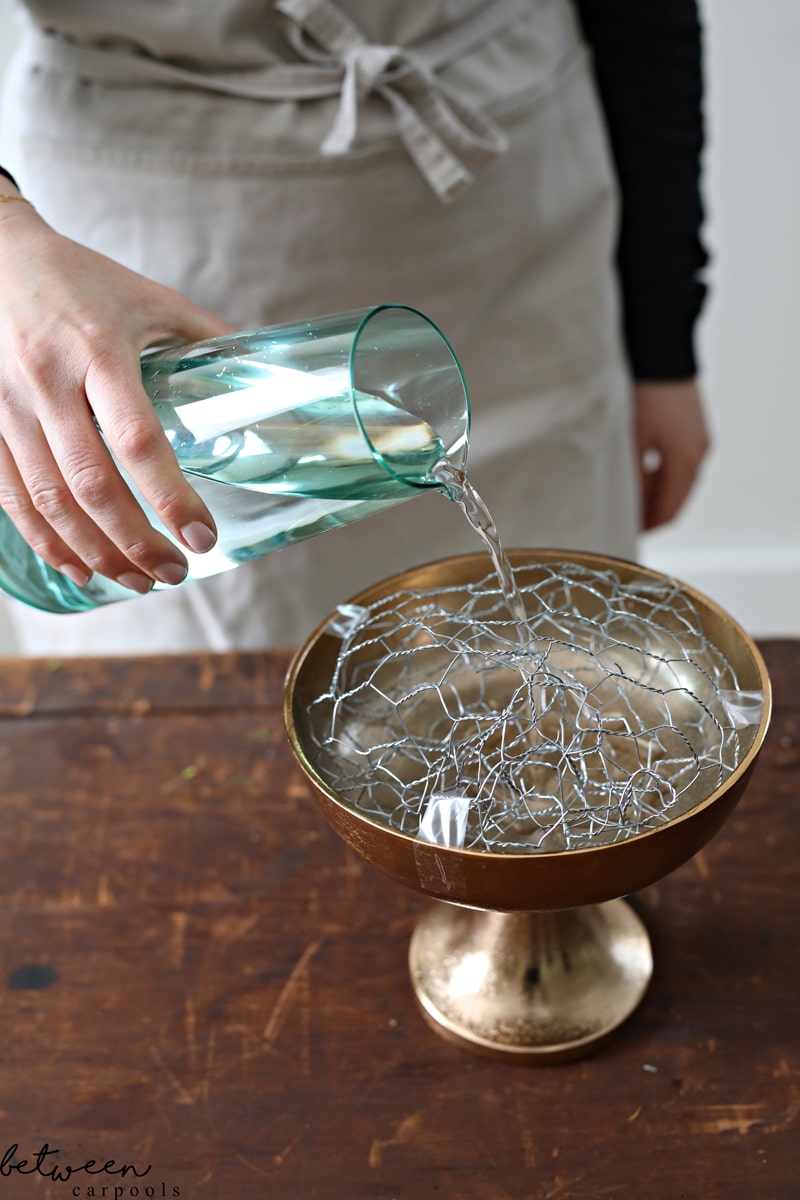 You are now ready to start building your bouquet.
Start by placing the longer branches at the two extremities.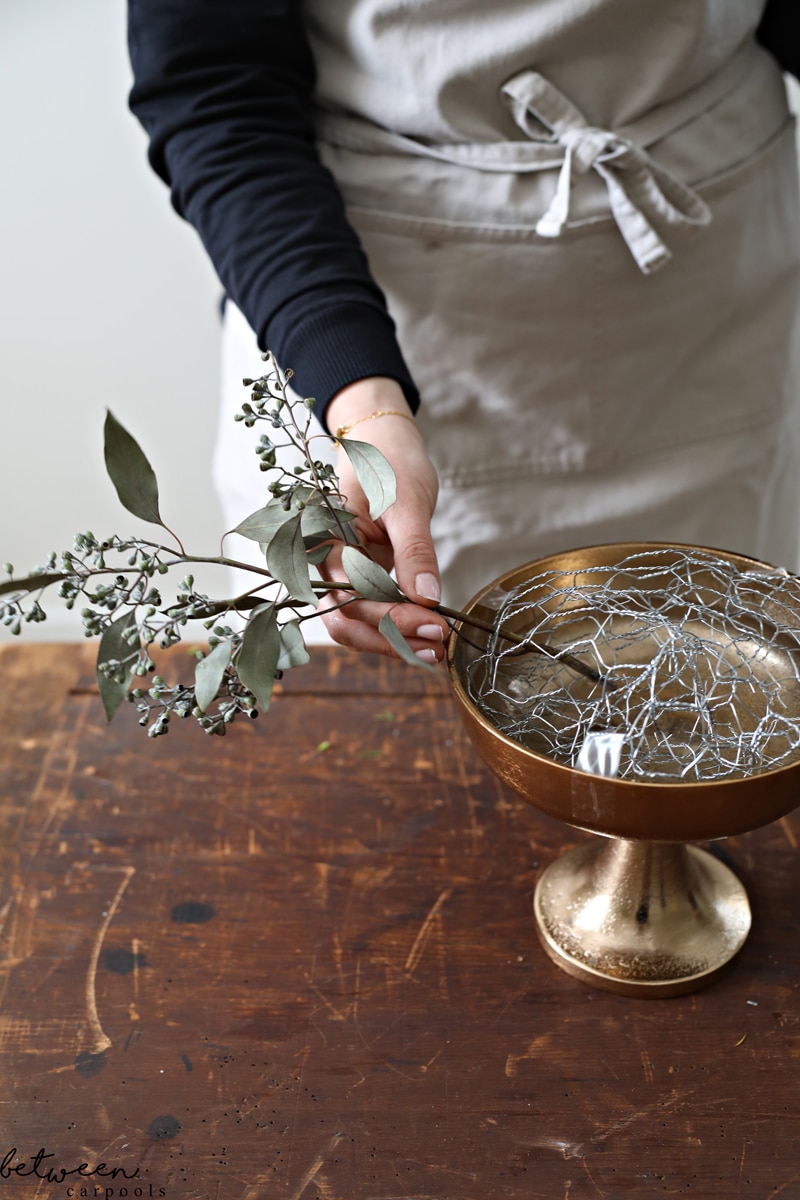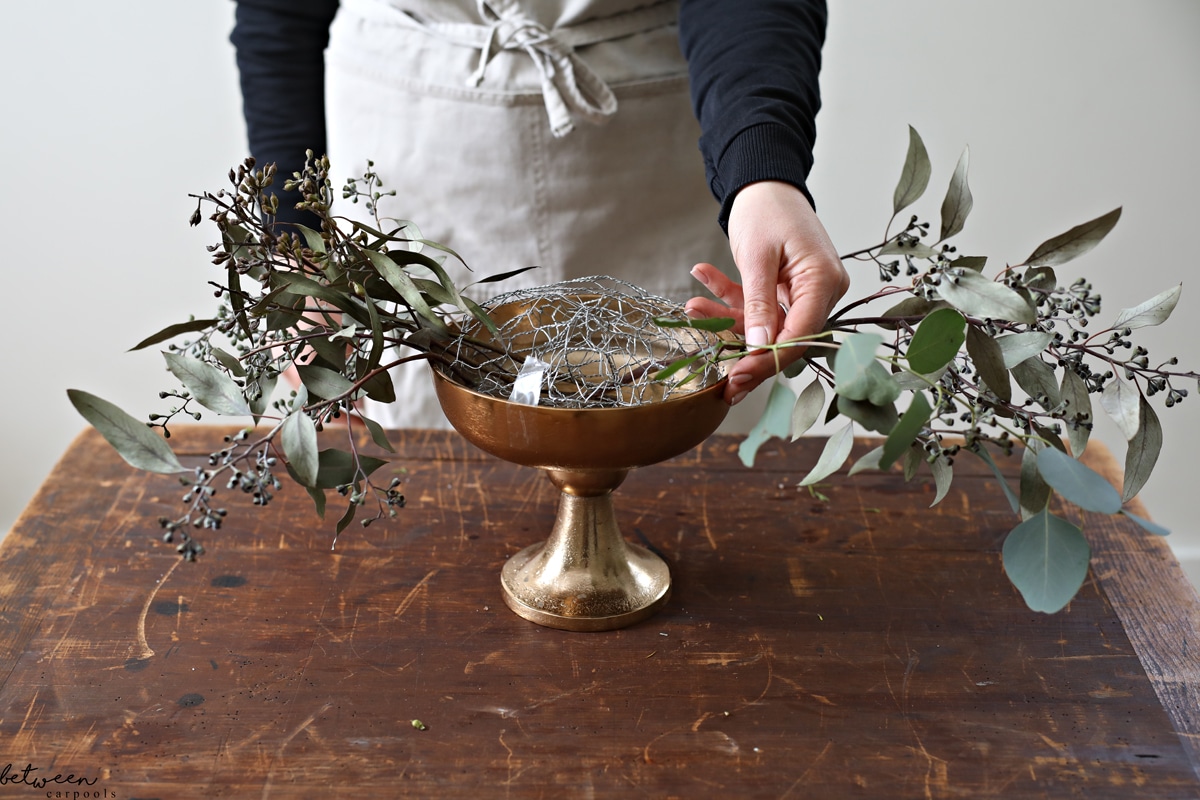 These branches will kind of spill over and almost touch your table.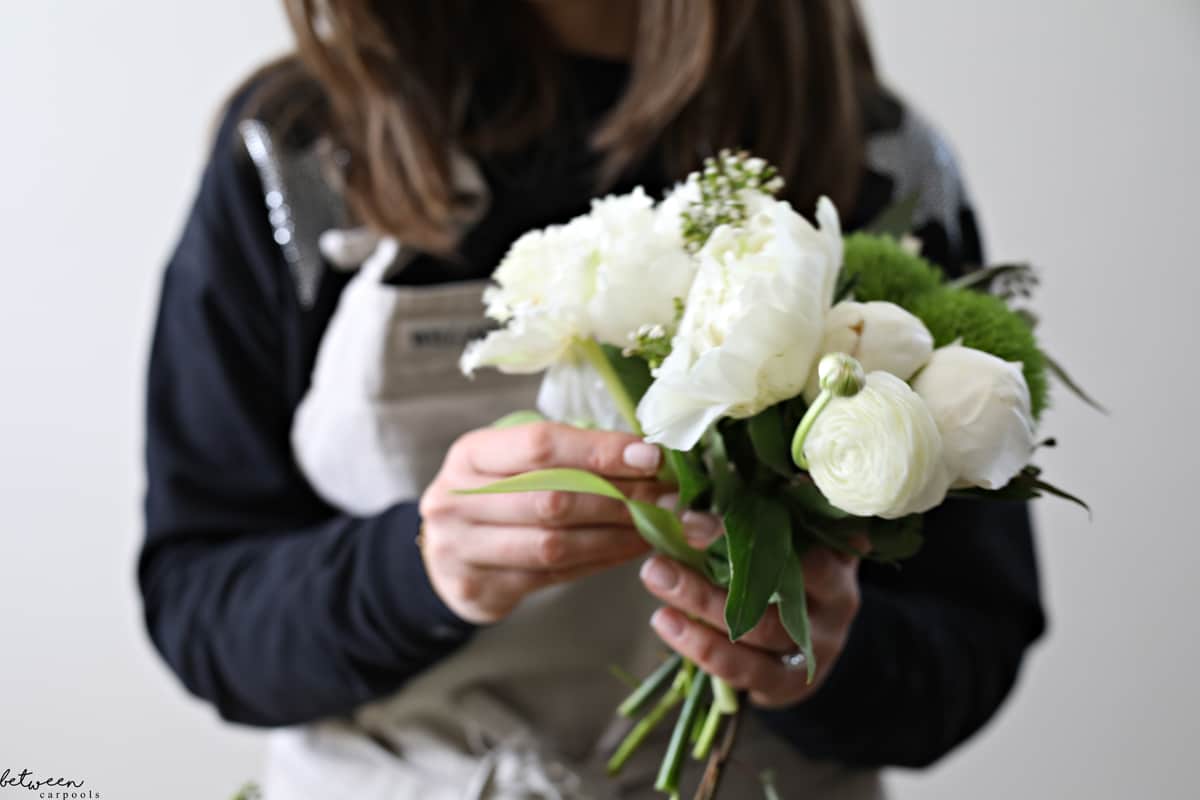 After that you can simply proceed to add the flowers, pushing them through the chicken wire. Make sure the stems reach the water.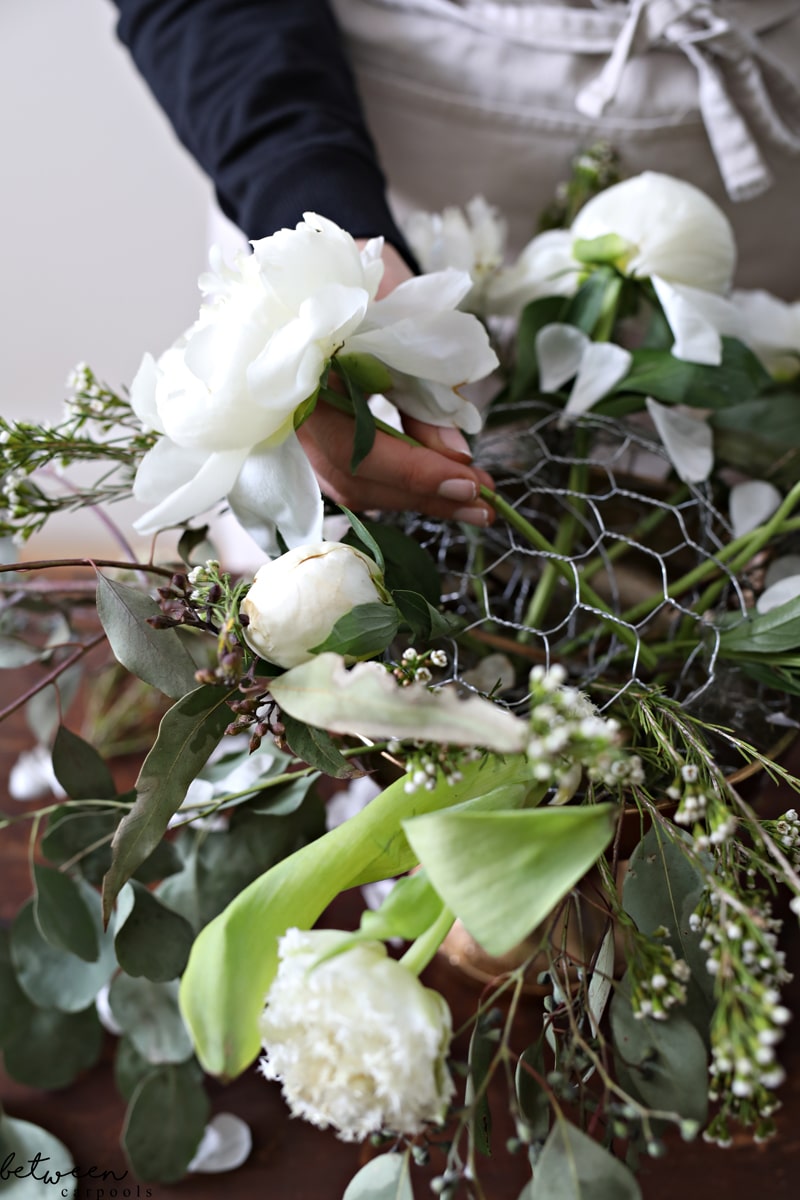 The chicken wire will help support each stem and create a beautiful arrangement that supports itself.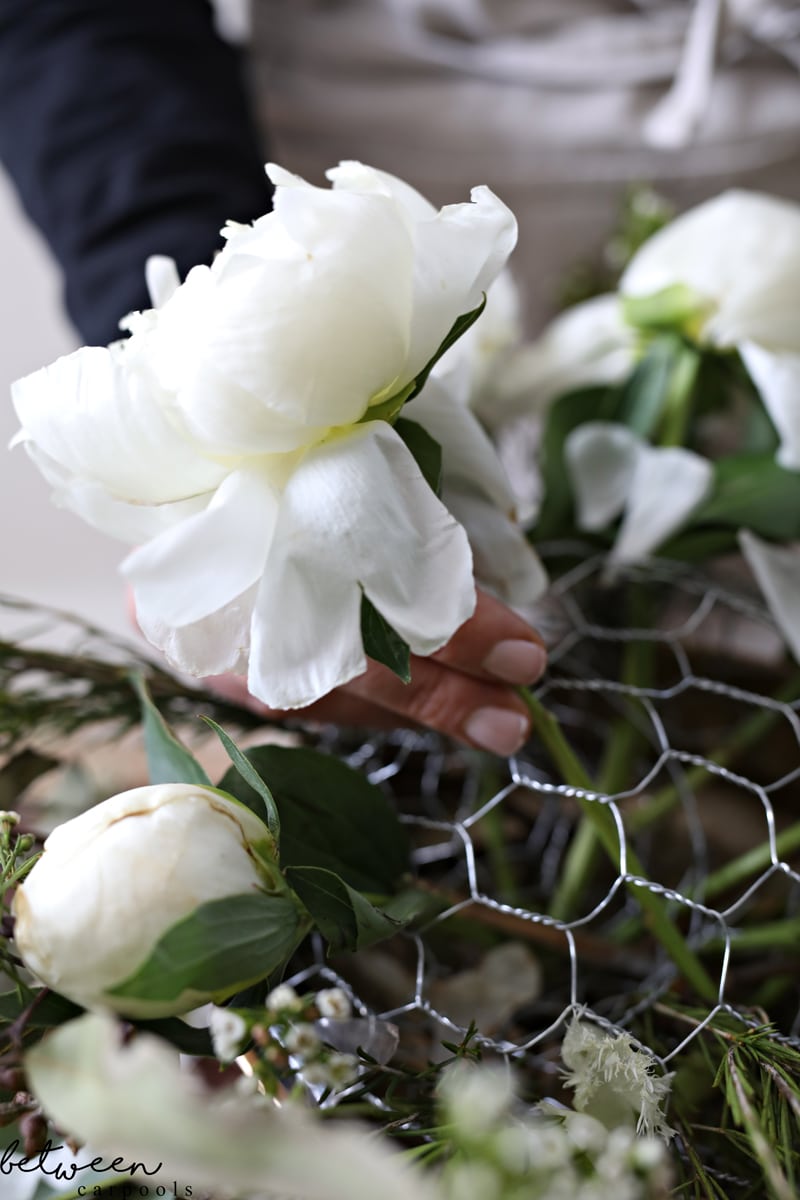 And voila, in no time, you are done!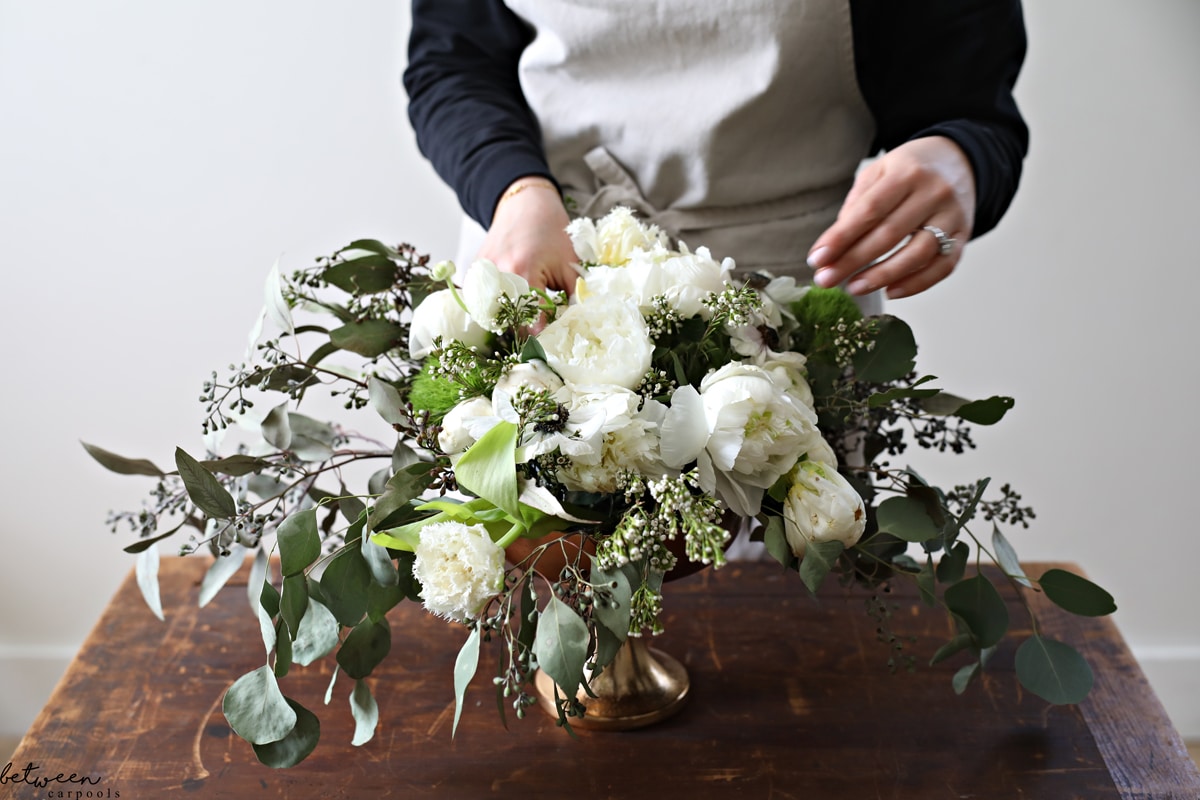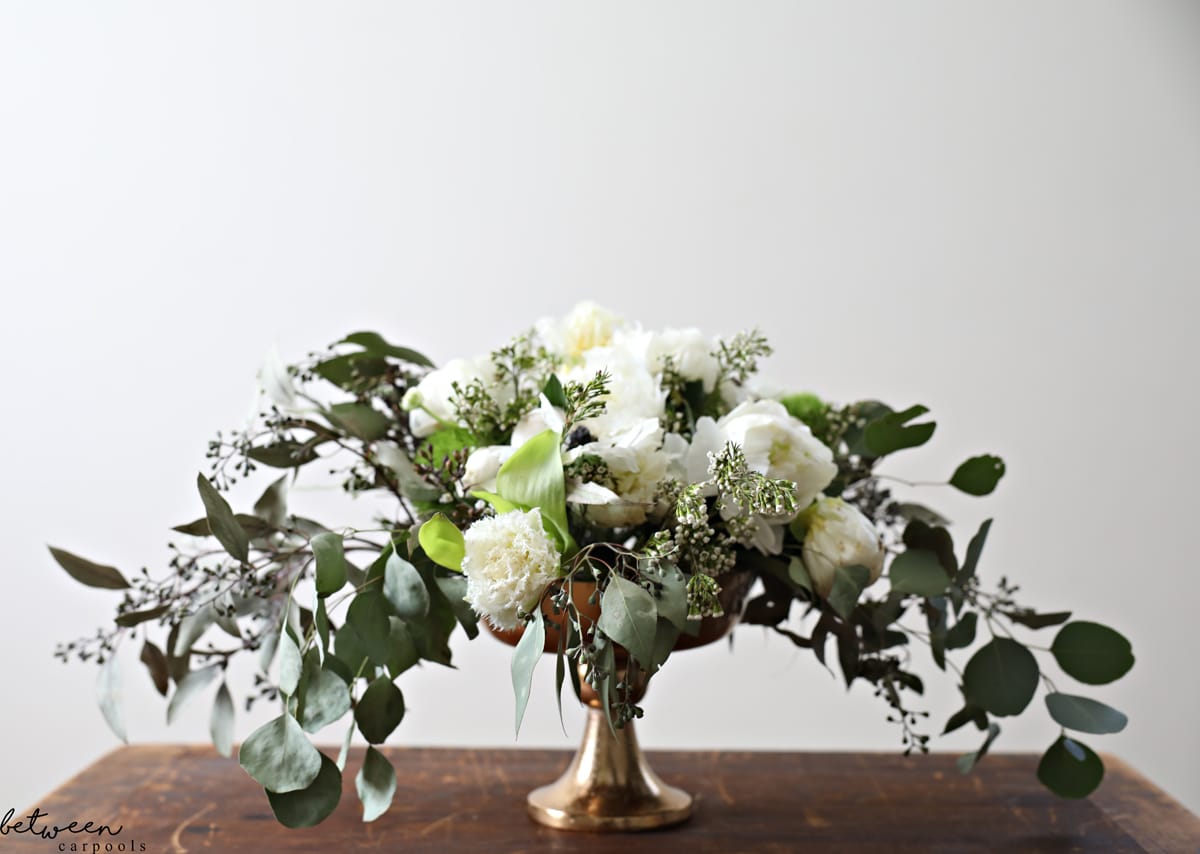 How beautiful is that?
Try this trick for another beautiful arrangement of flowers!