Every parent has concerns about their child's safety when they go to sleepaway camp, especially if it's the first time. Here's the ABC's of keeping your child safe.
Based on a handout and child safety workshop given by Magen Yeladim International, Child Safety Institute (magenyeladim.org).
A. Acquire Information About the Camp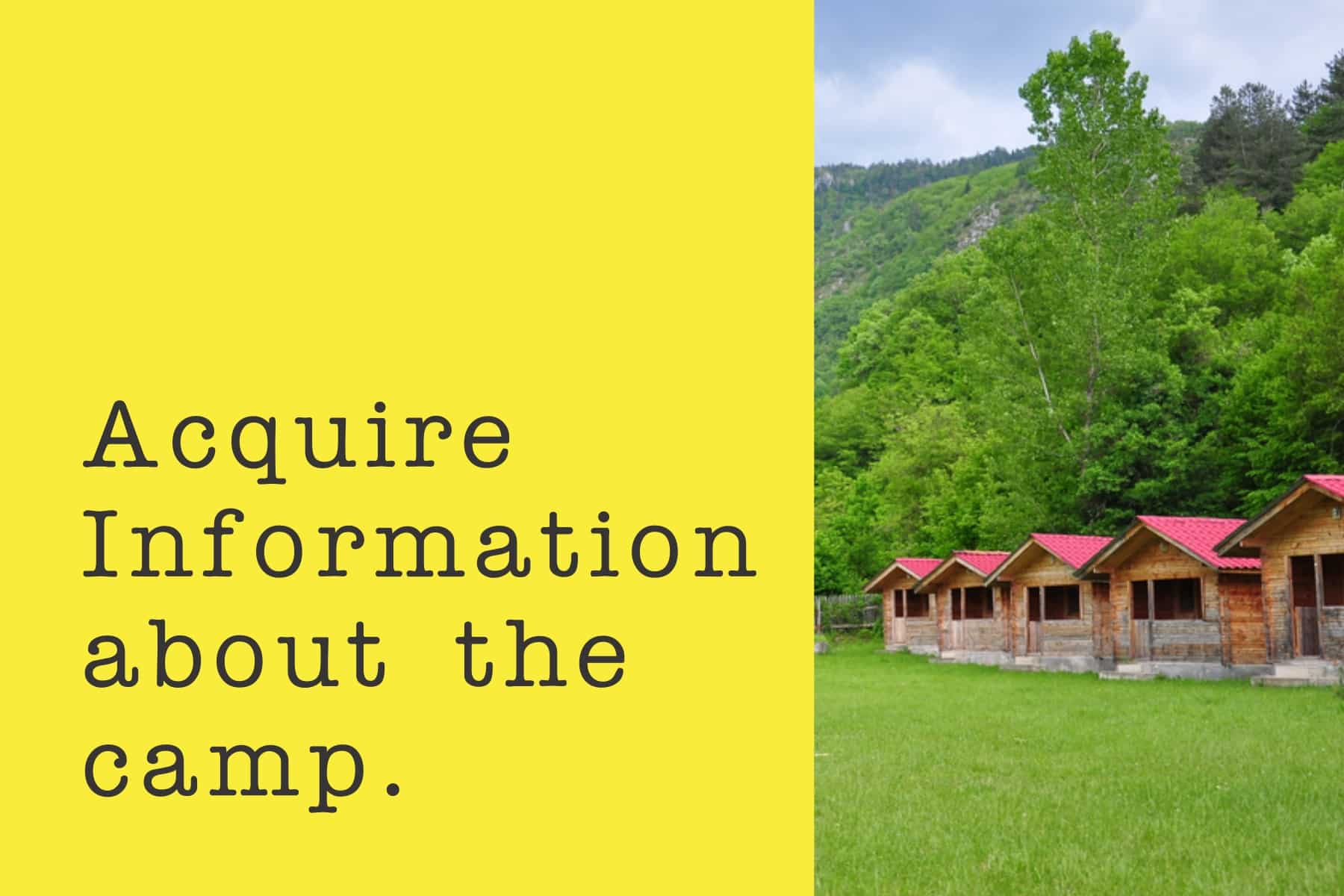 [Note: While "A" is usually done when choosing a camp, we've included this information for future reference.]
*How are the staff/counselors hired? What is the screening process? What is their age requirement? Do they inquire about past work experiences and check references? Is the staff trained in CPR and first aid? Does the camp provide a counselor training program that educates counselors about child abuse and inappropriate touch?
*What are the camp guidelines regarding overall safety? Are there clear behavioral guidelines that need to be signed by each counselor and staff member? Are these guidelines available to parents? Are the counselors aware they need to follow and implement the safety guidelines?
*Physical safety – What precautions are taken during activities in camp, during off-campus trips, and in case of emergency?
*Emotional safety – How are campers disciplined if there is bullying? What is the protocol if a child is homesick, depressed, or anxious? Is there a camp mom or therapist on staff to communicate with during camp operating months?
B. Bring a Buddy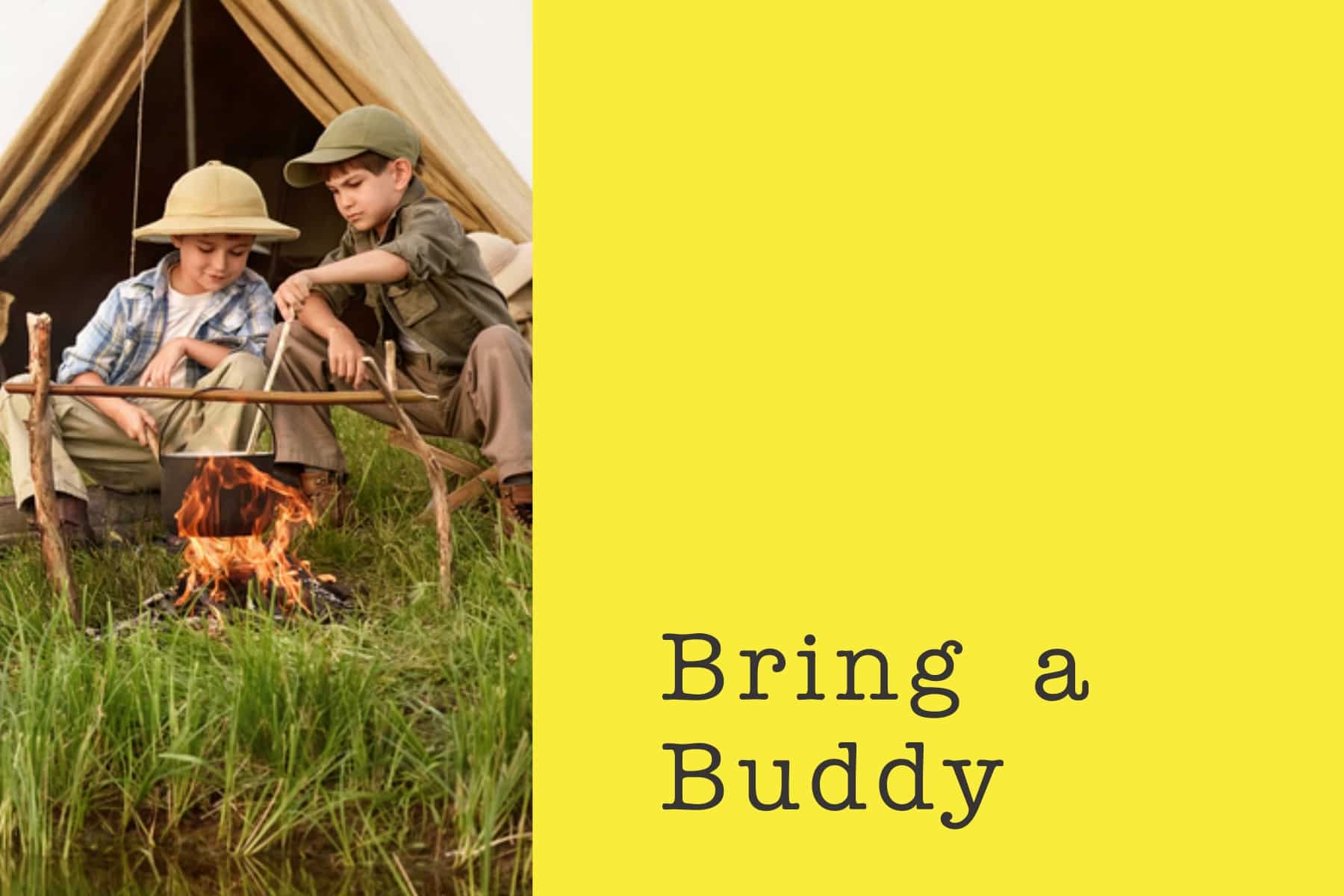 *You child needs to know they should remain in public places where they can be seen at all times.
*Remind them not to go off alone or leave camp grounds alone with older staff members or peers.
C. Communicate Ahead of Time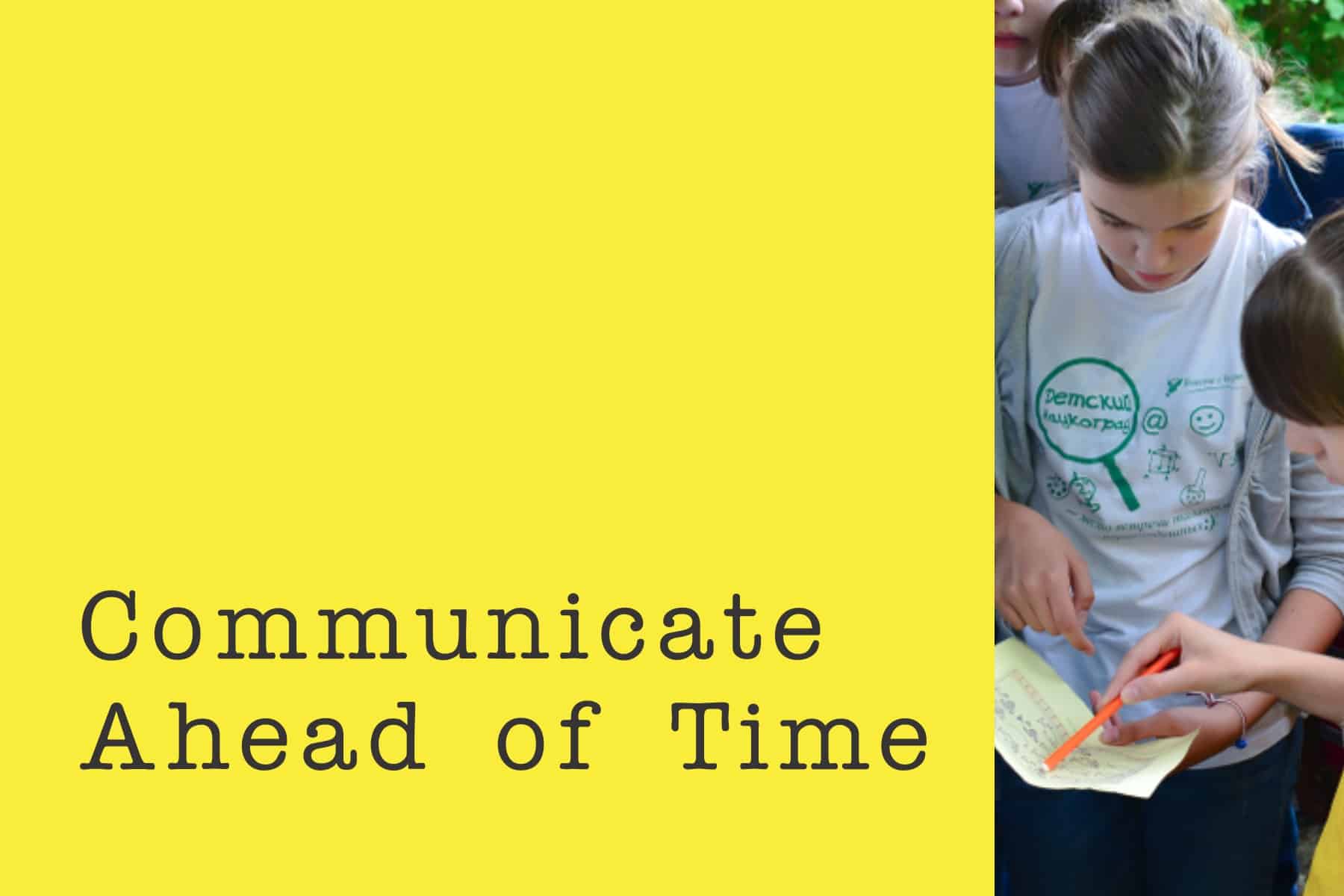 *Have a pre-camp conversation with your child. Explain to your child what to expect, how to handle feelings of homesickness, and how to introduce themselves to new friends.
*Role-play different scenarios with your child to familiarize them with topics such as how to find a Trusted Adult, selecting Safe Helpers, and what to do when social conflict arises.
*Talk to your child about personal safety. Remind your child that touching, looking at, or talking about private areas of the body is never a game and should never be kept secret.
D. Do Stand Up for Yourself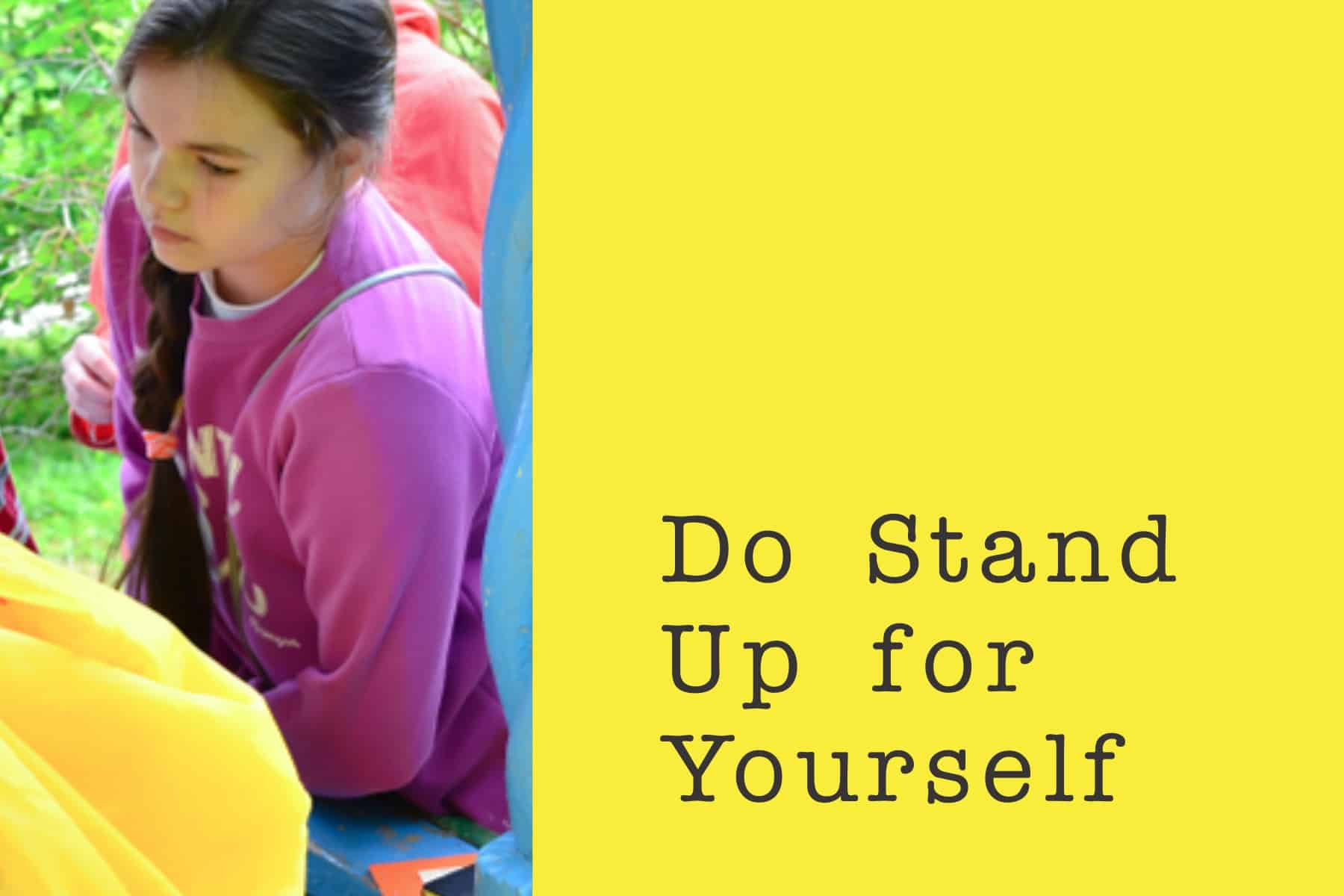 *Before your child heads to camp, help them identify a Trusted Adult. They should be ready to go to that person if they ever feel uncomfortable, frightened, fearful of being inappropriately touched, or have been told an uncomfortable secret.
*Make sure your child knows they have a right to say no to a friend, relative, counselor, teacher, or any adult that makes them feel uncomfortable or wants to touch them inappropriately.
*How can your child let you know there's a problem? Consider having a family code word that lets you know when they need help (i.e. "I have a headache," or "This is a 911 call.") Explain that when your hear that code, you will not ask questions. You will know they are uncomfortable, and you will come and get them.
E. Encourage Discussion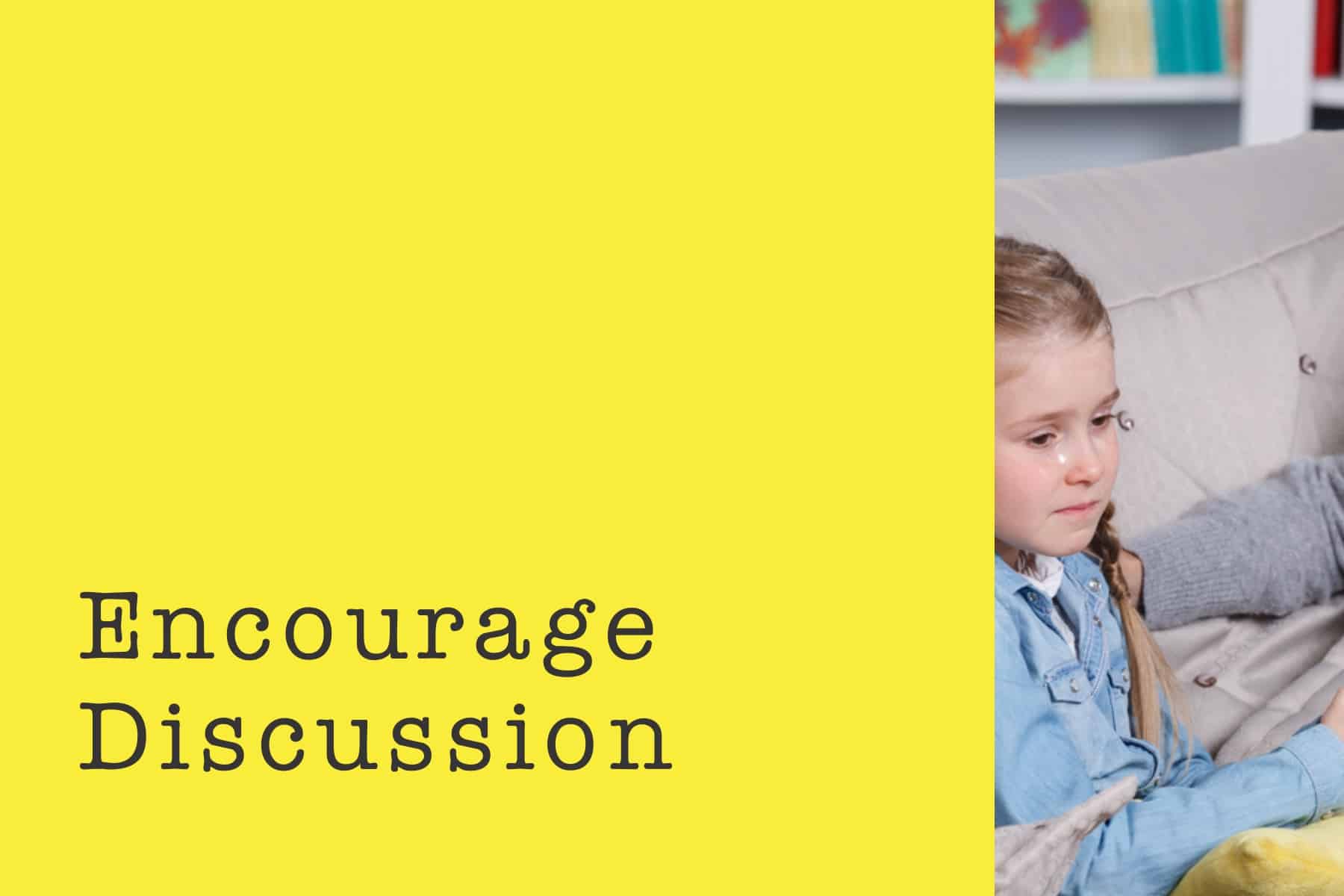 *When your child comes home from camp, encourage discussion about their experience.
*Look for signs for possible trouble: anxiety, difficulty sleeping, bedwetting, or dramatic differences in behavior.
We recommend two books to help make it easier to discuss these topics with your kids:
Let's Stay Safe by Bracha Goetz
and Talking About Personal Privacy by Bracha Goetz