Our emails are about to get a whole lot better, with behind-the-scenes info and tips. Make sure to be on the list! Subscribe and receive a free gift from us!
We want to deliver more goodness to you via e-mail. No need to worry, it won't be too often (just weekly!). But there's more we want to share with you and into your inbox it will go. 
So, if you're not subscribed to our emails yet, we're offering a little incentive. Want to know what our little gift is?
Well, that's our secret. You'll soon find out. (We think you'll love it!)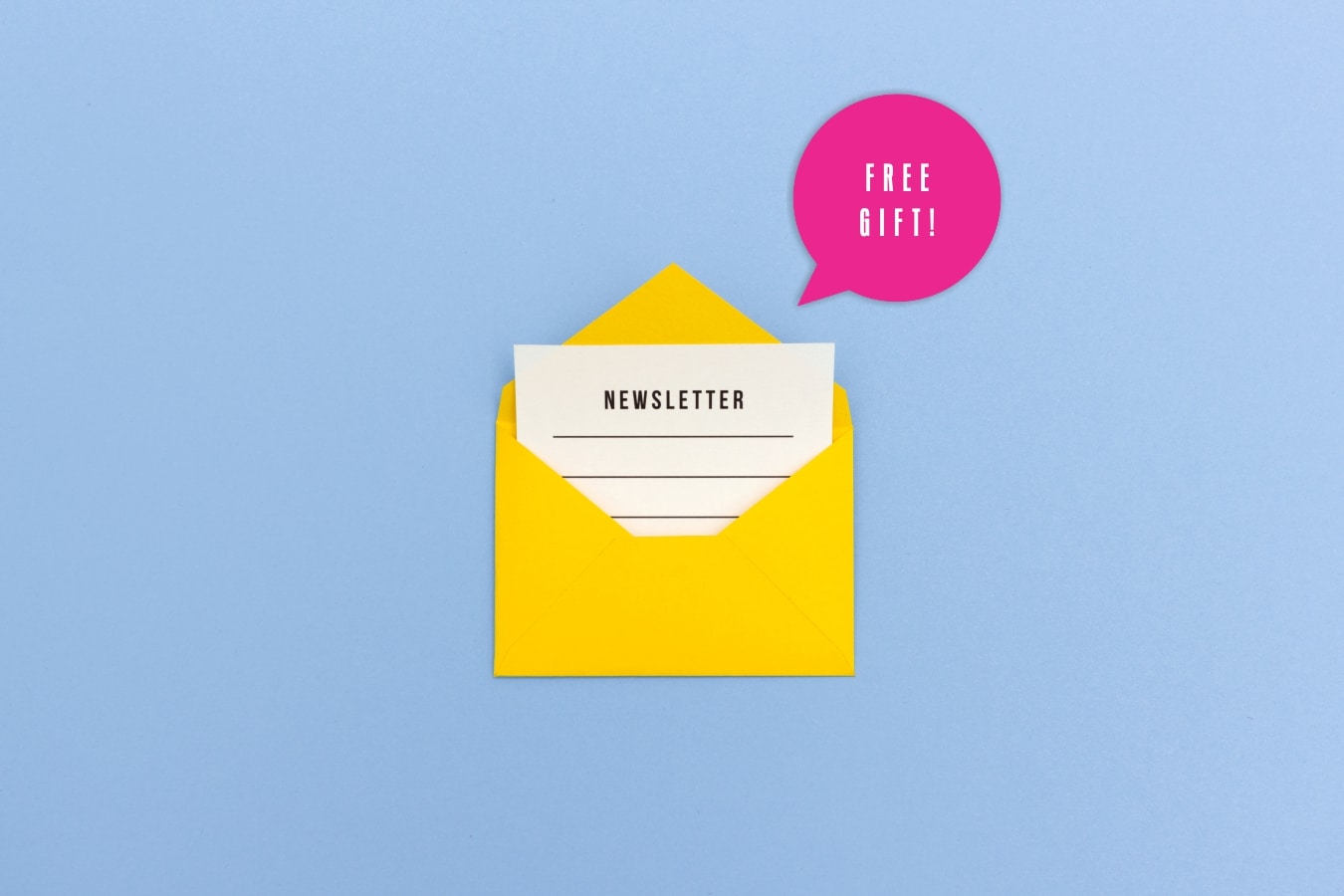 Sign up for exciting updates!
Just enter your email address above to subscribe. You'll get our welcome with your free gift, then some cool behind-the-scenes info about BCP, and finally our new weekly newsletter!
Already subscribed? Feeling left out? Don't be. You'll love what's going to soon come your way too!
Looking forward! See you at the inbox!