Whether you're hosting, being hosted. or home with family, it's time to get your home and your Sukkah ready! Visit Aura Home for gorgeous pieces for your home, and shop our favorites below.
Aura Home is an elevated home goods boutique, based in Lakewood and with online shopping at www.aurahomenj.com. They curated a fantastic selection of unique and beautiful home items at a variety of price points, making sure everyone can find something, regardless of budget (read our previous review here).
For today, we're going to focus on Yom Tov. Whether you're hosting and want to make some upgrades to your home or Sukkah or want to find the perfect gift, we're going to share some of our Sukkos favorites from Aura Home.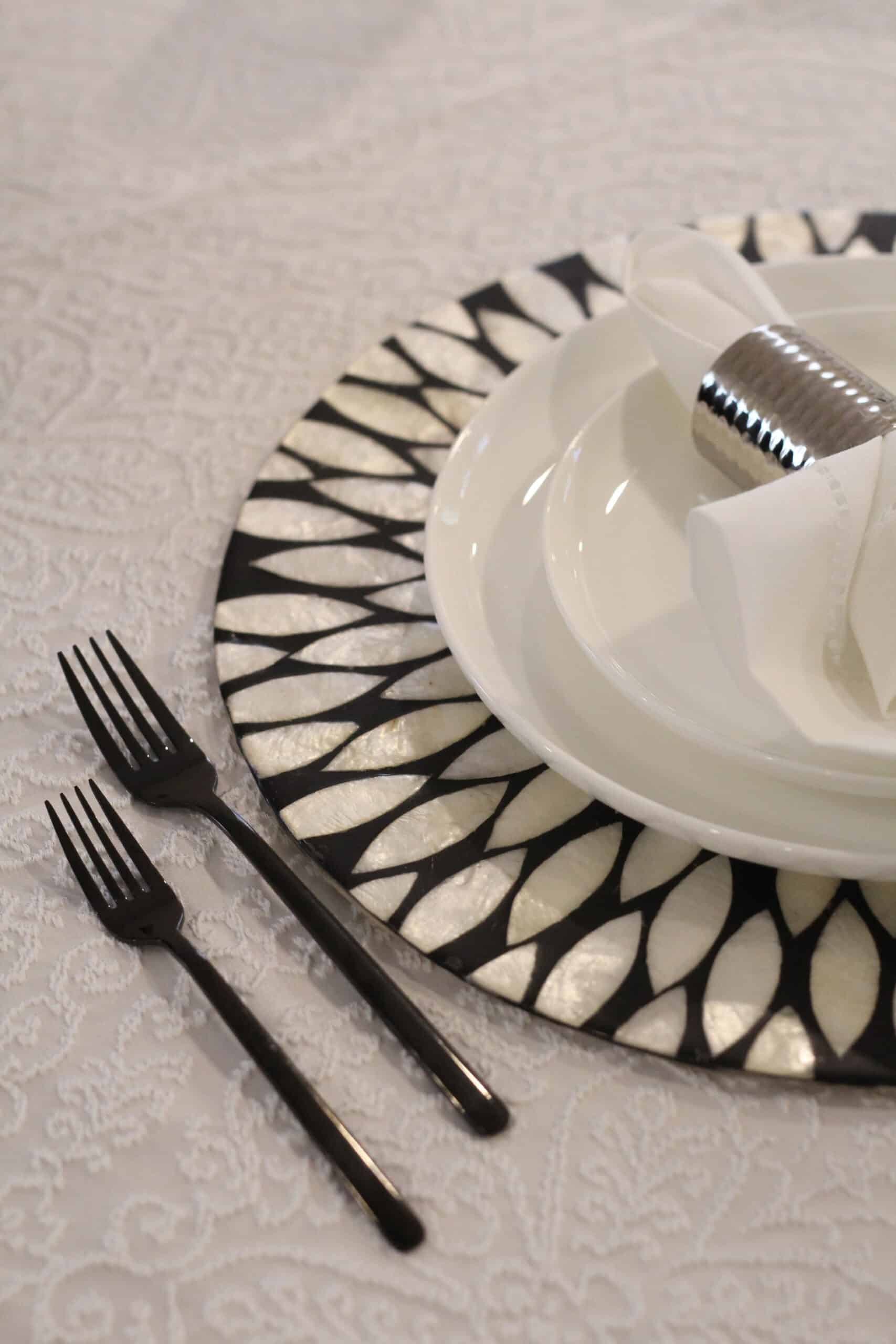 If you're making Yom Tov at home, let's start with the Sukkah. Starting with the basics, we love these Adorn Your Table tablecloths. A new, beautiful tablecloth sets the stage for a beautiful tablescape! For the next layer on your Yom Tov table, check out these chargers and napkin rings. Even if you're team basic paper goods, these will really enhance your table. Next, the extras. Shop gorgeous salt shakers and stunning faux floral arrangements for an elevated table that you'll enjoy on Yom Tov and all year round.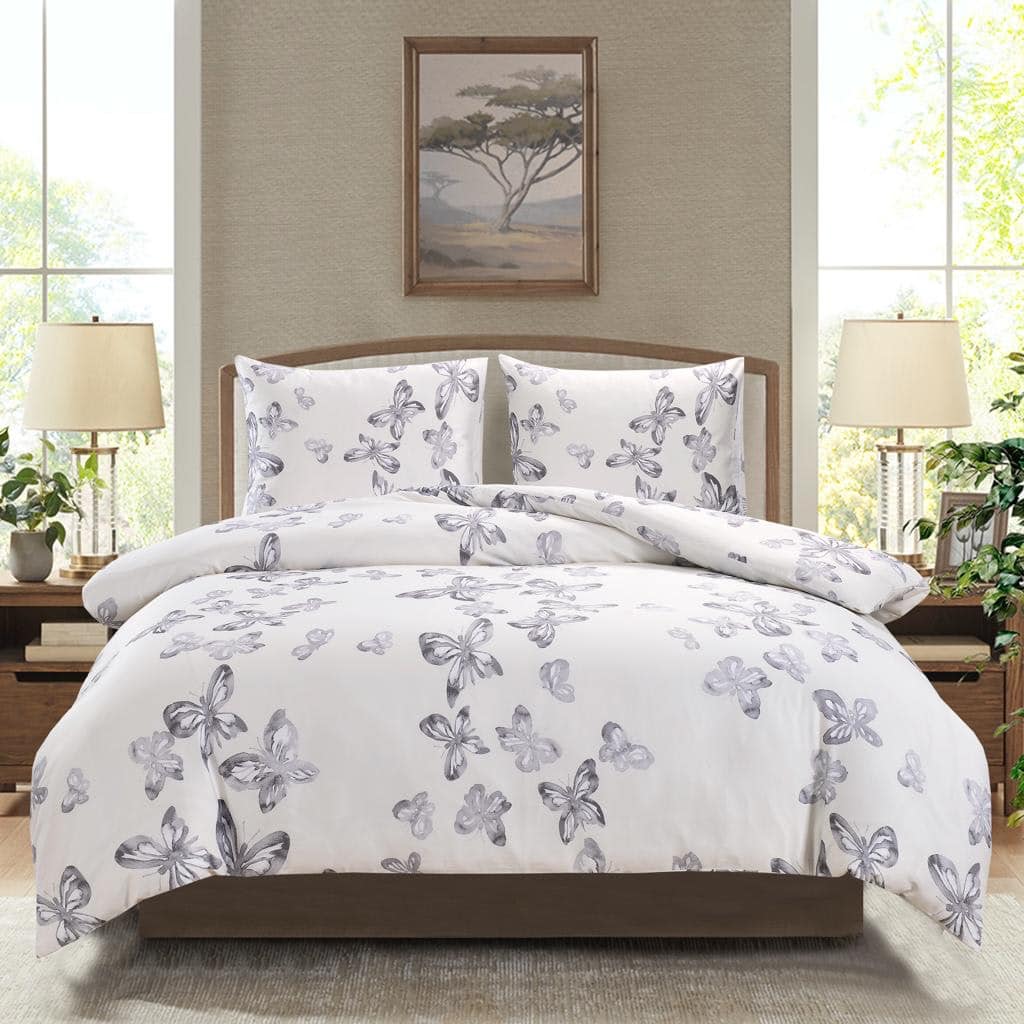 Are you hosting? It's a perfect time to upgrade your linen with a gorgeous hand-painted linen set. Or, you can add a cozy throw blanket or a pillow to give your room an upgrade. Are the grandchildren coming? Petite Belle's linen sets are back in stock! Keep an eye out for their new launch of crib sheet set packages.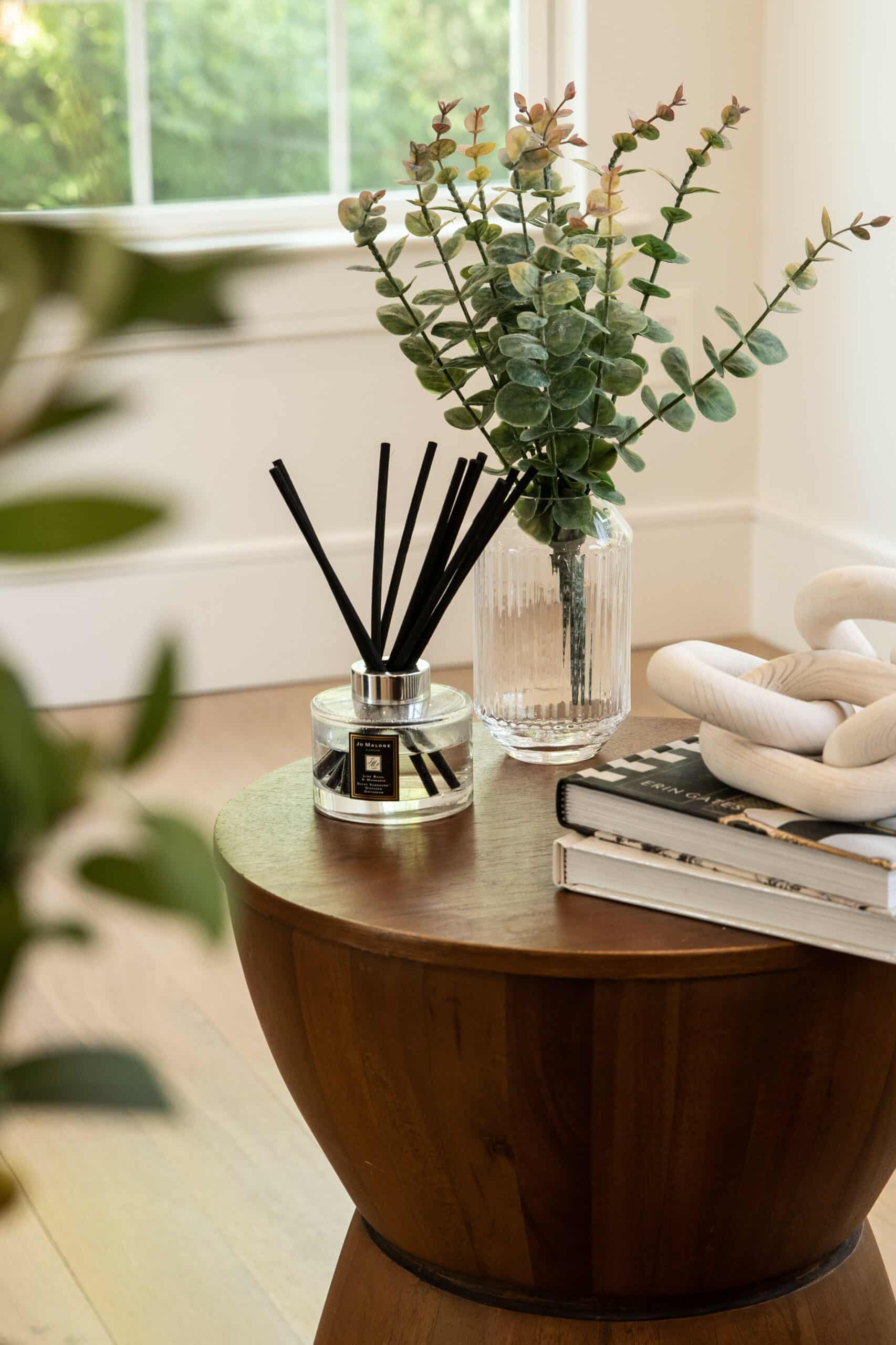 Are you being hosted? Aura Home has a great selection of hostess gifts and we especially appreciate the varied price points (check out the under $50 options here). The curated selection means your host is absolutely going to love whatever you choose.
For some of us, the decision is the hardest part! If you can get to the store, go! But if not, you can reach Aura Home at 732-333-3209 (text, WhatsApp, or call) for any help with ideas, design, custom decor or linen, and gifting.
Otherwise, shop our favorites below.