Do you suffer from morning sickness during pregnancy? Here are lots of ideas to help you out with the nausea and get you functioning normally.
Help Me BCP!
I love BCP! I have a suggestion – an article about dealing with morning sickness.
I don't have any ideas but awareness is so important! I suffer terribly and most people that don't really don't understand. I would love it we could start some sort of initiative to help families out there when the mom is suffering. In all honesty, I need more help now than I do after the baby!
While we would love to be able to send a nanny to your door to help you out, instead we took a more practical approach and asked Between Carpools readers for their advice and they sent us tons! Hope this helps!
*Ice cold water with a squeeze of lemon first thing in the morning really helped with my morning sickness.
---
*With one of my pregnancies, a cup of cold Nestea first thing in the morning did the trick. Don't ask how or why! Maybe it was the sugar. It's not the healthiest option, but it worked for me!
---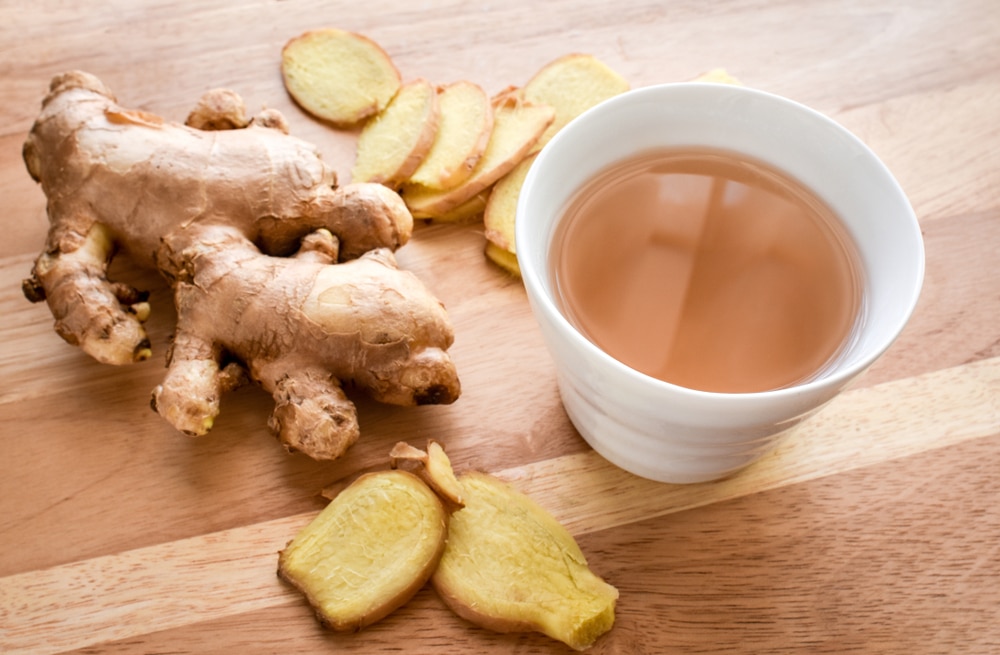 *It's not so much "morning sickness," for me, but I've dealt with nausea 18 hours a day all 9+ months. I would peel small pieces (finger-tip size) of ginger and slice/chop them finely and boil in a pot of water. After boiling for a few minutes, drain into a cup or just pour it into a cup and add a little honey and drink the ginger-flavored tea.
---
*Someone on my North Woodmere chat suggested putting an ice pack on throat/neck, Said it helps!
---
*When I became pregnant with my 4th, my nutritionist told me to have a protein (anything, even a tiny bit, if it's all you can stomach) every two hours until the nausea stage passes. I basically had half of a cheese stick and a few pretzels every two hours, and I felt a real difference from my other pregnancies. It's something to do with the speed at which our blood sugar drops. Apparently a sudden drop is what causes nausea. Eating protein like crackers and peanut butter right before bed may help nausea in the a.m.
---
*Morning sickness wrist pressure bands have helped some woman including myself.
---
*Snacking on light carbs the minute I wake up has helped me.
---
*A Shaklee vitamin called "Stomach Soothing Complex" has helped my pregnancy nausea. I took two whenever I felt nauseous. I would also smell peppermint oil. Sometimes I would do one, sometimes both. Essential oils should be of good quality. Just apply 1 drop into the palm of your hand, rub it, and smell it deeply for a few minutes.
---
*Eat something dry first thing in the morning.
---
*Eat right away when waking up. Something light. Like a rice cake.
---
*When I had morning sickness, the pharmacist recommended I have cucumbers and almonds. Some have recommended travel sickness bands.
---
*Ginger ale. Apparently the bubbles and flavor help settle your stomach (it doesn't work for everyone though).
---
*Popsicles in fresh flavors like lemon and strawberry helps with nausea and dehydration. Make sure that whatever you eat will potentially taste good on its way up (avoid spicy foods that burn).
---
*I had morning sickness for 8 months during 2 pregnancies. What helped the most were sour candies (like gummy bears and sour sticks), eating something salty immediately when I got up (my doc told me to keep crackers or pretzels on my night table), and eating small meals very often. Can't say it got rid of it, but it definitely helped.
---
*The best tip my doctor gave me was to carry a bag of nuts with me wherever I go. Even if I don't feel hungry, I should make sure to eat a handful of nuts or dried fruit every hour. When your stomach has nourishment, it really helps to curb nausea. Unsalted almonds and hot tea got me through my first trimester.
About Medications That Combat Nausea:
Many, many of you wrote in to tell us about the drug called Diglesis. Depending on how severe the nausea is, it might not get rid of it completely, but it still helps tremendously. Although it doesn't work for everyone and may cause drowsiness (as noted below; the doxylamine component is an antihistamine very similar to Benadryl), lots of you told us that it "works wonders" and completely changed their lives during pregnancy. You'll need a prescription. Here's more info:
"I'm a pharmacist. While in school I was constantly learning about the risks associated with exposing many different types of drugs to the fetus, and therefore did a ton of research before agreeing to take any drugs during pregnancy, even though I had terrible morning sickness during my first pregnancy and was truly desperate. I came across the research on the combination of doxylamine/pryridoxine.
This regimen has been around since the 1950s, before the thalidomide crisis, before the FDA starting cracking down on the use of drugs in pregnancy. Therefore there is a multitude of data available on the long-standing effects of use of this drug combination during pregnancy. It was one of the few drugs out there that was considered Category A in the old risk classification system, in large part due to the ethical problems with testing drugs in pregnant women with the standards that we have now.
Once I looked into the safety behind it, I was comfortable using it. And for me, it worked really well. It takes away nausea completely. However, one of the most common side effects is that it makes the user very drowsy. Although I felt a lot better while using it, it definitely impeded my productivity.
Doxylamine/pyridoxine is available under several brand names. One of them is Diclegis. I took that one too, I think it's the first one that came out in 2013. Another brand I hear it is available under now is Dicletin.
Diclegis is expensive, but for those who suffer from morning sickness often, you can get the best price when ordering 60 pills.
I just feel very strongly that there is a lot more safety data available on Diclegis versus other drugs people use for morning sickness, like Zofran, so Diclegis is a much better option and should definitely be tried first." -Pharmacist L.H.