He really really does want you to be happy. Even if he does sometimes forget. 
Sora had a beautiful relationship with her husband, Ezra. They were perfectly matched. Not because they liked the same style of music – they didn't. Not because they were similar personalities – they weren't. Not because they enjoyed the same foods – Sora had simple healthy favorites and Ezra insisted on gourmet treats.

No, Sora and Ezra were a perfect match because Sora appreciated everything Ezra did for her – and she showed it. And (not surprisingly), Ezra delighted in doing things that made Sora happy.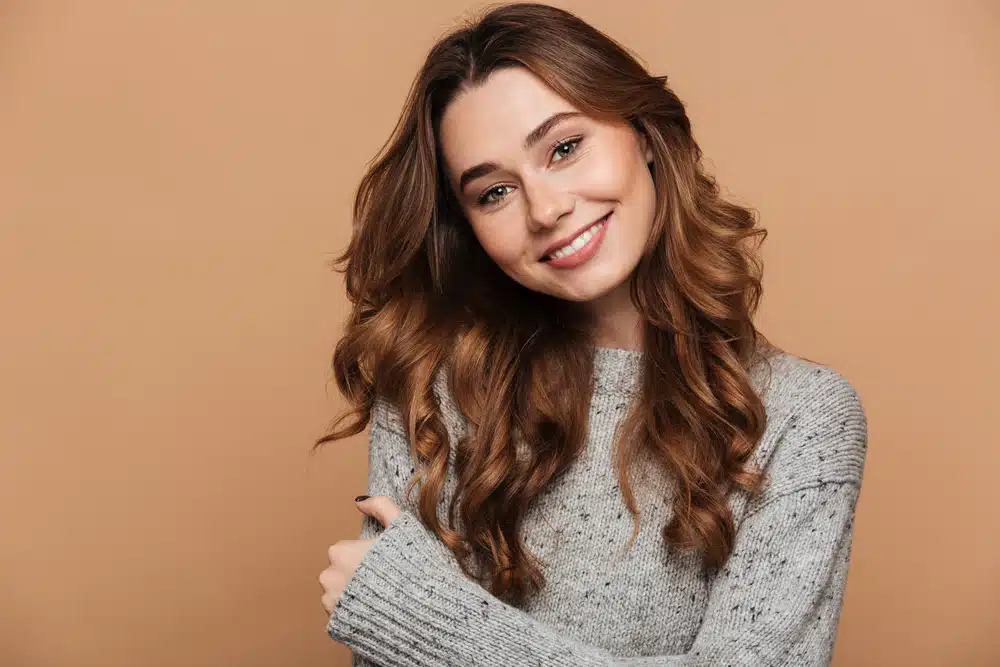 So when Ezra occasionally forgot Sora's birthday, or their anniversary, Sora didn't get overly concerned. She was disappointed, of course, but she didn't read between the lines to see any malice on Ezra's part. And if Ezra did remember, and got her a gift that wasn't her taste or took her to a restaurant that she didn't appreciate – well, she saw the thought behind it, and showed her genuine gratitude just the same.

What really bothered her, though, was Ezra's chagrin every time he missed a special occasion. He would be startled by Sora's gentle reminder, or come to his senses a day or two later, and he would feel so badly, that Sora really felt sorry for him. And she knew that he really wanted to give her what she really wanted – he just didn't always know what that was.

After a few years, Sora realized that she had been unintentionally following a rule in some unwritten Husband Manual, that went something like this: "A loving husband shall remember his wife's birthday and give her exactly what she wants, without being reminded or told what to get." And who made up those rules, anyway? Husbands aren't mind readers, after all. And they can be busy and forgetful – even about important things.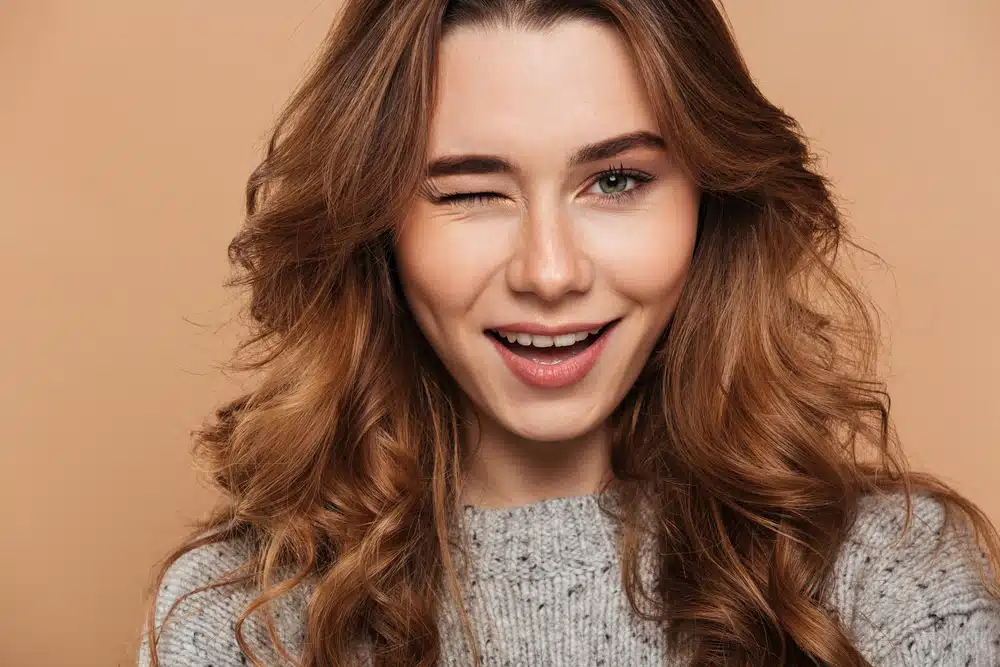 So Sora learned a neat little birthday hack. A few weeks before her birthday, she would start saying things like, "I can't wait for my birthday on the 24th! It will be so lovely to spend it with you!"  and "There's a new Chinese restaurant on Main Street – I would love to go there with you for my birthday next Tuesday!" And she always said it with a loving smile, a cheerful grin, or a knowing wink, of course.
Sora's friends thought she was ruining the fun. "Don't you know that the best part of a birthday is the element of surprise? What's the good of reminding him, and telling him what you want?" Some of them took it even further. "How can you let him get away with that? " Or even "If you have to ask for it, then it's not worth anything."
But Sora knew that her relationship thrived when she allowed Ezra to be her Hero.
And as in most marriages, expecting mind-reading didn't work very well. But being a Receiver did.
What's in Your Husband Manual?
Does the Perfect Husband take his wife on romantic vacations, tell her every day that she is  beautiful, or buy her flowers every Shabbos?

Does he wash the dishes after dinner, give the kids baths at bedtime, or automatically notice when the garbage needs to be taken out?

Does he learn for 5 hours a day in addition to his full-time job? Have a prestigious occupation with a paycheck to match? Confidently deliver deeply intellectual and engaging divrei Torah at family simchas?
You may have never consciously realized that you even HAVE a Manual. But trust me, we all do. And once you realize that it's there, you might want to step back and consider: Where did that Manual come from, anyway? Whether it came from your upbringing, your friends, or your own personal preferences, here are some thoughts to consider:
Your husband has a different Manual than you

. Surprised? He is entitled, after all. And he almost certainly has a Manual for wives, too – which probably doesn't match yours, either.

Just because it's in your Manual, doesn't mean it is Absolute Truth.

Shocker, I know. But don't worry, that doesn't mean you can't have it. Which brings us to point #3:

You CAN get what you want.

Well, at least a lot of the time. But it's usually not going to be by complaining, criticizing, nagging, insisting… or expecting your husband to read your mind.
Wondering how to get your husband onto the same page (or at least the general chapter?) Here's some ideas to start:
Assume that your husband wants you to be happy
Show appreciation for what he does already
Ask for what you want, not what you don't want
FOR EXCLUSIVE CONTENT AND A PEEK BEHIND THE SCENES, MAKE SURE TO JOIN OUR WHATSAPP STATUS HERE.