They say grilling is supposed to keep the mess out of the kitchen. So then what do I do with the mess on my grill? I set out to find an easy cleaning solution.
Ahhh!! I am finally seeing the rays of sunshine! Summer is a time that I take a break from my kitchen and enjoy the beauty of Hashem's nature. I sit out with my kids and watch them play and create memories for the future.
Throughout the summer, we enjoy grilled dinners, from hot dogs to grilled corn with a quick fresh salad on the side. We also enjoy s'mores on the grill for a quick dessert.
But at the end of the day, when my kids are asleep, I see the mess and wonder: Was it all worth it? This year I was determined to find the perfect solution how to clean and maintain my grill.
Before Grilling: Get the Grates Ready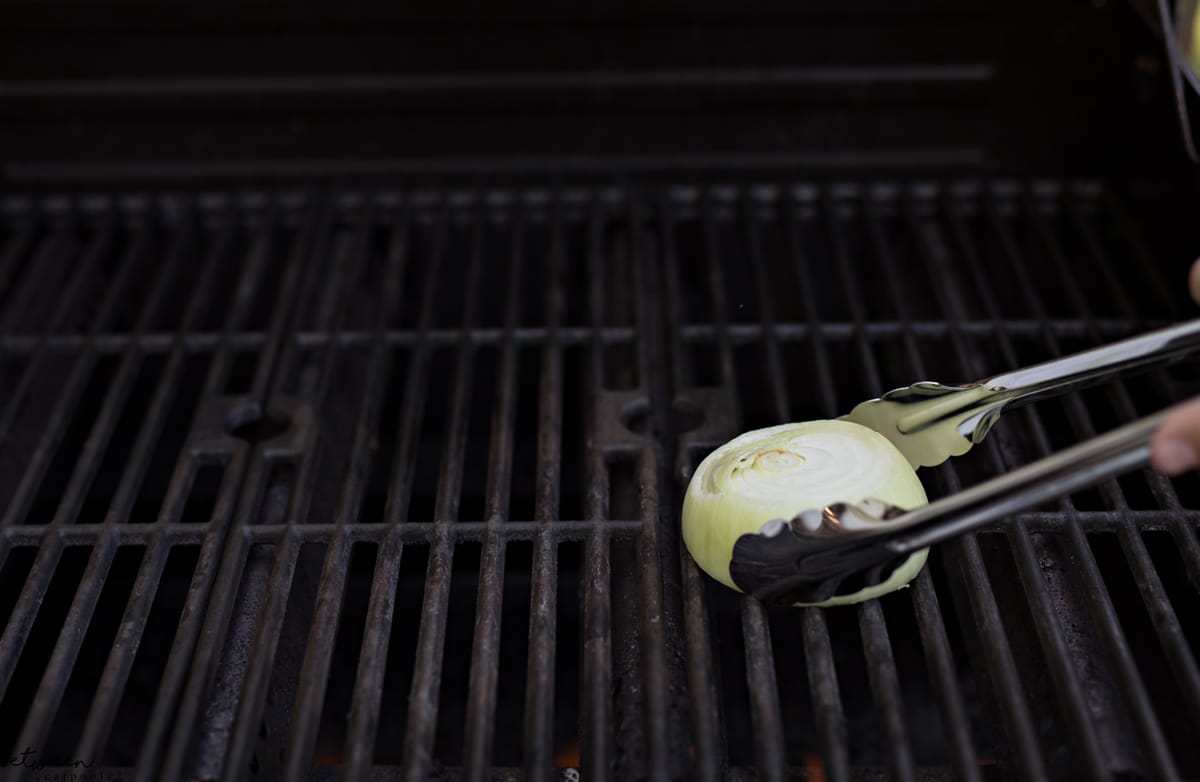 If you hate to spray your grates with oil, try an onion instead. Slice an onion in half, and rub it onto the grates. This will prevent your food from sticking. When you're done grilling, use the other half of the onion to remove any grease that is stuck on the grates.
After Grilling: Don't Procrastinate!
Clean your grill while it's still hot. If your bristles are made out of plastic, they will melt. Instead, roll up a piece of silver foil into a ball and use as a brush. Wear oven mitts (or use a pair of metal tongs) as the foil becomes very hot. For a deeper cleaning, dip your ball into water then sprinkle on some baking soda. Start scrubbing. Make sure you follow the directions of the grill bars. Rinse and wipe clean.
Throughout the season, you don't need to use any fancy sprays or cleaning detergent to clean your grates. The heat destroys the bacteria. The added benefit of use is that the grates become "seasoned," and this enhances your grilled meat.
I'd like to thank @foodmakesthemood and all my friends for helping me with this blog post.
Do you have a great grilling or cleaning tip? Feel free to comment!
For some grill must-haves, click here!