It took a while but I figured it out (on most days, anyway) 
By a Between Carpools Teen
I am 17 years old and have the best hair ever. It's curly and thick and I love it. Don't ever ask me if I blow dry it, or if I would straighten it. My hair is "me," and part of my personality. I'd never want to change it. 
But it wasn't always this way. 
My hair used to be a source of angst. 
An annoying, unpredictable frizzy mess that never cooperated. 
The only way to ascertain that it looked semi-normal was to get a blow out. But, I hated that. I didn't look like me. 
I used to use whichever shampoo I found in the shower. You know, the stuff your Mom buys at Target or Costco. Whatever is on sale, most weeks. On days that I wanted to feel fancy (cousin's wedding!) I'd scrunch some mousse in and call it a day. 
It left my hair feeling hard and crunchy with a nice layer of frizz on top. Delightful. 
One time, I got a haircut by someone who didn't know how to cut curly hair. She cut it while wet (HUGE mistake) and that was my turning point. You know what they say about the straw that broke the camel's back? I returned home with a curly bob. Shudder. 
That was when my Mom got serious about my mess called hair that we both had no idea how to manage. So we made some calls to other moms of girls with curly hair. 
This landed us in a Deva Curl Salon, apparently, also a cult. But more on that soon. 
Deva Curl gave me a good haircut (finally!!!!) and got me started with learning how to handle my hair by using the Curly Girl Method (it's a thing).
The Curly Girl Method is like curly hair rules. Who knew? I certainly didn't, and I wish someone had told me. 
Here I am, sharing everything I know, and hopefully, this will help another curly girl out there: 
 The first thing you have to know is, "What is your curl pattern?" Below is a chart of different curl patterns. 
My curls are a mixture of type 3B and 3C. Once you know what your curl pattern is then you can start figuring out what products are good for your hair. I'm going to write about type 3A-4A, so if your hair is wavy (2A – 2C) or super curly (4B-4C) I can't guarantee that this will work for you.
Next you have to change your mindset about your hair. 
Stop brushing your hair!!!! Detangle your hair only when soaking wet with conditioner using either your fingers or a

wide toothed comb.

Don't wash your hair every day. I usually wash mine 3 to 4 times a week.

Your shampoo/conditioner and all styling products should never contain sulphates silicones or parabens! This is very important for the health of your hair. Sulphates is an ingredient found in detergent that strips your hair of necessary natural oils. Silicones leave buildup and shiny residue on your hair. 

Styling: Always apply when hair is soaking wet.  I like to flip my head over and apply products upside down. I usually finger comb in styling cream or leave in-conditioner first and then scrunch in gel. 

Never dry your hair by scrubbing it with a regular terry bath towel. Instead use a

microfiber towel

or a  cotton t-shirt to gently squeeze the water out.

Make sure your hair is dry before going to sleep by air drying or diffusing it. If you don't have time you can plop your hair in a tshirt like

this

.
Make sure your hair is protected when you go to sleep by making a loose bun on top of your head with a scrunchie (this is called a "pineapple.")
Okay, this is where it gets complicated because everyone's hair is different and it's not a one size fits all formula. This is why I have spent the past few years testing out all different kinds of products for you. 
There are all kinds for every budget:
Not Your Mother's Brand (some products):  I like their entire Tahitian Mango Butter line and their Curl Talk line
Shea Moisture is a great natural brand for curly hair. My favorite products are the Curl Enhancing Smoothie, Daily Hydration Gel and Coconut Leave-In Conditioner.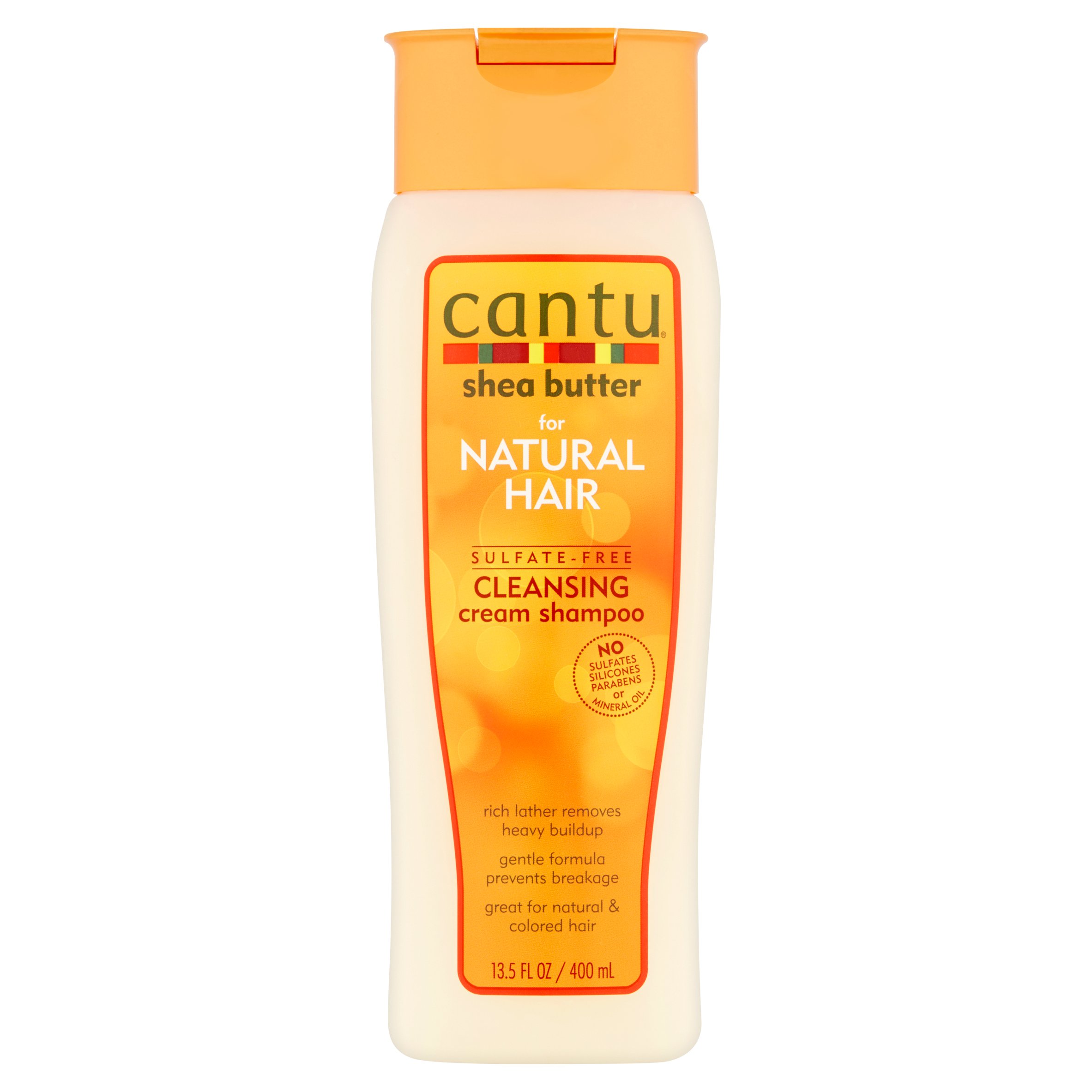 Cantu Shampoo and Conditioner works really well with Devacurl ultra defining gel that I link below.
Tresemme's Pro Pure Shampoo and Conditioner are also great.
Devacurl is the brand that got me started. It is more on the pricey side though. I use their No Poo Decadence and conditioner with Styling Cream and Ultra Defining Gel.
I know this list might look a bit overwhelming, but don't worry. Pick one or two products and go from there. Watching many tutorials on how to use these products also was a great help. The way you apply the creams and gels is as important as which products you use. 
Here are a few videos I recommend: 
-Here is a great wash routine 
-This is the plop method that you will need in order to dry the curls the best way possible 
-The DevaCurl site has lots of great tips and instructional videos as well. See here.