The easiest ways to get those heaven curls.
Over the years, we've posted lots of curly hair advice. Perhaps it's because some of us have daughters who have.
There was this post, written by a teen with curly hair. There were these tips and tricks from hairstylist Mimi Brachfeld who grew up with curls herself. And there is another Help Me BCP! Post on the topic with even more tips and product recommendations over here.
It seems like we have enough on the topic. But when Devoiry Kalish of Noir Gifts told us about her discovery and how very simple it was to make her daughter's curls look their best, we knew we had to share yet another tip! (Devoiry also brought us the tablesetting inspo in this siyum and the instant wrinkle release hack over here.)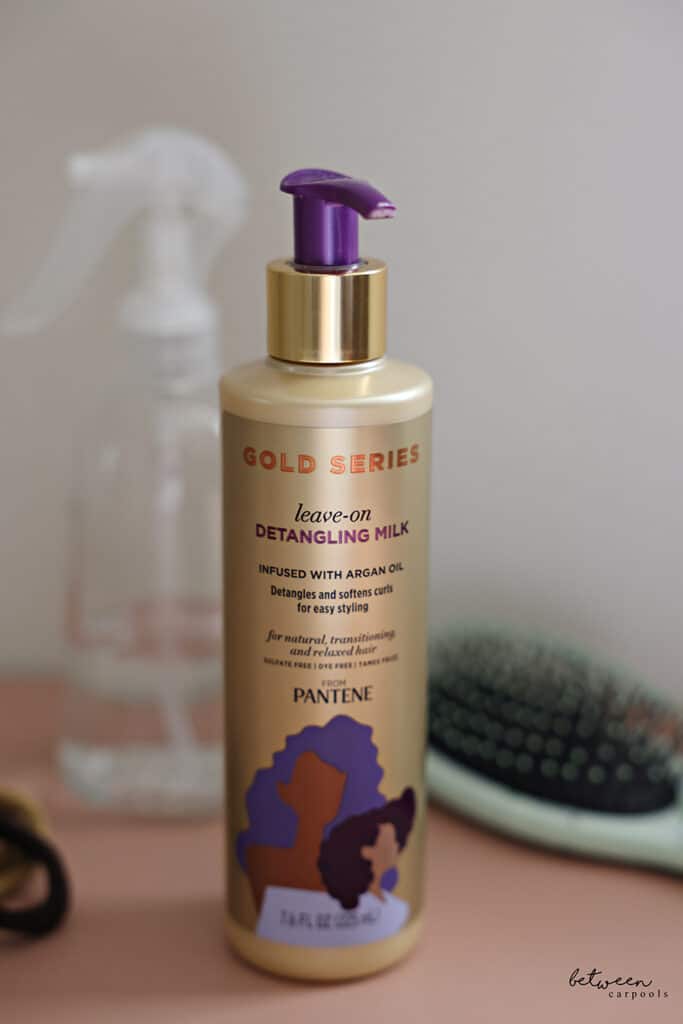 "It's a breeze!" Devoiry told us. All you need is this Pantene Detangling Milk and a spritz bottle of water.
After the bath or shower, spritz hair generously with water. Then, apply detangler.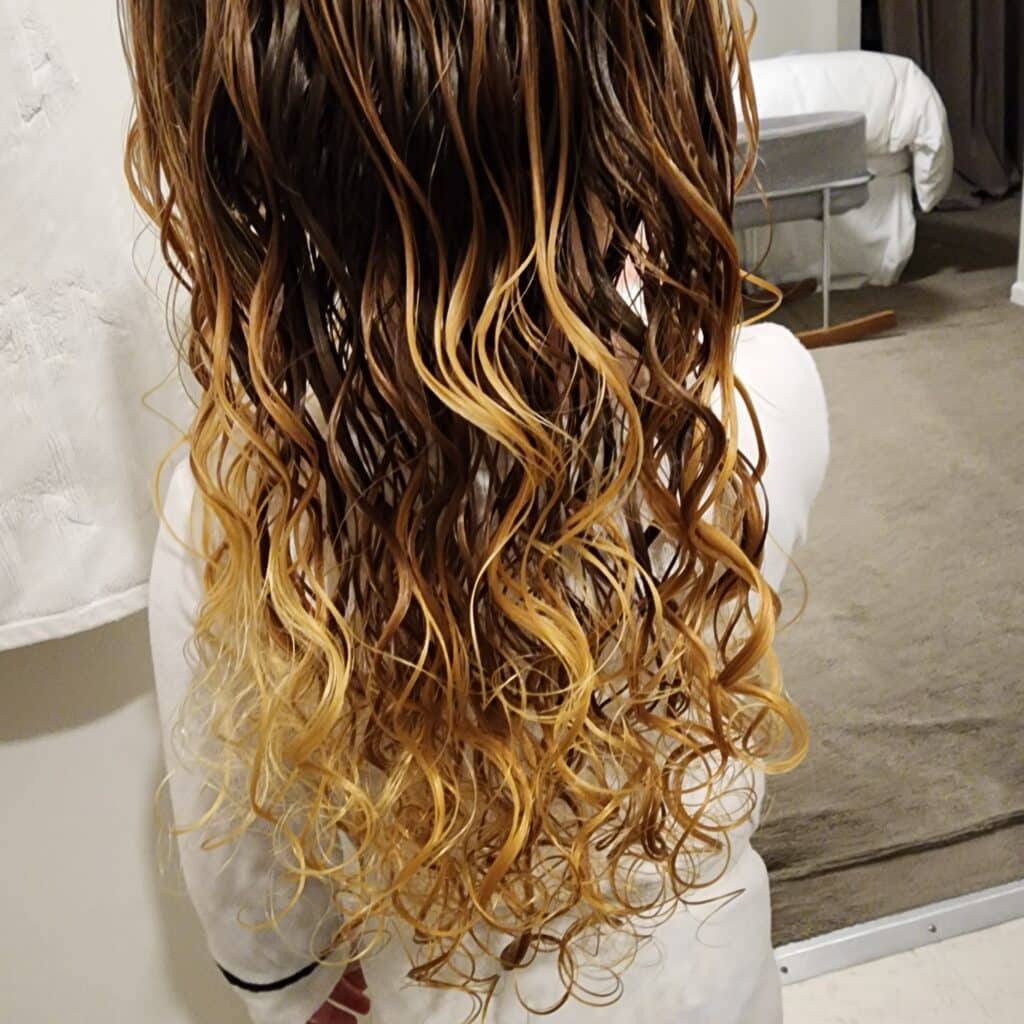 Starting from the bottom, brush hair. That's it!
Then let hair dry naturally.
FOR EXCLUSIVE CONTENT AND A PEEK BEHIND THE SCENES, MAKE SURE TO JOIN OUR WHATSAPP STATUS HERE. JOIN OUR WHATSAPP GROUP AND WE'LL LET YOU KNOW WHEN A NEW POST IS UP!