It's a Catch-22. Our children need a tablet for their classes. But we don't want them exposed to the internet or wasting time playing games. What should we do?
A few weeks ago, we posted about this inexpensive tablet which has proven to be a great affordable solution for so many households where there are limited devices and multiple kids who need to attend Zoom classes.
We originally posted about them before we had a chance to test them out. But now that we've been using these tablets for a few weeks, we're ready to guide you on how to childproof them!
We were pleased with the quality of the device. No, it's not as sleek as an iPad, and the screen resolution is not going to be nearly as sharp. But it works.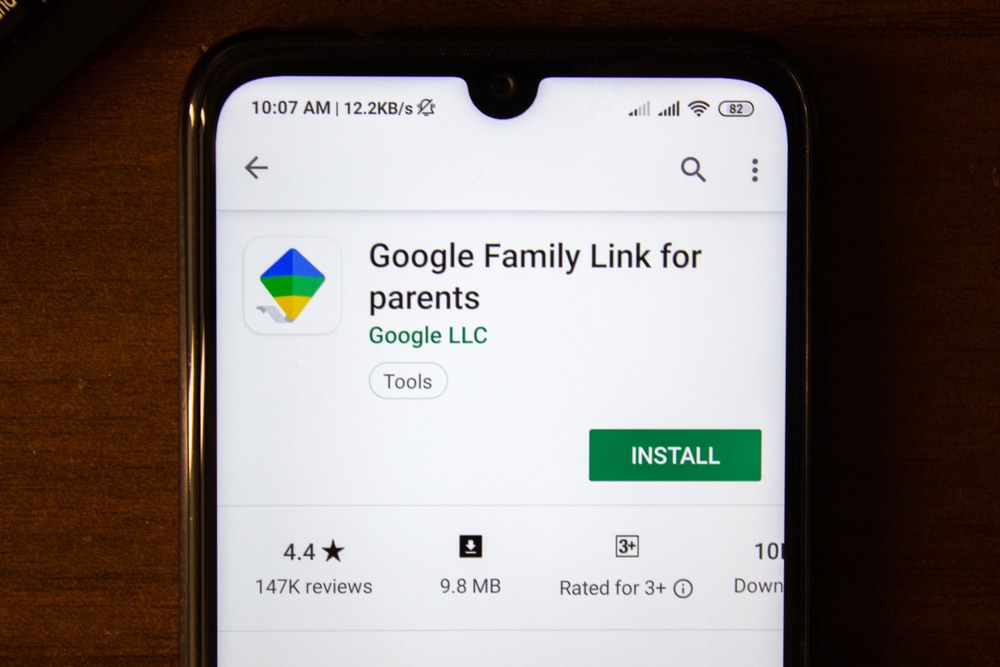 The best way to do this is by using the

Google Family Link

app. If you have an Android device,

download it here on Google Play

. You can download it here

on the App Store

. You do need your own smartphone which is password protected or inaccessible to the kids, as you will need to use the app to control everything on the mini tablet.

After you download the app, begin the set up from your own device. At one point, you will be asked to place your child's tablet next to your device so they can "connect" via Bluetooth. Yes, you will need to create an email address for your child, but that's just because they need a Google account. You don't need to allow them to have access to email. You can block everything that you wish.

The app will take you through all the steps. Finally, you can decide which apps to allow. Block everything that you want. It won't even be visible on your child's device once it's blocked. Note that there are two separate apps for Google Chrome and Google search. There is also YouTube preinstalled. Block all of them and "poof," they disappear!

You can set the hours the tablet is allowed to be used. If you want it to only be accessible during the hours of Zoom classes, you can. You can set specific time limits for each app. This app gives you total control.

Do you want the tablet to be used for some productive things other than Zoom? Some apps that we found to also be productive are Duolingo (learn a language), Torah Anytime (Gemarah shiurim for those boys who want to learn extra with a virtual Rebbe, or want to review what they're learning), and Torah Treasure. There are also apps that aid in learning or practicing an instrument. If a child wants a new app, the request approval goes to your device. They can't download anything on their own. Of course, you can also disable Google Play if you don't want your child to even see what other apps there are.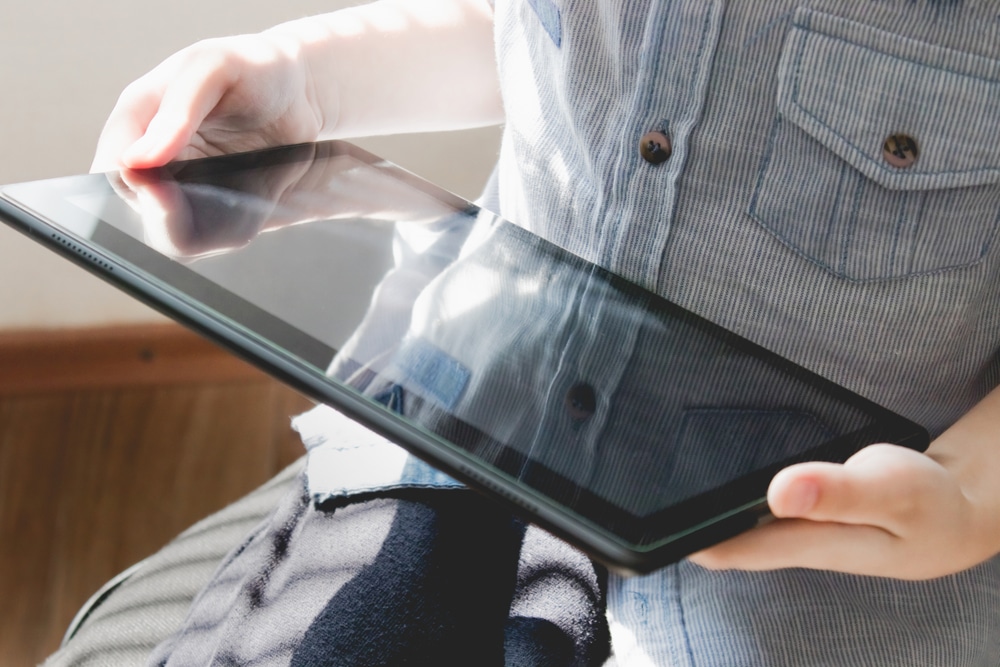 The only downside of using Google Family Link is that, if your child were to access your phone, they could be able to figure out how to change settings if they were inclined to do so. Your local TAG office (which are now available via drive-throughs) would be able to guide you on how to delete browsers permanently. Either way, Family Link is still a great way to manage the time limits on the apps that you do allow.