Follow these tips and you'll have those pretty piles you've always admired. (Plus, scroll down for our fav towels)
You love the look of a nice neat linen closet, but somehow your towels just don't have that polished look like you see in your dreams. We're here to help!
The key is consistency. There isn't one specific fold that will look best in every closet, but if you use the same fold for each towel, you're halfway there. The other half of the deal is the leading edge. The front edge of the towel should always be closed. The fewer edges you can see, the neater the piles will look.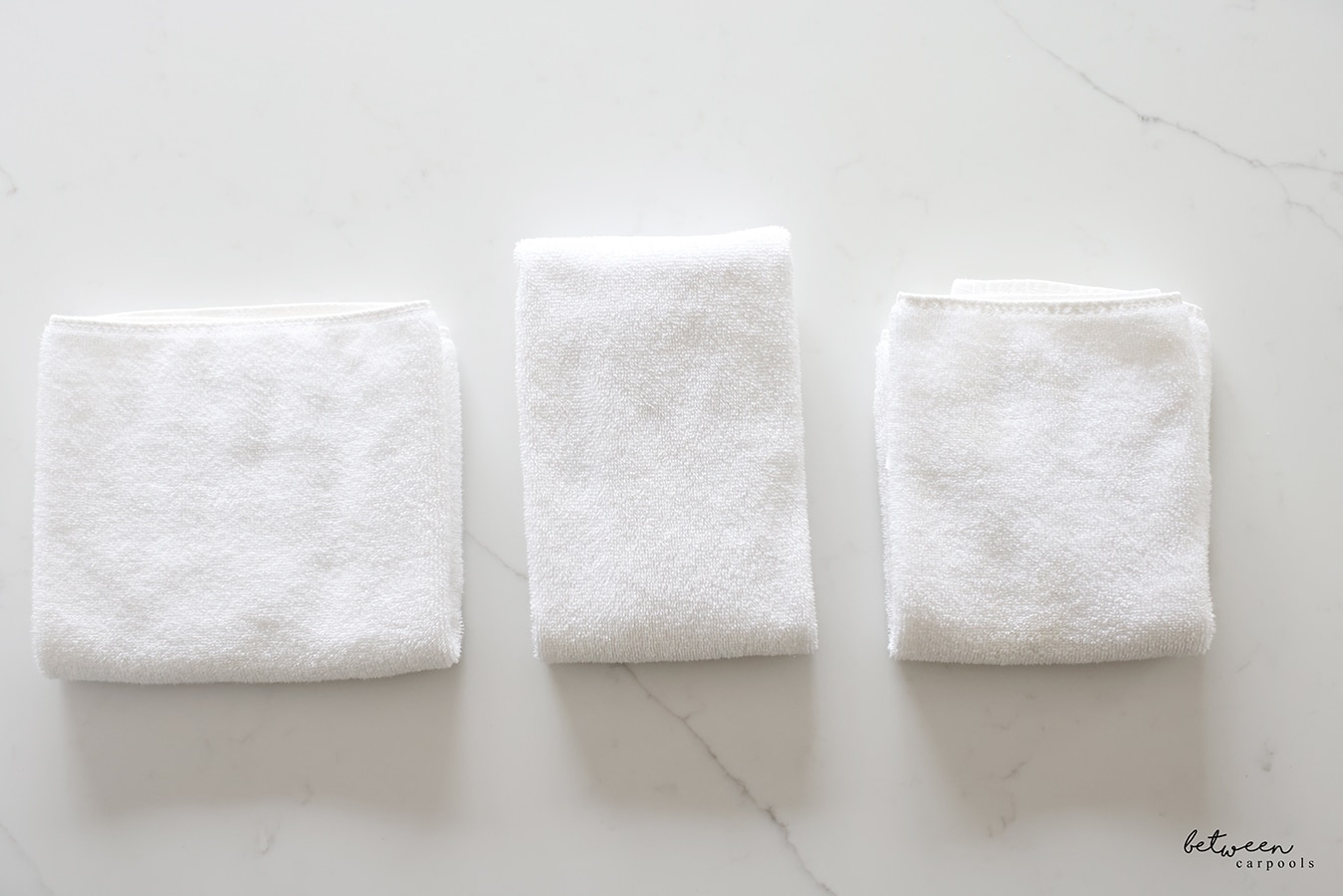 The actual fold you use will be determined by the size of your shelf. There are three basic folds here that will work for shelves of different depths, and also for the height of the pile you will be stacking.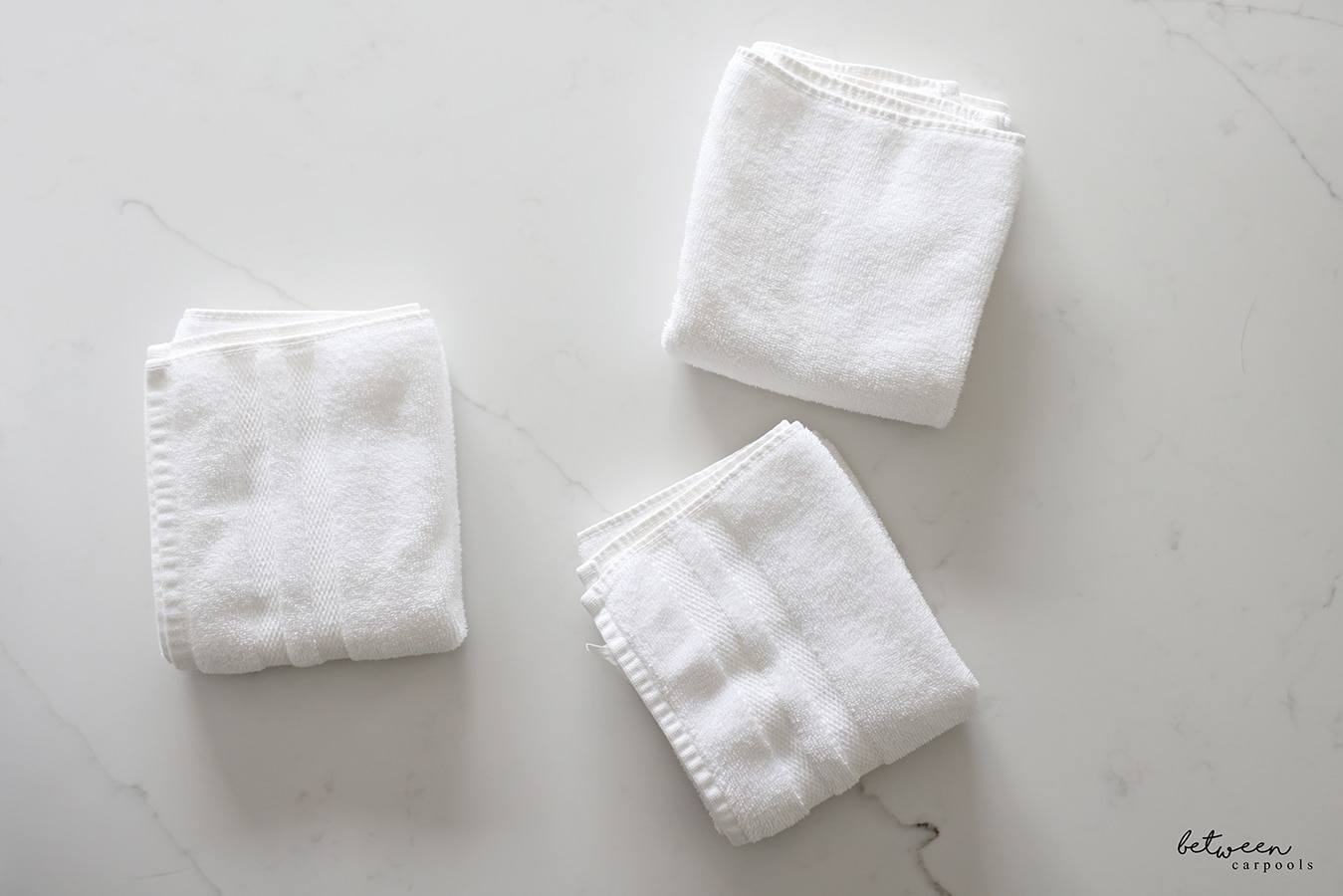 The first fold is the easiest to do without a large surface for folding.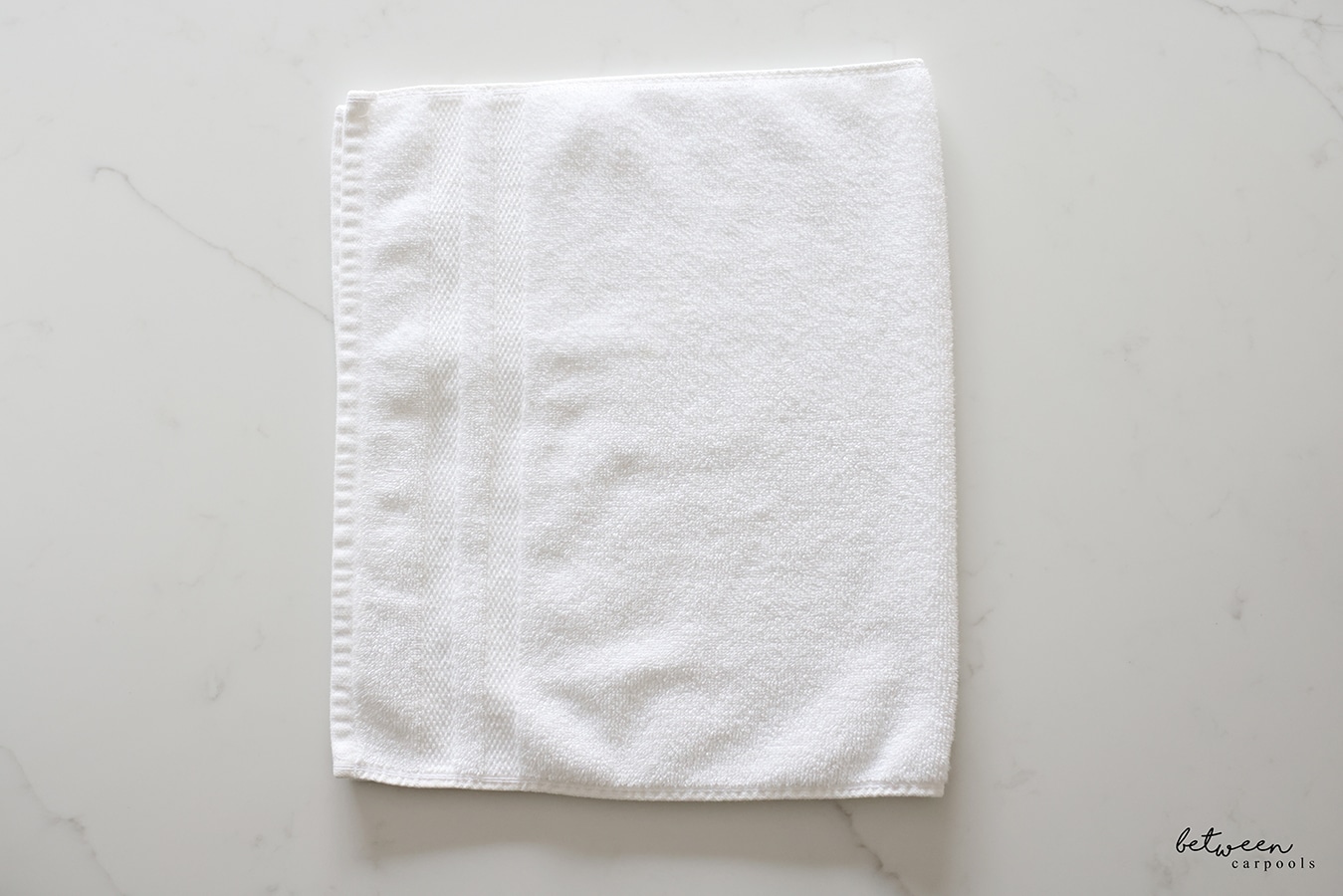 Fold the length of the towel in half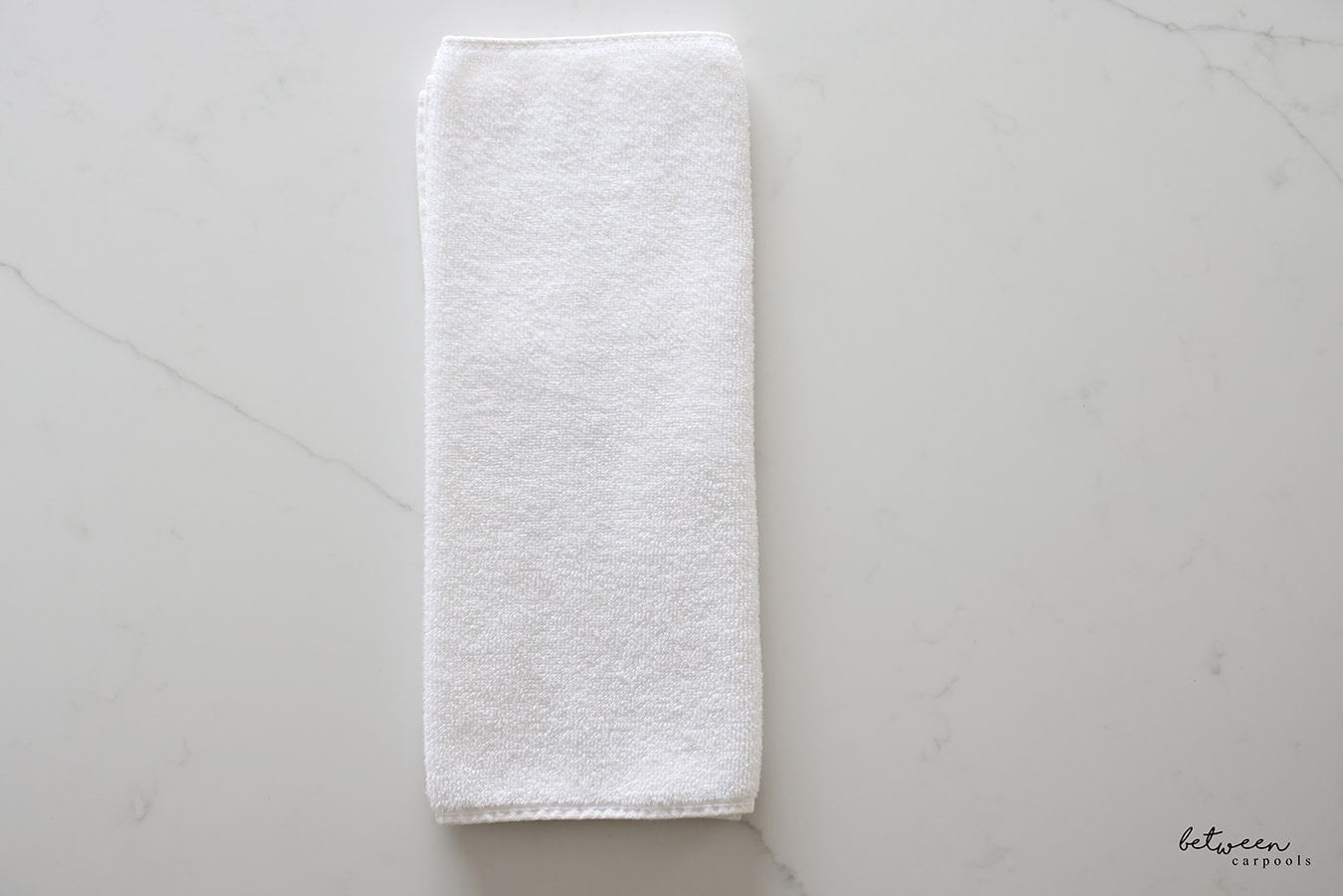 and then in half again.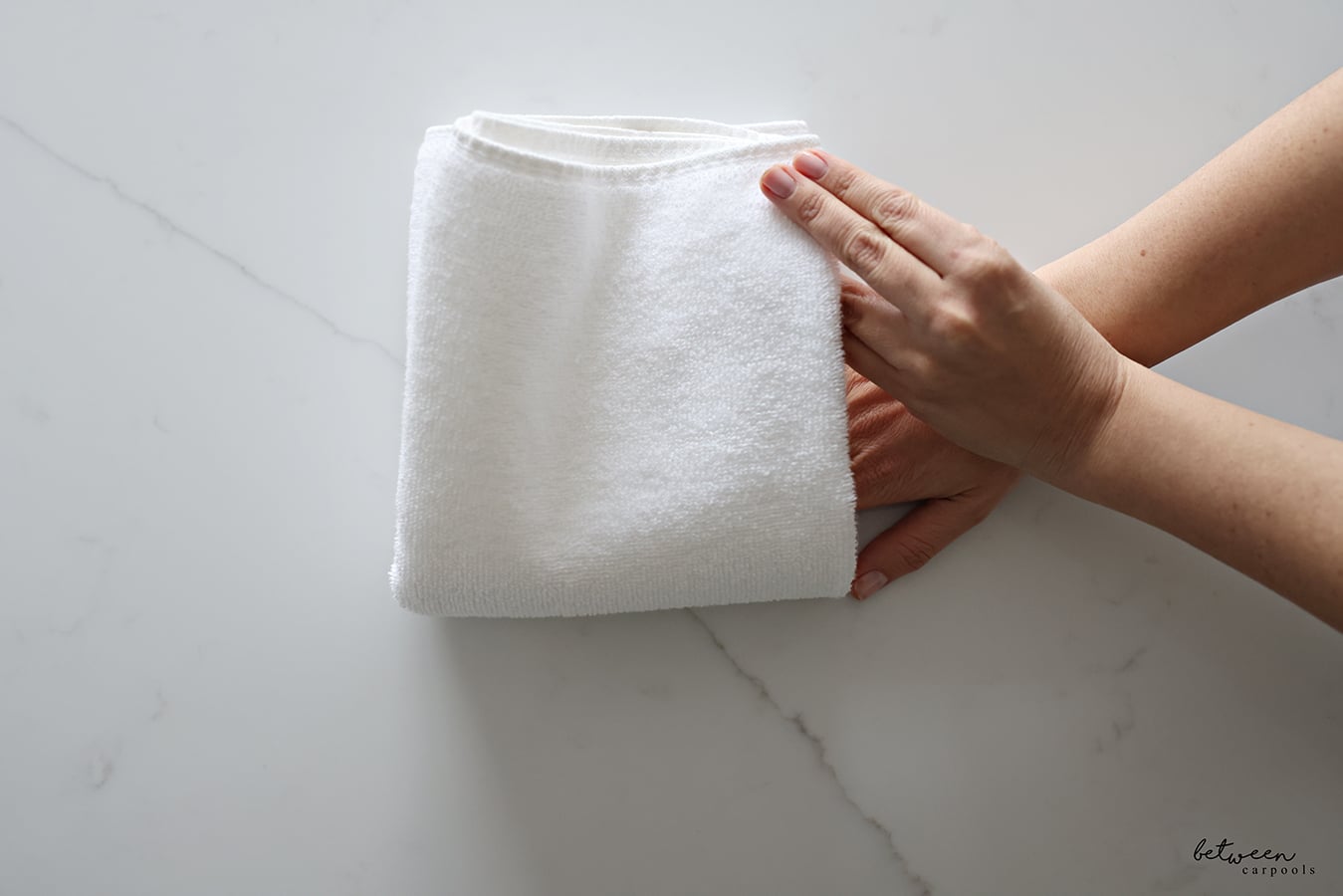 Smooth with your hands and then fold the width in half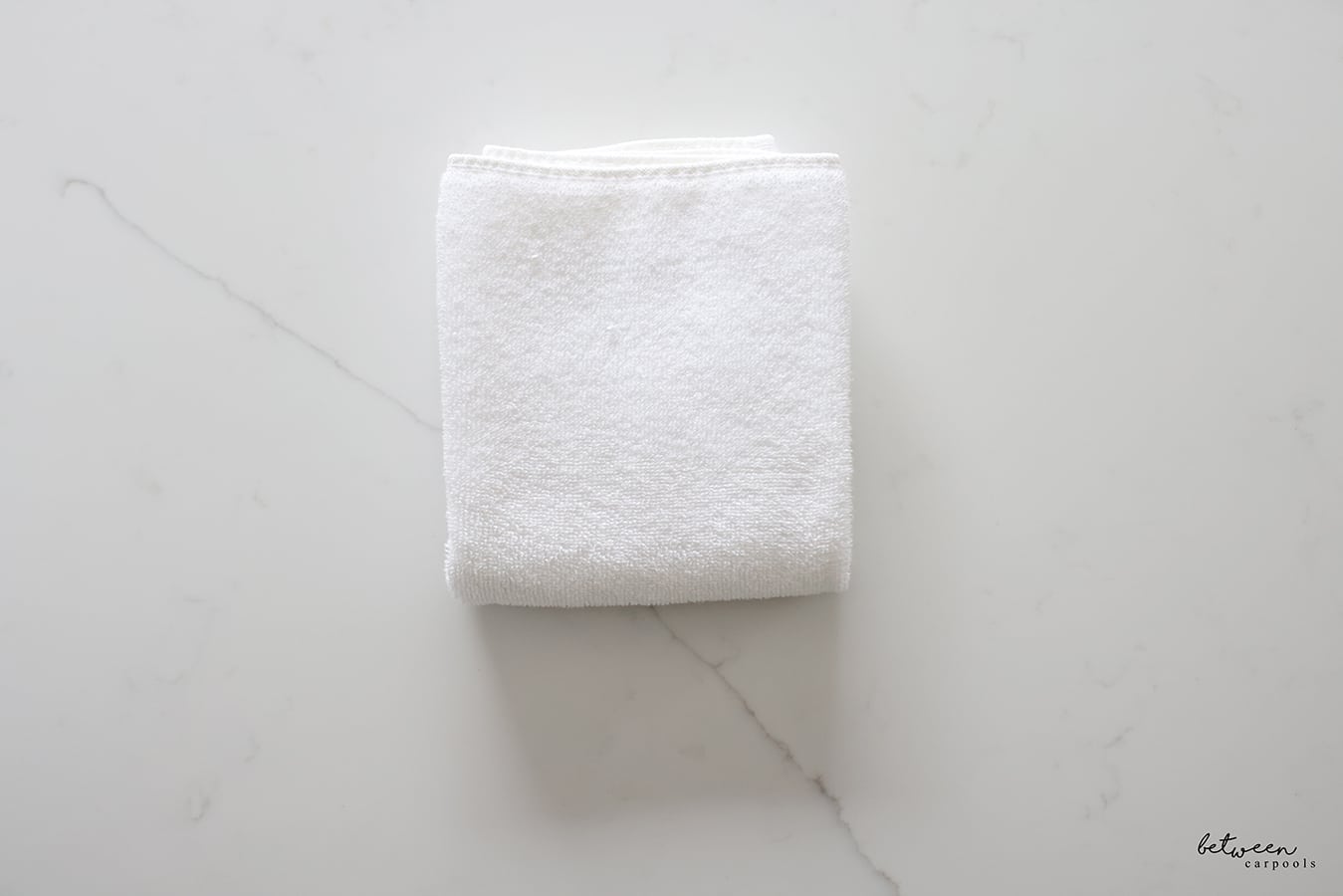 either with the binding showing or not. Keep in mind that if the binding is exposed, you'll need to fold with more precision when lining up the pile, but it can present more beautifully.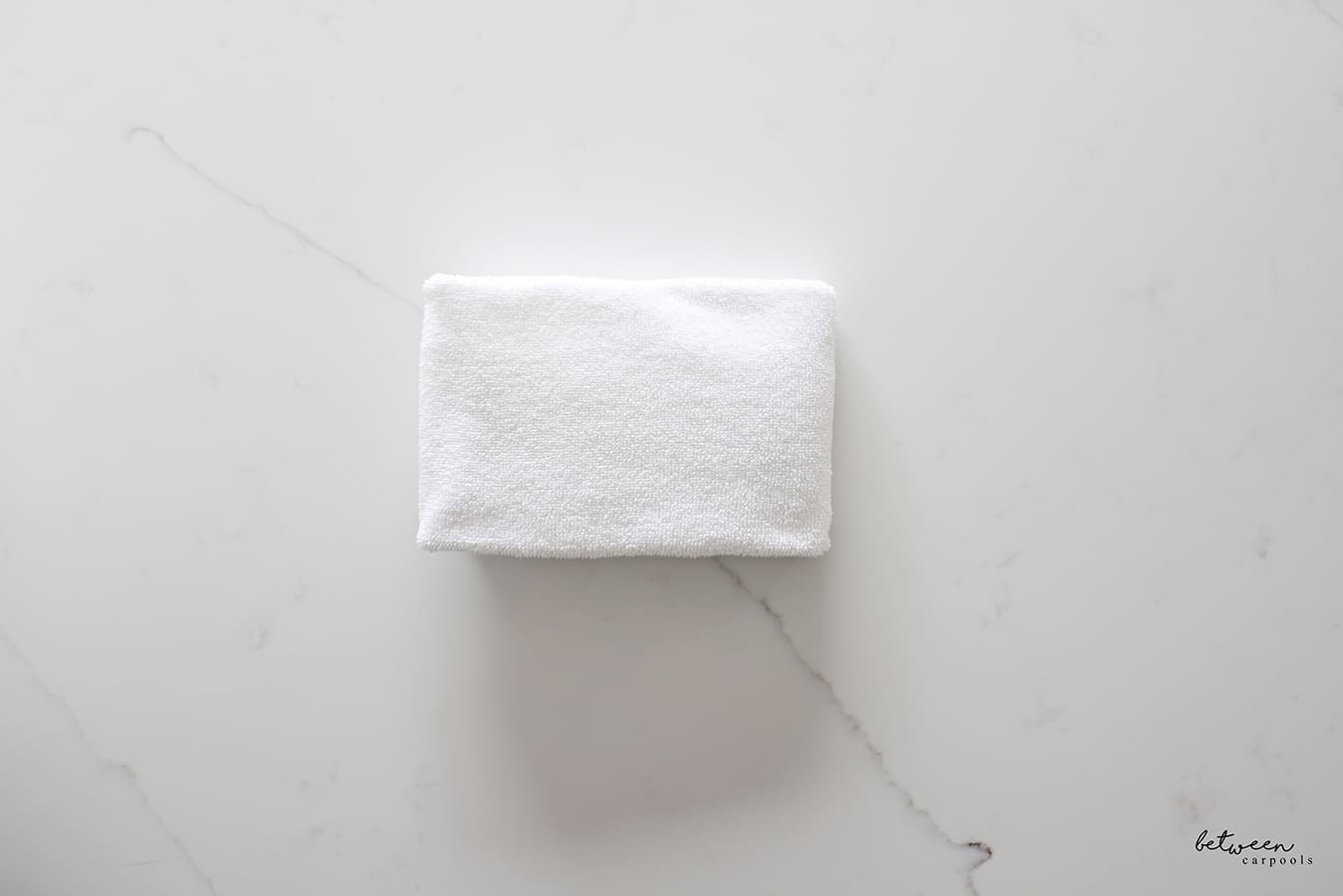 The second fold is easiest to do when the towel is spread on a larger surface.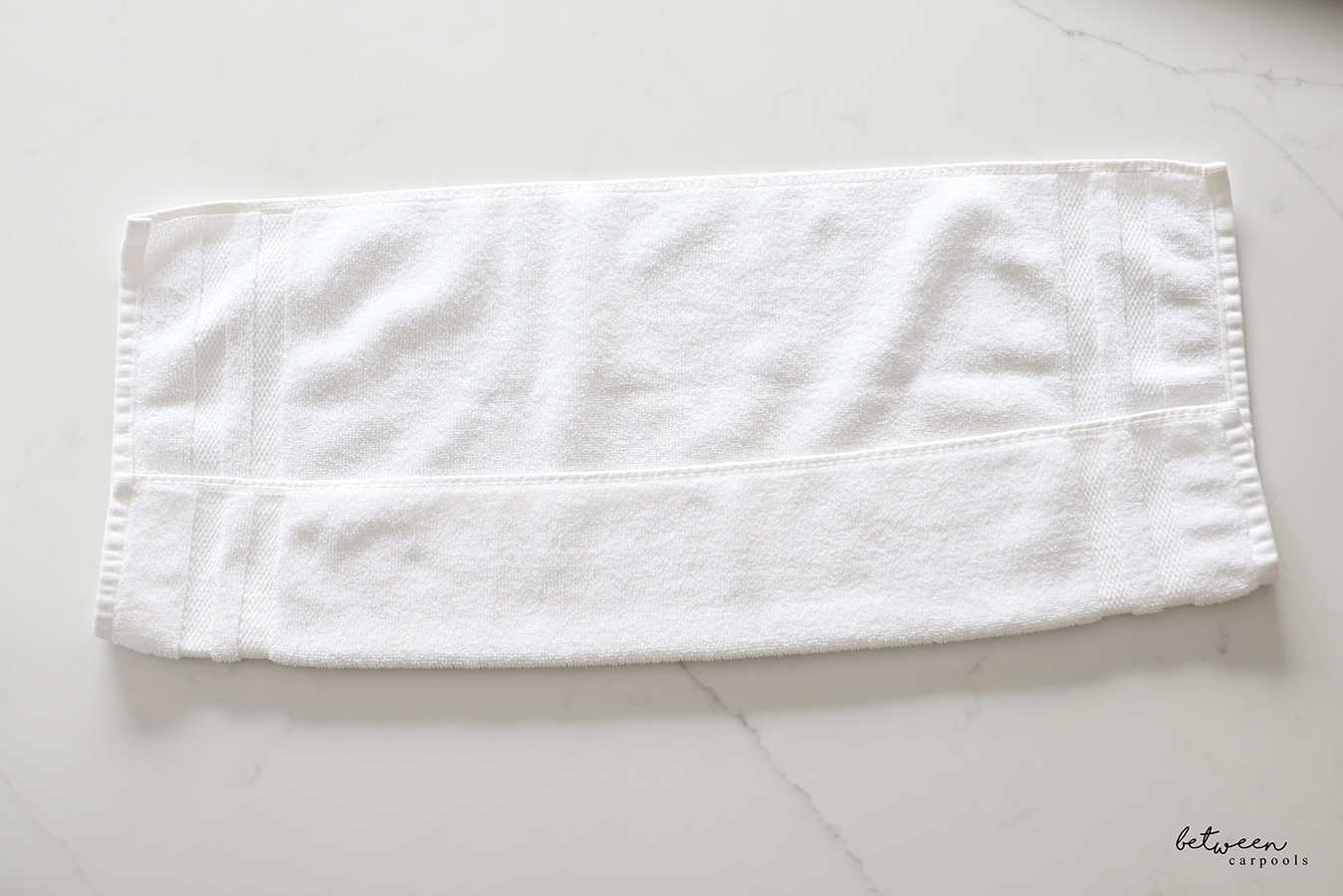 Fold the width in one third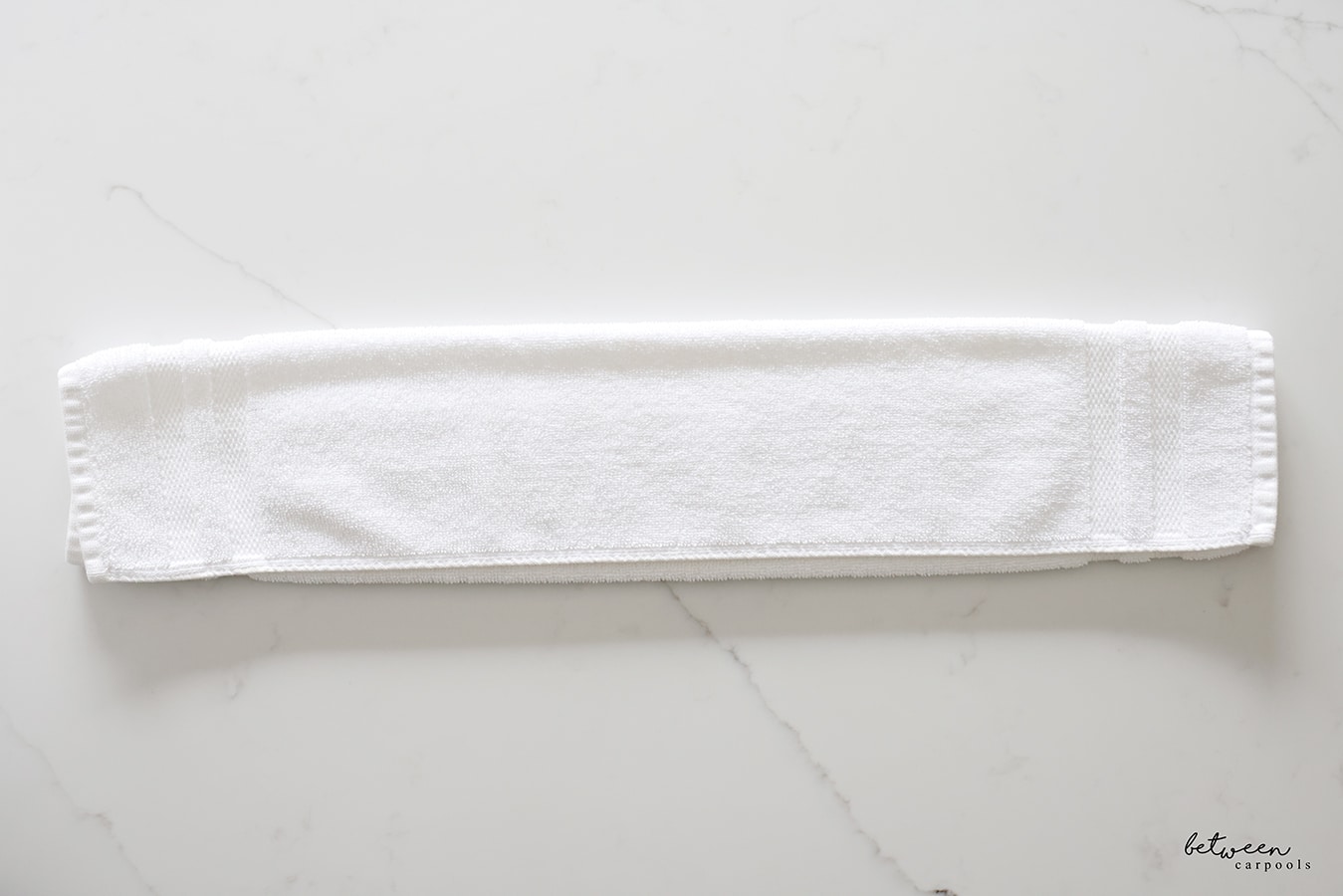 and then another third from the other side.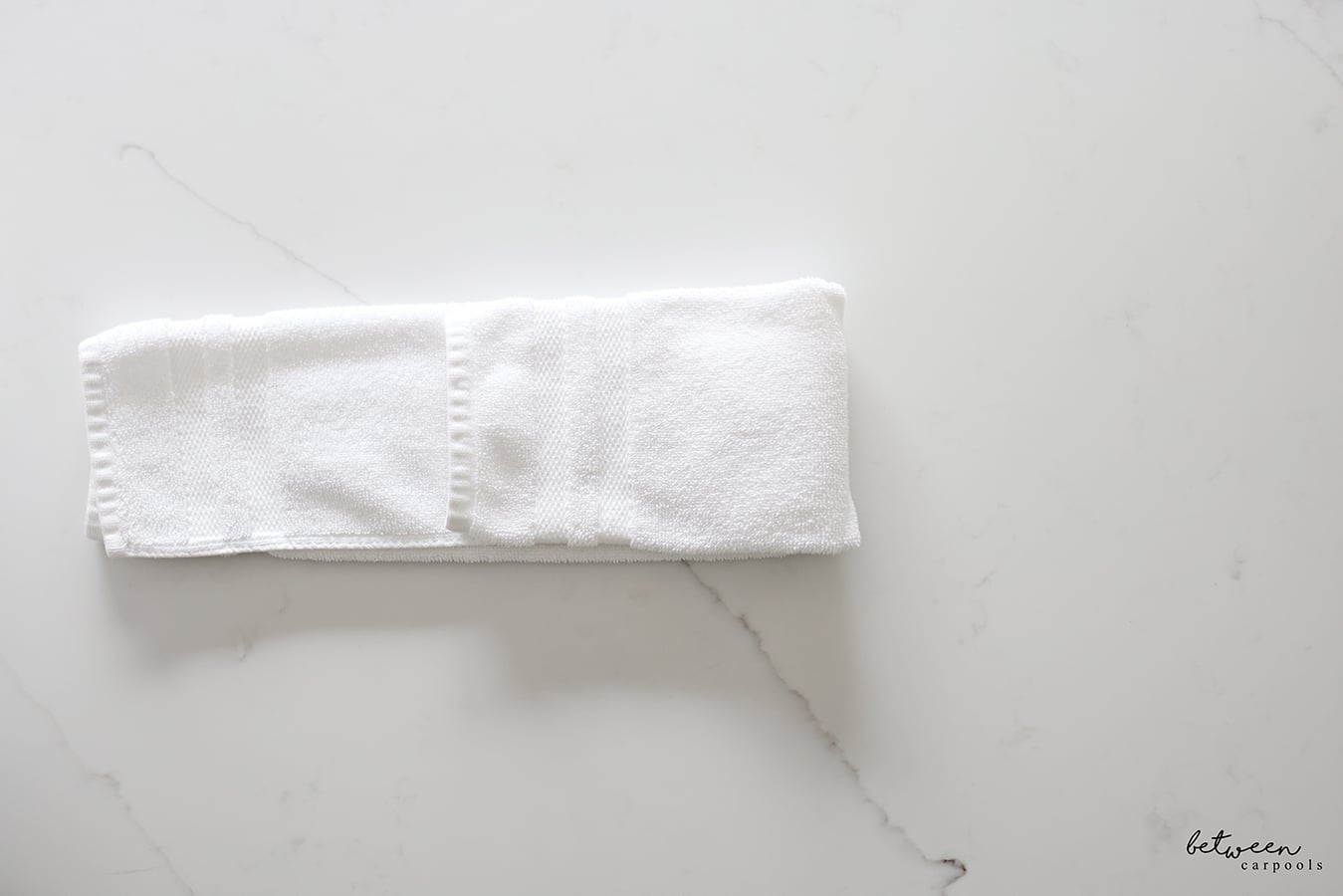 Smooth with your hands and then fold the length in one third and then another third. This fold is good for a deeper shelf.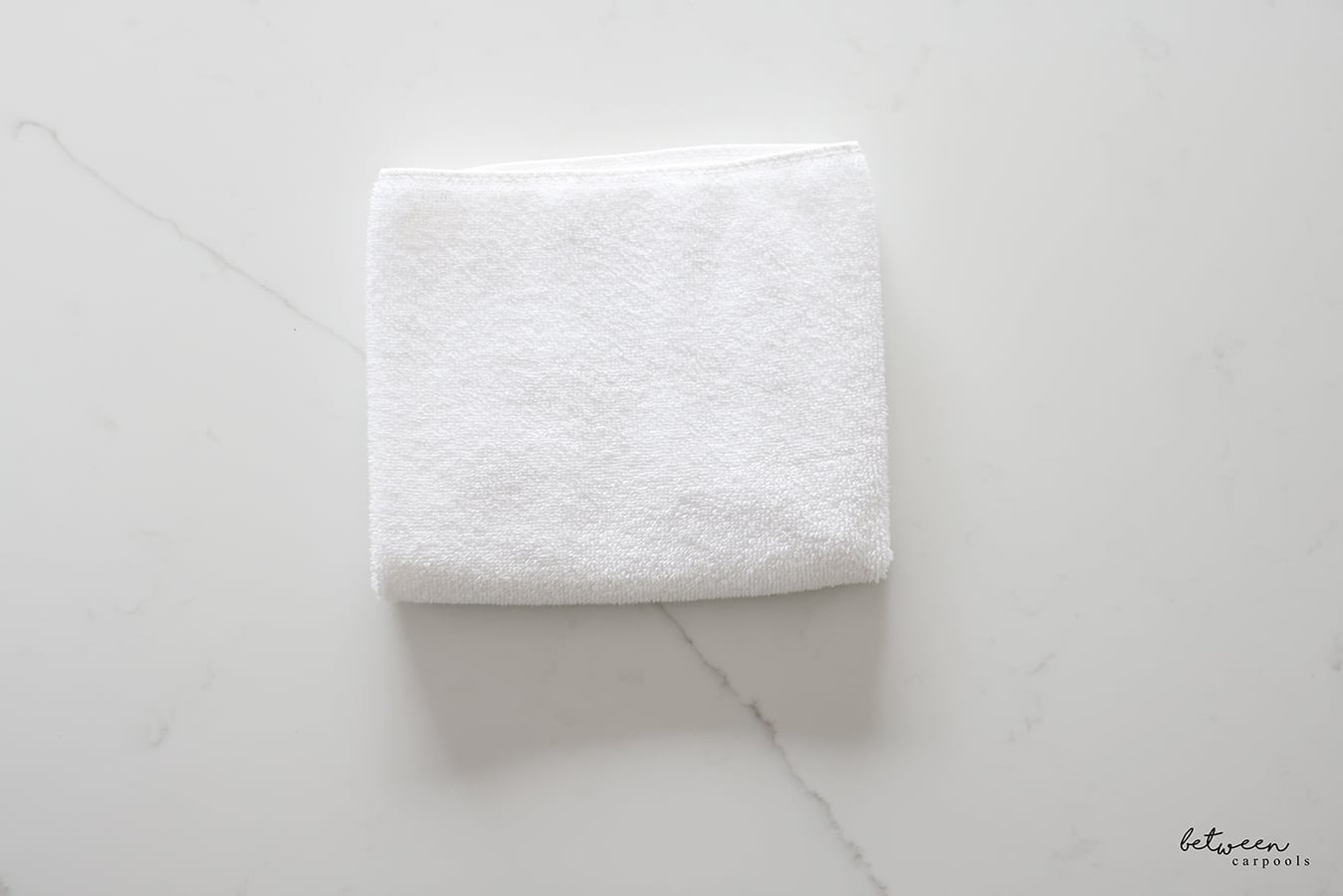 The third and final fold is ideal for a taller stack, because it's flatter and wider.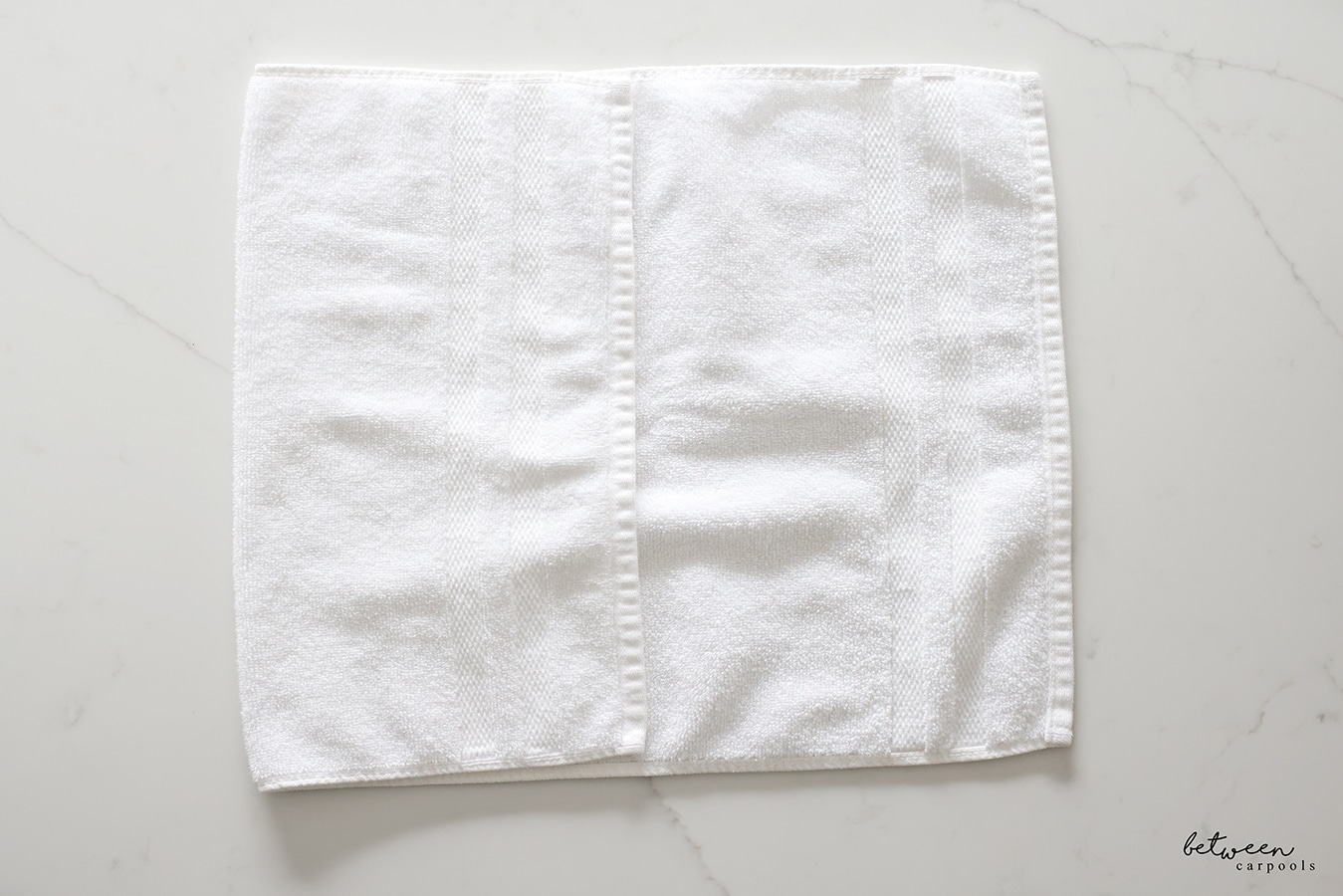 Fold the length of the towel in one third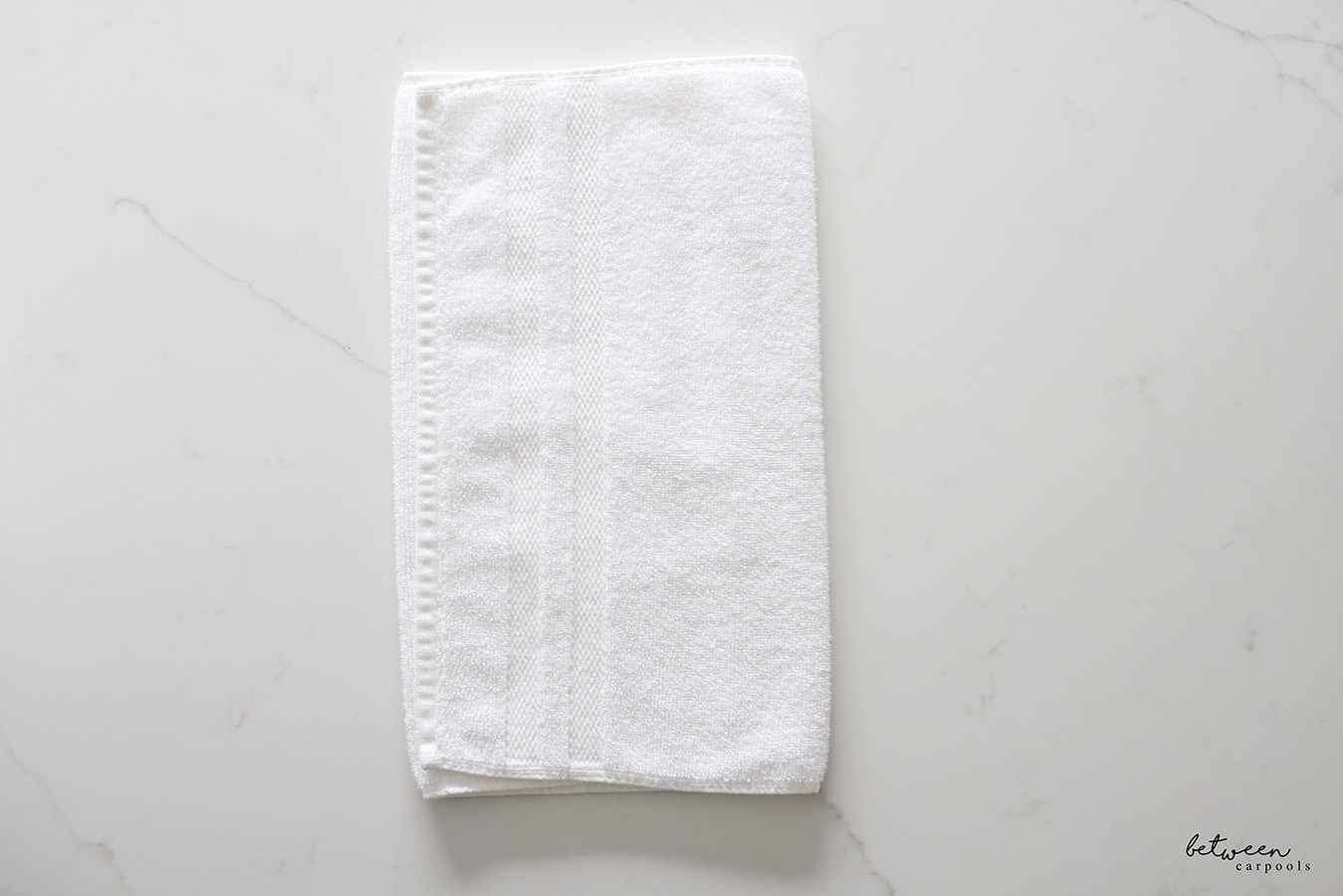 and then fold the other side in a third over the first. Then fold the width of the towel in half.
Want to know about our favorite towels?
We have recommendations at all price points.