These Pesach rolls were always a staple when I was growing up. 

My earliest Pesach memories involve sitting on the steps of the Javits Center during a Chol Hamoed trip eating these Pesach rolls and cream cheese. Before Pesach lunches, my mother would make them fresh and bring them to the table hot out of the oven…just like her mother did before her.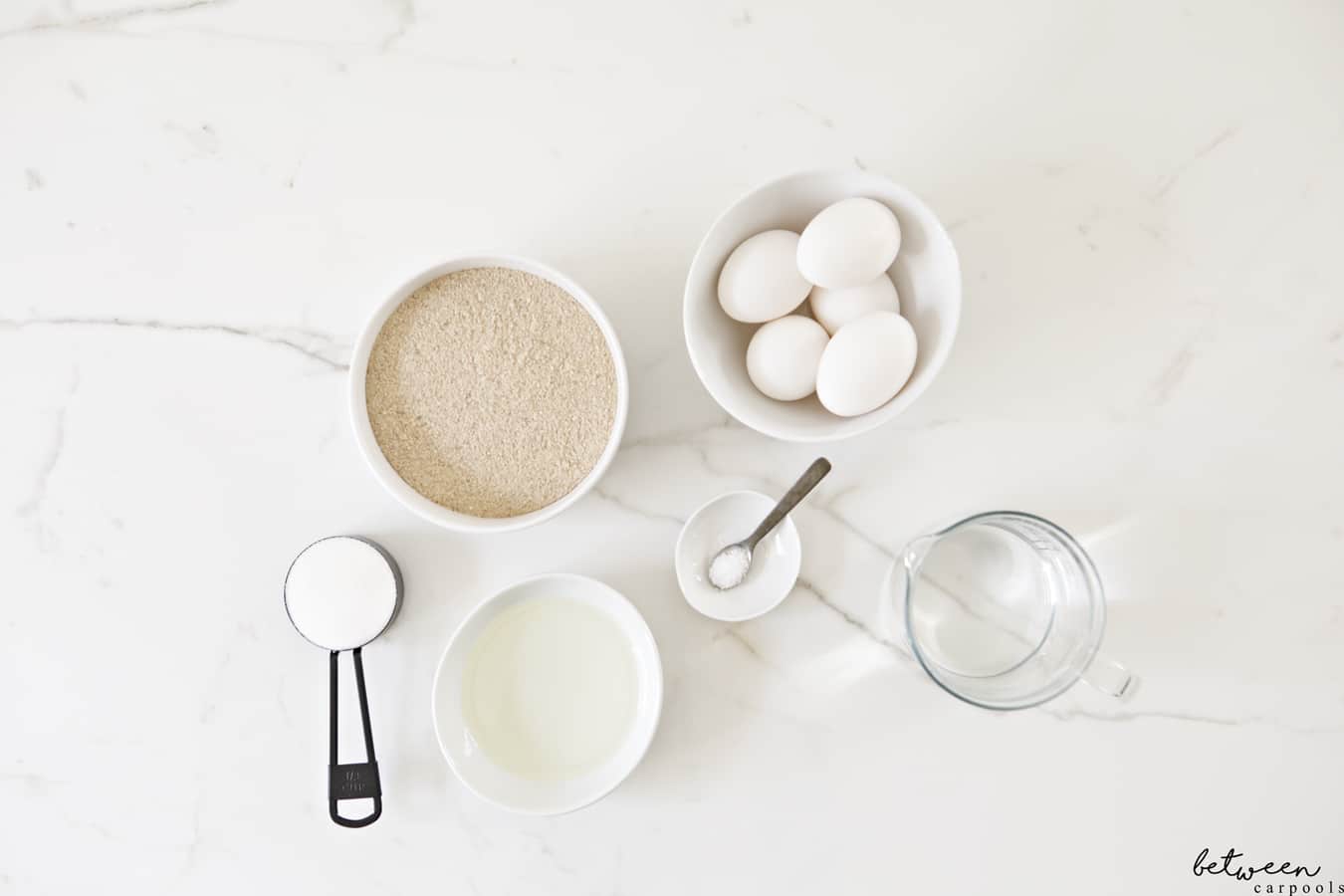 Making Pesach rolls is more about the technique than the ingredients, which as you can see is pretty simple. Water. Eggs. Oil. Matzah Meal. A pinch of salt and a little sugar.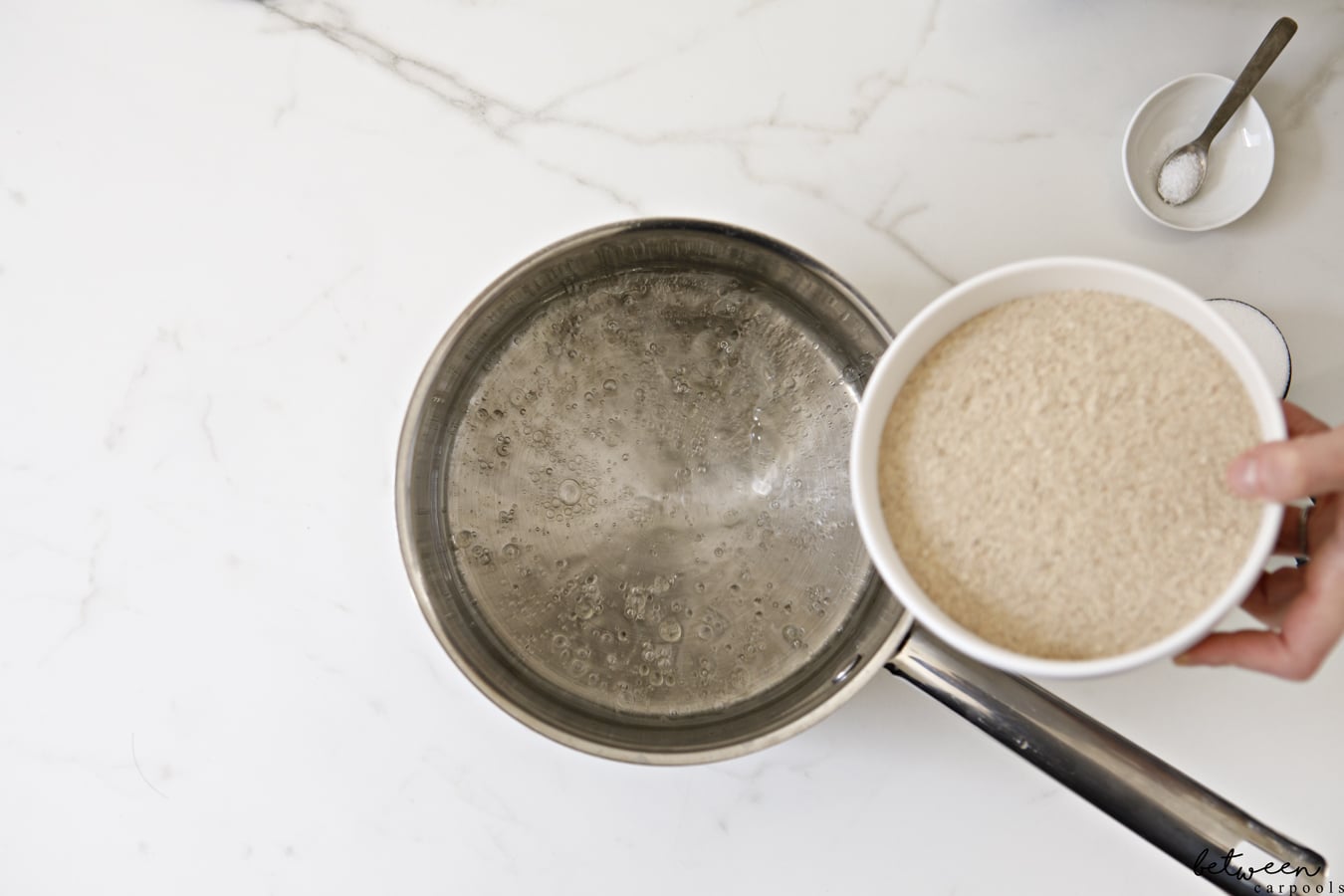 Bring the water and oil to a boil.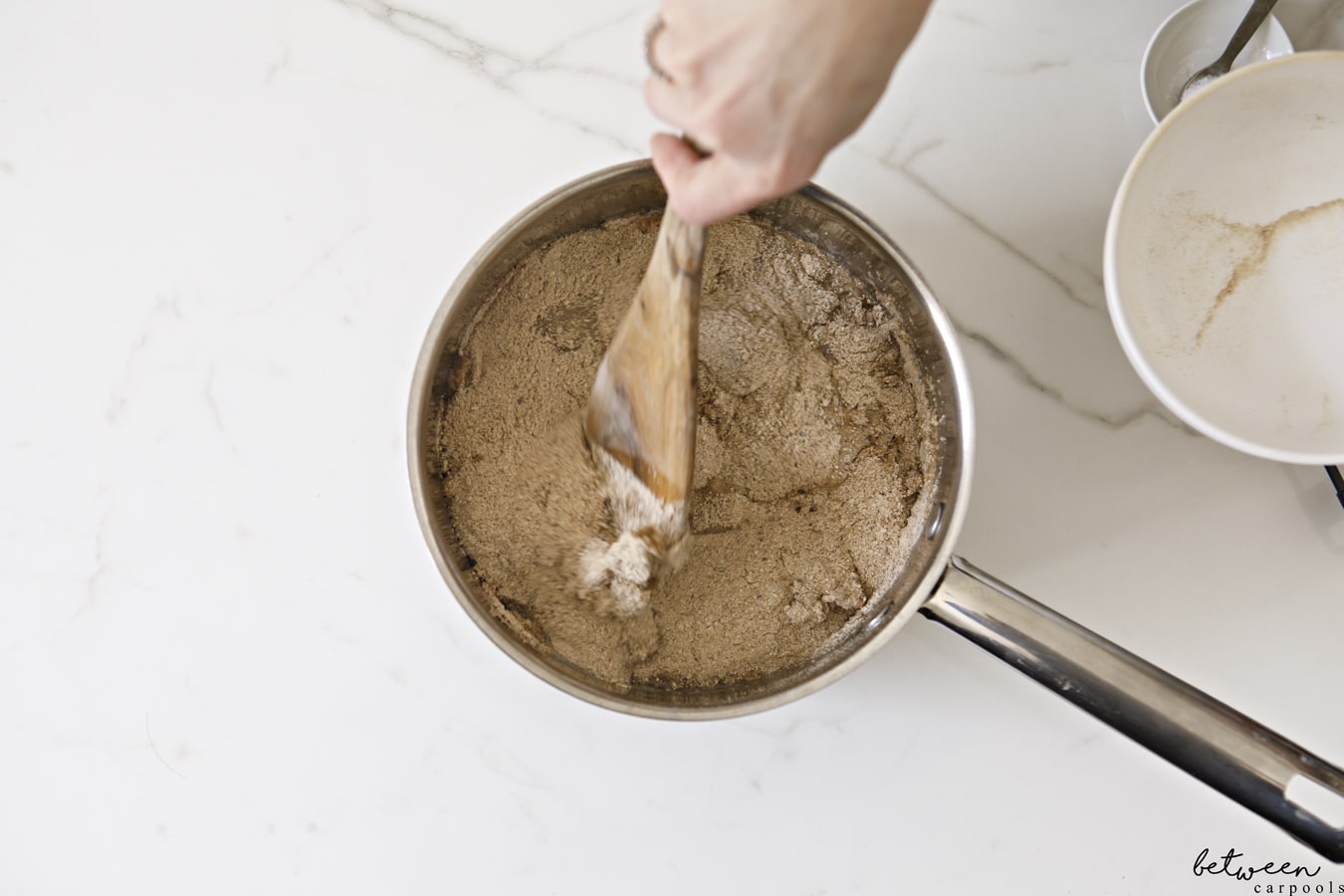 Then stir in the matzah meal, sugar, and salt. Let the mixture sit for 10 minutes.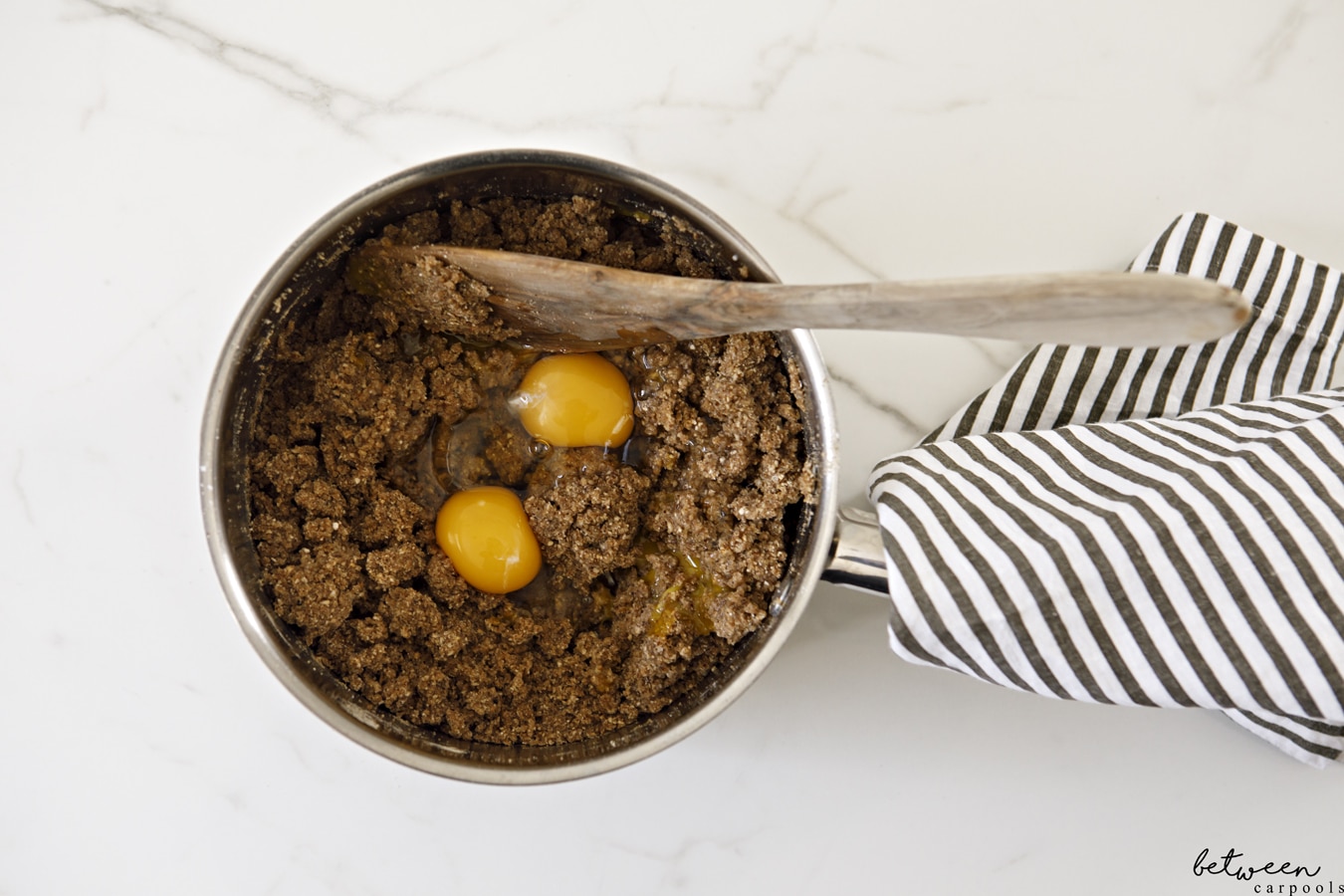 Then stir in the eggs.
Using wet hands, shape into rolls and place on a parchment lined baking sheet.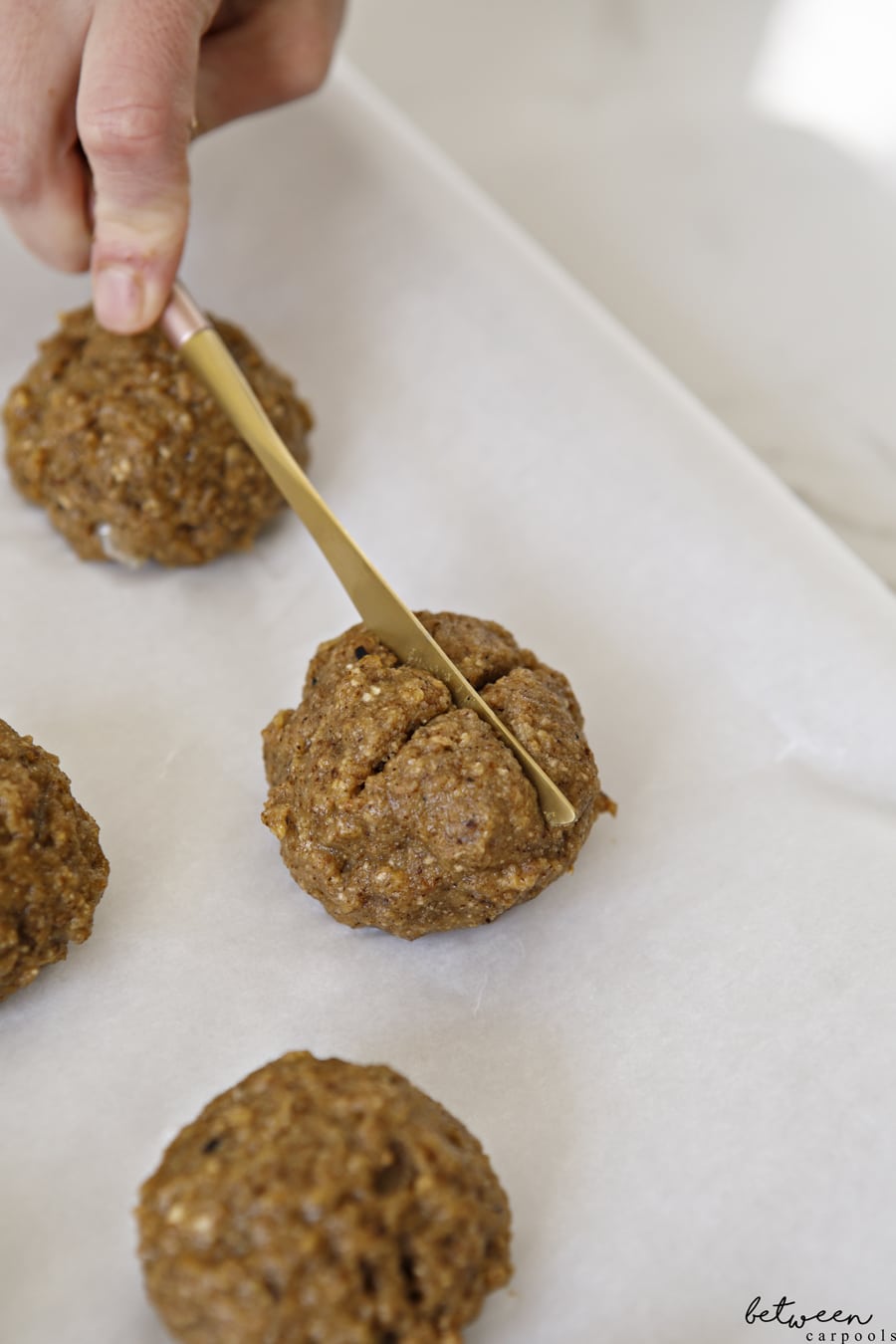 Use a knife to make indentations in the rolls….and bake. Enjoy as a breakfast or lunch with cream cheese or butter…or update 'em and serve them with pulled beef.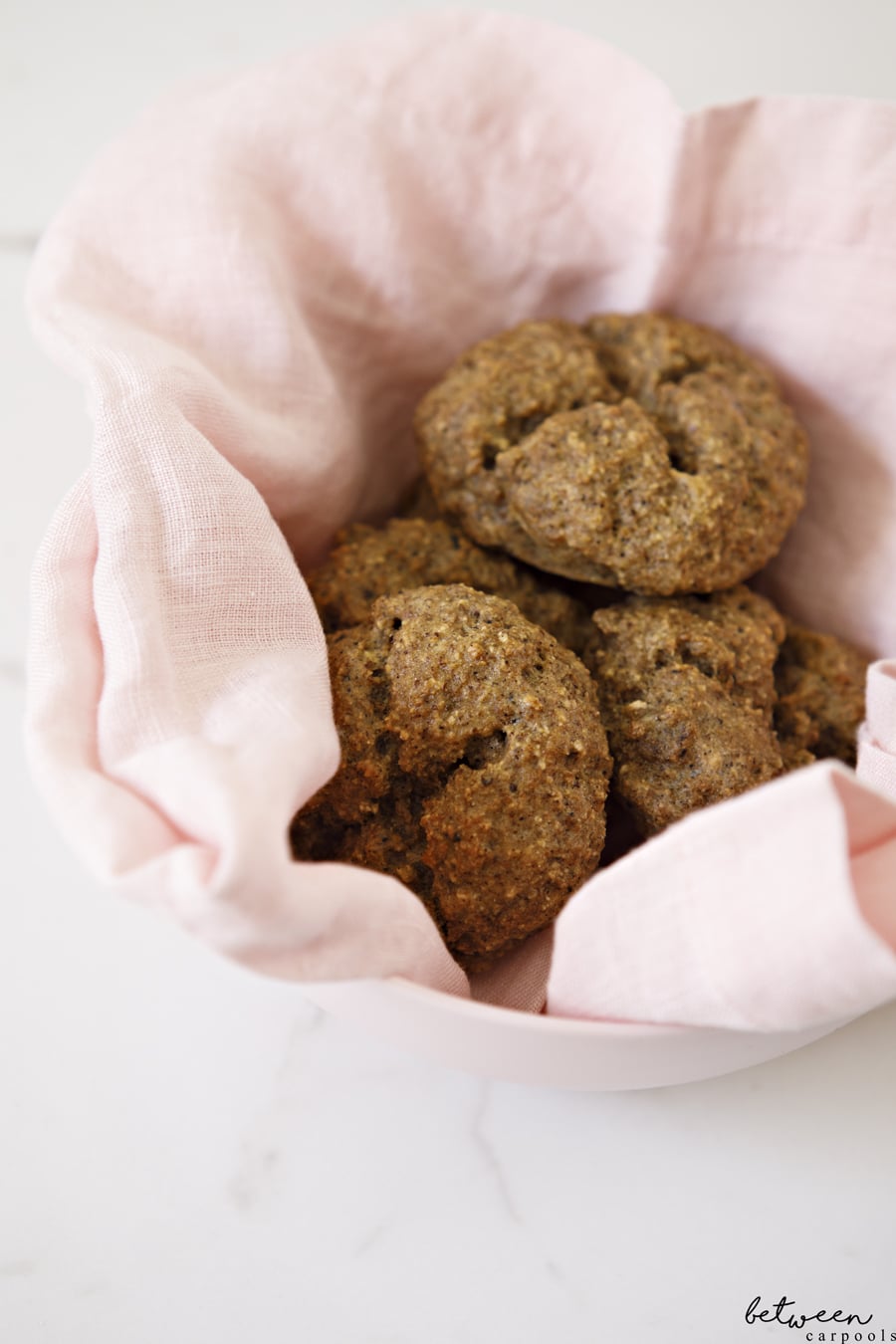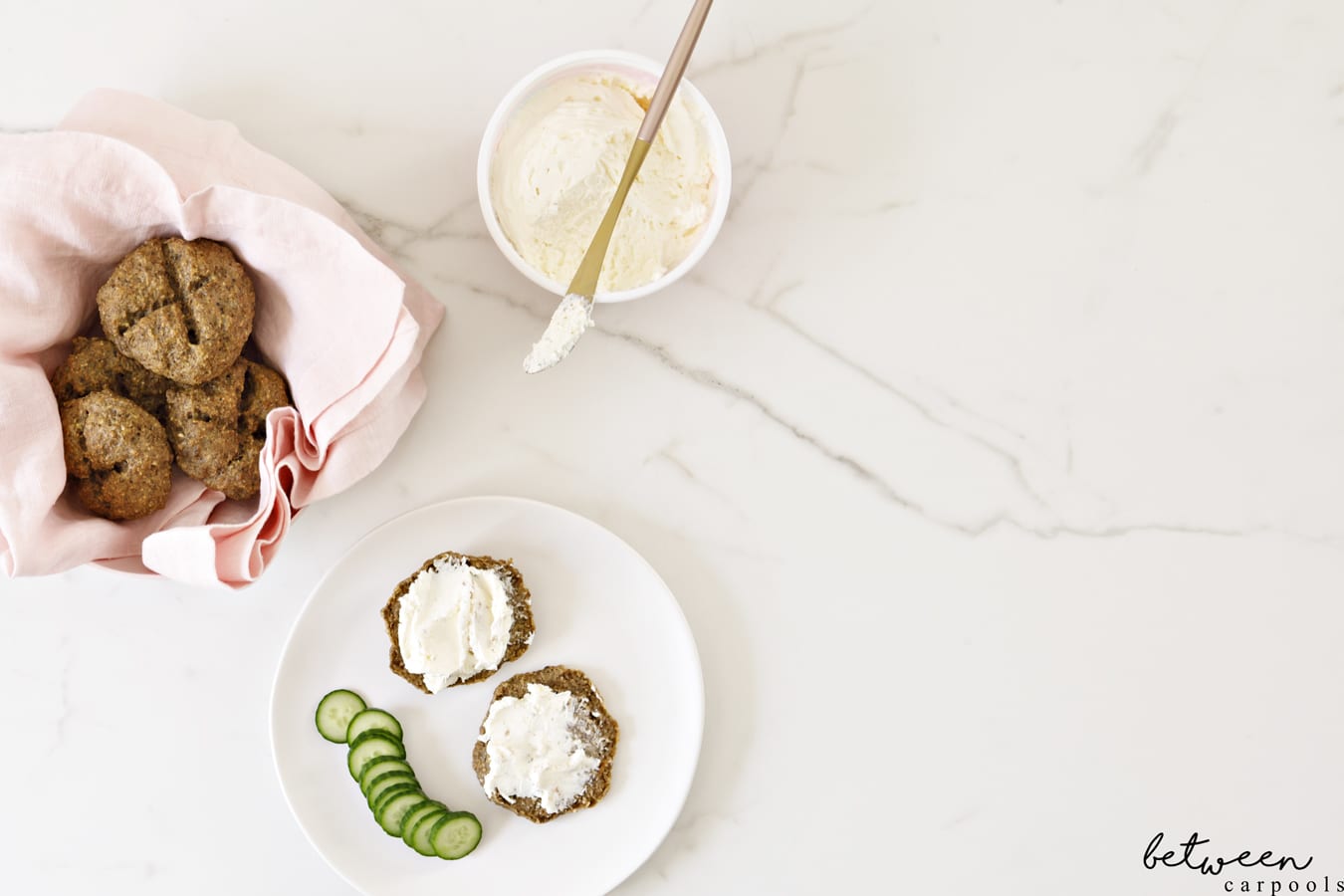 Pesach Rolls (Gebrokts)
Ingredients
1 ¼ cups water
½ cup oil
2 cups matzah meal
pinch salt
⅓ cup sugar
6 eggs
Instructions
Preheat oven to 400⁰F. Grease a baking sheet.
In a medium saucepan, combine water and oil. Bring to a boil over high heat. Remove from heat and quickly add matzah meal, salt, and sugar. Let mixture stand for 10 minutes.
Add eggs, one at a time, and beat to combine. With wet hands, shape mixture into balls and place on prepared sheet. Optionally, make a hole in the center to create a bagel shape.
Bake for 30 minutes. Reduce temperature to 350⁰F and bake for an additional 30 minutes.