Hot, fresh, and light. You've got enough energy to whip up this summery and fluffy Blueberry Cake.
I think it's about time we owed you all another 9×13 cake recipe, no? It's almost a year since we gave you this 9×13 Chocolate Bar Ice Cream and it's two years since this 9×13 S'Mores Frozen Dessert. Both are great summer picks. But we were thinking, for this summer, to go with something that would be warm and welcome for breaking the fast…something light and fluffy.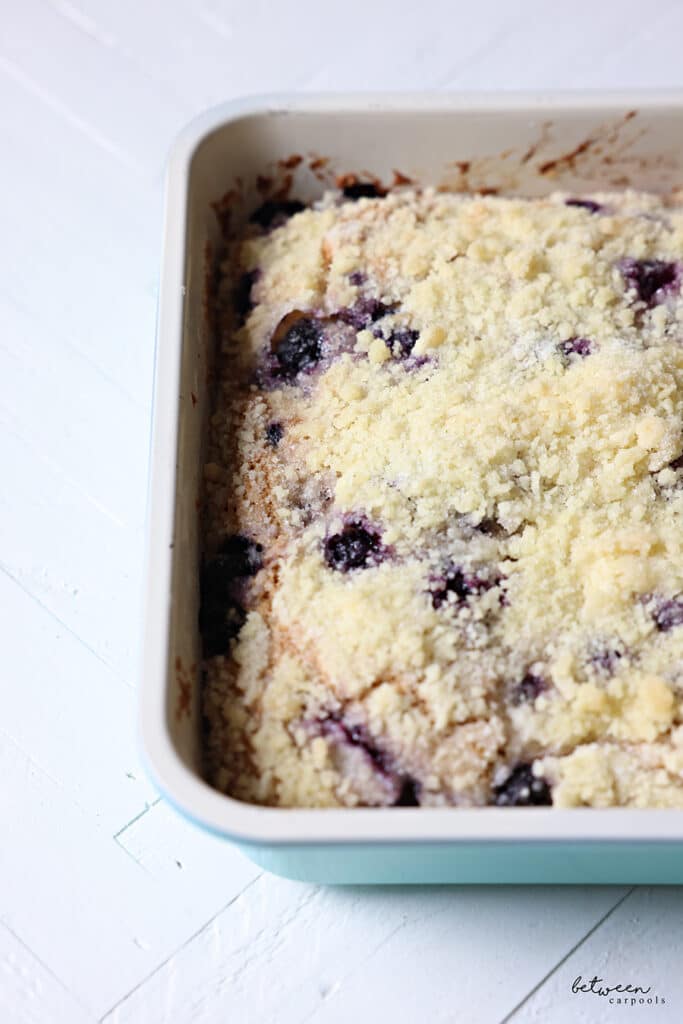 And blueberry.
With lots of streusel (sorry that we're making you take out the extra bowl).
It's a problem, these 9×13 cakes. They're so good and so easy, we've forgotten about all our long lost favorite cakes.
There used to be cakes that entailed creaming margarine or melting chocolate…cakes that needed ingredients to be blended or whipped first.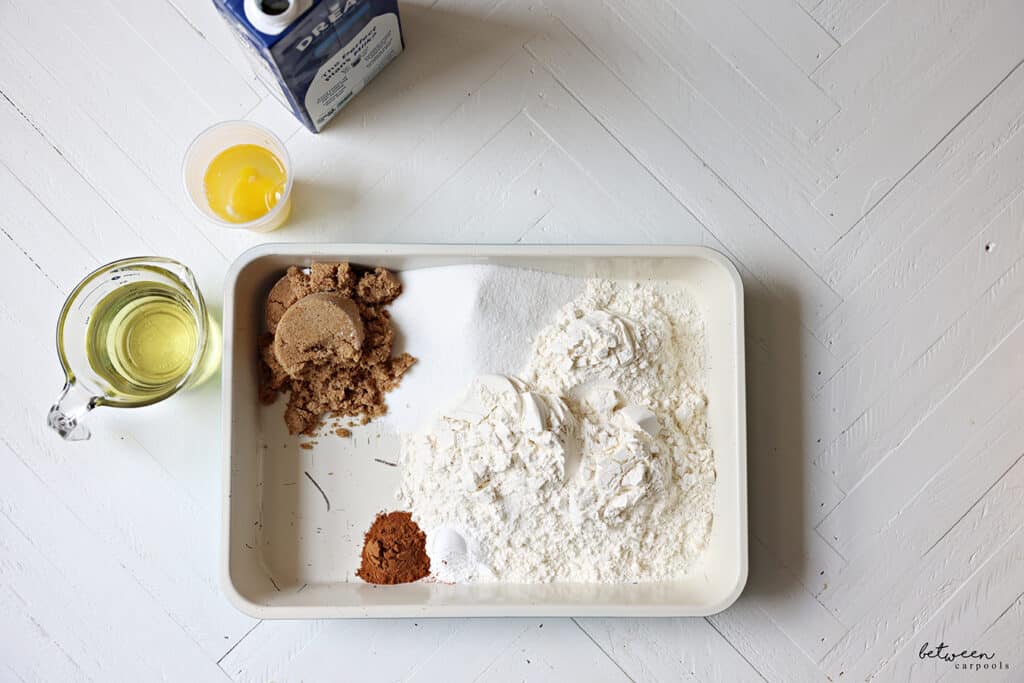 You know the drill. This one gets the dry ingredients, followed by the wet ingredients.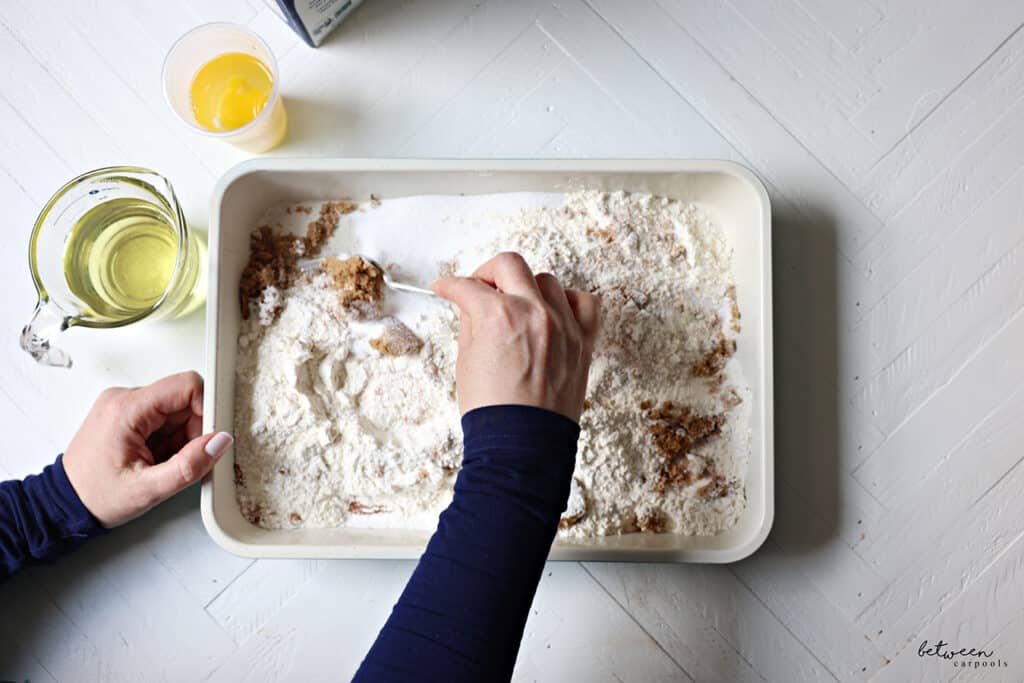 In a 9×13, combine dry ingredients.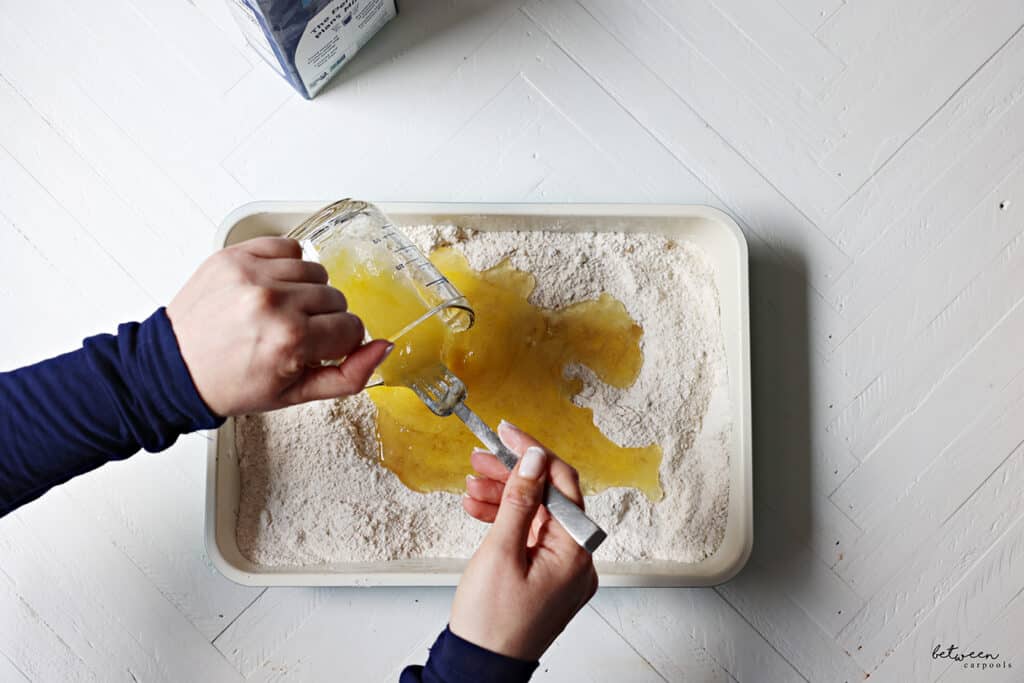 In a separate bowl, whisk together oil and eggs, and add to dry mixture.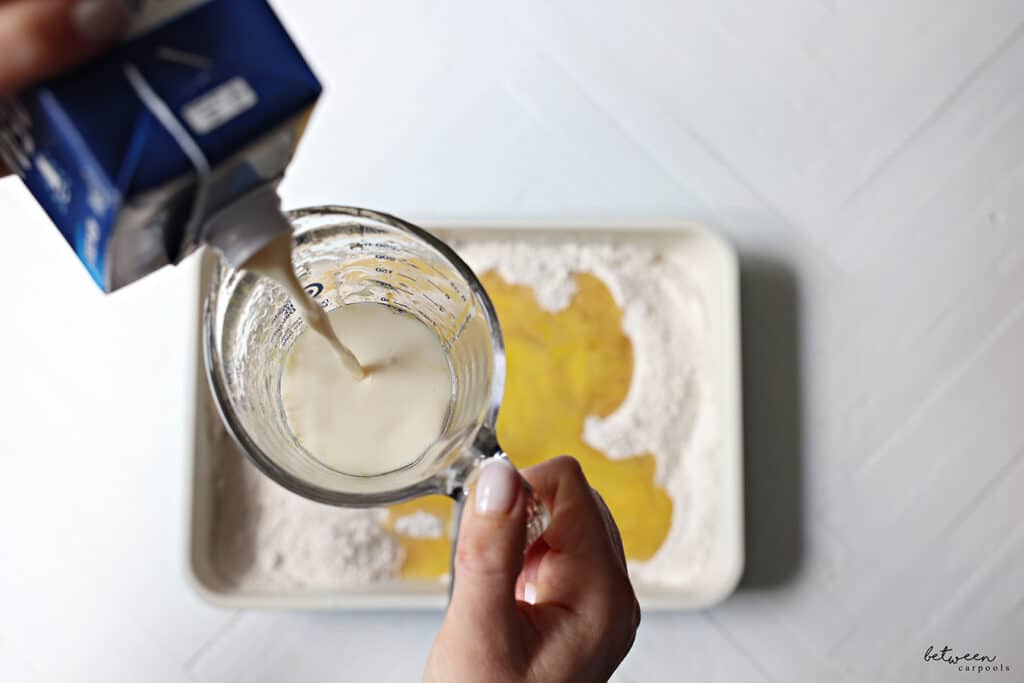 Add milk,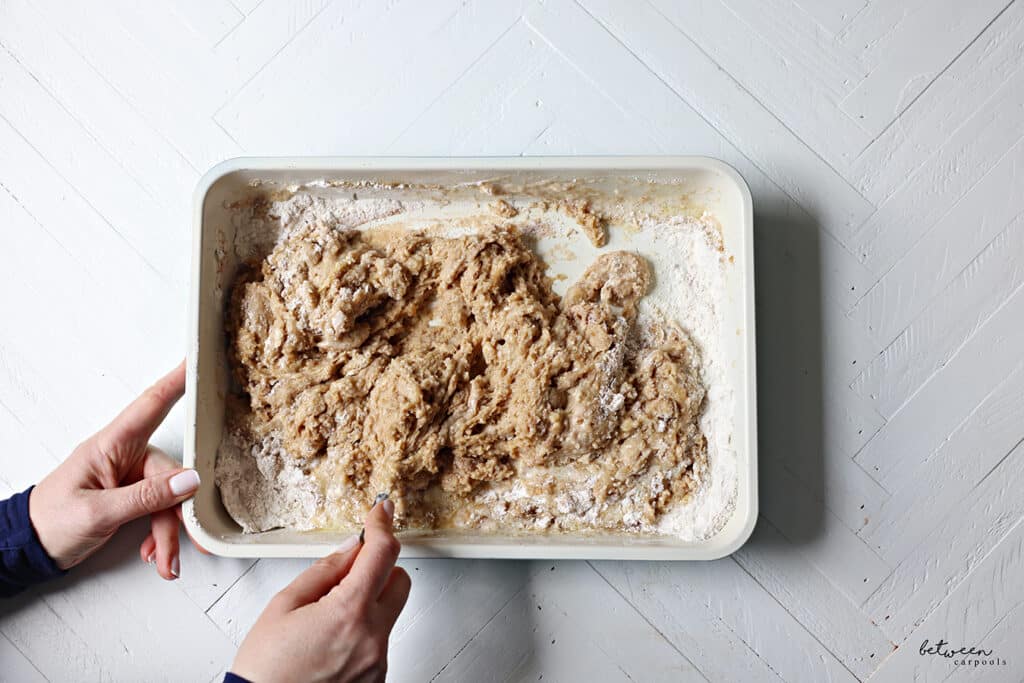 and mix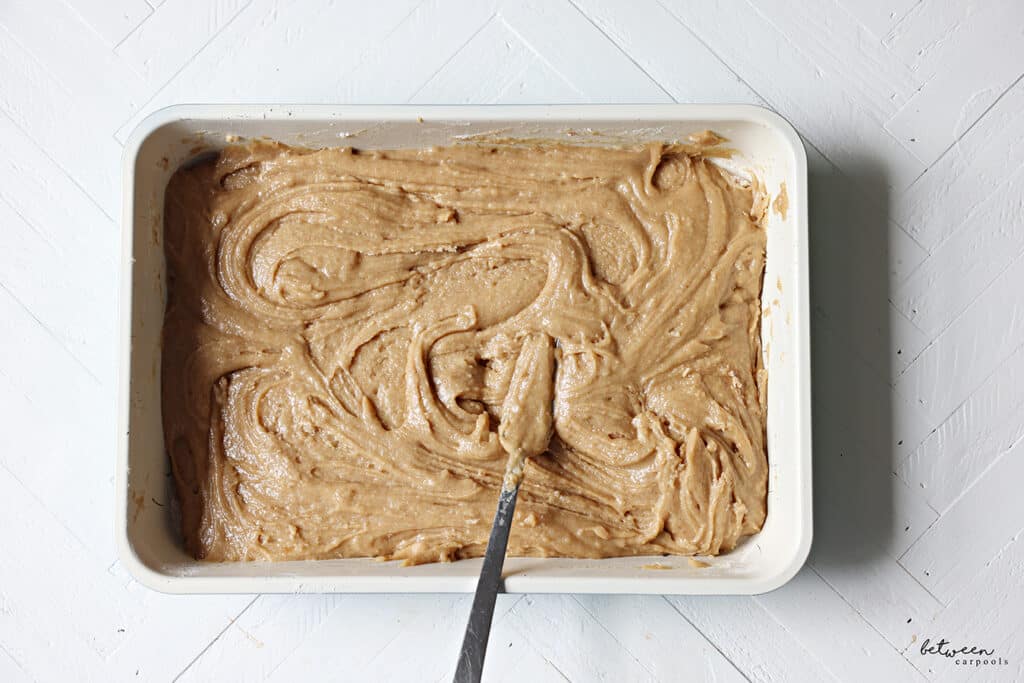 to combine.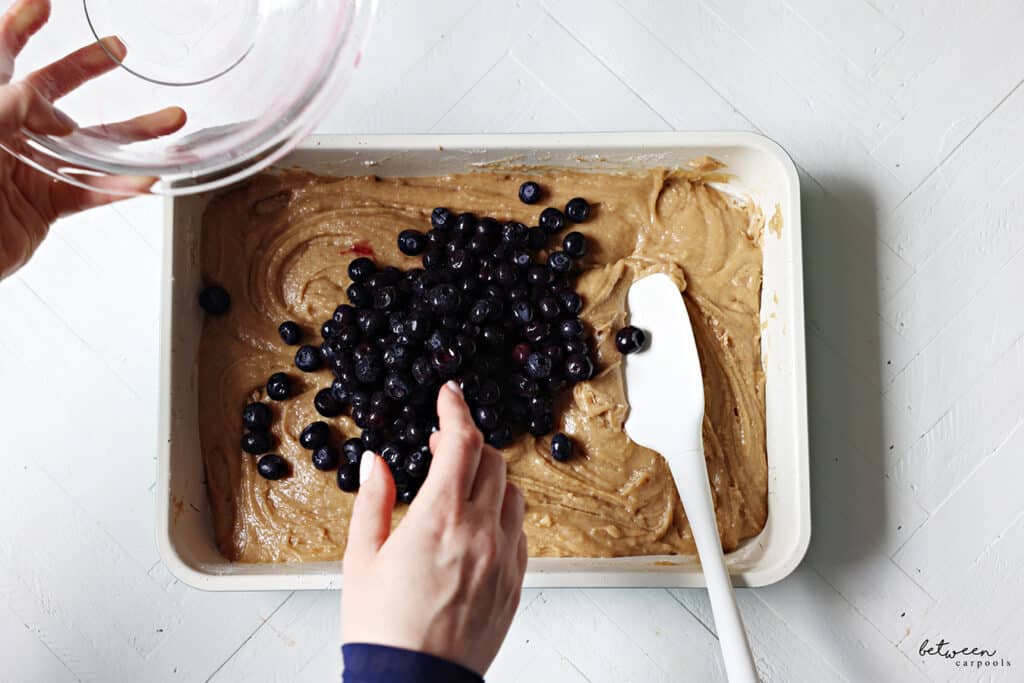 Then comes our blueberries. Can you sub blueberries? I'm not sure. They add moistness which I find is lacking when the mix-in is not a fruit. Blueberries are not your family's thing? Maybe try this 9×13 Cinnamon Swirl Crumb Bake.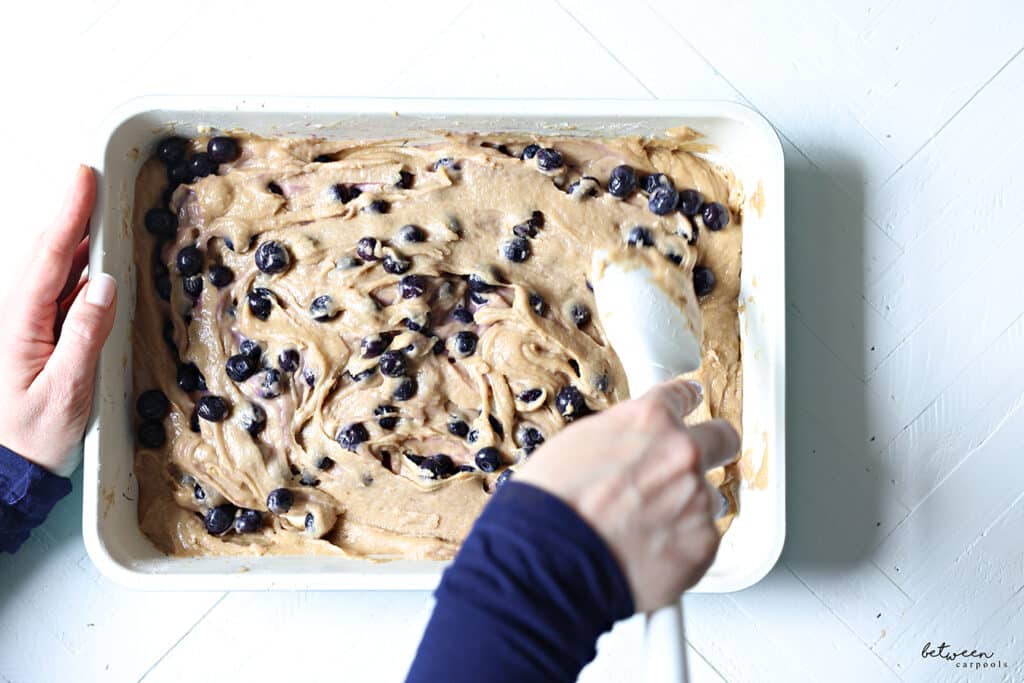 Gently fold in blueberries.
We used frozen blueberries. This is both for convenience and because you can buy frozen blueberries with your desired hechsher. Saves a step. If you noticed that our batter isn't turning blue, then you must have missed this key blueberry hack yesterday.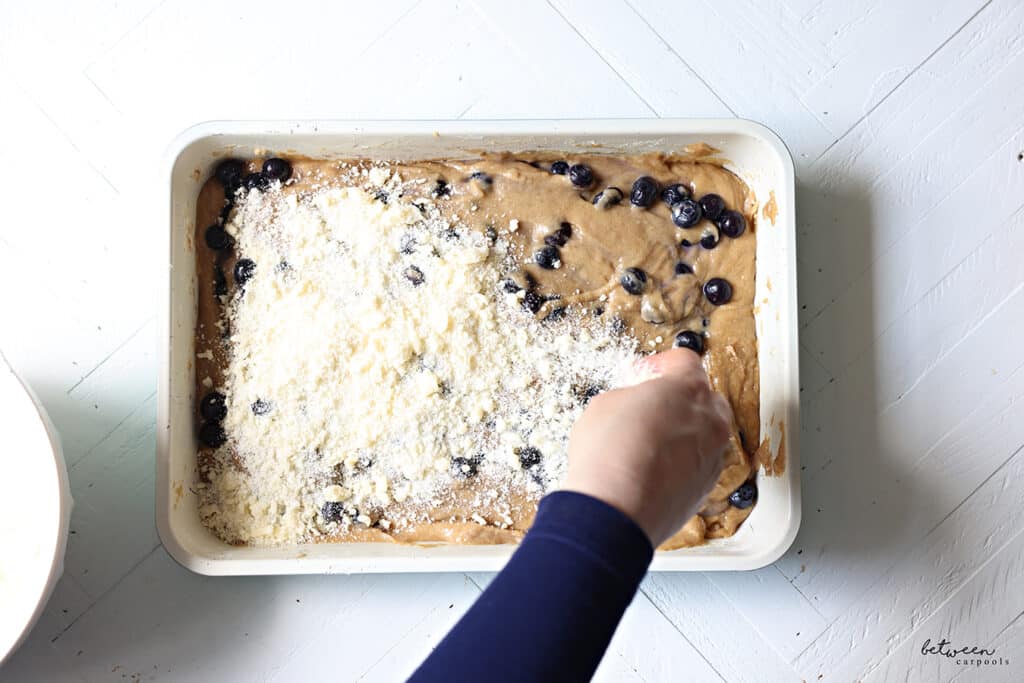 This is a great streusel match for this cake (thank you Esti for perfecting this one). Because the sugar/flour ratio is not equal, but rather there's more sugar, it's a little crispier, making it a great contrast to a very fluffy cake.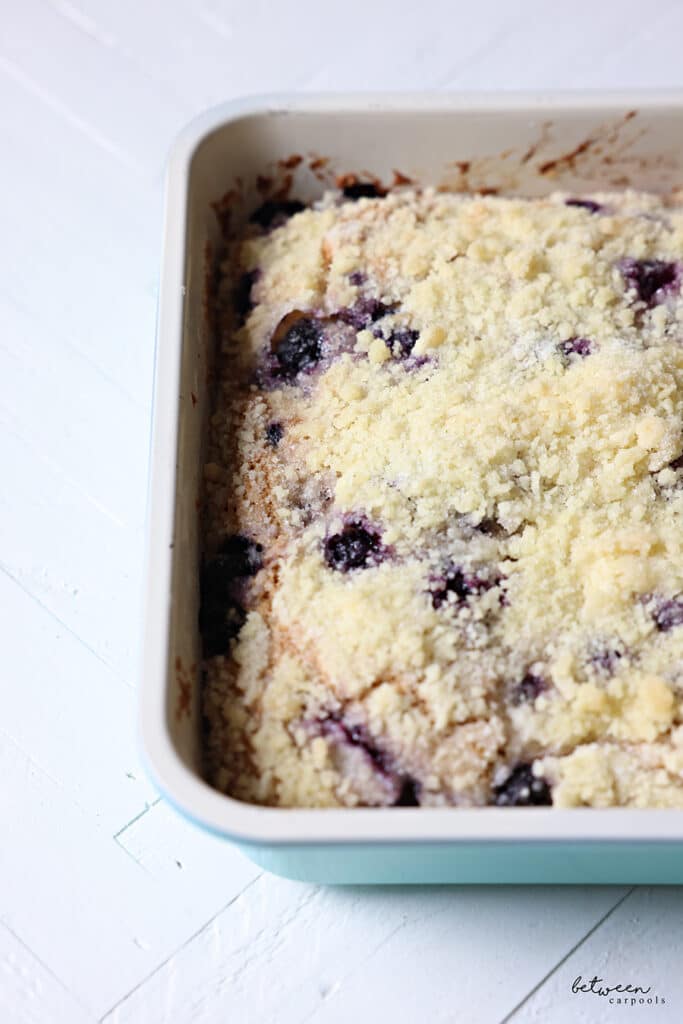 Enjoy!
Print Recipe
Blueberry Cake with Crispy Sugary Streusel
Ingredients
3

cups

flour

2

tsp

baking powder

pinch

salt

¾

cup

sugar

¾

cup

brown sugar

2

tsp

cinnamon

⅔

cup

oil

2

eggs

⅔

cup

milk or soy milk

2

tsp

vanilla extract

1½

cups

frozen blueberries
Crumbs
⅔

cup

sugar

¼

cup

flour

1

tbsp

vanilla sugar

3

tbsp

butter or margarine,

at room temperature
Instructions
In a 9×13, combine dry ingredients. In a separate bowl, whisk together oil, eggs, milk, and vanilla extract. Add to dry mixture, and mix to combine. Gently fold in blueberries.

Meanwhile, knead crumb ingredients together in a bowl until crumbs form. Sprinkle on top of batter.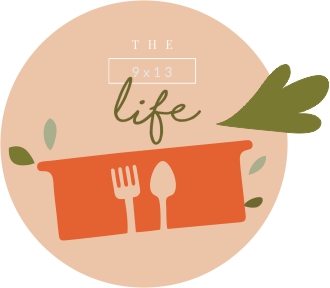 FOR EXCLUSIVE CONTENT AND A PEEK BEHIND THE SCENES, MAKE SURE TO JOIN OUR WHATSAPP STATUS HERE. JOIN OUR WHATSAPP GROUP AND WE'LL LET YOU KNOW WHEN A NEW POST IS UP!