Meat Party Menu Ideas
Elegant BBQ Theme
This meat party was planned as a sheva brochos as a Collaborative event by The Anelis Group and Birch Event Design for a group of 50 family and friends. Though this is an outdoor BBQ party, the menu can be adapted for any party all year round.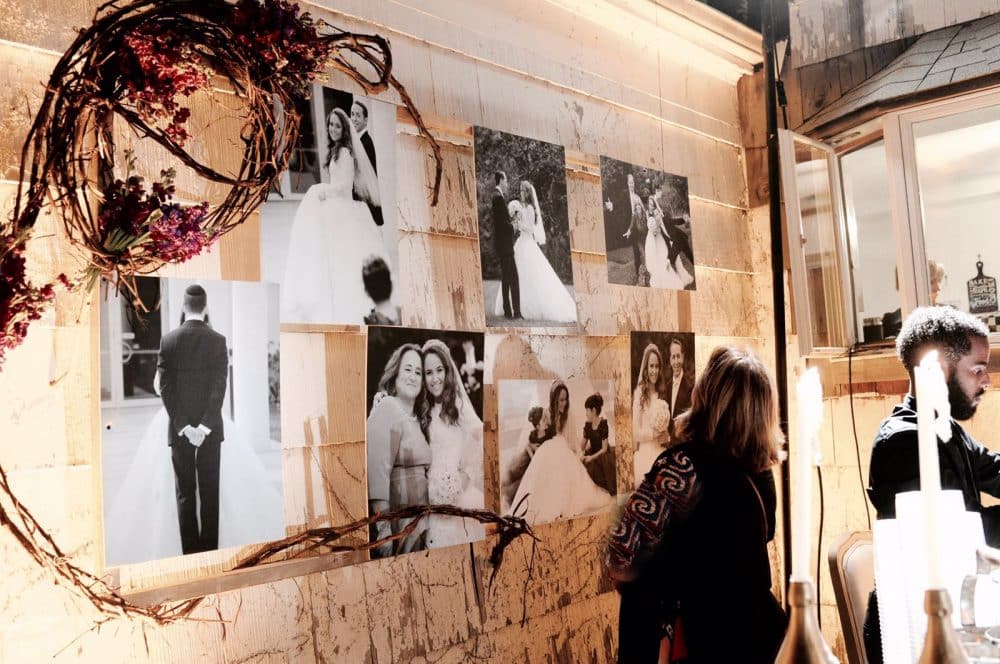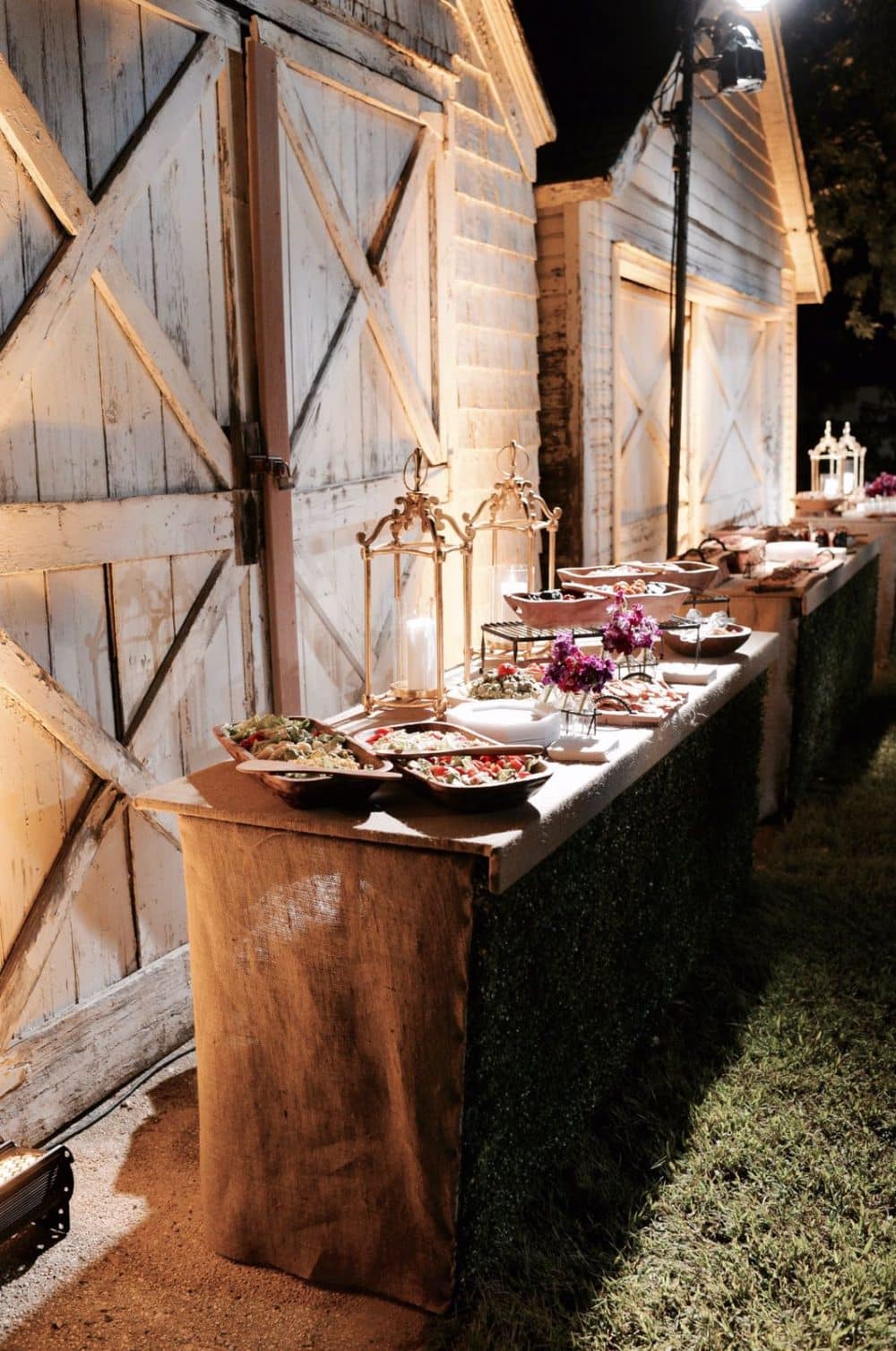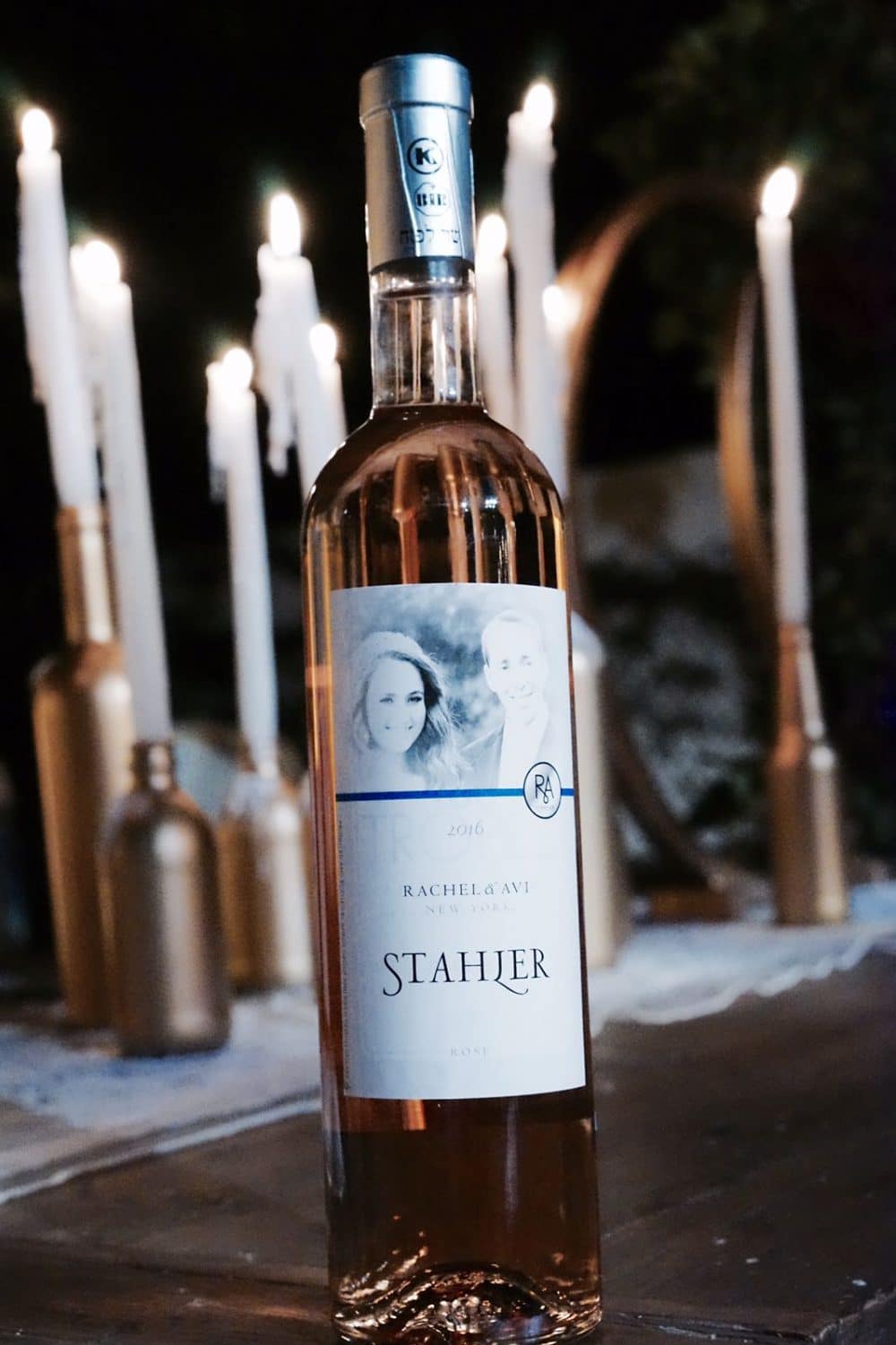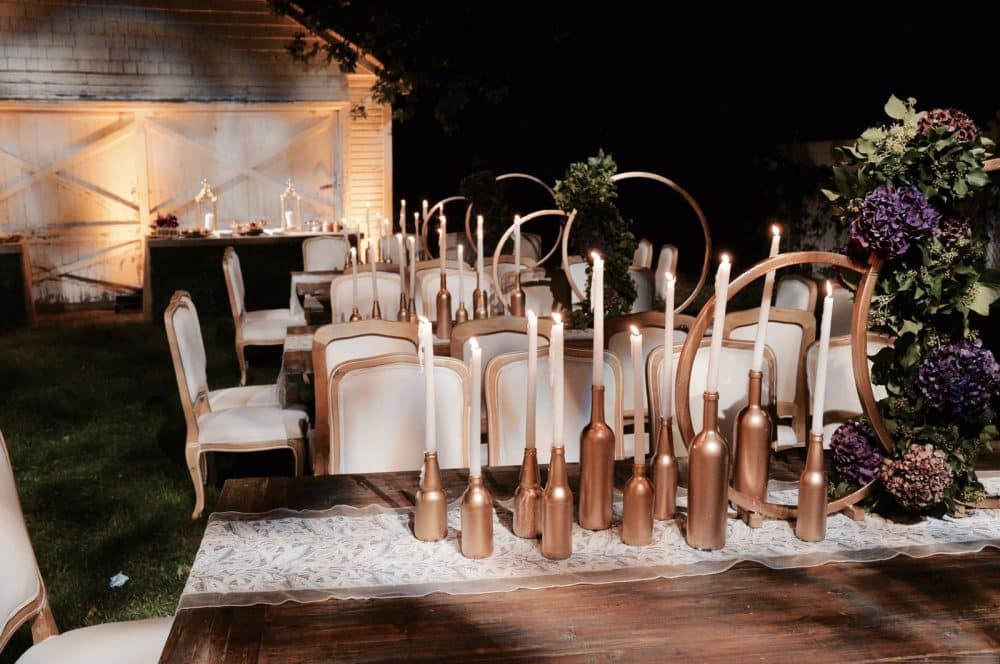 6 Different Leafy Salads
Pasta Salad
Roasted Potatoes
Corn on the Cob
Sweet Potato French Fries
Pita Chips
Guacamole
Bruschetta
Condiments:
Mustards
Ketchup
Pesto
Mayonnaise
Charcuterie Board:
Kalabasa
Dry Salami
Beef Jerky (different flavors)
Sausages
Musturdo
Truffle Mayonnaise
Pickles in Mason Jars
Figs
Grapes
Mains:
Sliders with Burgers
Sliders with Brisket
Baby Chicken Skewers
Hot Dogs
Grilled Vegetables
Skirt Steak
Drinks:
Sangria
Ice Teas
Lemonade
Soda
Dessert:
Selection of mini pies in different flavors and fillings
Menu #2
This menu was for a fun Chanukah night supper with a family of 10-12 people. It features fun food (with lots of frying) and everyone's favorites. The vegetables were there just to balance the menu.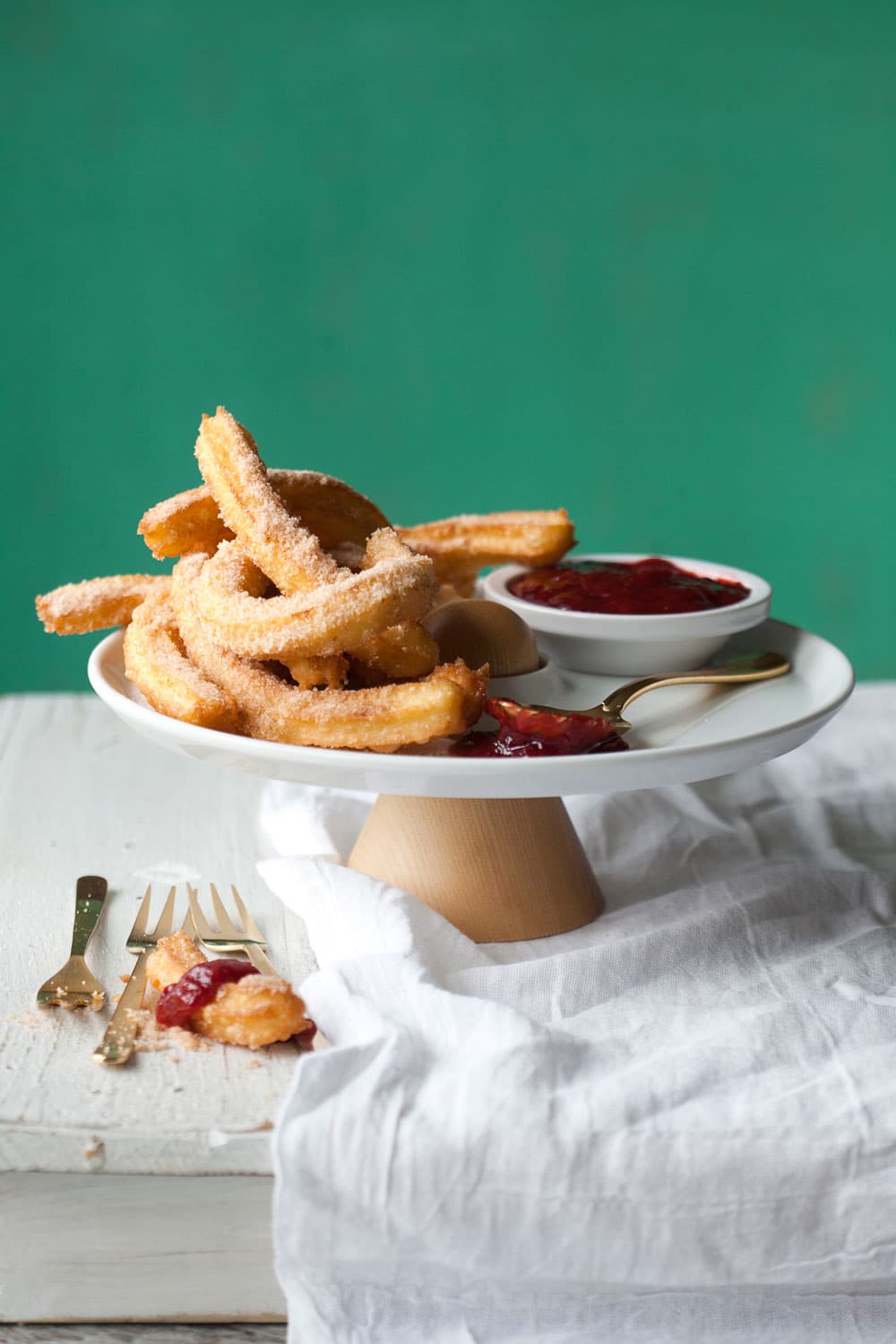 Avocado Eggrolls (from Everyday Secret Restaurant Recipes) served with sweet chili sauce and caesar dressing
Pulled Beef Paninis (from Everyday Secret Restaurant Recipes)
Rice Krispies Chicken Fingers
Latkes
Cabbage Salad with Fried Sweet Potatoes Crisps
Roasted Vegetables
Churros with Strawberry Ginger Sauce (from Everyday Secret Restaurant Recipes)  
Want Dairy Menu Ideas? Click here.