We can find the beauty and the charm in the place we call home.
I was at an outdoor social for my kid's school. It was on a cute little farm on the outskirts of Bozeman and as I watched the kids run around, I felt this feeling wash over me, I LOVE WHERE I LIVE. Granted, it was a beautiful day, the sun was shining, the mountains had just gotten their first dusting of snow, and the trees were boasting their fall leaves; the contrast was incredible. I mean it was hard not to appreciate that.  
As I sat on the grass, my mind wandered, I tend to do that ;). What I realized was how deeply fortunate I felt to love where I live. I don't love everything about where I live; the 9 months of winter really get to me, living in a small town makes it very hard and expensive to get anywhere and OMG there is no Trader Joes, which really shocks people, but that's ok, I don't think we ever love everything about something. Then my mind wandered further, and I started to think about how breathtaking the world that Hashem created truly is. How I love to travel and every time I go somewhere there is something beautiful and unique about that place.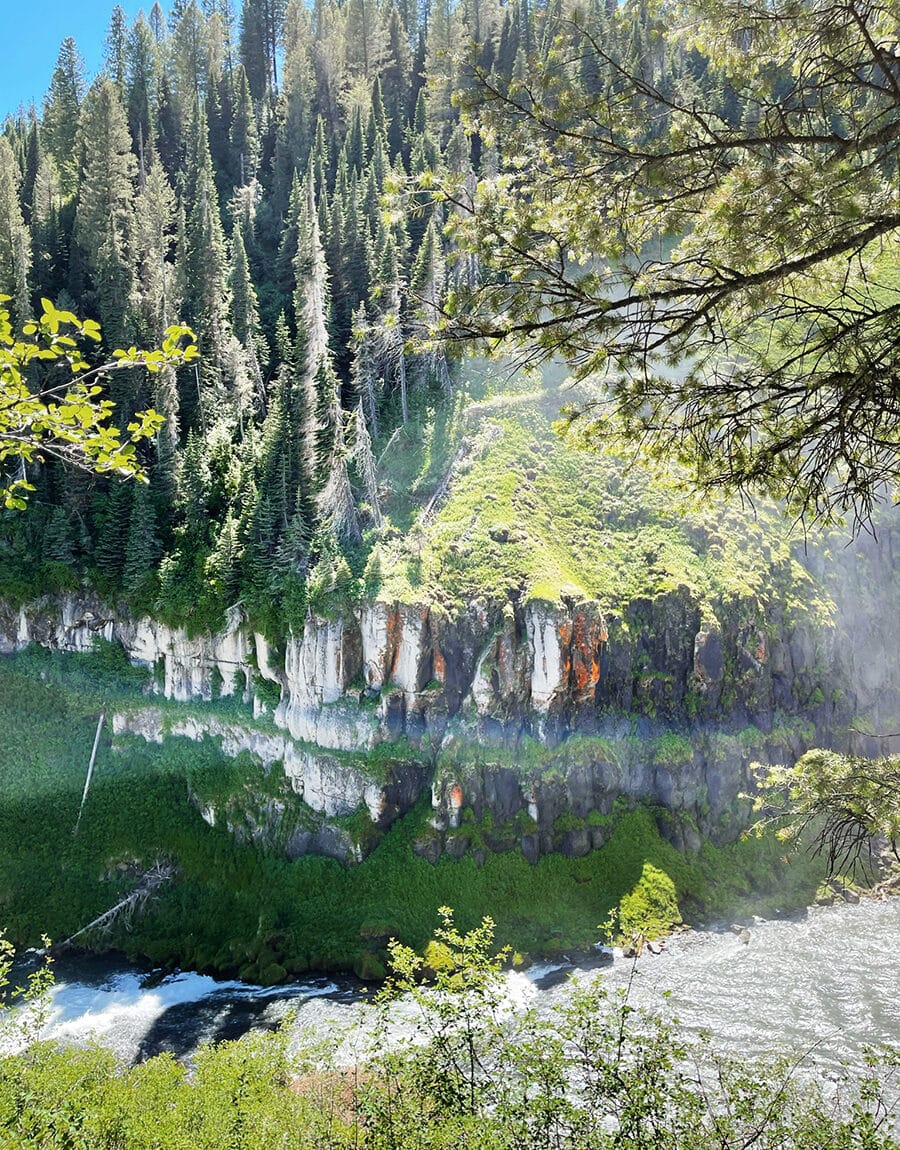 Last year we drove 4 hours to Ashton, Idaho for a quick family getaway. It wasn't an exotic location or somewhere super "cool" but boy was it actually cool (you can read all about our trip here. And that's when this concept really started to develop for me. Everywhere that we go, and every place we find ourselves, is special. It's really all about looking for it, wanting to experience it. If you were to ask me what your favorite trip or most beautiful place was you've ever been. I honestly wouldn't be able to tell you.
So back to my musings at the school social, that's where it hit me, this is when social media can be used to connect and bring us together in a such stunning way, even if you might not love where you live. Let me explain I get it it's easy to fall into the negative stereotypes that every place has. Brooklyn = Smelly garbage in the streets. LA = Smog. Florida = Heat. Montana = Winters. Israel = Bureaucracy. I could go on…These things that I mention might not bother you at all about the place you live and that would be awesome, because it is only one dimension. It's also ok if that one negative thing makes you crazy and it's hard to move past it. But I'm a betting woman that if you did think about it, you could find something about the place you live that you love. And you know what happens when our thoughts are born out of a positive energy rather than a negative one? great things!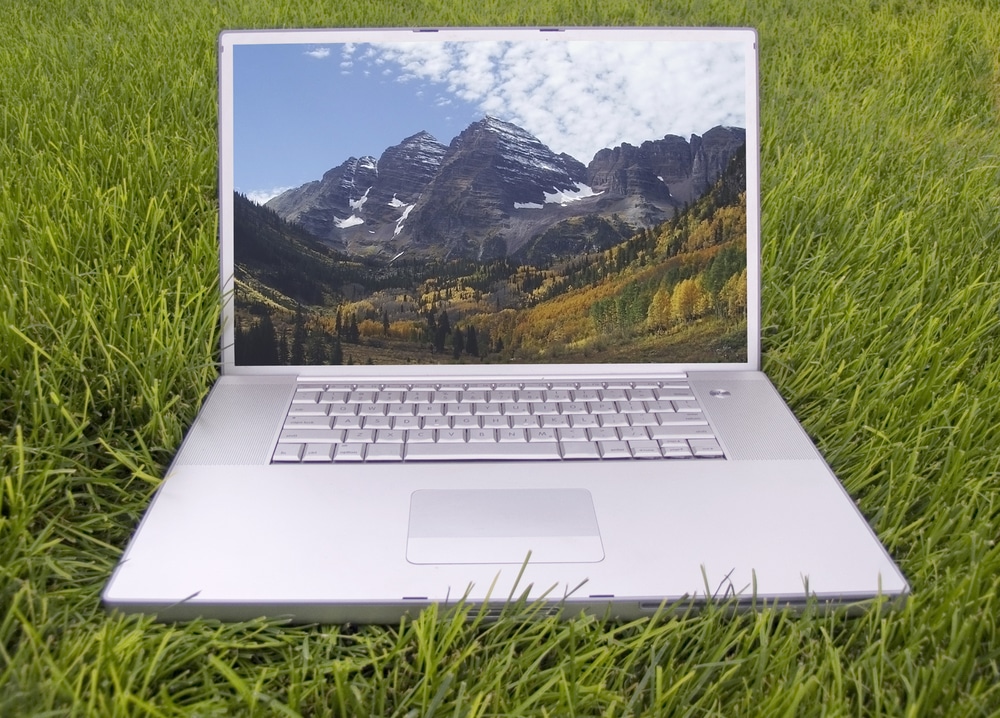 That's when the idea came to me, I wanted to hear and learn more about you and what better way to do that than to ask! So, I posted on my Instagram with the hashtag #lovewhereyoulive and asked you all to join! Show me where you live and tell me something you love about it. I was so excited when so many of you started responding. Images were coming in, stories were being told, and I was getting a glimpse into your lives! And guess what? it's still happening, and I couldn't be happier. What I loved even more were the messages I was getting from people who really don't love where they live but challenged themselves to think about something they appreciated about their life that was made possible because of where they live. I mean how cool, perspective is everything! 
Ironically the day after I posted my #lovewhereyoulive we had a huge October snowstorm; I was like ok G-d I see You; You're really holding me to this. What do you love about where you live?! Tell me in the comments!
FOR EXCLUSIVE CONTENT AND A PEEK BEHIND THE SCENES, MAKE SURE TO JOIN OUR WHATSAPP STATUS HERE.