It might seem overwhelming to put it all away in boxes. Make your move easier with these practical and simple packing and moving tips.
1) Start with the Time Consuming Tasks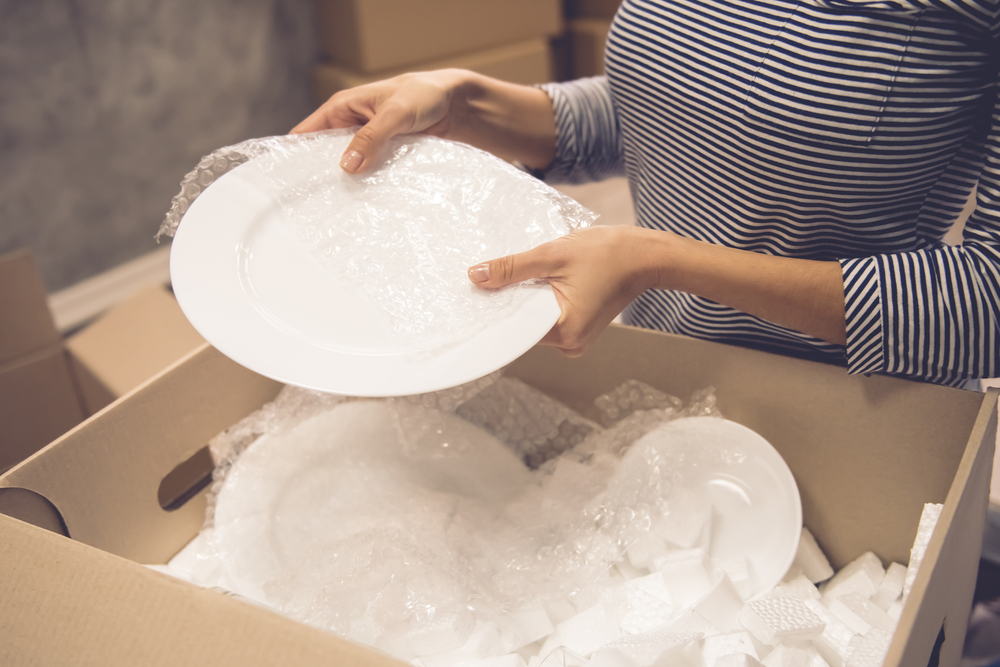 Because when you're up to the last few boxes, you won't want to do it anymore. For example, polish and wrap the silver (like we do here), and wrap up all your fragile items. You'll need to have lots of foam wrap like this and bubble wrap like this on hand.
2) Pack Anything You Won't Need in the Next Few Weeks/Months as Well
Any seasonal or holiday items can go away first. Keep seasonal items in the same boxes, i.e. "Summer" or "Purim." Not planning to entertain soon? You don't need your set of special stemware or your special occasion platters. Pack 'em up.
3) Mark Fragile Items
Think you'll remember that the box that says "Dining room buffet" holds the delicate Italian crystal bowl that you love to keep in the center of the table? You won't. Mark boxes with fragile items with a big sticker.
4) Color Code and Mark Everything.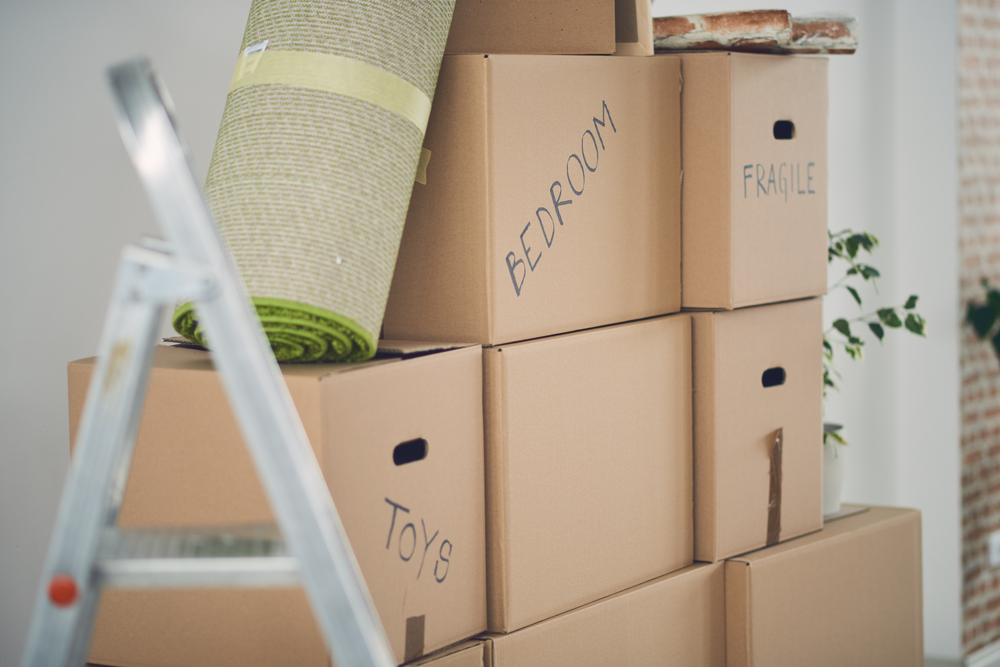 Even if you have a number on every box, write exactly what's in the box. The more specific, the better. Sometimes you don't want to unpack everything right away but will be looking for one particular thing. If you're moving to a home with multiple floors, mark each box with big 1-2-3 so movers know where to leave the boxes. Color code them using labels like this if you want to make it easy to get the boxes into exactly the right room.
5) Pack It Tightly
Boxes should be taped up strongly, or items can and will be damaged. A tape gun like this is a big help.
6) Only Pack What You Want
Don't throw it all in and think, "I'll deal with this stuff later." You will be more overwhelmed when you're unpacking. Organize now into "Pack," "Give away," and "Throw away." Everything you unpack and bring to your new house should be things you love or need.
7) Pack a Suitcase
Act as if you're going on vacation and pack a suitcase with everything your family will need in the next few days. Then, you can finish packing without worrying "What if I need this?" or "What if I need that?" After all, you have everything you need in that suitcase, so there's no need to worry that you "might need" anything else and you can pack without pause.
8) Make a Kitchen Essential Drawer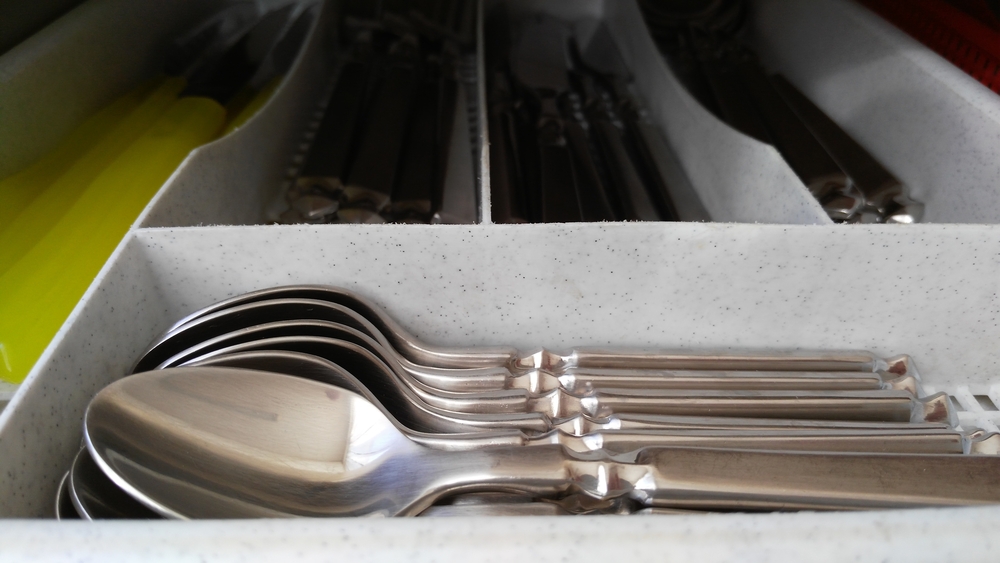 A kitchen is a very time-consuming room to pack, and while you should certainly give yourself a break from cooking for a few days while finishing your move, it will be frustrating if you're missing some essentials. Leave ONE drawer with the essentials, such as one sharp knife/paring knife (for fruit), one frying pan, and whatever else you might not be able to live without for the last few days (coffee machine?). Make sure you have disposables on hand because your good dishes should already be wrapped up in a box by now.
9) Don't Unpack in a Rush
When unpacking, don't rush to get things into closets because however you put them away, that's the way they'll stay. One box at a time, take the few extra minutes to designate the best place for everything.
10) Accept Help
Whether it's family, friends, or hired help…if you have help available to you (even if it's just to watch the kids for an afternoon), take it.