Polish now and your silver will still be shiny come Yom Tov.
Polishing silver…it's one of those chores that always need to be done again before you turn around. We never seem to get to enjoy that shine long enough.
So…what to do if you're the organized type, who wants things polished and ready for Yom Tov long in advance?
I learned this little trick from my mother in law. Polish as usual (Try this method posted on BCP with this polish). And wrap it well in Saran Wrap!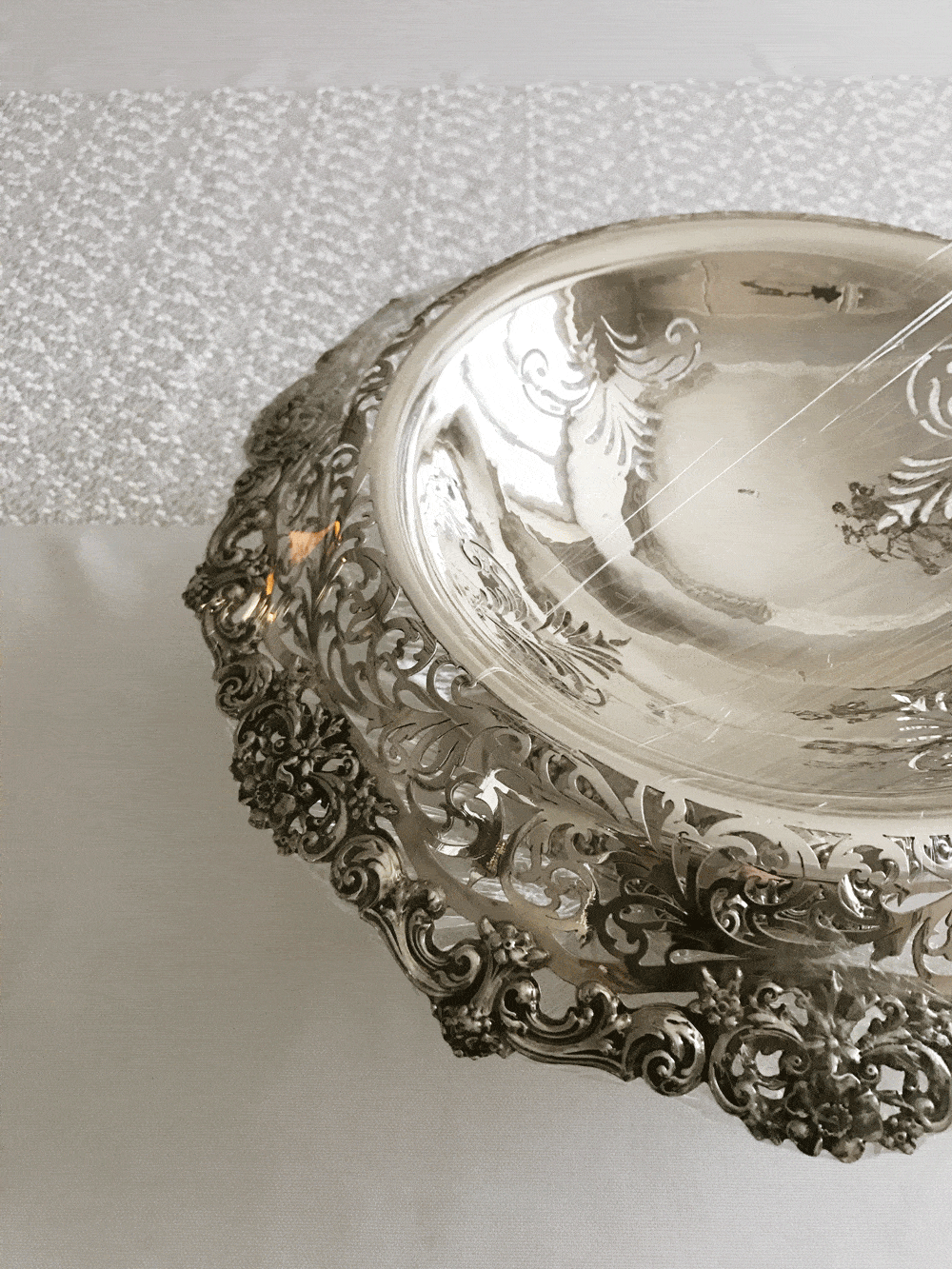 Pull and tighten as you wrap it so that every part is covered. It'll be perfectly shiny when you unwrap it, even months later.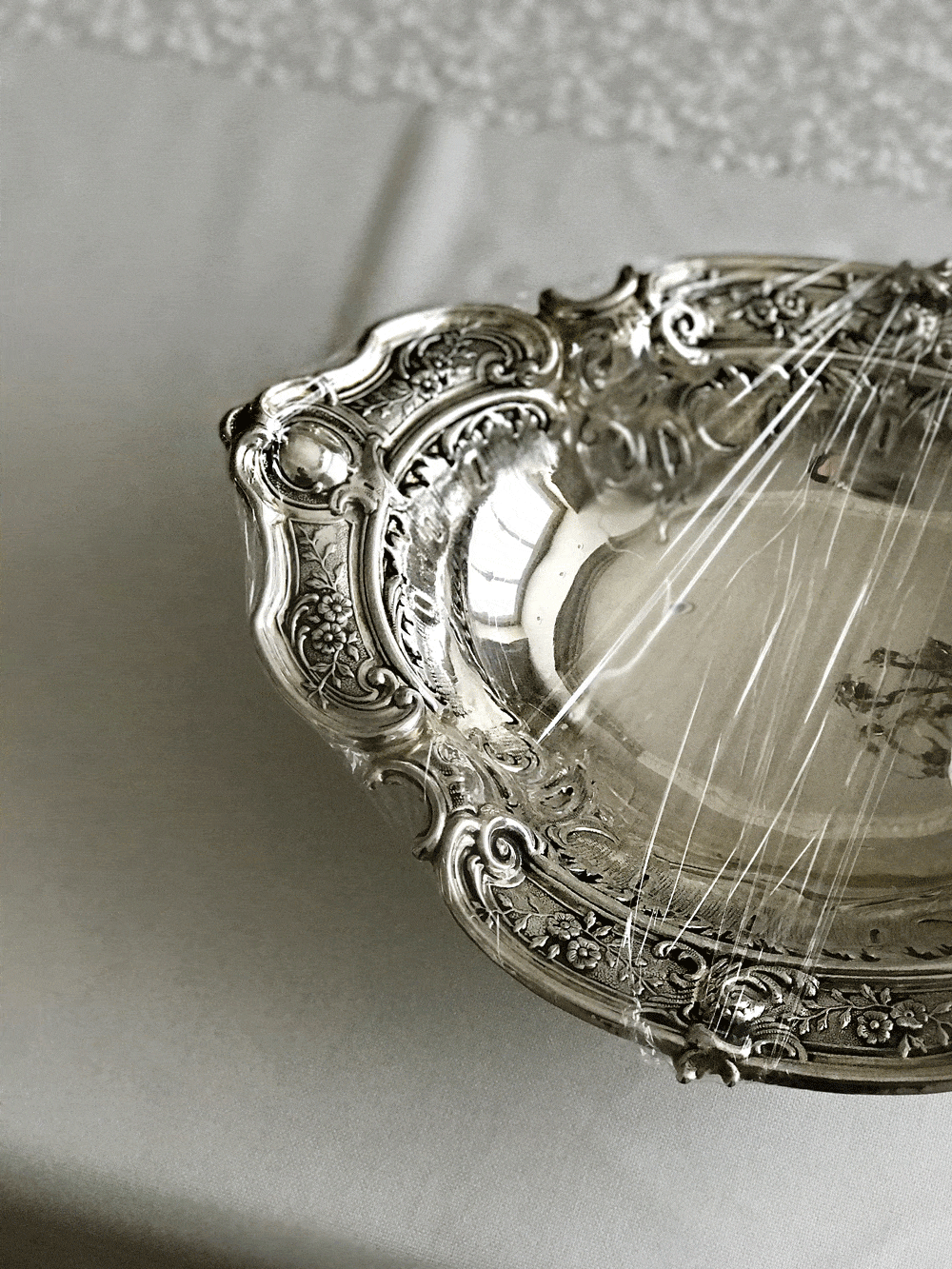 Are you polishing your silver correctly? Try this method and you'll never turn back.