You're making potato kugel anyway – so why not make it special?
I've spoken about potato kugel a lot on this site. We started with basics – how to make the best. We discussed freezing it here, and even a twist called kugel bites as a side dish. Renee Muller shared how to make yapchik (aka potato kugel and meat) here.
Here is an idea for those looking for a new idea of how to serve potato kugel. Aside from presentation, it's a great idea for those that love the corners and edges of kugel.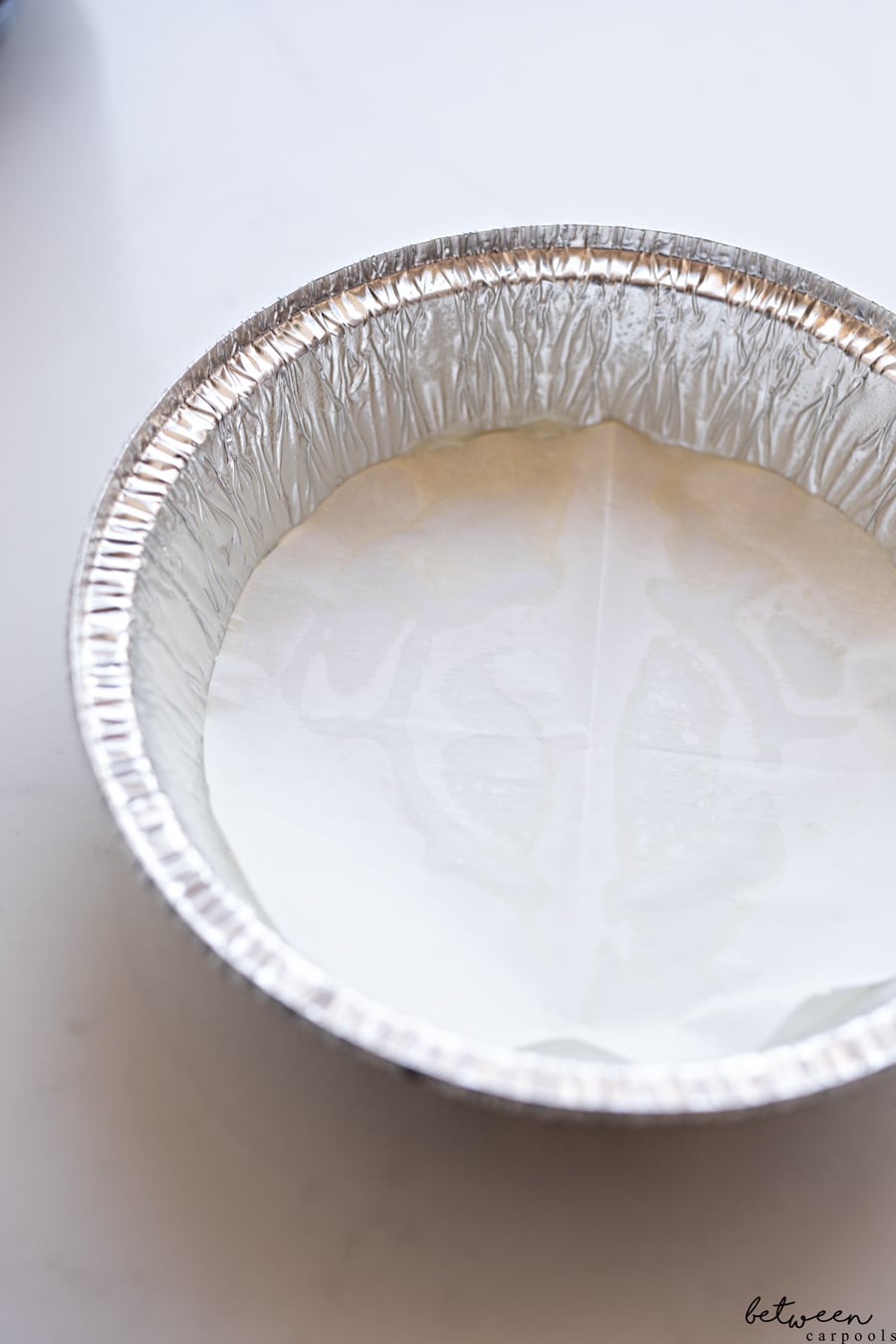 Start with spaying your 7-inch round pans with some oil spray, or grease the bottom and sides. Place a circle of baking paper on the bottom of the pan.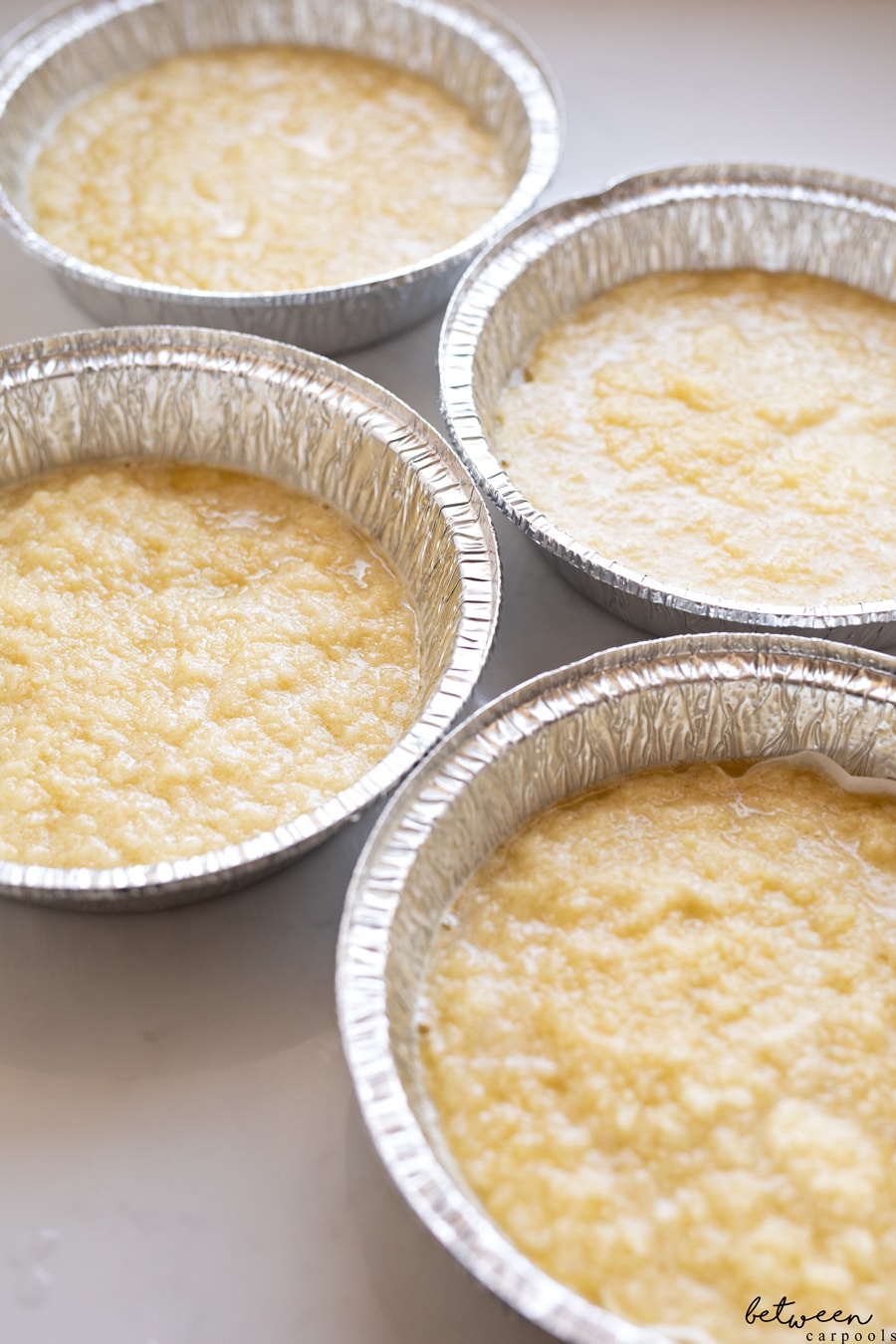 Fill each pan ¼ full. You should yield about 12 round 7-inch kugels from a 5-pound bag of potatoes (1 recipe of this).
Bake at 350⁰F for 1- 1 ¼ hours. Surprisingly, it still needs that amount of time to bake, but adjust the time according to your oven.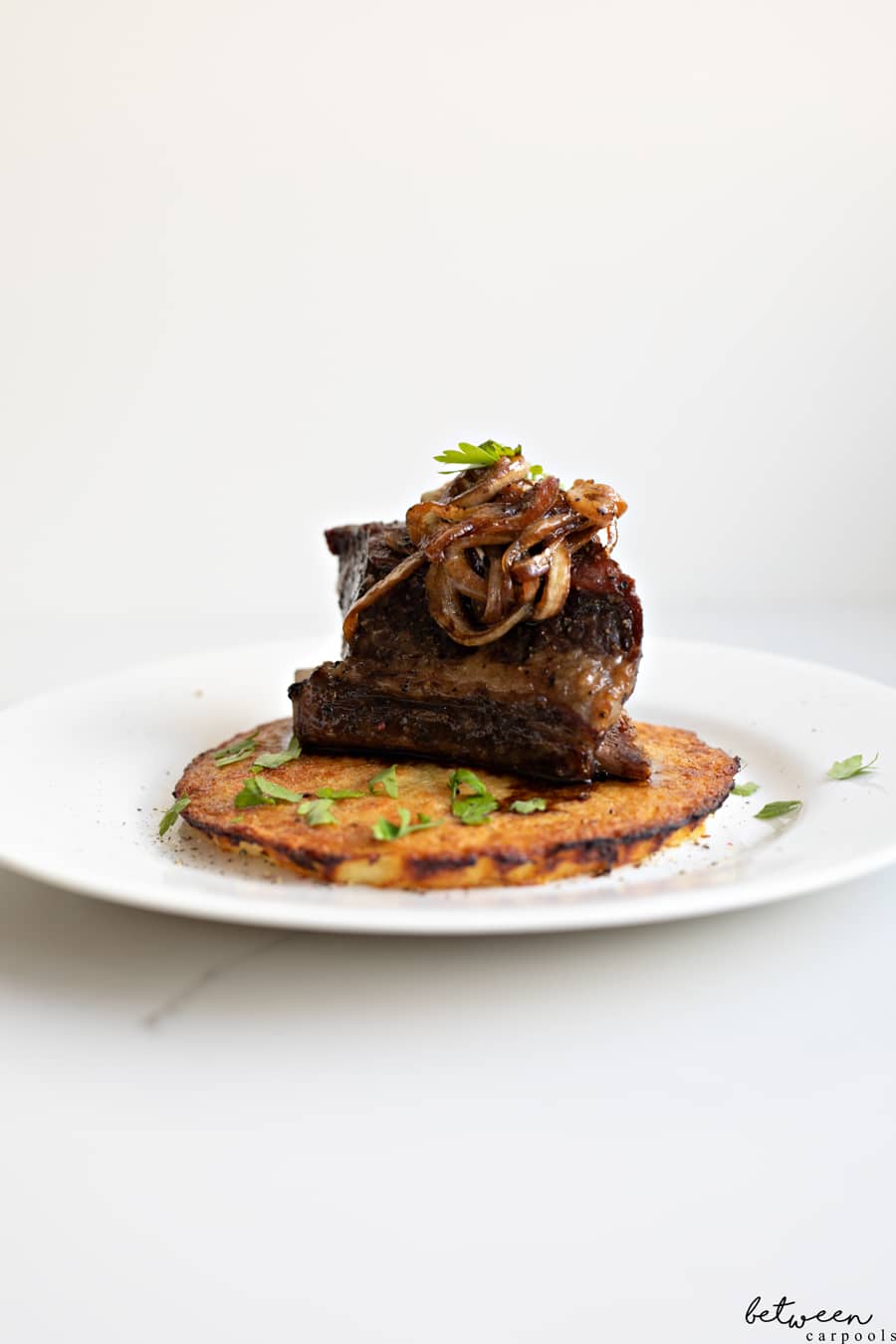 Place in the middle of your plate and enjoy!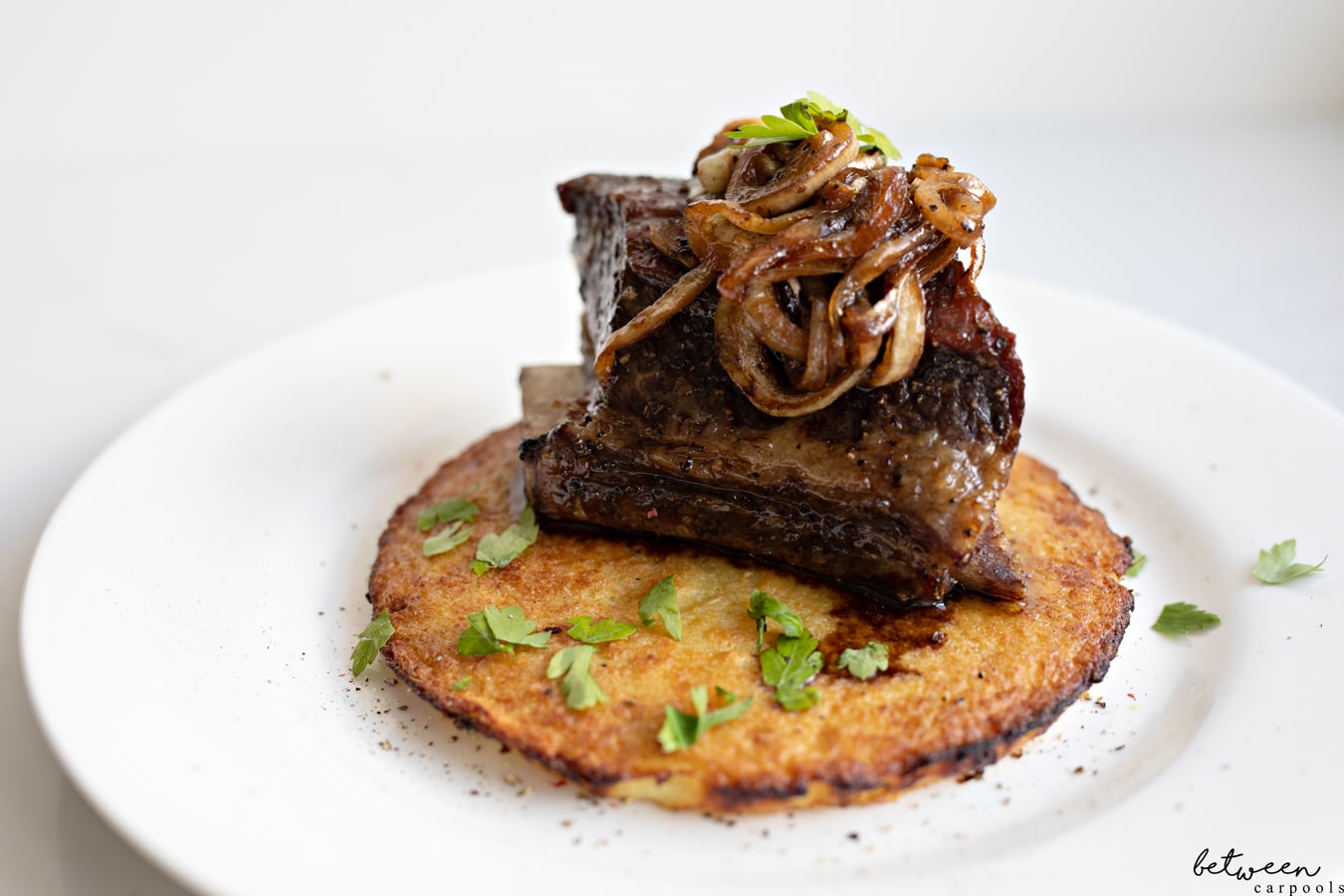 Want to make these ribs? Click here for the recipe.