Or at least, how to give it one last chance.
So your toddler climbed behind the couch and pulled out a dusty Cocomelon DVD you forgot you ever owned. Tantrum escalates quickly.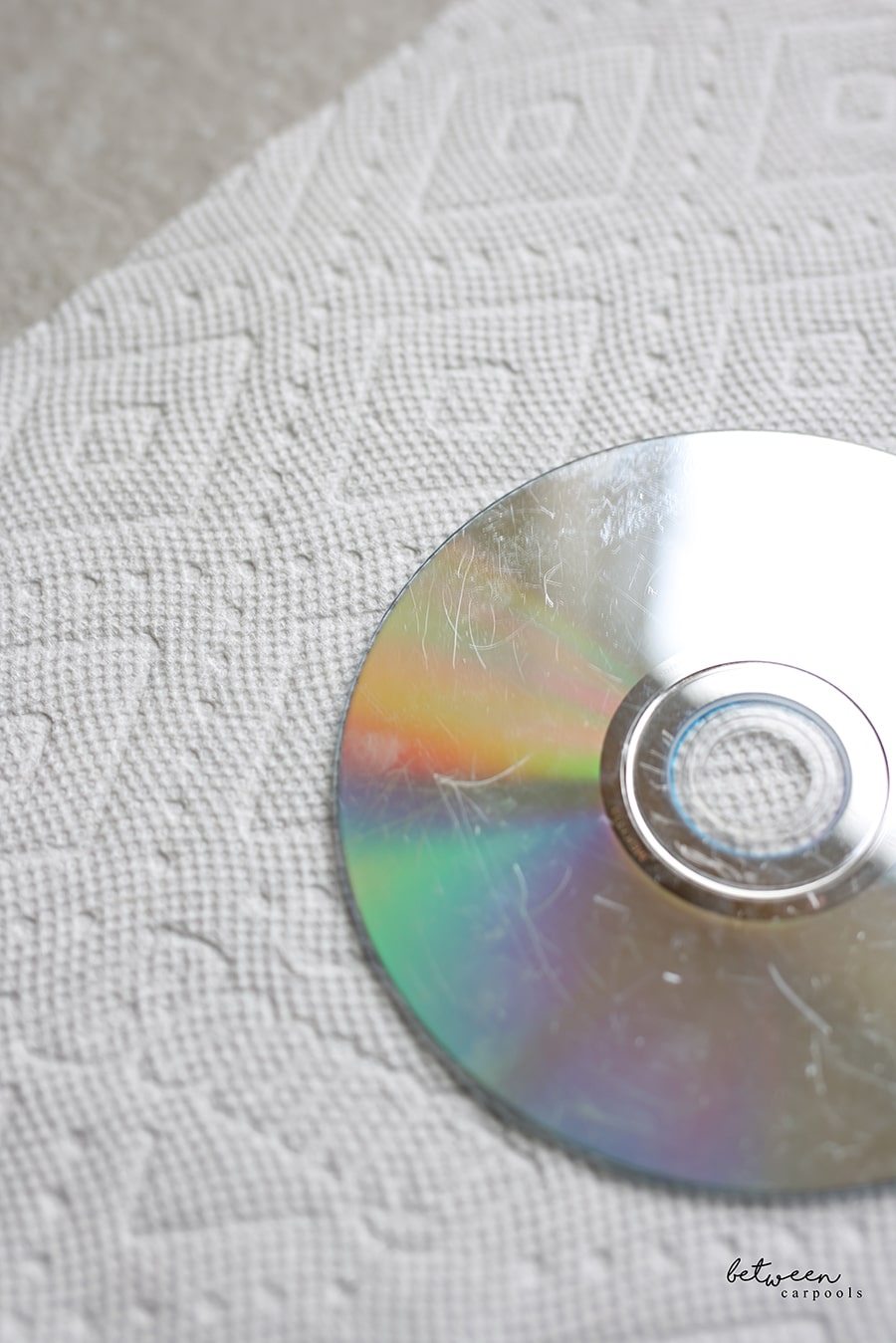 But, said video is so scratched. Scratches that are visible to the eye. So what's a mom to do?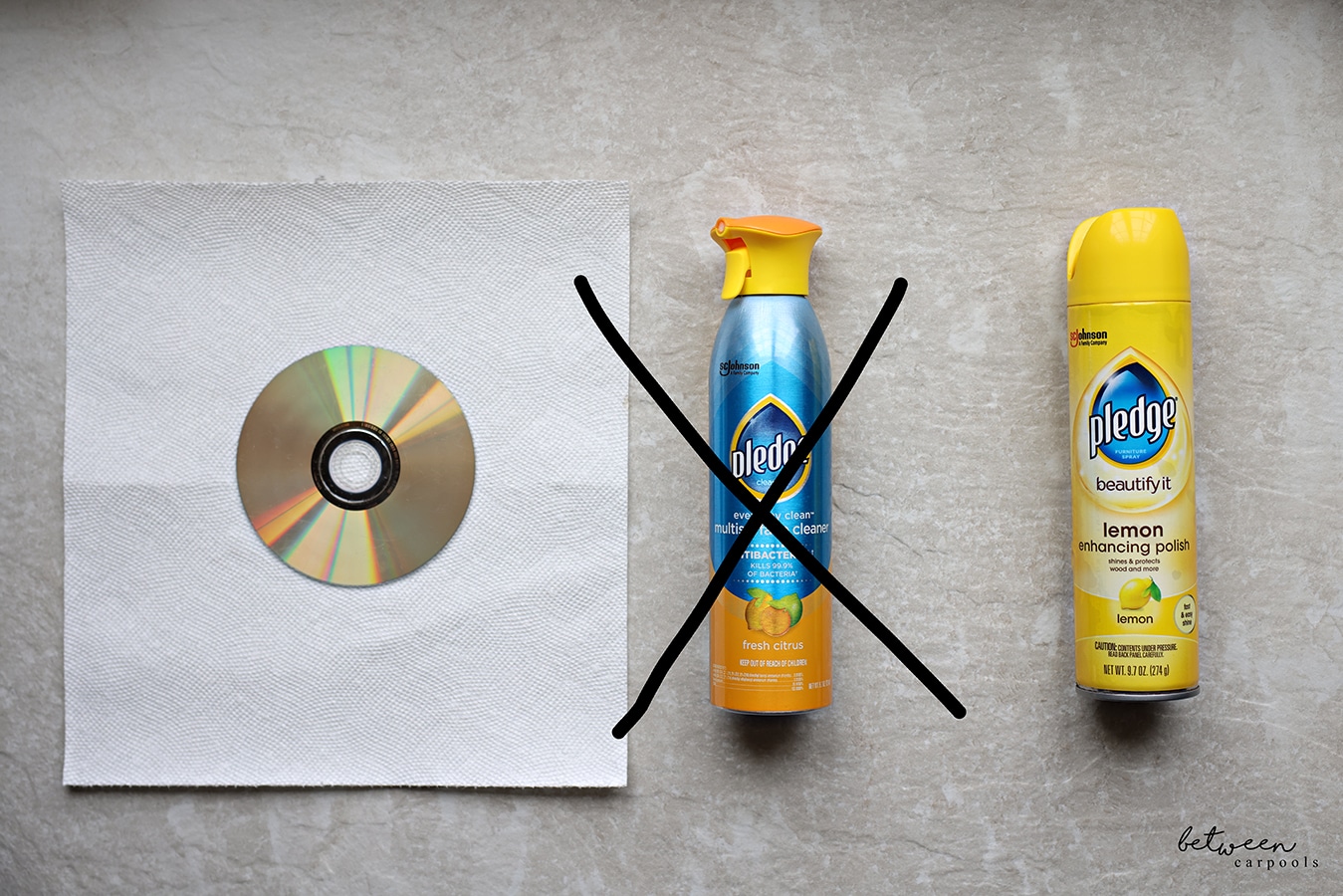 Here is a tip you might want to try: You need some pledge (this kind, not the one with the big x) and some paper towels. You can find it at Walmart too.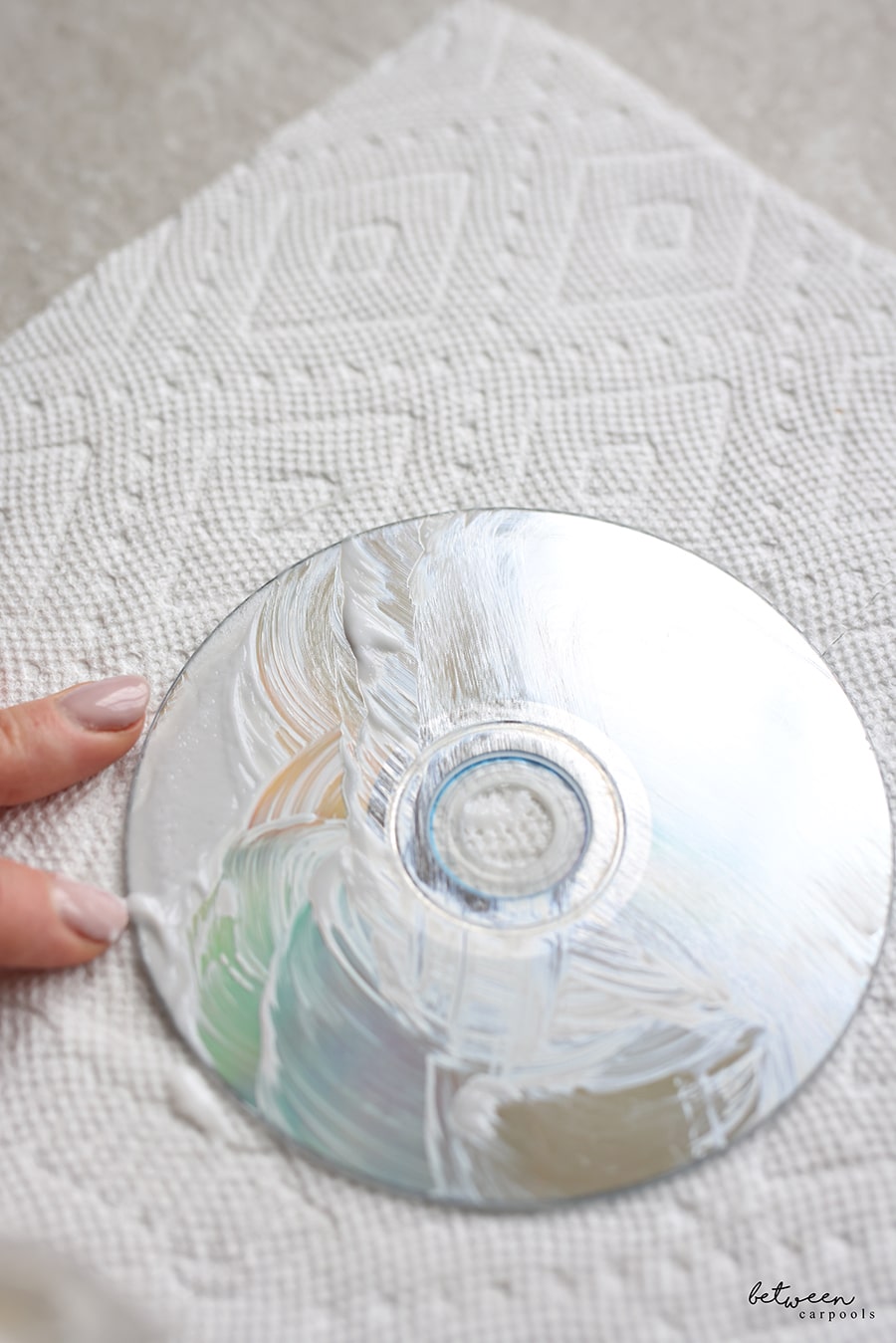 All you have to do is spray a coat of Pledge on the dvd, wait a few minutes,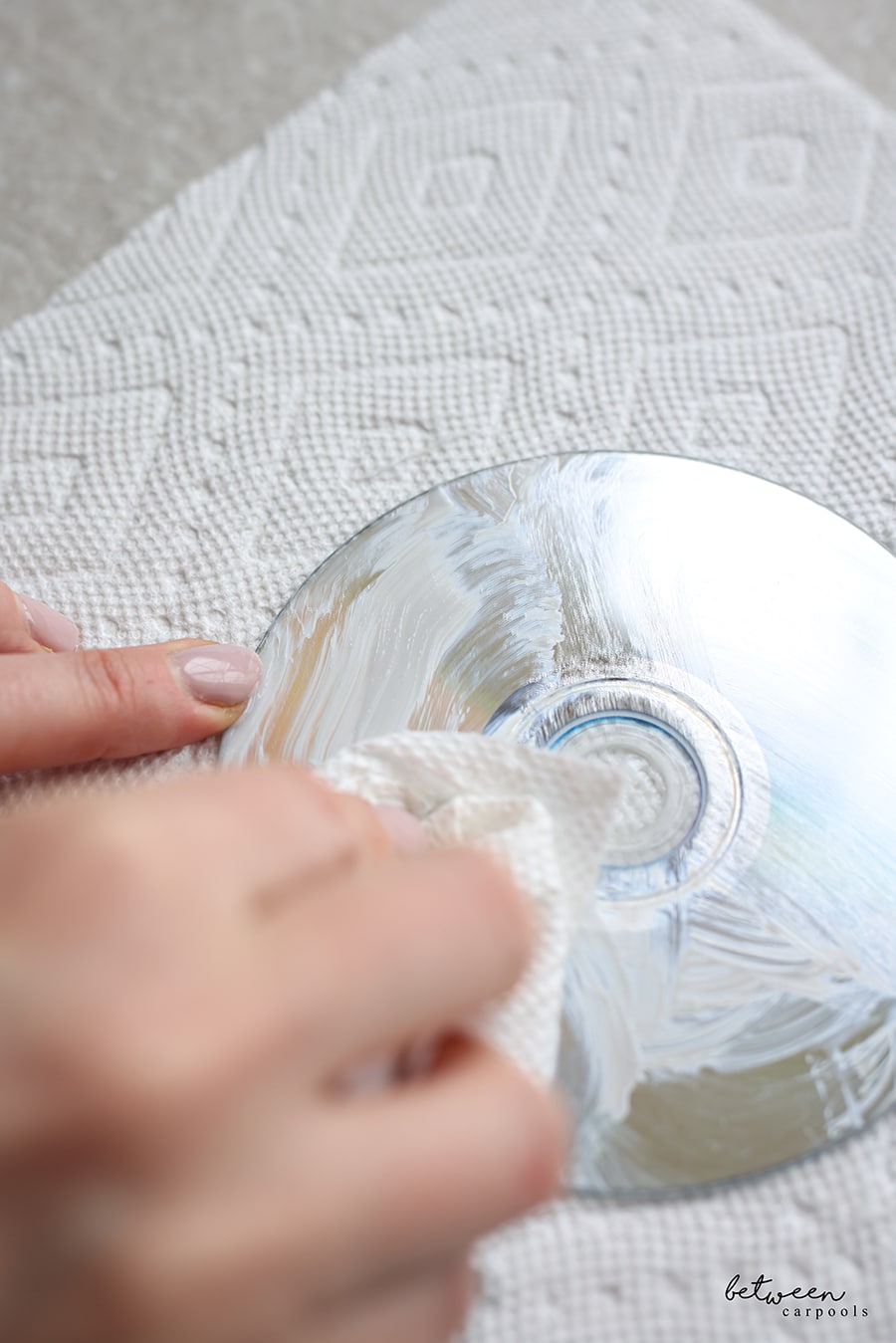 then buff and wipe it up. The furniture wax will fill the crevices somewhat, and give your DVD another chance. 
Obviously, this hack works 5 times out of 10, and it's worth a try, but not a sure thing. Some of our followers also suggested doing the same thing with toothpaste (personally never tried). 
In today's day and age dvds and cds are quickly becoming obsolete. But, many Jewish homes still rely on them, when trying to avoid internet to stream videos or music. We hope this tip comes useful to you. Let us know in comments!
FOR EXCLUSIVE CONTENT AND A PEEK BEHIND THE SCENES, MAKE SURE TO JOIN OUR WHATSAPP STATUS HERE. JOIN OUR WHATSAPP GROUP AND WE'LL LET YOU KNOW WHEN A NEW POST IS UP!