You can organize by type or category, or you can make your shelves pretty and pleasing by organizing by color.
The method of organizing by color, particularly books, has been something we've seen before. Especially when you're organizing items that are on display, it simply makes everything look more pleasing to the eye.
This method works for clothing, toys, art supplies, dishes that are displayed on shelving or a clear cabinet, and of course, for books.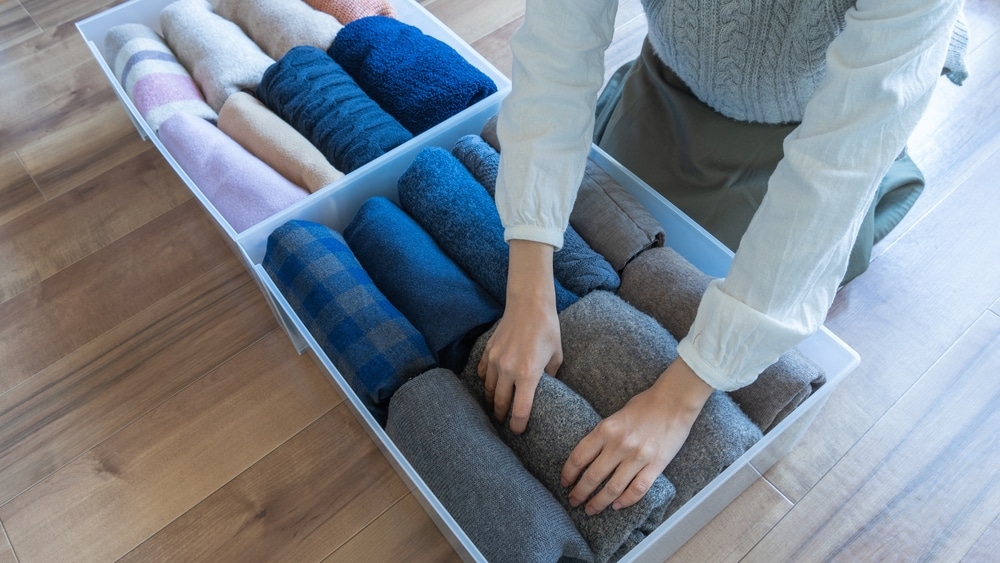 The ladies at The Home Edit, Clea and Joanna, say, "This is partially a design decision because things in rainbow order are pleasing to the eye, but even more importantly, it creates a visual flow that naturally clicks with the brain."
Using the rainbow order isn't just easy to remember and maintain. It's also soothing.
"Our brains innately recognize this pattern, making it a natural scheme for making sense of where we put things," they explain. "Plus it's prettier than other methods, so people are more likely to maintain it."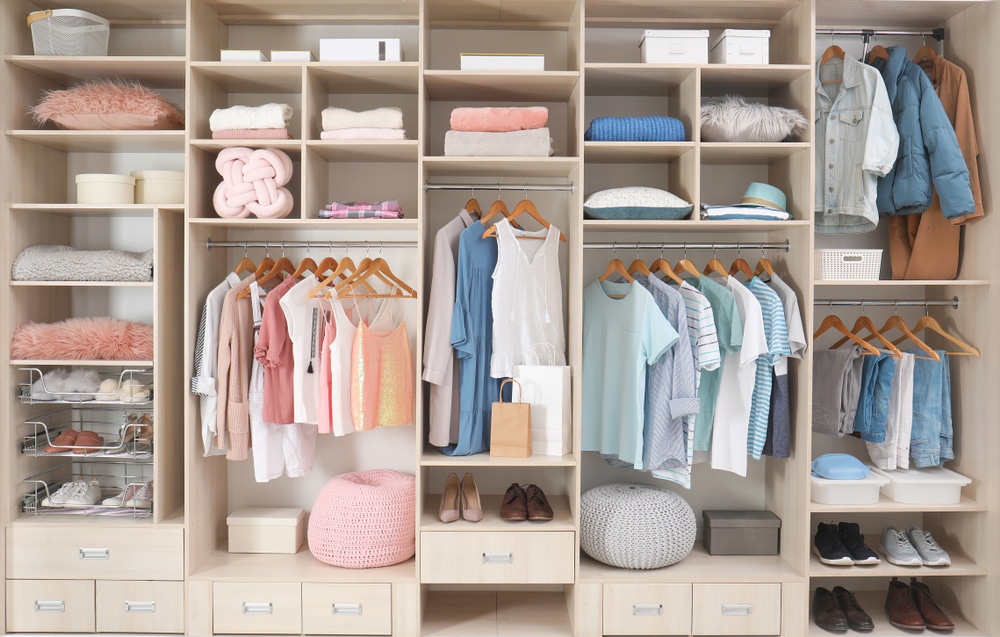 Now, for our question: We know one obvious order would be to place items in ROYGBIV order (like the colors of the rainbow – red, orange, yellow, green, blue, indigo, violet). But where do the colors that don't appear in the rainbow–colors like pink, white, and brown–belong?
The Home Edit ladies have an answer to this too: start with red/pink shades (so pink gets grouped with red) and end with brown, grey, black, and white. 
We followed these instructions when styling the 30 cookbooks featured on the end paper of Best of Kosher and this is the result!

FOR EXCLUSIVE CONTENT AND A PEEK BEHIND THE SCENES, MAKE SURE TO JOIN OUR WHATSAPP STATUS HERE. JOIN OUR WHATSAPP GROUP AND WE'LL LET YOU KNOW WHEN A NEW POST IS UP!