Now, it's easier than ever to find
that recipe
you love on Between Carpools. 
Over the last couple of months, we've been working to make the experience of finding great recipes on Between Carpools better than ever.
And, now, finally, we're so excited to show you our new recipe index! Access it simply by clicking on the 'Food' tab on our menu.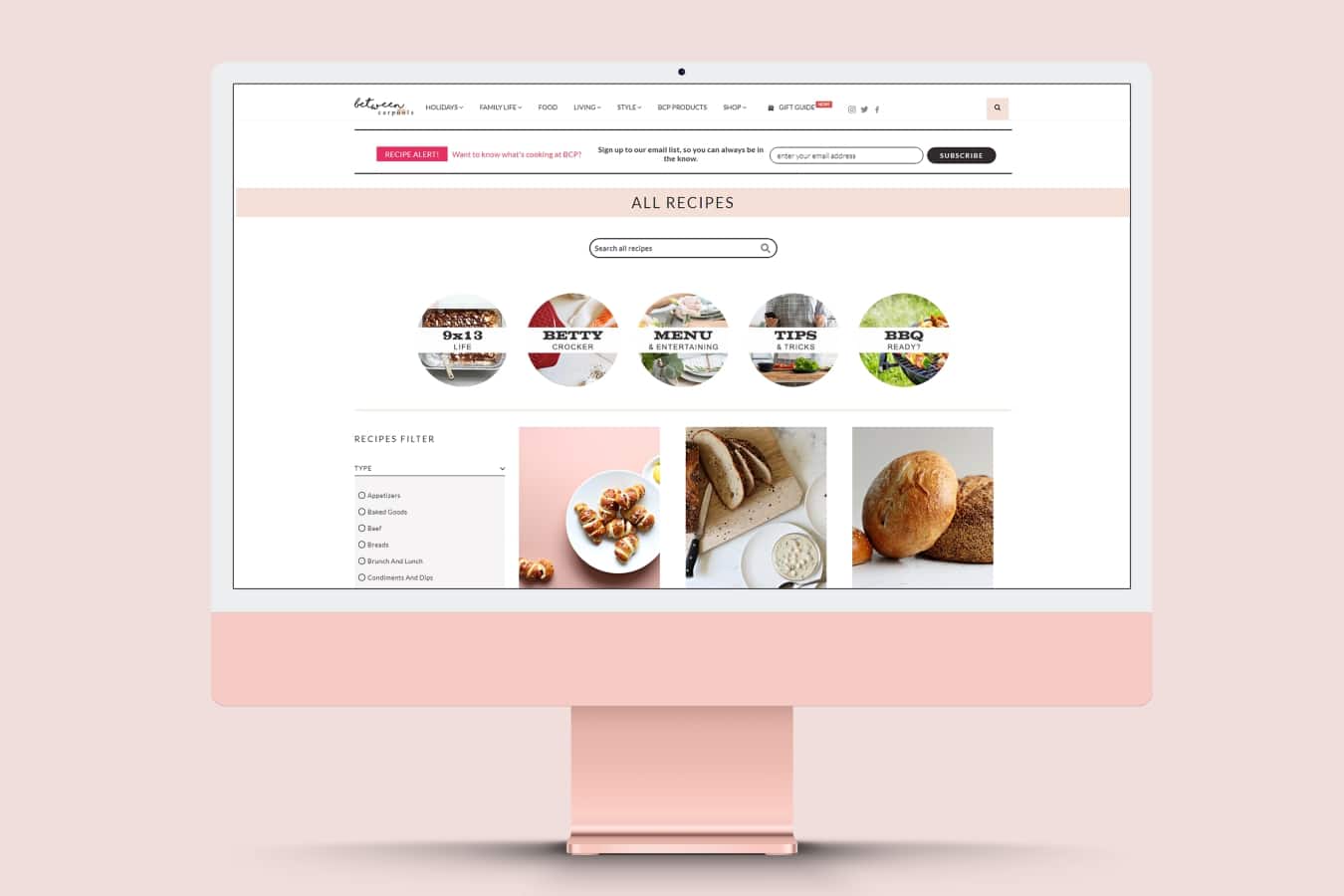 At the top of the menu, there's quick clicks to our most popular categories, like "9×13," "Betty Crocker," and "Tips and Tricks"  along with seasonal topics. 
Now, go over to the side. Looking for a specific type of recipe? A new dessert? A soup? A great salad or appetizer? Just click on the desired category on the side.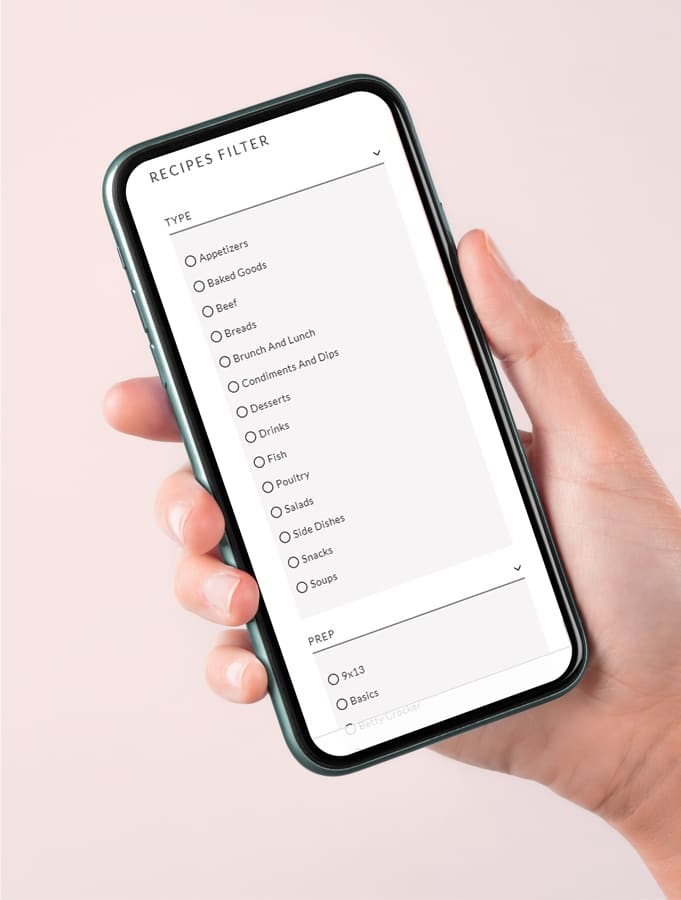 Scroll down, and you'll see you can also sort recipes by "prep" category, from 9×13 to the grill to the slow cooker to freezer-friendly and more.
You can also search by dietary restrictions (gluten-free, meat, dairy, pareve, and lite).
You can click one category or multiple to narrow your selections down even more!
Use the search bar to search exclusively from food.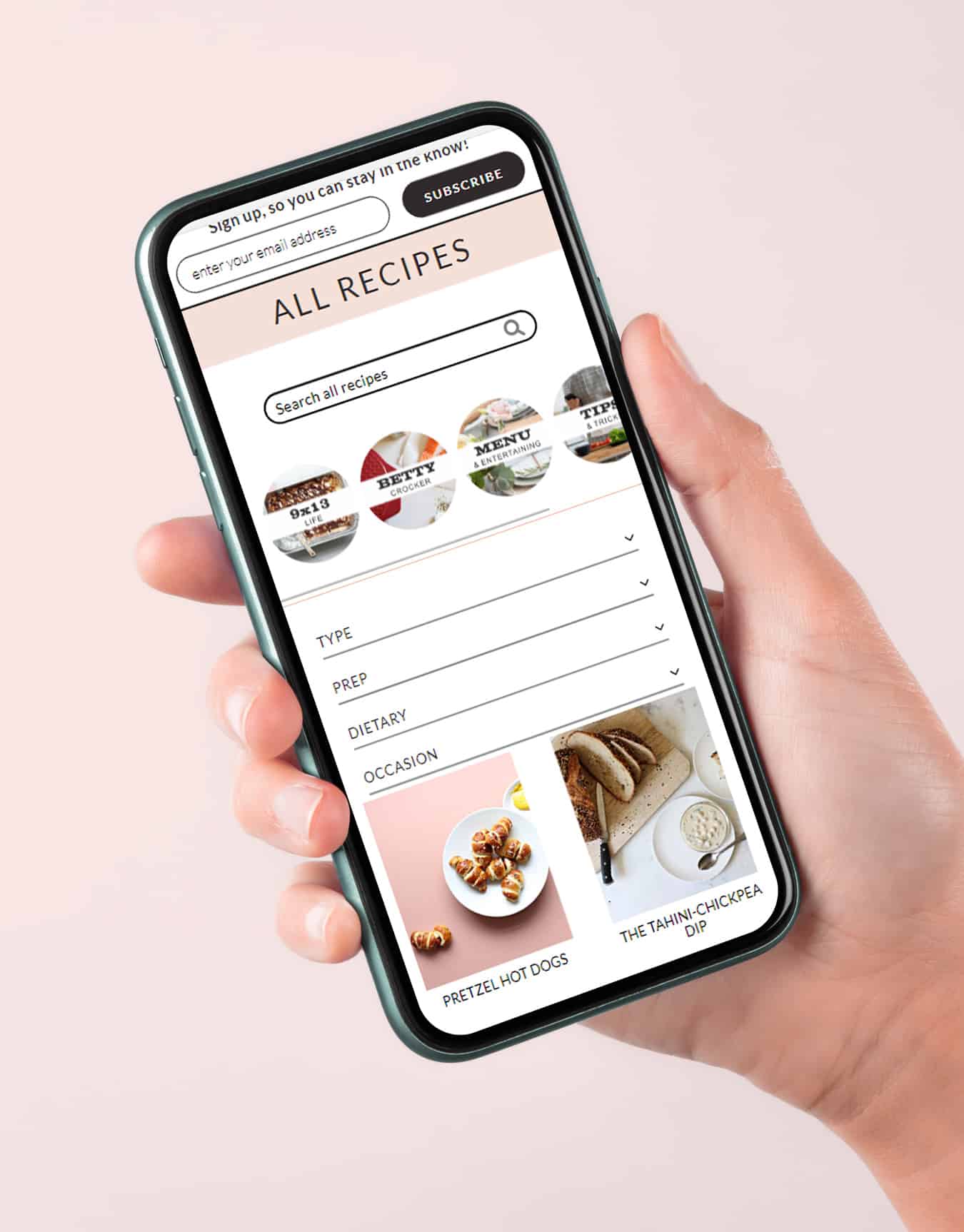 Try it out now, find a recipe you love, and let us know what you think!