We're packing some games, some refreshing food, and of course,
our Luxe dishes.
Use code BCP15 off your order at LuxeParty.com!
It's about the midpoint of summer (depending on how you're counting) and we're reminding you to create some memories and change things up sometimes.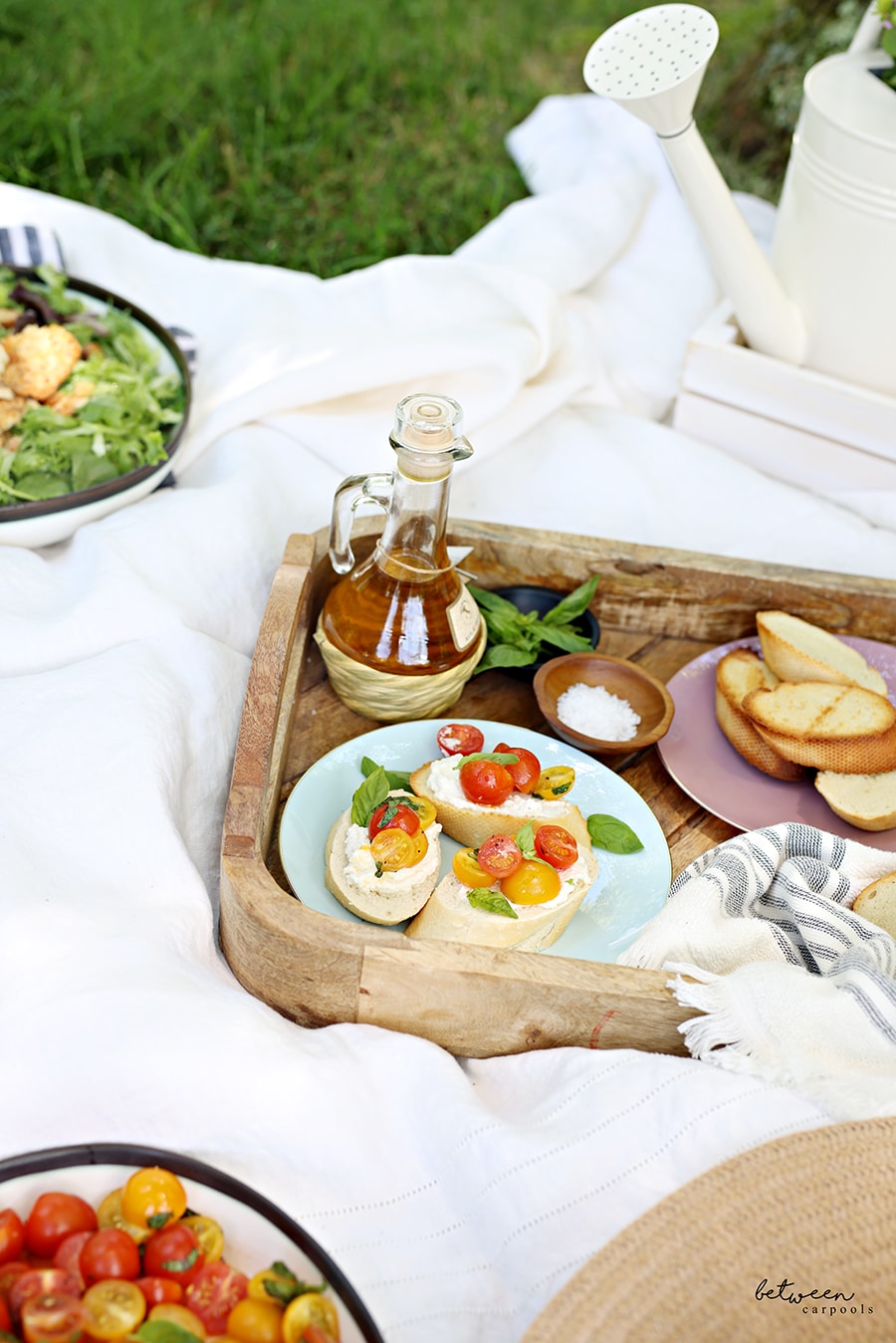 And the simplest way to do that? The picnic.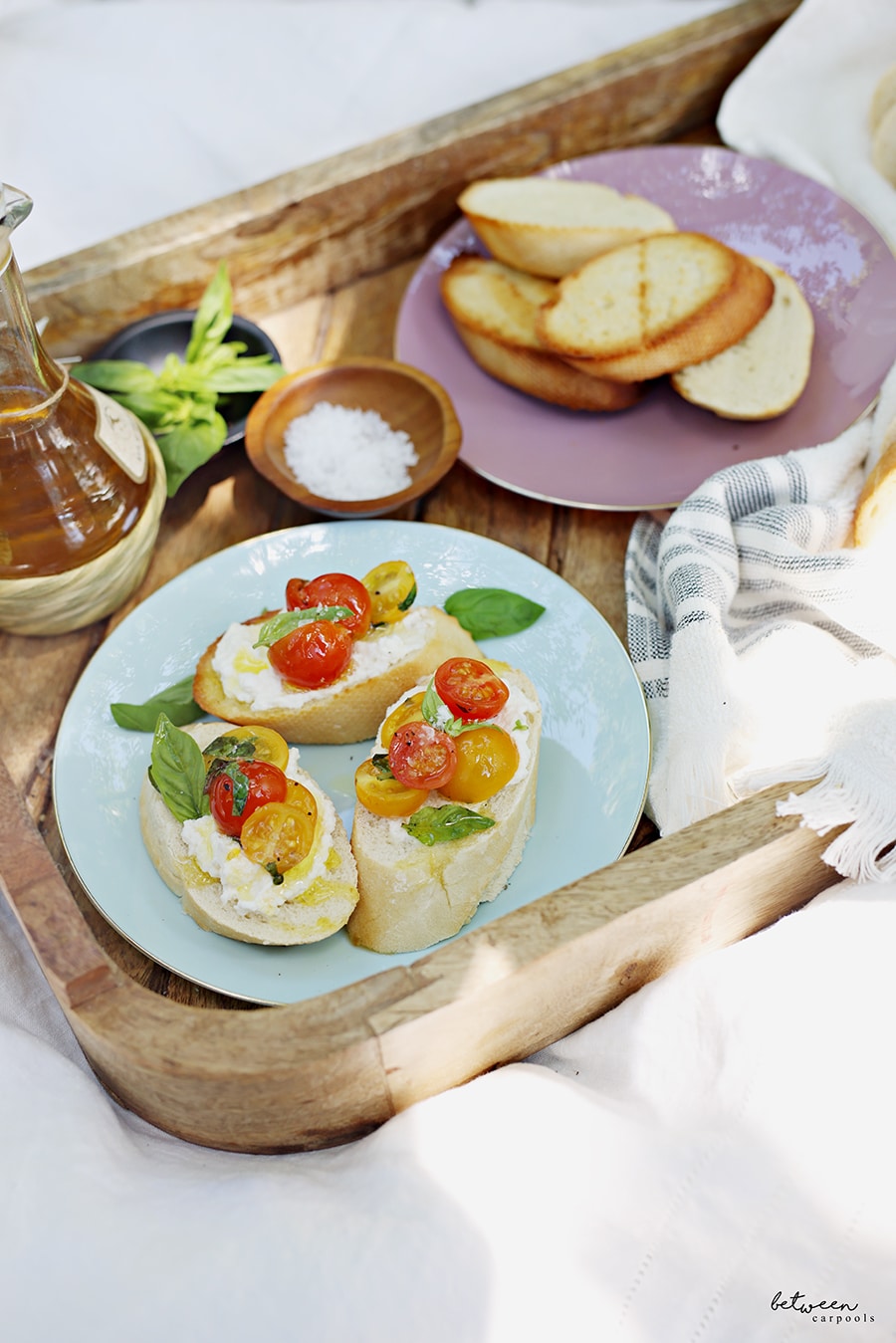 Whether you simply take a meal to your backyard, or take it to a special spot or a park, don't let the summer go by without an outing like this! Plan it for a Sunday, a long Friday afternoon, or even a weeknight.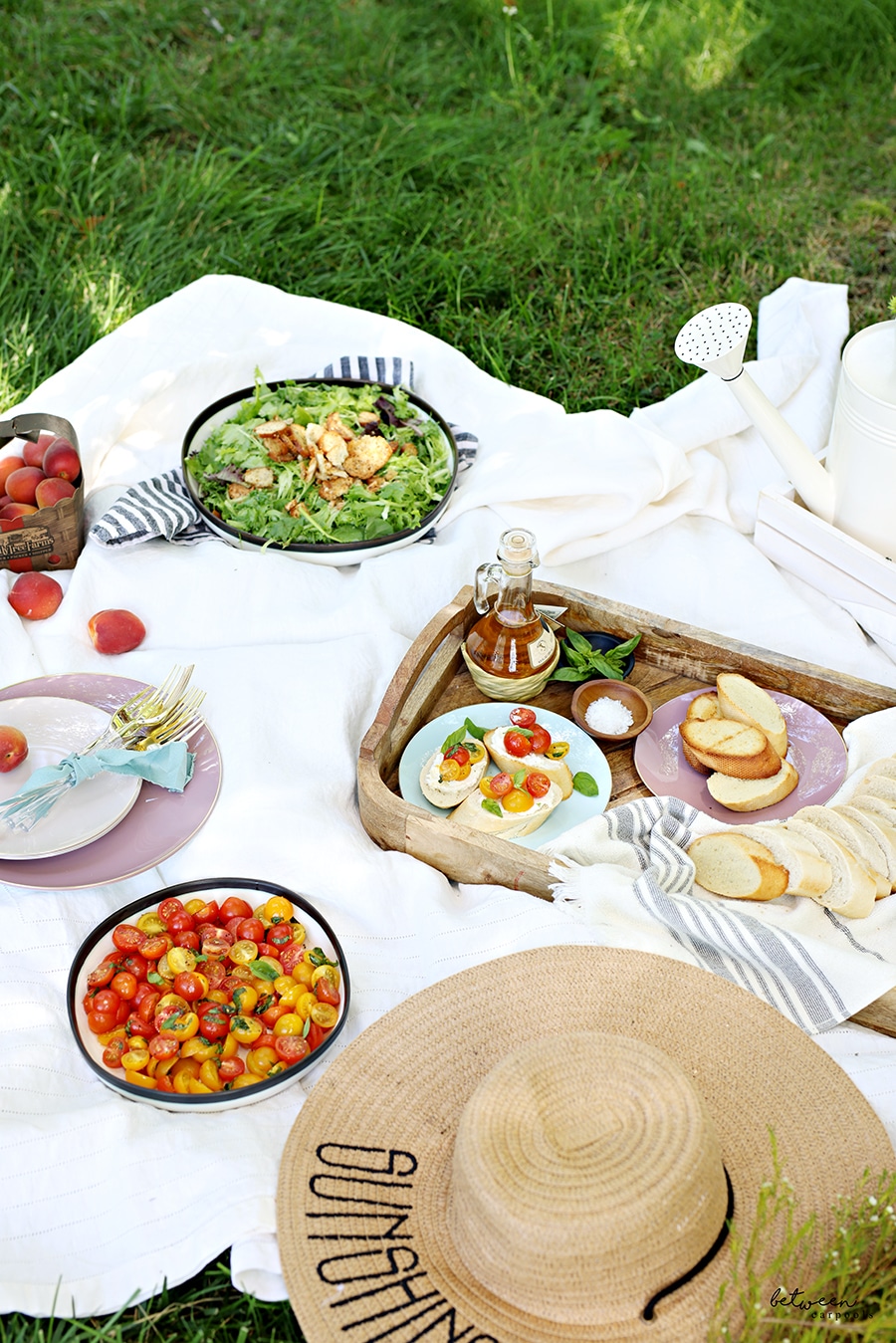 All you need is a cozy blanket and some shade, some good food and some Luxe dishes–nice, quality dishes make it all the more enjoyable to eat (especially when you don't have a table surface!)…but then you can toss them once it's time to pack up.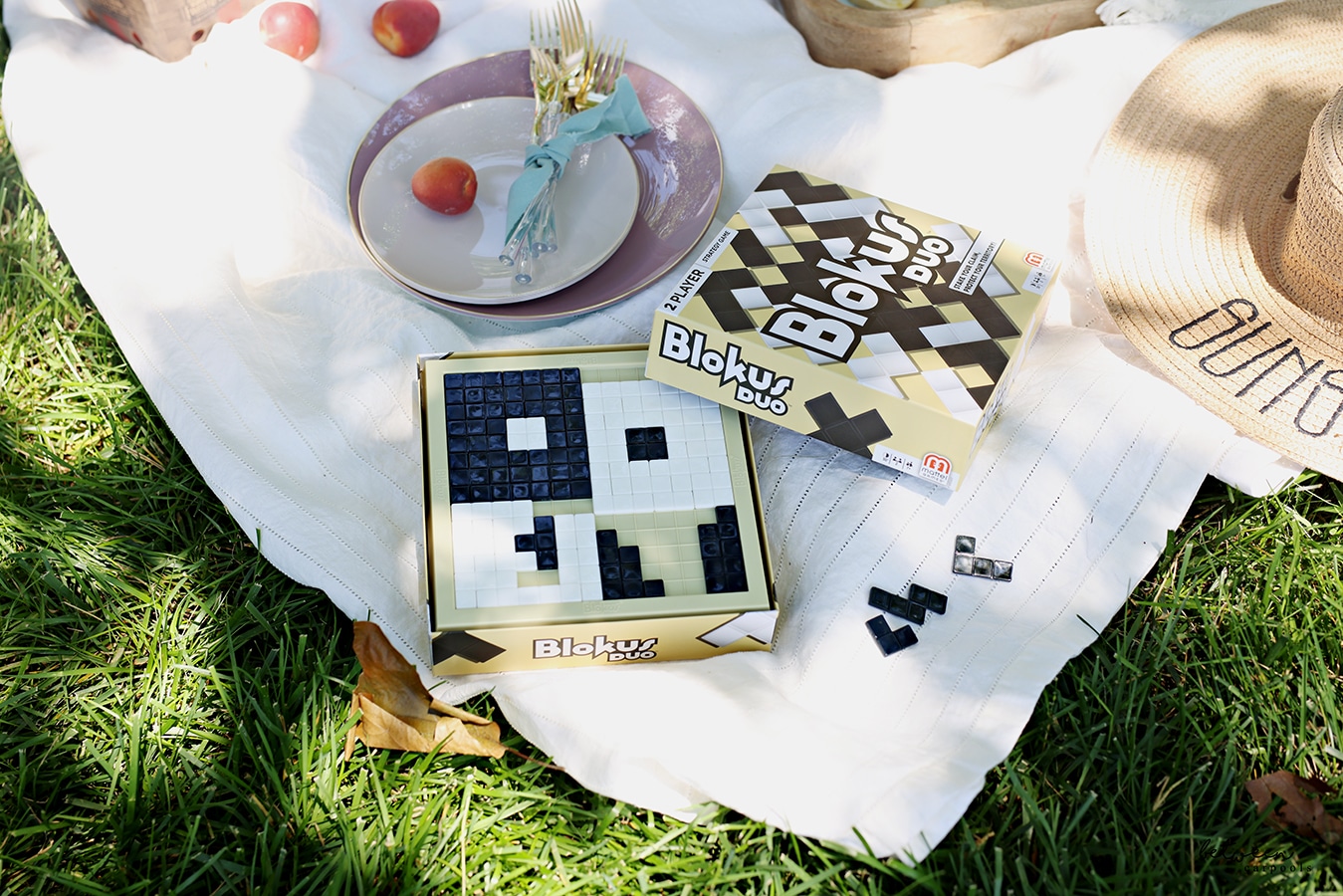 But, yes! Make it pretty! It will feel all the more special!
This simple lunch is planned to be enjoyed with your spouse or some friends, it can definitely be a family adventure too with some kid-friendly foods added.
Easy Picnic Packing List: