It's still early, but there's some gorgeous items and great values available for kids at H&M.
This floral print is SO beautiful – it just arrived and will sell out fast! It can work really well for Shabbos. Look at all these different variations it comes in: 3pc Shirt + Skirt + Tights set  |  Dress -more colors  | 2pc Blouse + Vest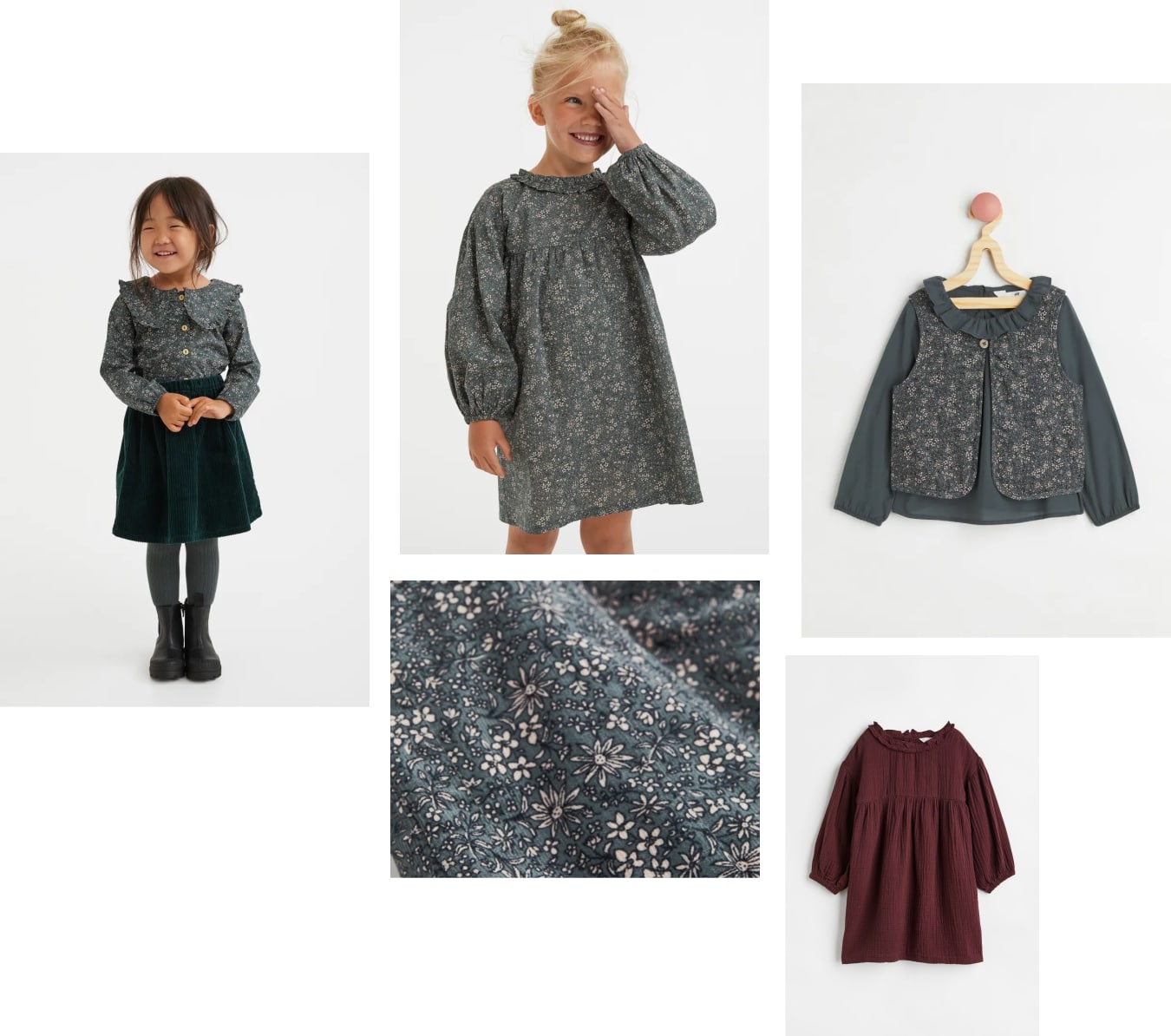 This is pretty! Won't either last too long. (up to size 4)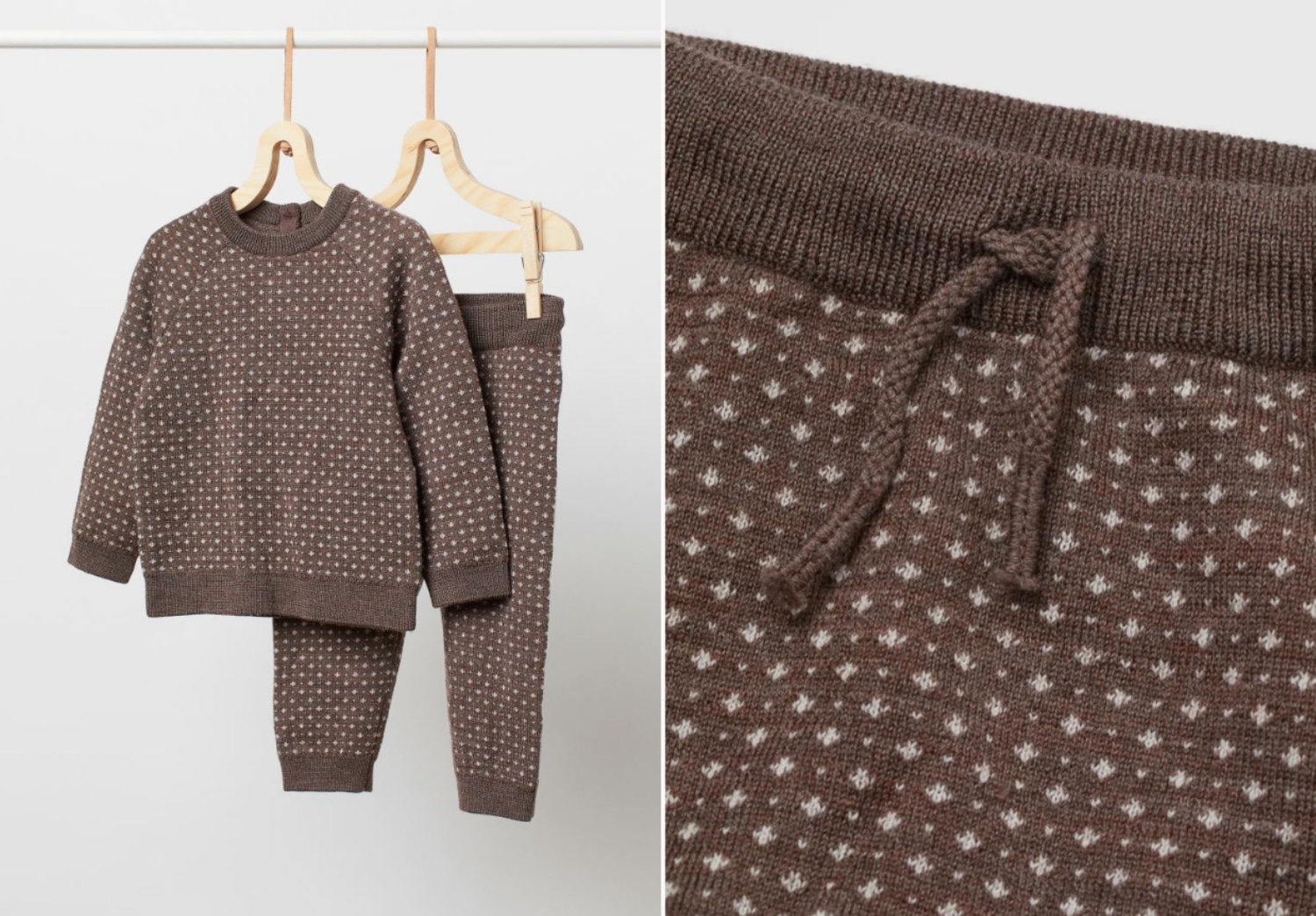 Cant go wrong with this sweater for Shabbos – works well for boys and girls! (more colors avail)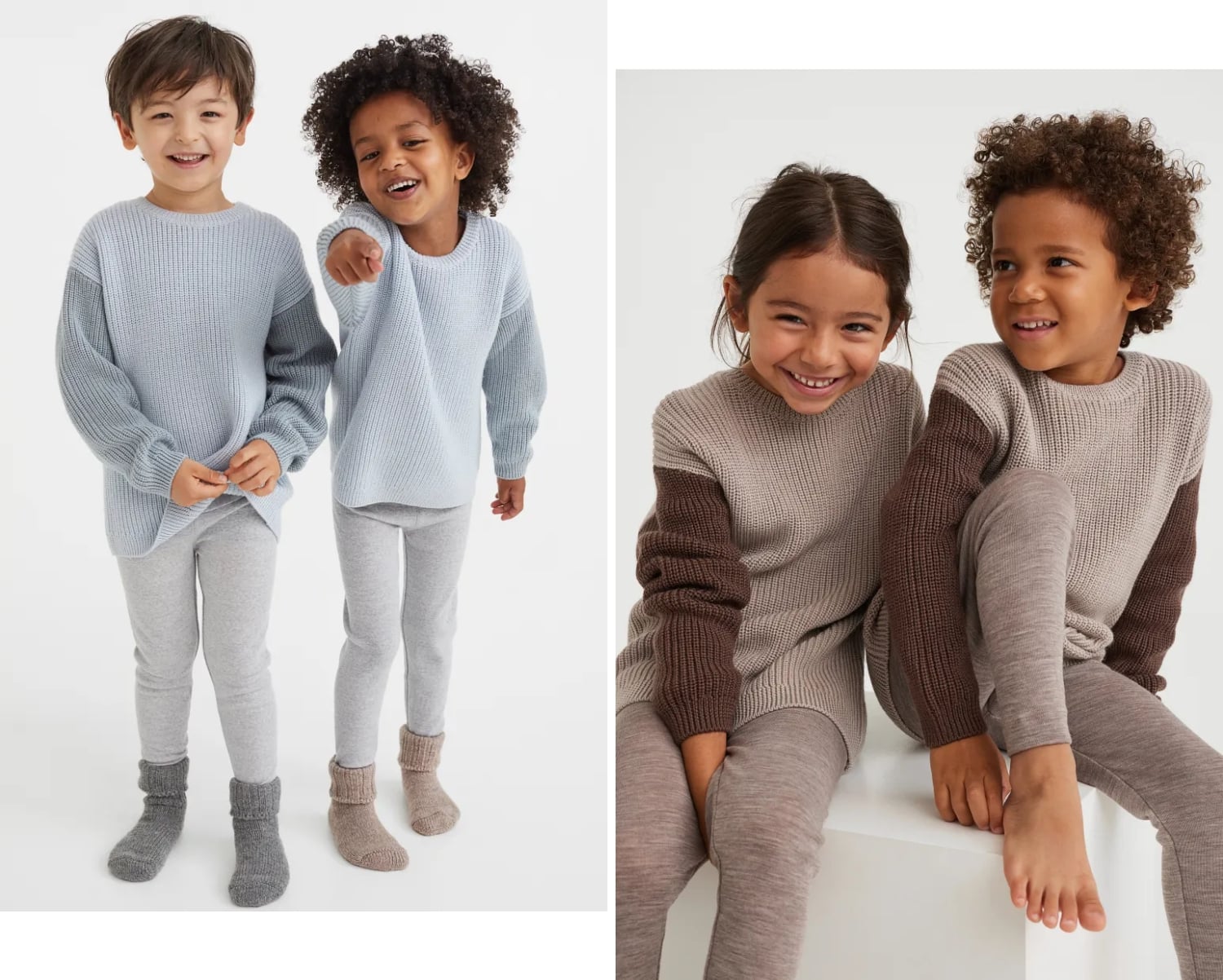 This set is BACK! It's our favorite every year but always sells out so fast! Its great for Friday night as a prettier pajama!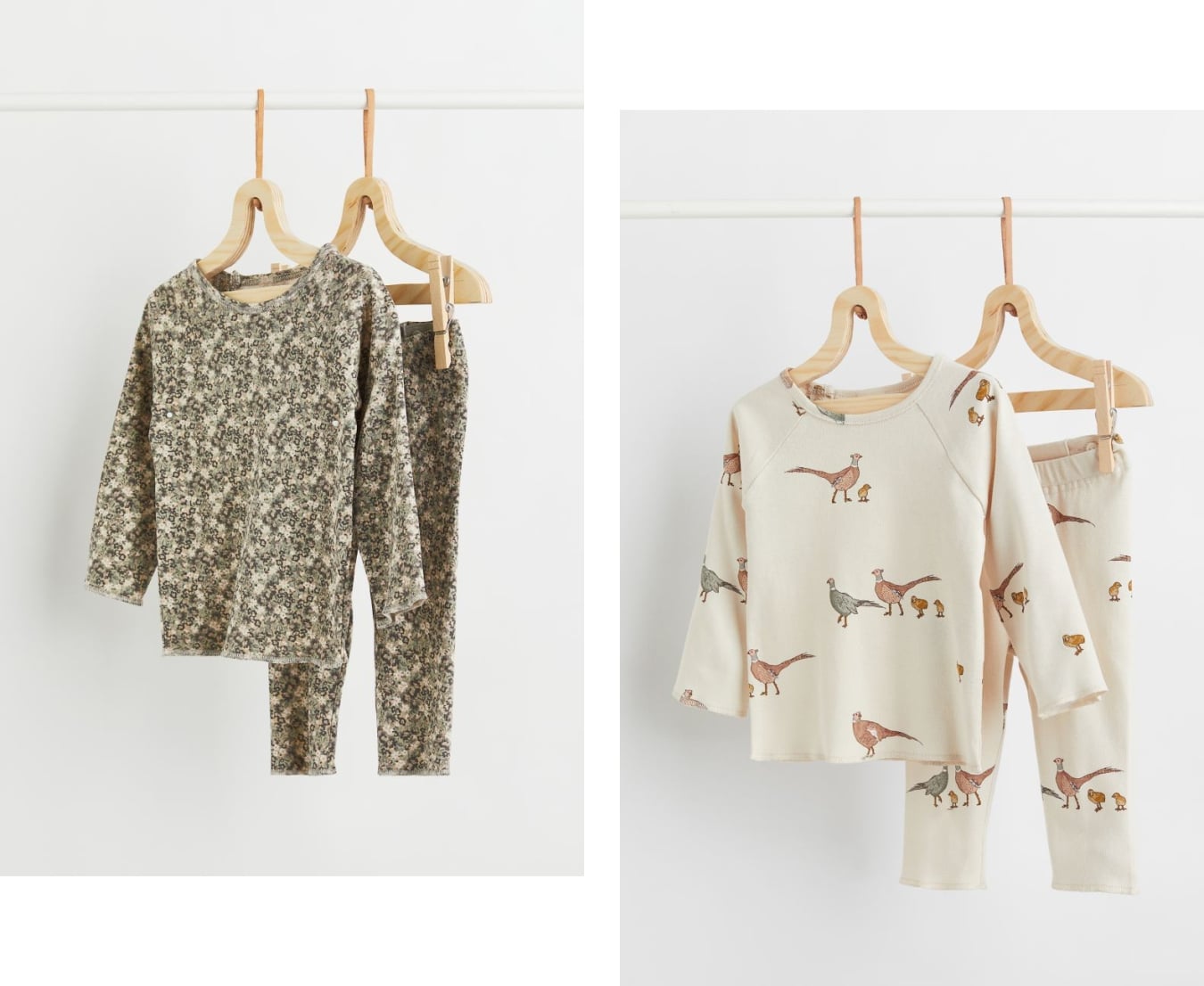 A pack of 5 socks for almost the price of one pair! Really pretty colors for both boys and girls.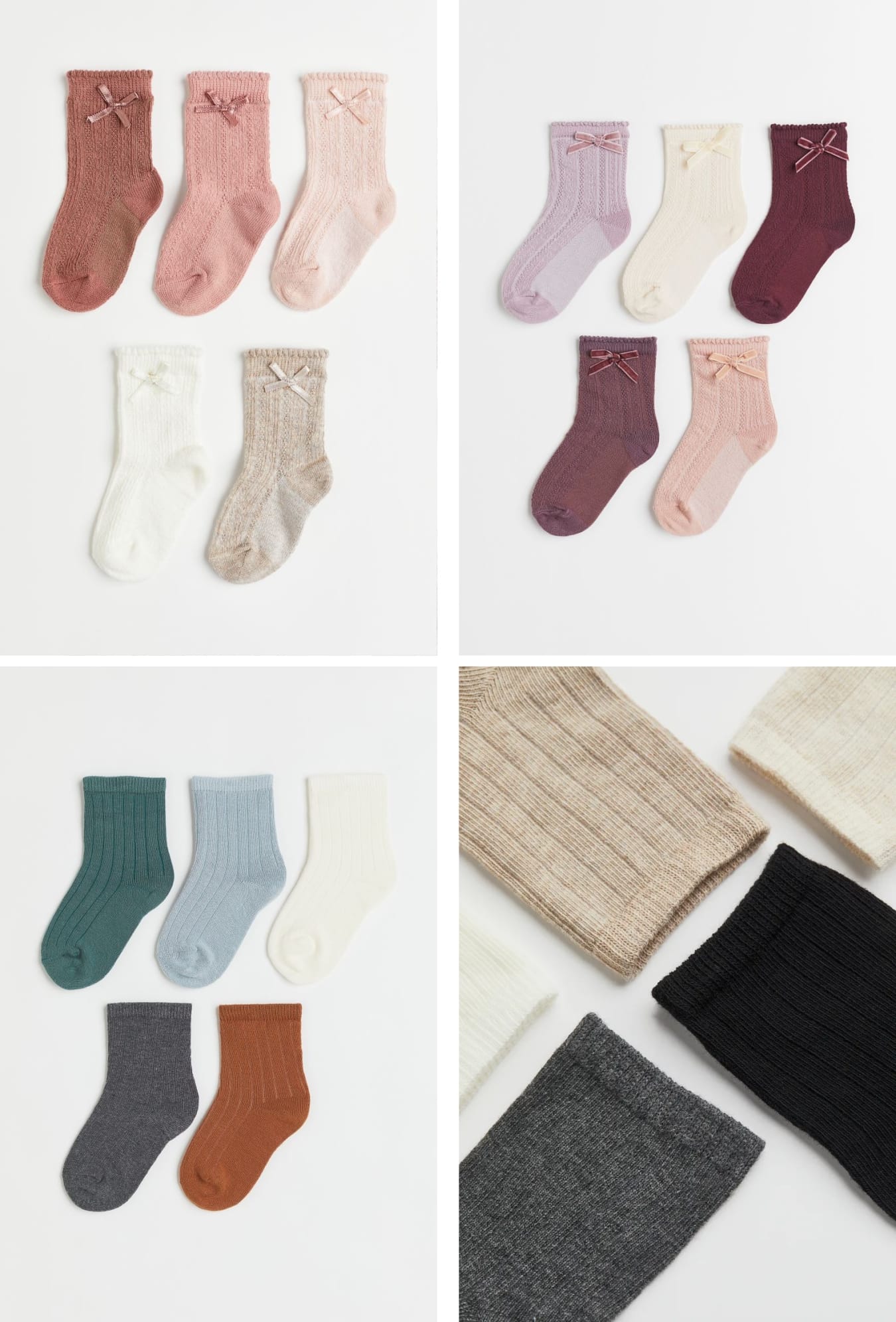 These footed leggings + wrap tops are perfect for baby to wear in fall weather. Sold as a 3pack.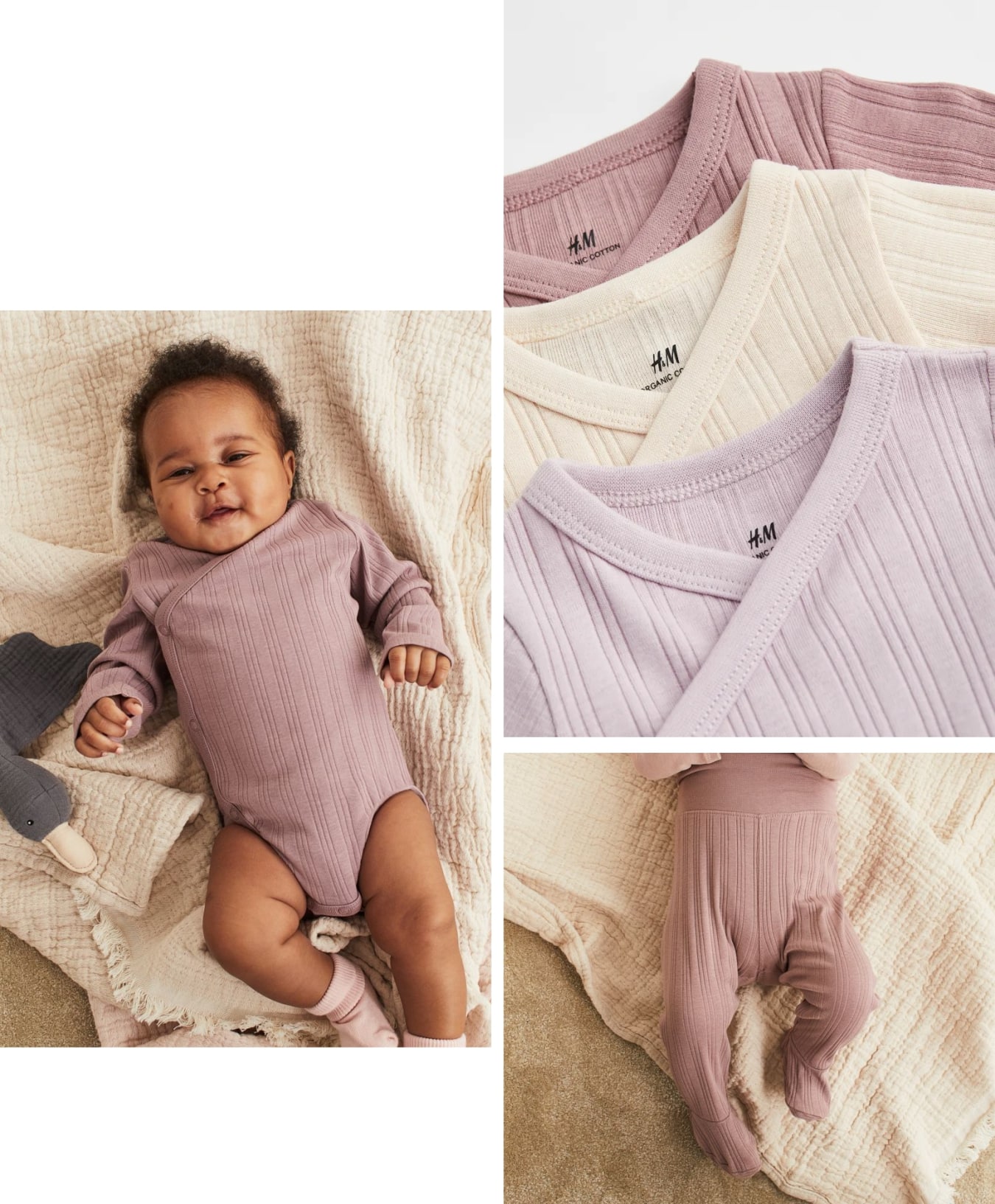 And throw over this merino wool sweater and bonnet set. Great over anything during fall weather.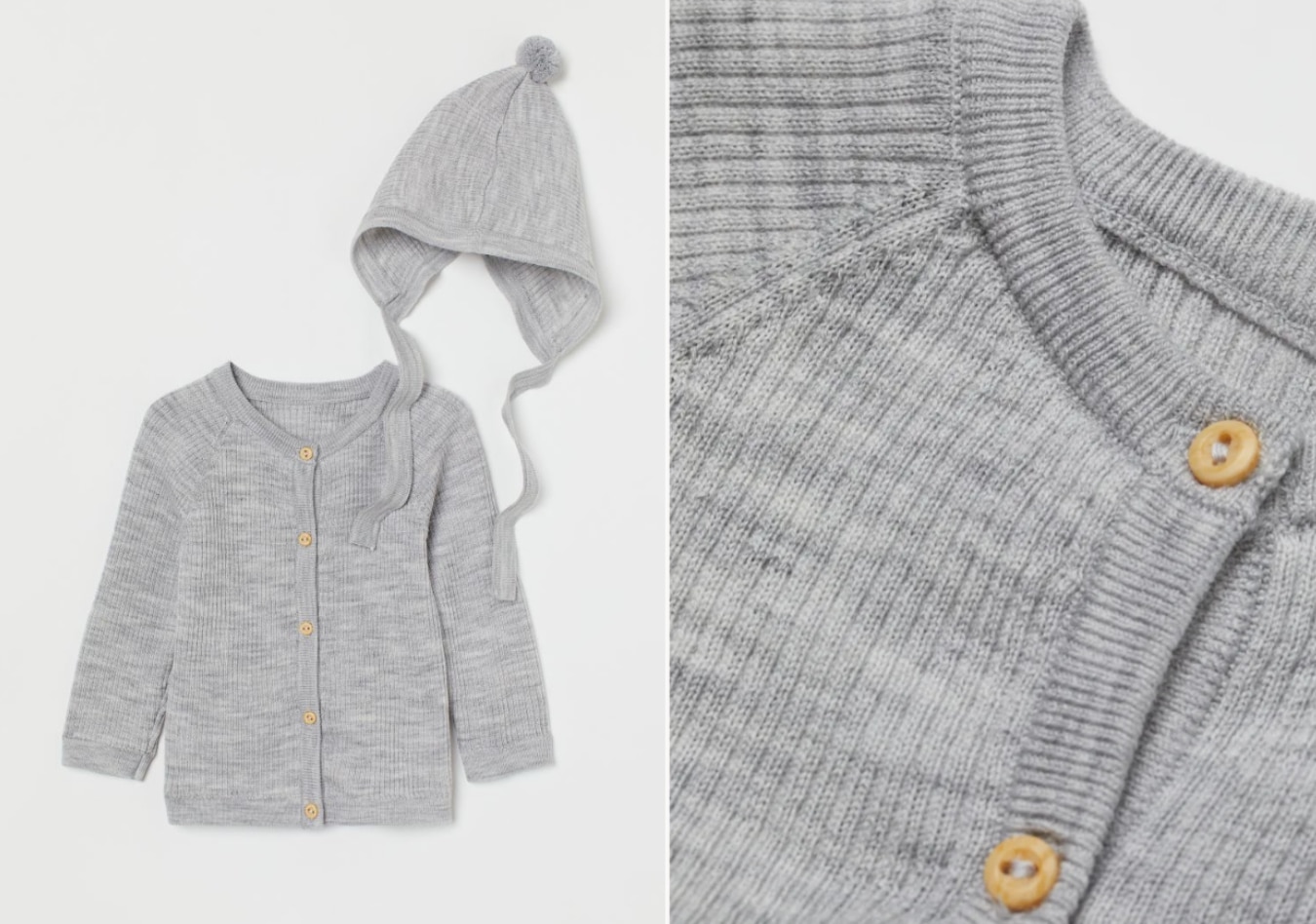 This sweet one-piece rib knit for baby.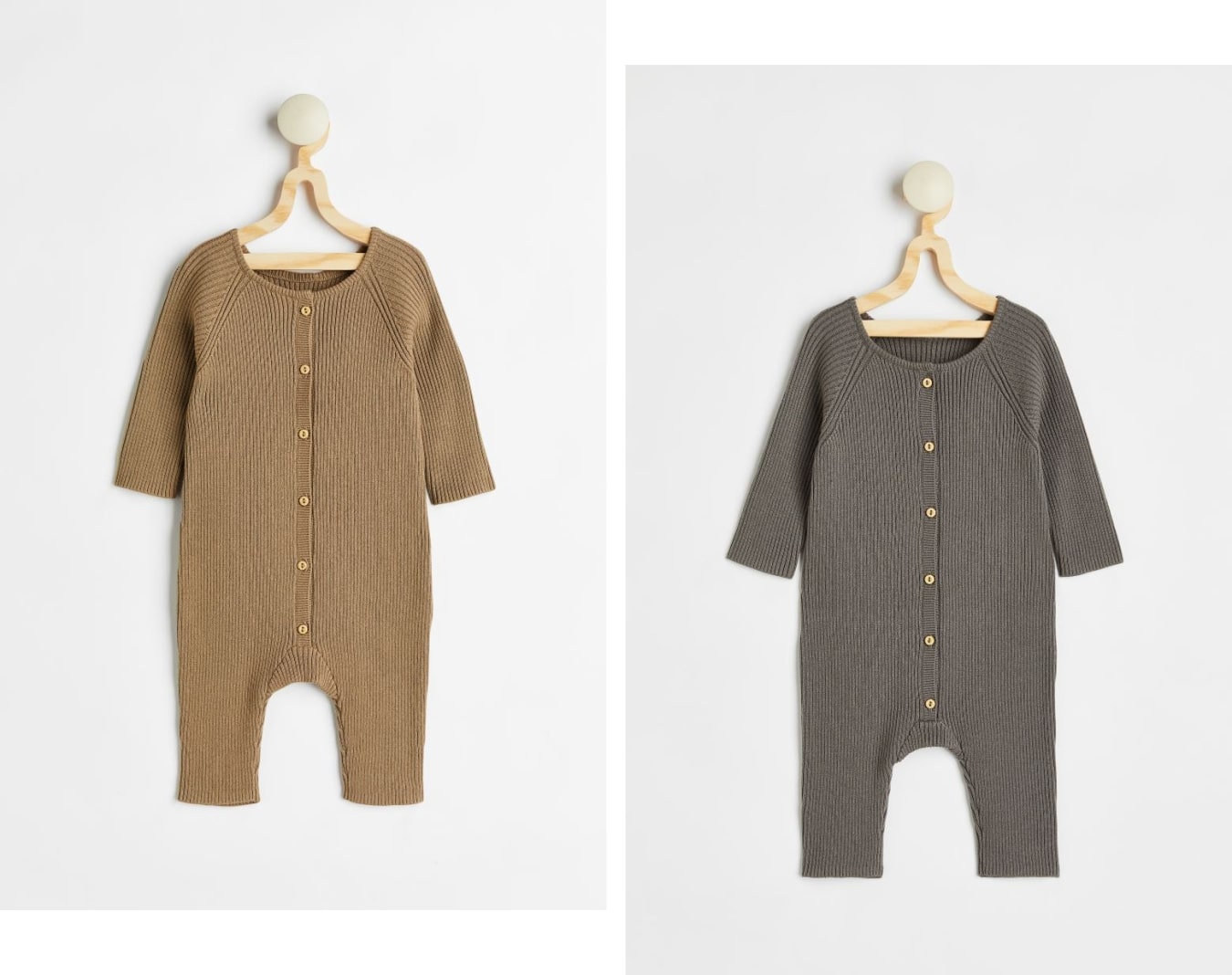 A cozy jacket for your little guy. How cute?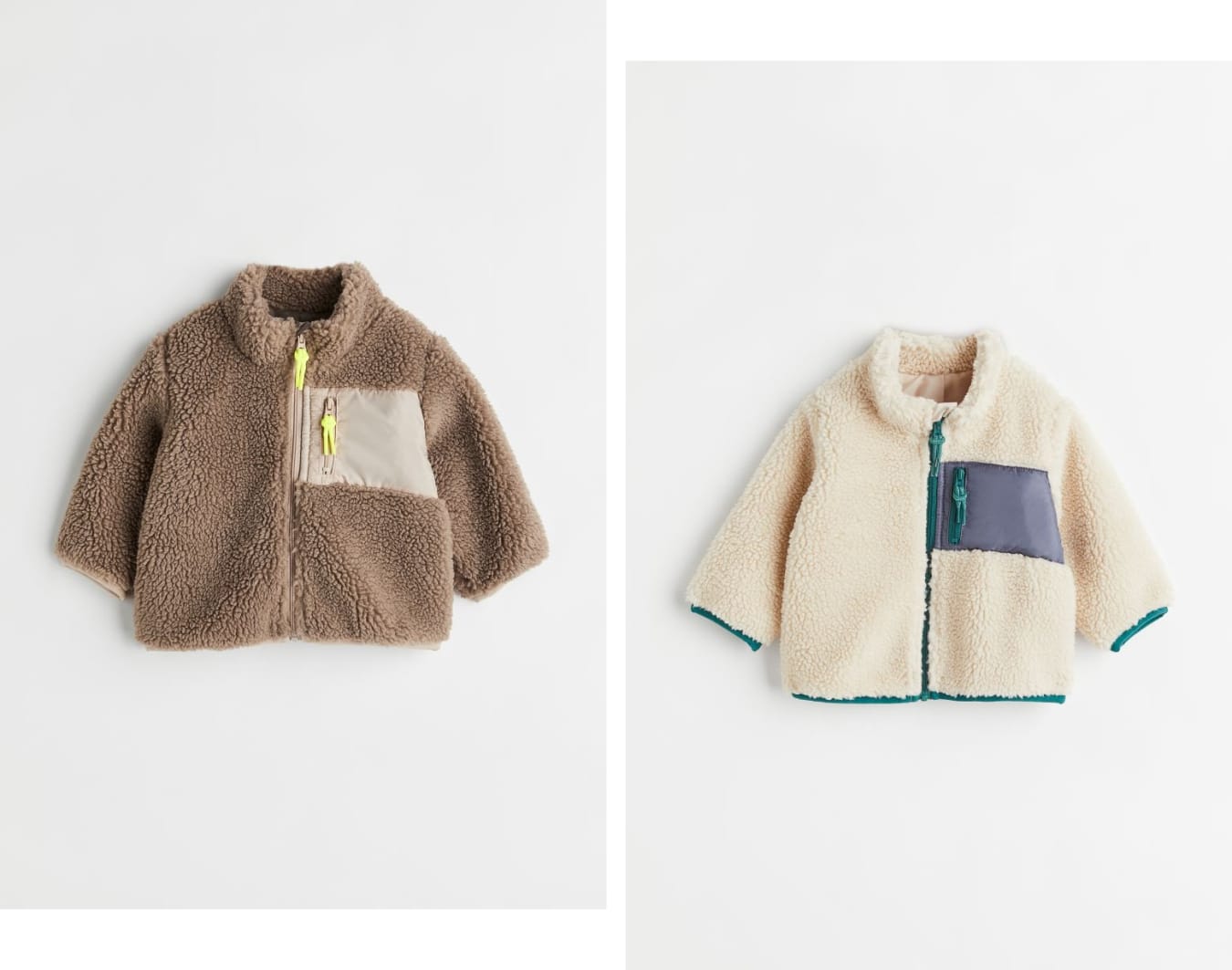 A Cotton Sweater with these amazing Super Stretch Pants (more colors)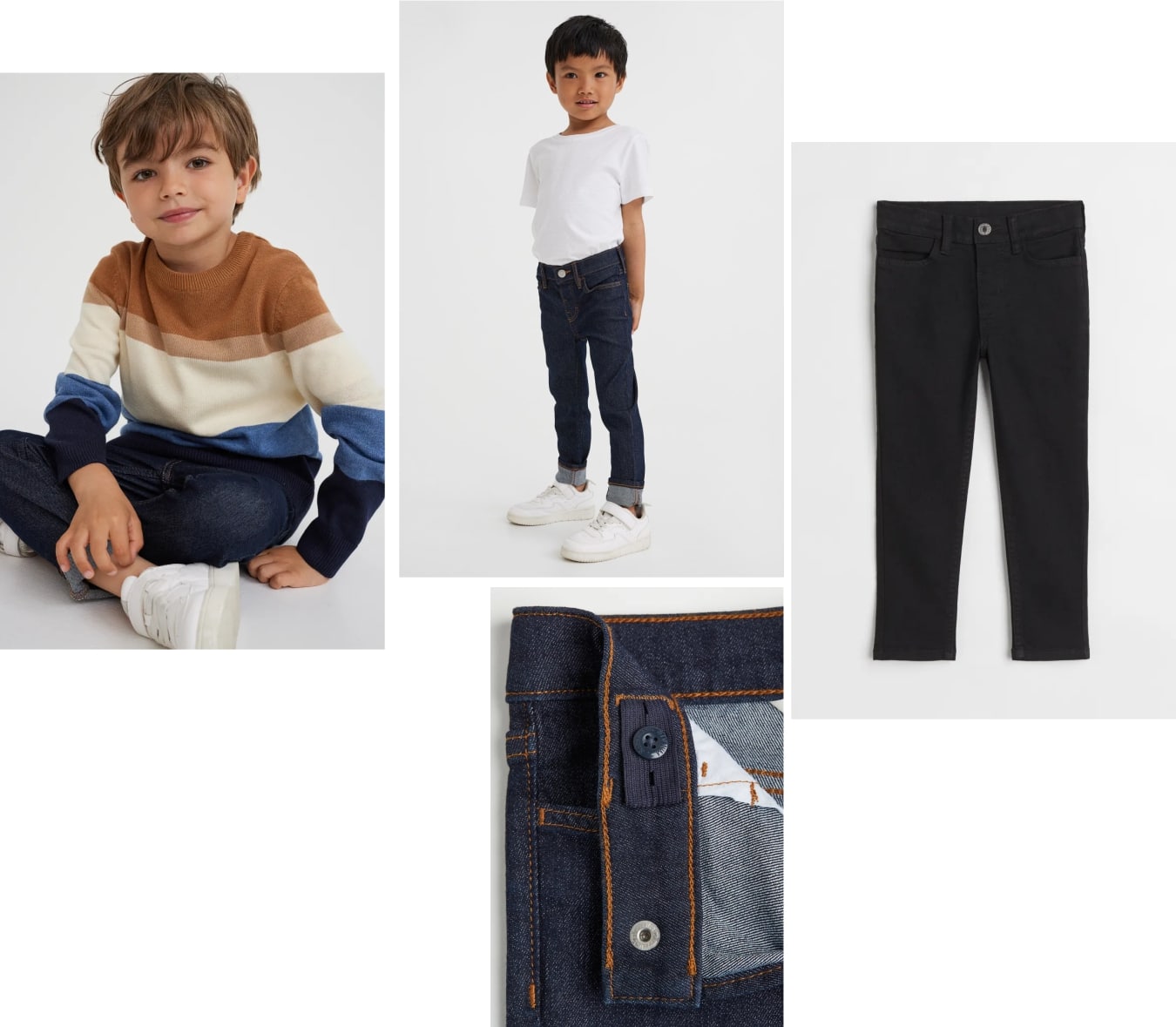 Love this check cardigan for pre-teen girls! Makes a great Sunday outfit!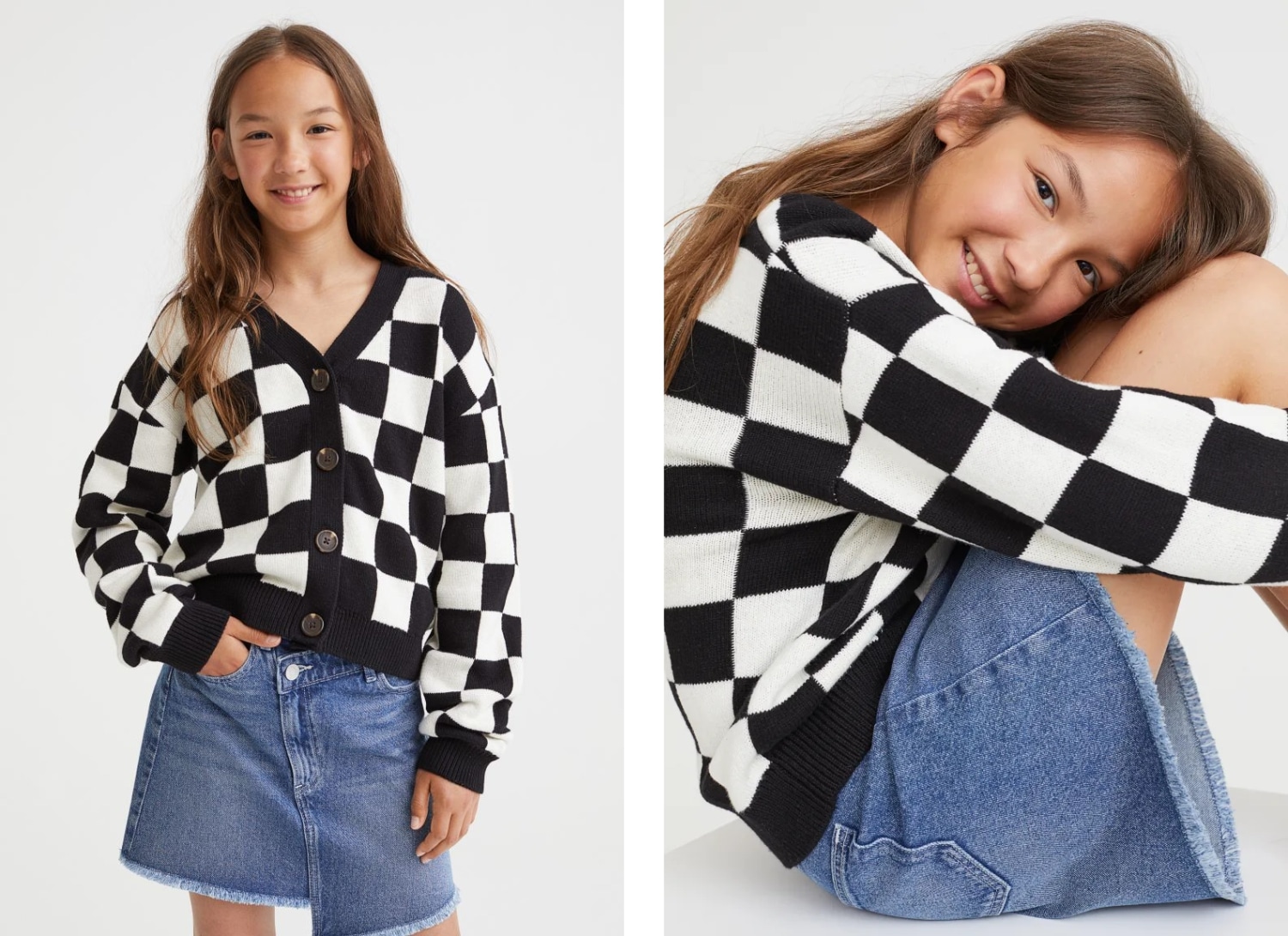 I feel like we will need this sweater – will come to use for Shabbos skirts we'll find later on.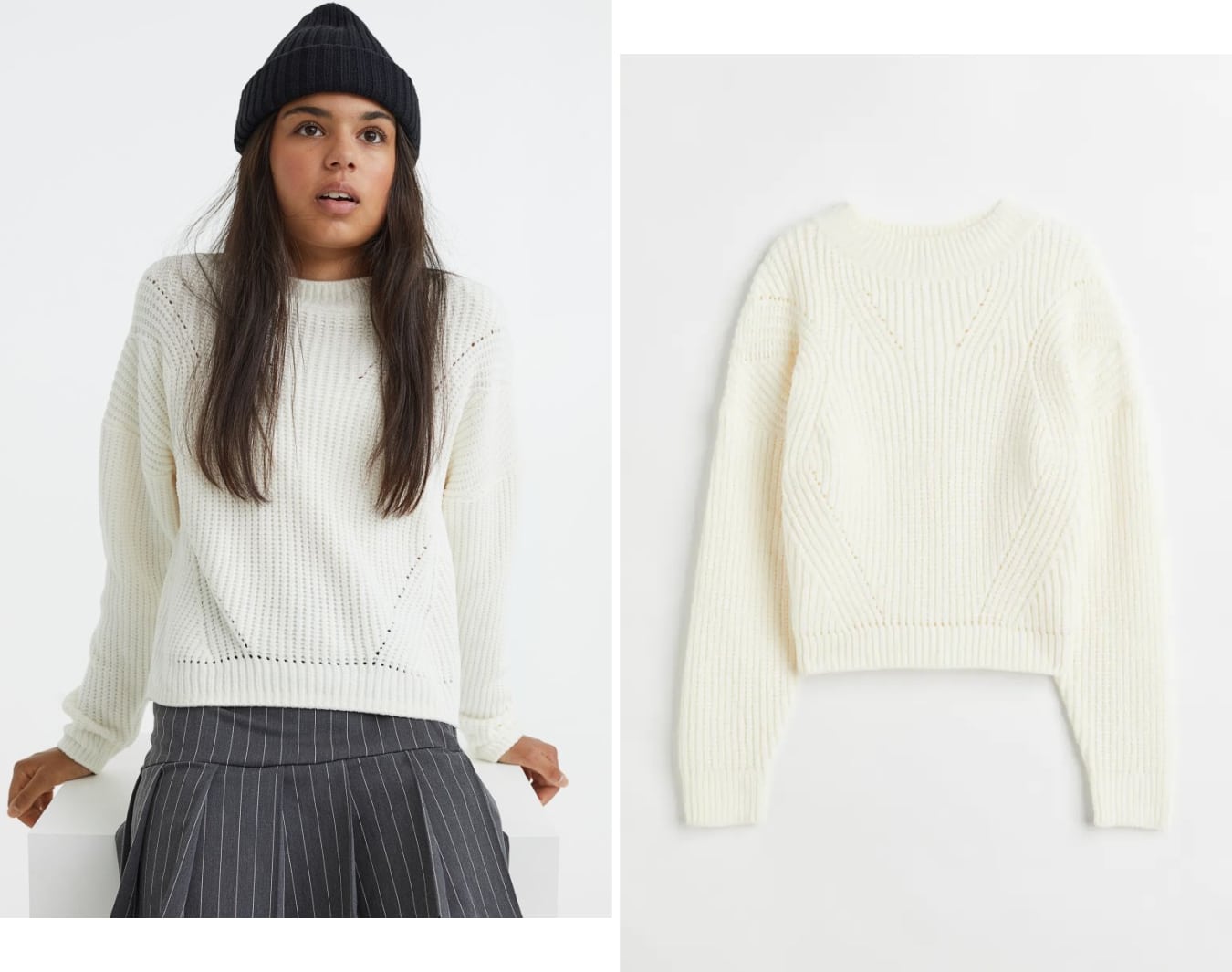 .. And this one. For coll nights in the Sukkah. (These are pre-teen sizes! So hard to find mature clothes for that in-between stage)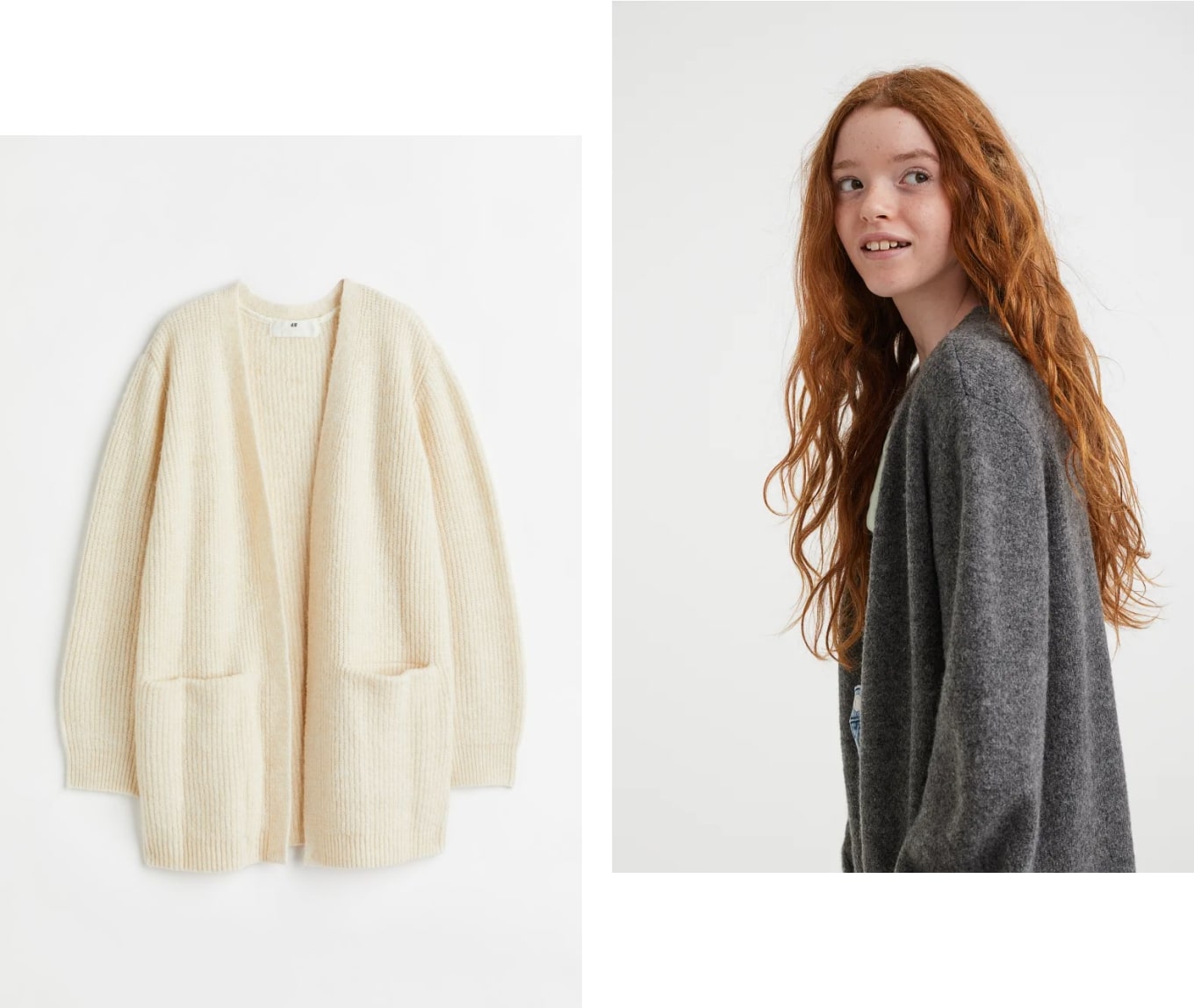 Loving this printed floral rib knit top for weekdays!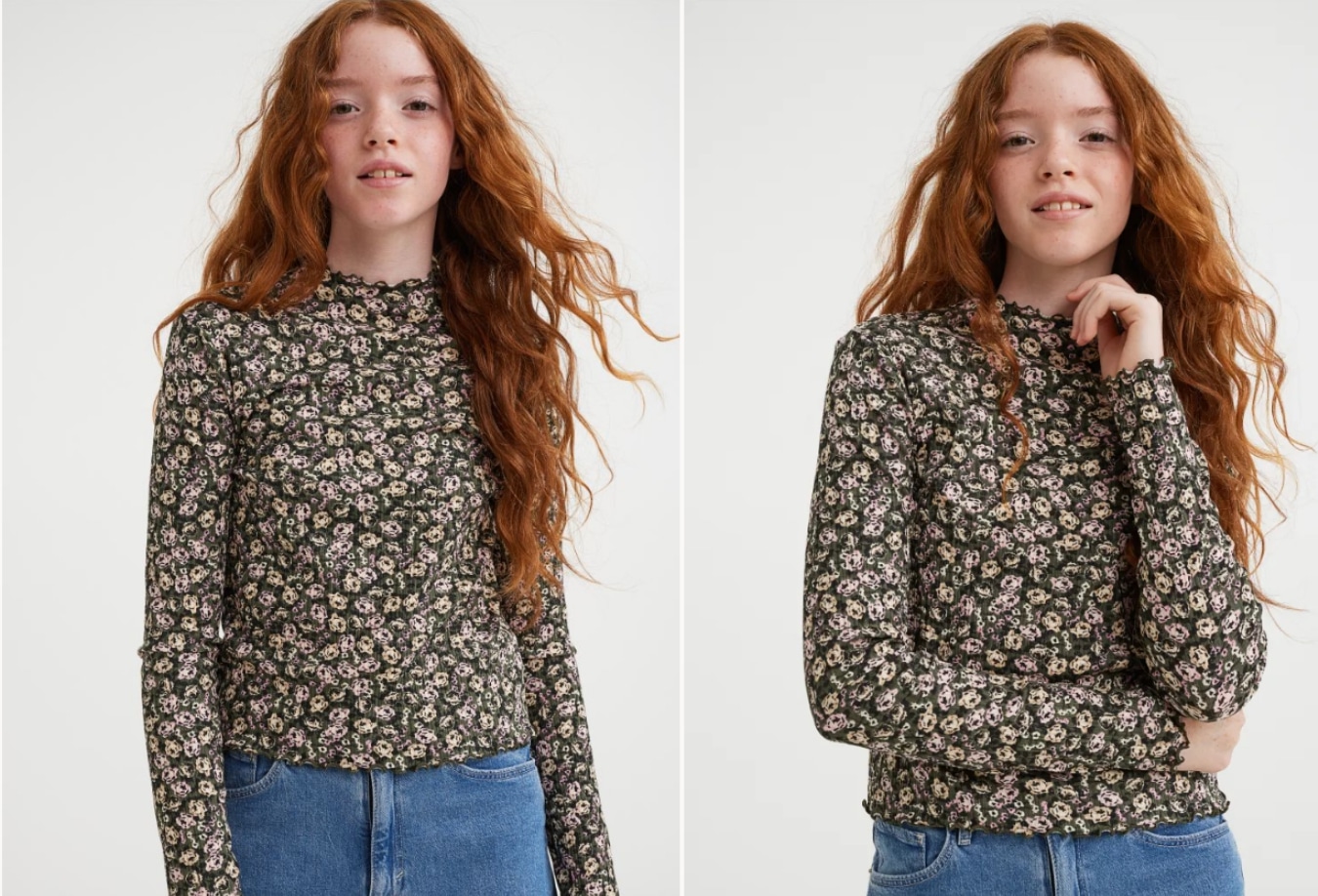 This black or white rib top looks perfect as well!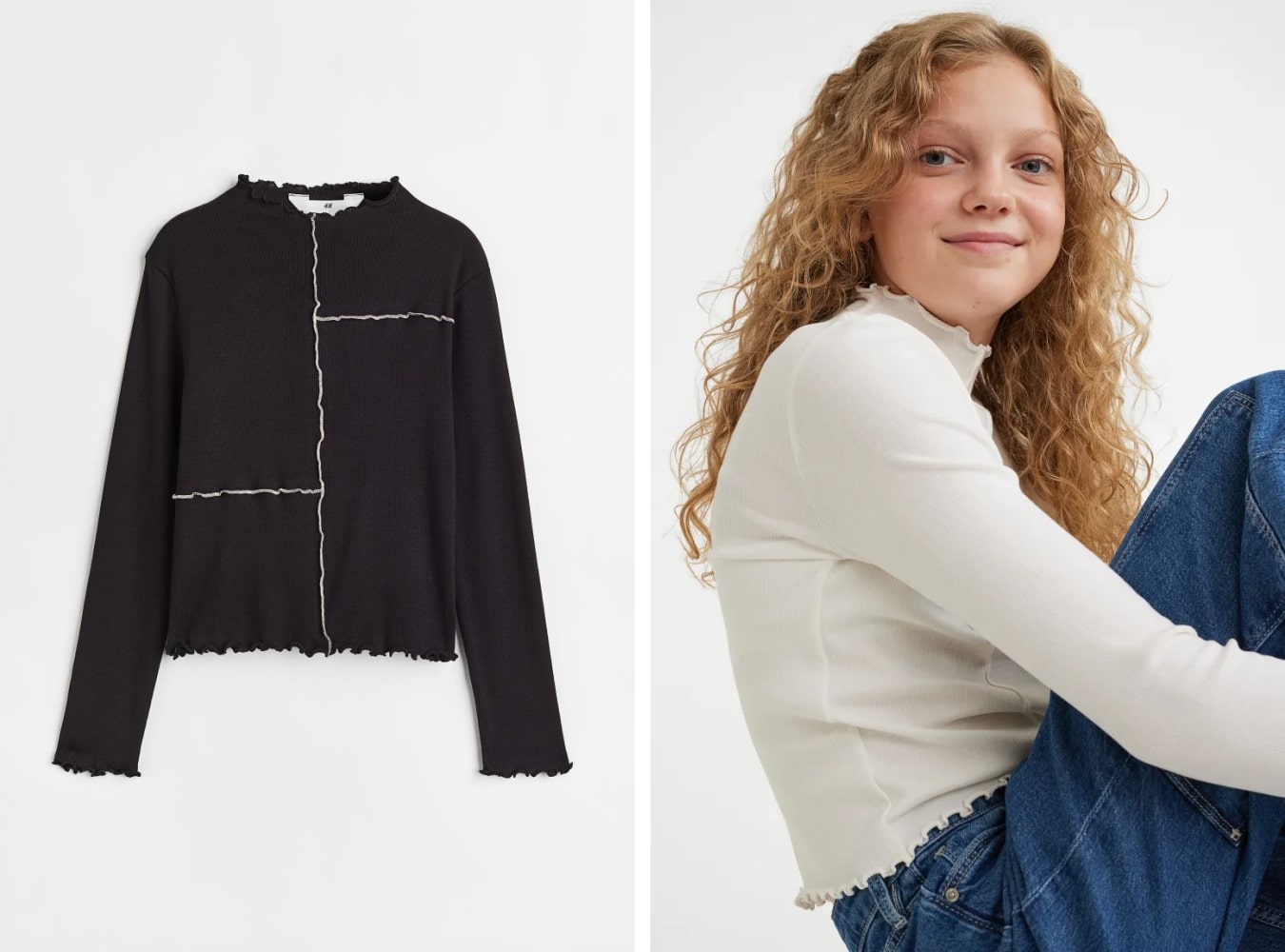 This sports skirt might just be the comfy skirt you are looking for – great for over gym clothes!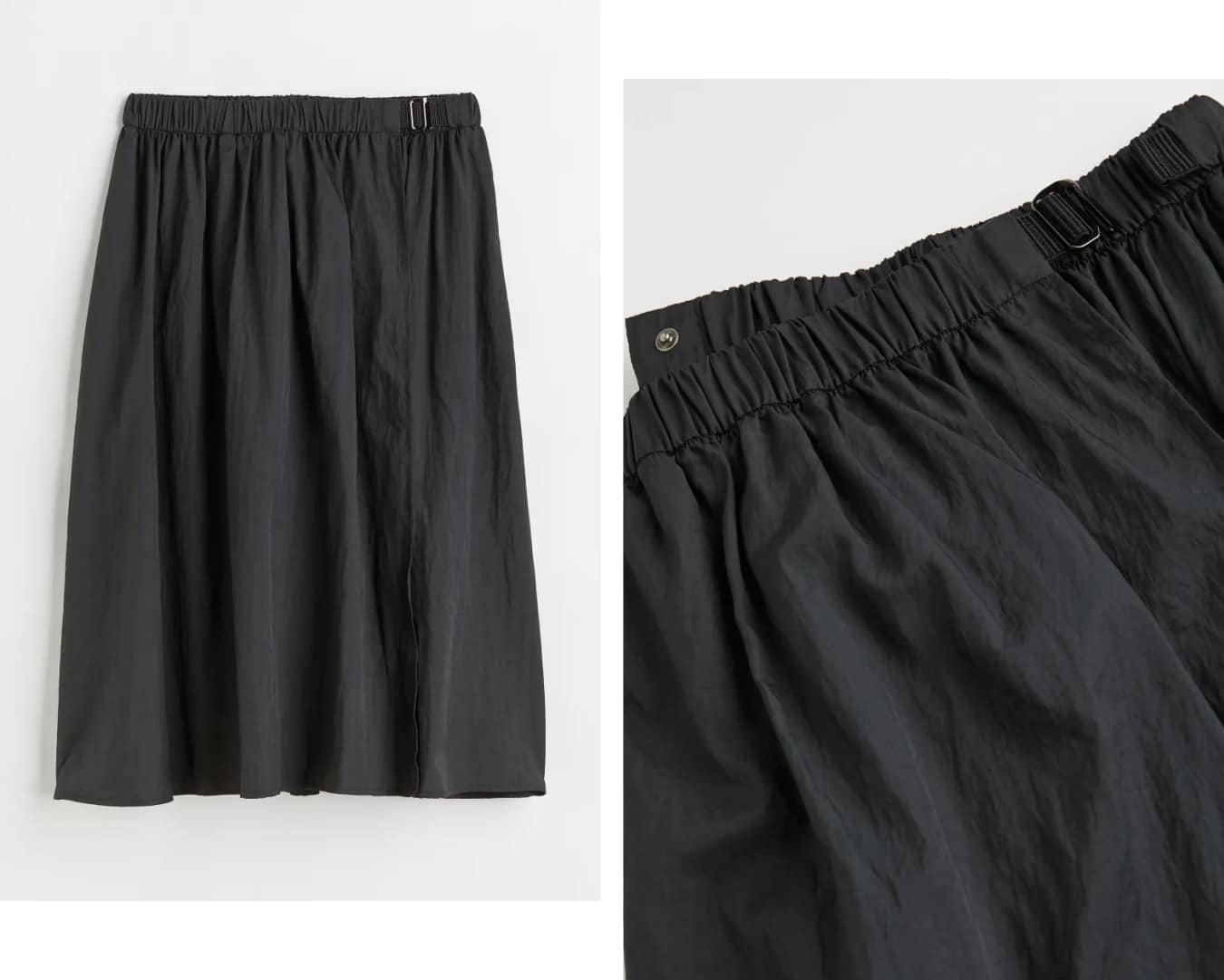 This Rib Knit cardigan is a good basic to own.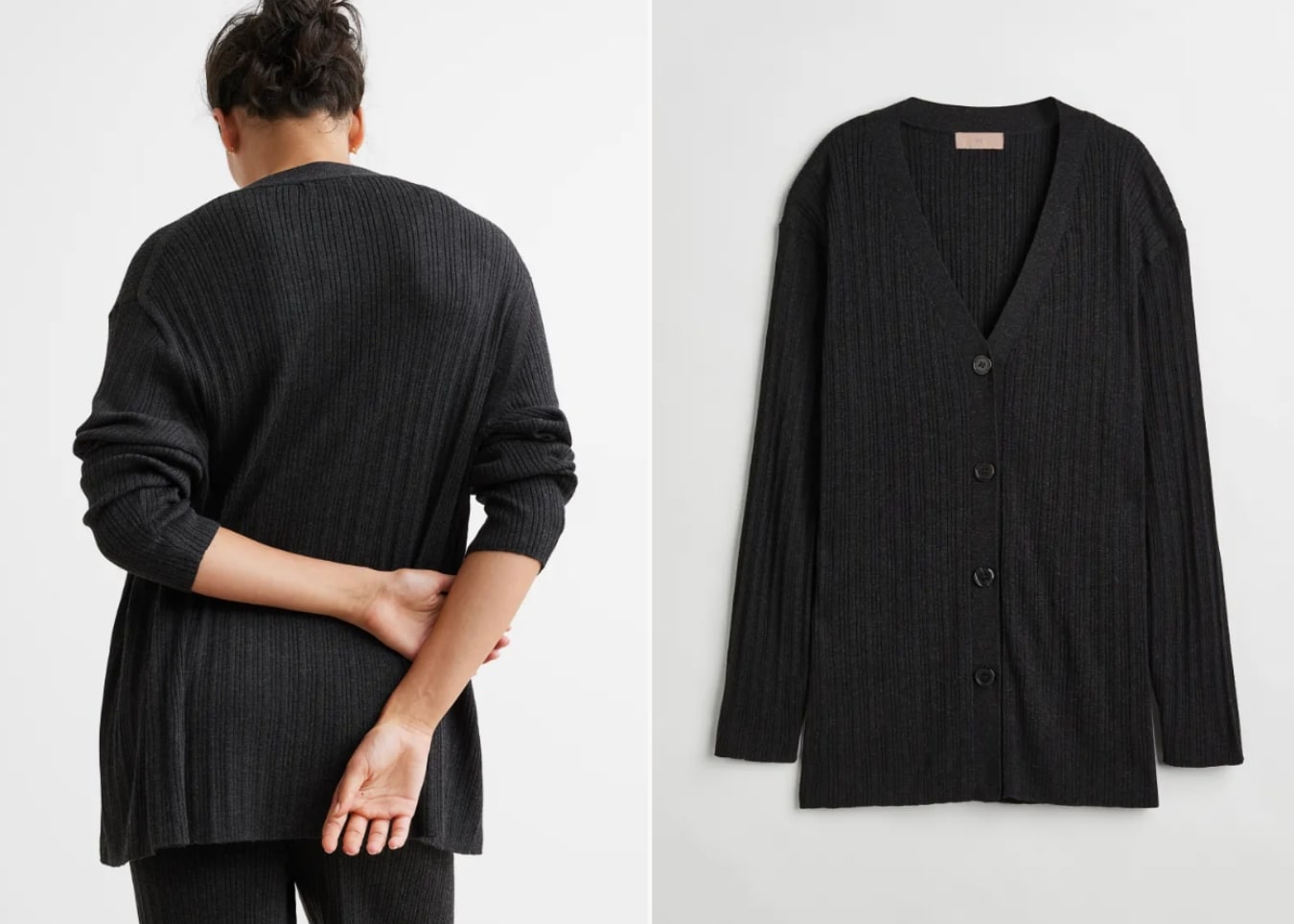 These cotton turtlenecks are pretty too! Can work well under a blazer or cardigan.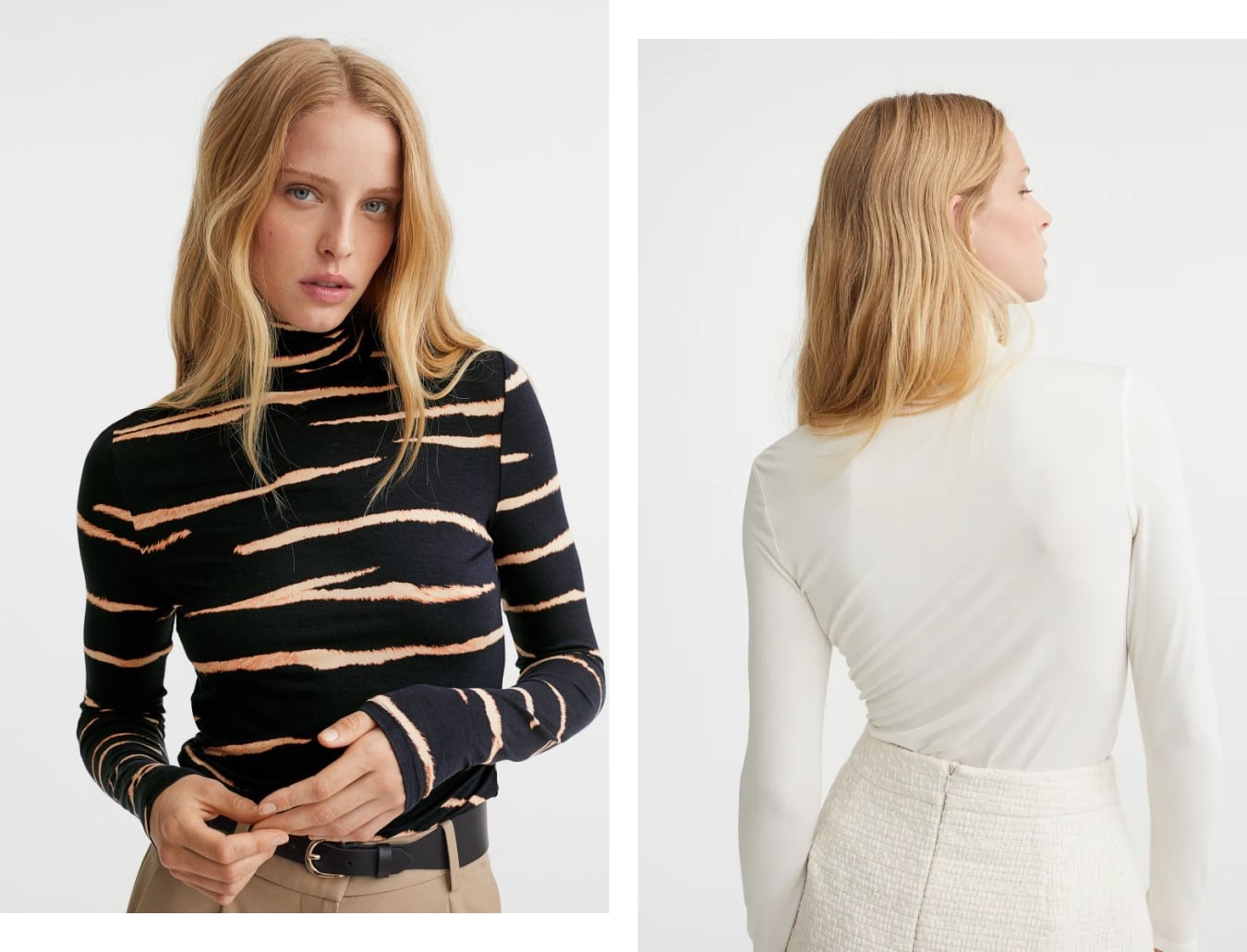 Another great cardigan to own.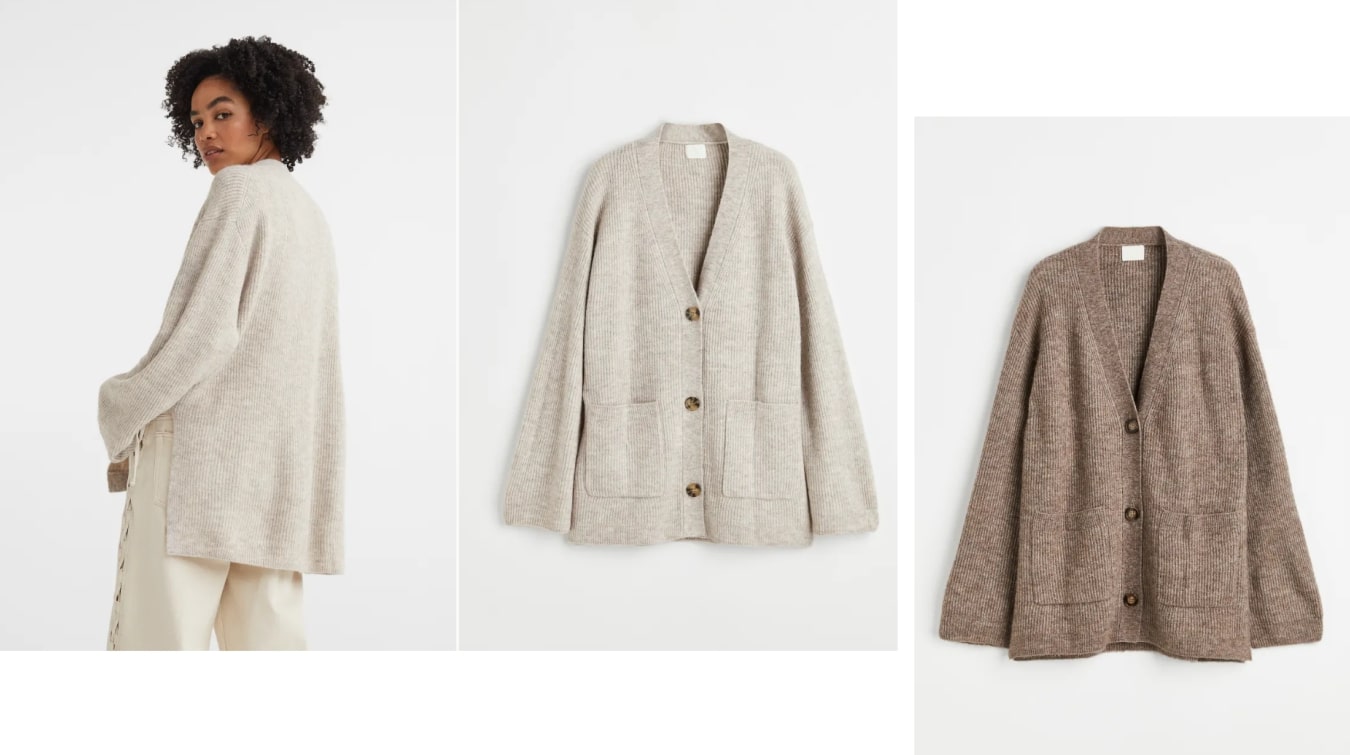 Pretty mohair sweater – you might be thankful you own it when winter comes around!