Everyone has their own method. But what works the best for easy peeling and perfect egg salad? What's really the best way to boil an egg?
So, yeah, even a child can boil an egg. But what's the perfect method?
Victoria brings her eggs to a boil, turns off the heat, and then lets them sit for 15 minutes.
Renee says boil for 11 minutes and then transfer to an ice bath.
Leah boils them until she remembers that they might be burning.
Shaindy boils them for 10 minutes and then immediately transfers to the sink where they are put under a stream of cold water for 5 minutes.
When I notice my eggs are boiling, I set the timer for 9 minutes. Could be they were boiling for 5 minutes before that, but…
After this debate broke out among us here at Between Carpools and it spilled over onto our Instagram feed, we decided a scientific experiment was in order.
Lots of eggs were boiled, rinsed and peeled. And this was the result: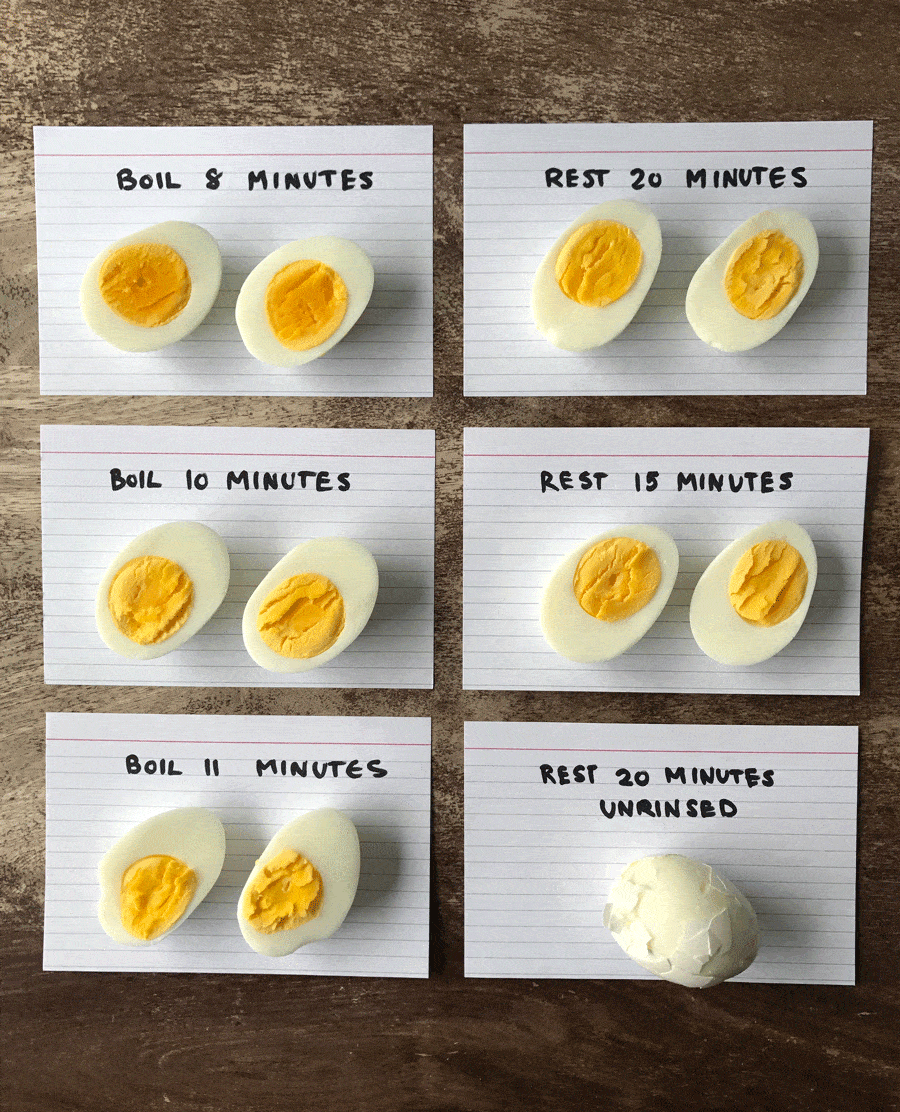 The most perfect yolks were achieved by either boiling for 11 minutes or resting for 20. And the cold rinse/ice bath is definitely the key to easy peeling. Peel and grate your eggs right after you cook them and your Shabbos morning will be simpler.