What you eat before and after can really affect how you feel. Here are the secrets
Before the fast: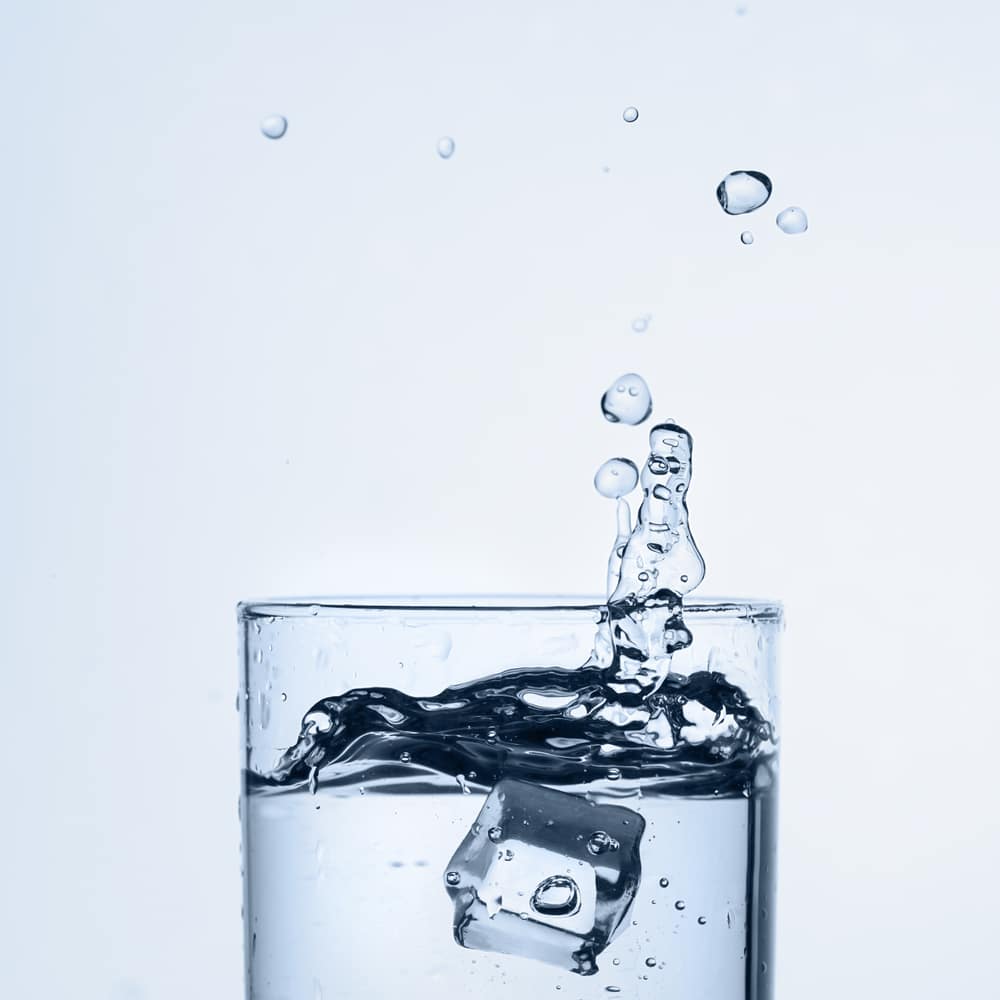 Drinks lots and lots of water, as much as possible (2-3 days before the fast) even if you feel you're about to float off, it's worth it by the time the fast is well underway.

Tap off coffee so you don't have withdrawal symptoms like headaches.

Vary your meal schedule in the preceding days. If you normally eat the same time everyday, your body clock with automatically prepare to digest as the time approaches. By varying your meal schedule you may find it eases the hunger you might normally experience at meal times.

Go with the fruits that have a lot of water in them , the ones you feel slightly bloated from-such as, grapes and watermelon

Have 1-2 good starches before the fast. Some good complex carbs include a whole wheat roll, 1/2 cup of sweet potatoes, 1/2 cup of quinoa, or 1/2 cup of brown rice. Consuming these carbs will be very effective since they bond with water that the body will make use of during the fast.

If you digest your fiber very quickly, don't do a salad or very high fiber food right before the fast since they can travel through the digestive system quickly and can leave you hungry. (Every person is different which is why I don't generalize). Fruits despite its high fiber content is worthwhile since they carry a lot of water. Gluten intolerant people–Breathe, you have the advantage here.

Avoid salty food, sauces or sharp spices. Salt causes thirst.

Your well balanced meal before the fast should consist of carbs, protein, and foods high in oils and healthy fats which fill you up.

Make sure you have at least 4-5 ounces of of protein before the fast: preferably plain chicken.

Having a Powerade before the fast will also help.

Don't overstuff yourself right before the fast. Many people think that overstuffing themselves will compensate for not eating in the fast day. This can actually make you hungrier.

Avoid sugary foods that will make you crave more sugar and bring on migraines.
After the fast: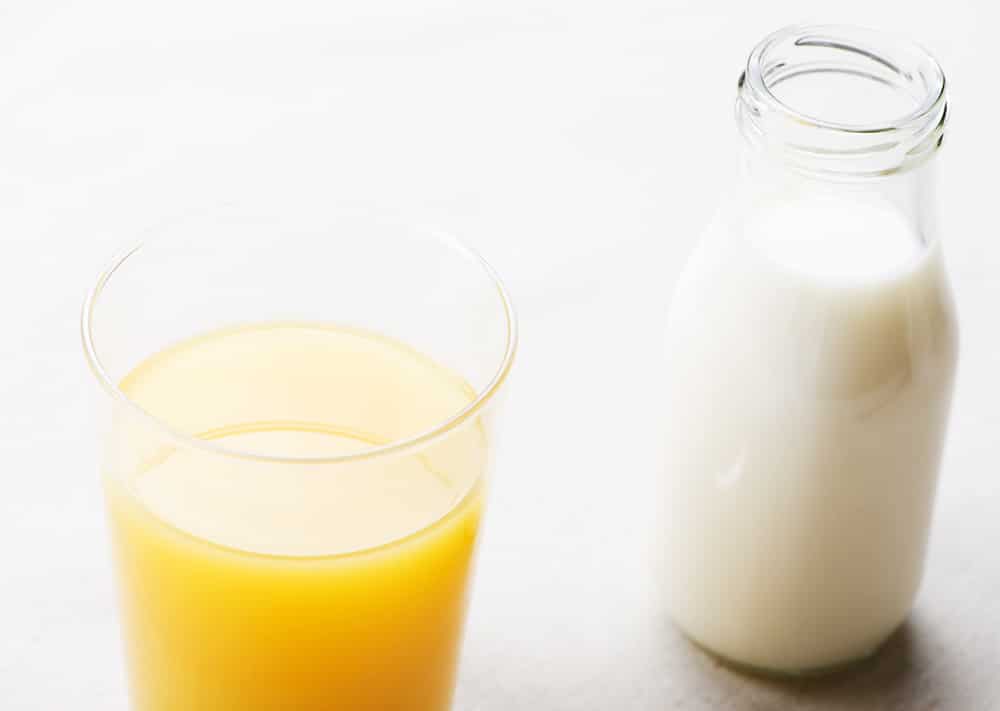 Don't eat too quickly. Start with some juice or milk. It puts sugar in the bloodstream and occupies space in the stomach avoiding you from eating too rapidly.

Begin with eating simple food like a healthy muffin or our chocolate energy balls. Other options: whole wheat roll, whole wheat matzah, and whole wheat crackers. Wait a little if you can and then have soup, a good protein like eggs (yummy omelette) or fish or chicken, salad and fruit. For those that get nauseous from protein after a fast, yogurt or cottage cheese with almonds (and strawberries) is a nice option.

Most of my clients do not find a second starch necessary!

Drink a lot of water and try to walk–it can be a stroll, nothing that takes much energy out of you.

Avoid gorging yourself. The body protects itself from starvation when you are fasting by slowing down the rate at which burns food. Therefore, the calories you consume right after a fast will stay with you a lot longer than those acquired on a normal basis.

Your body does not like digesting too much food in a shot so it is not necessary to make up all the calories for the day in a meal.

The next day is a regular day! Keep drinking and don't skip protein and veggies!
Have an easy and meaningful fast!!