Introduce your children to some very special people: THEMSELVES!
Finally! We're excited to bring the next generation a journal that enriches their lives. Following the Jewish calendar, every page in the 325-page Between You and Me: A Jewish Kids Journal, features a question, with space for children to write their answer. Some questions are thought-provoking, others are emotion-provoking, and all are just plain fun!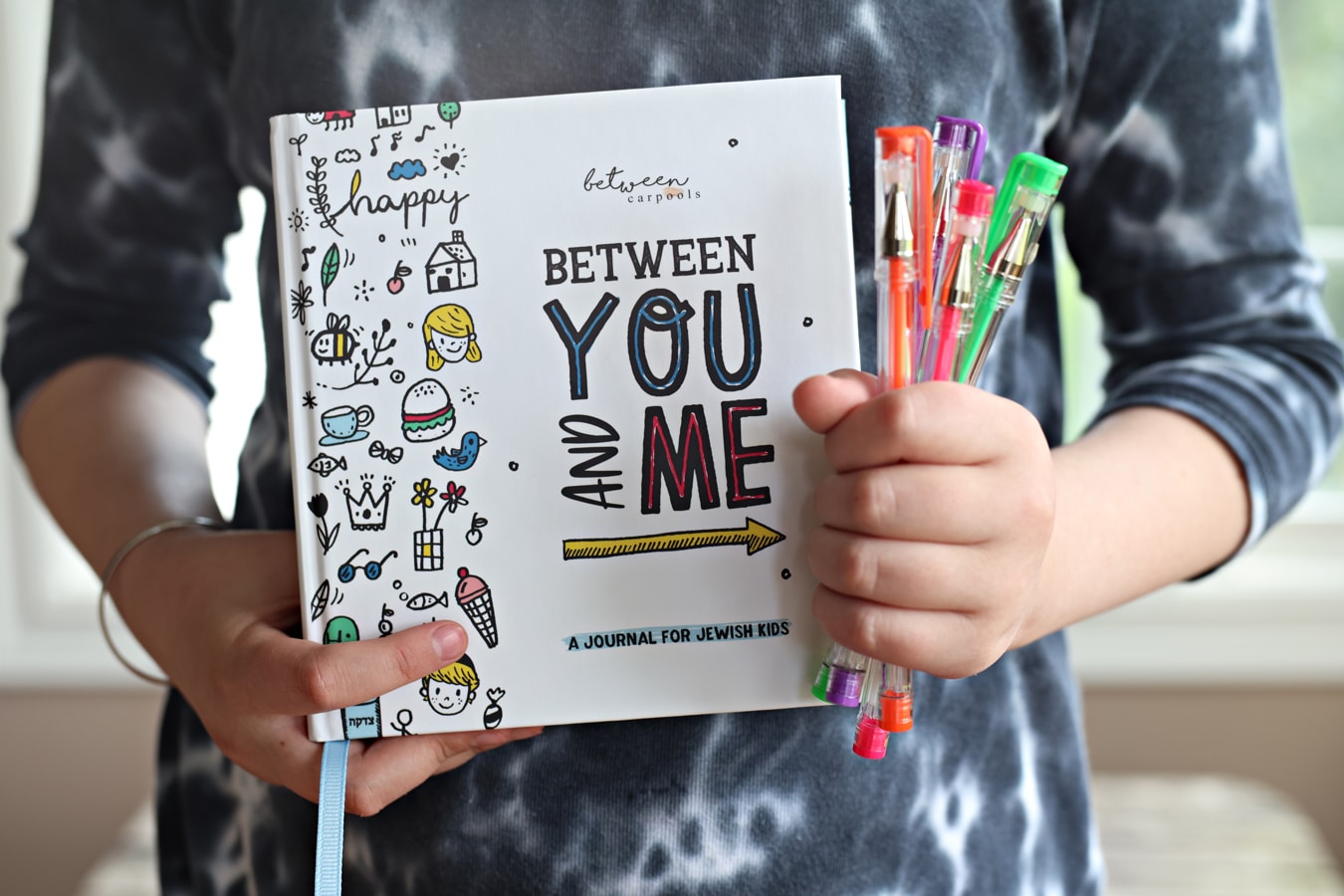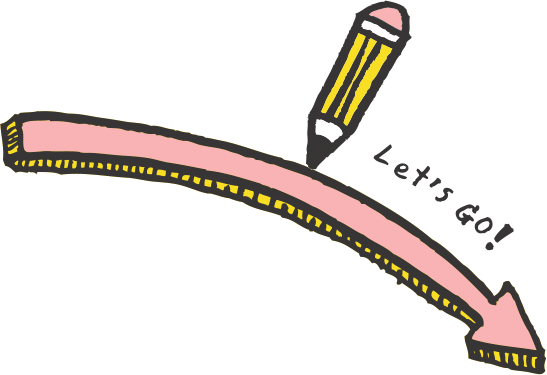 Pre-order now on Amazon for the lowest price guarantee!
Pre-order now on Artscroll and get it first! Use code BCP10 for 10% off AND free shipping!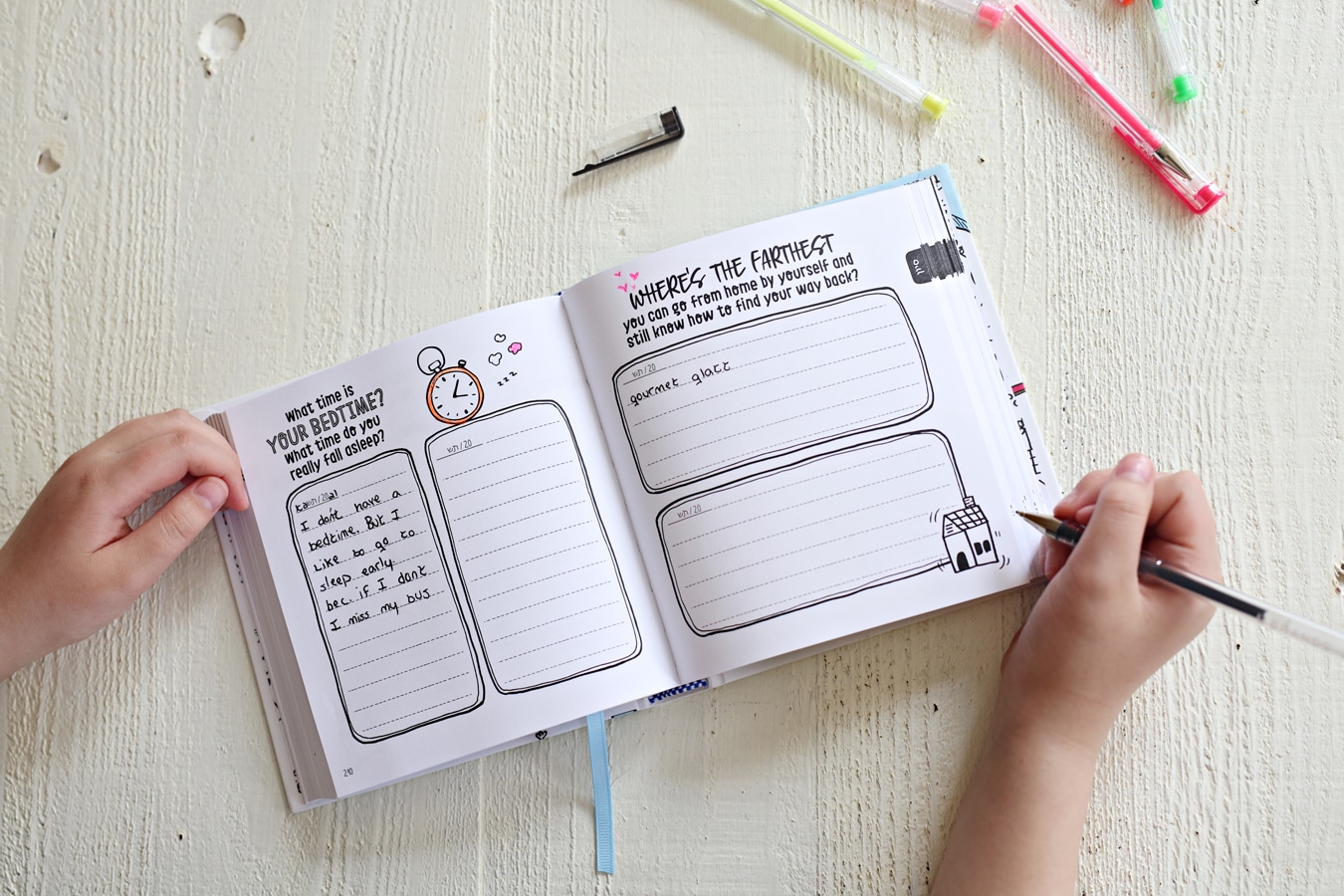 Each page includes space to fill out the questions for the next two years, so children can see how they've changed as they grow older.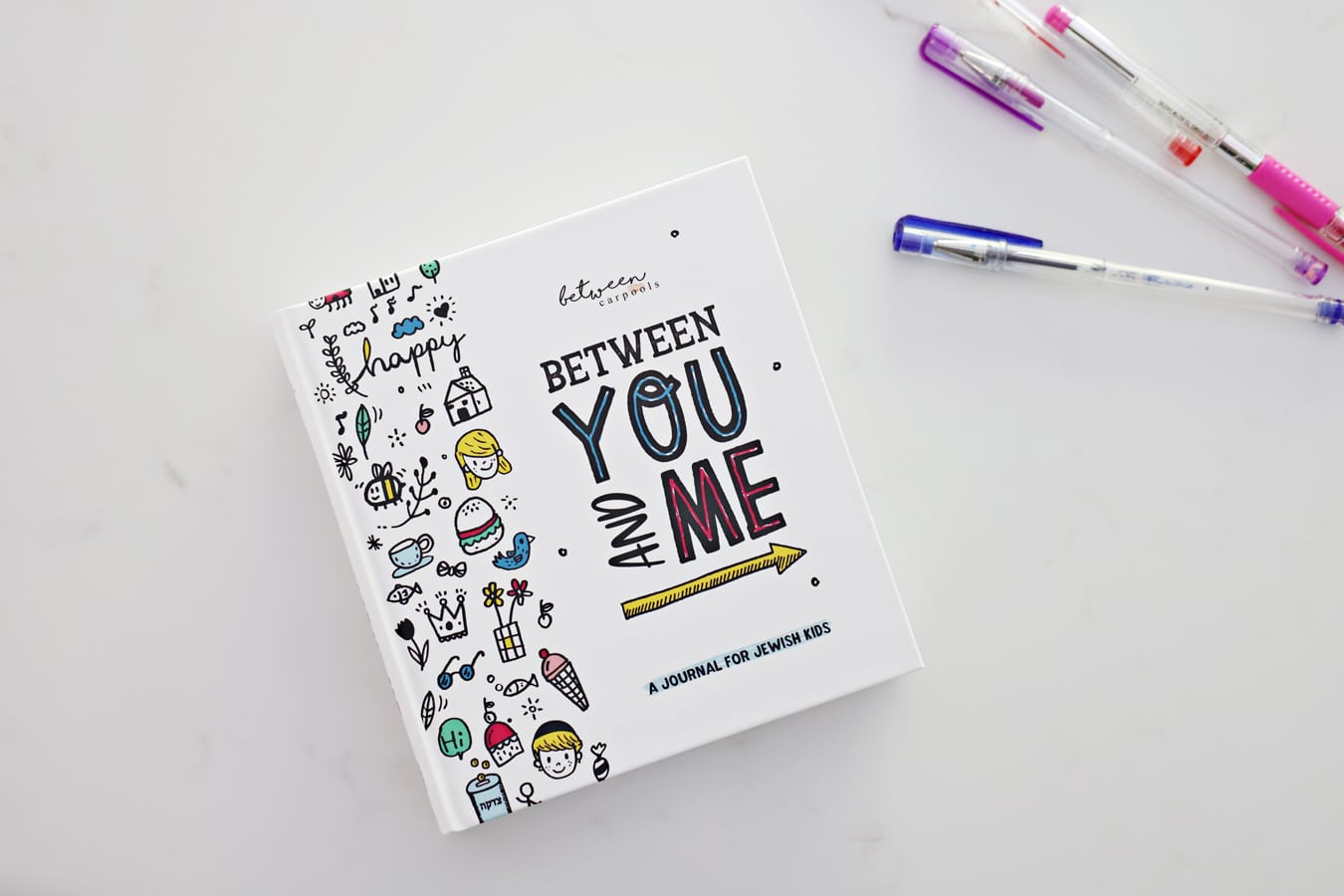 Between You and Me:
–Helps children deal with their feelings and understand themselves
–Improves writing and communication skills
–Is a great bonding tool! Discuss the questions with your kids and get to know them even better!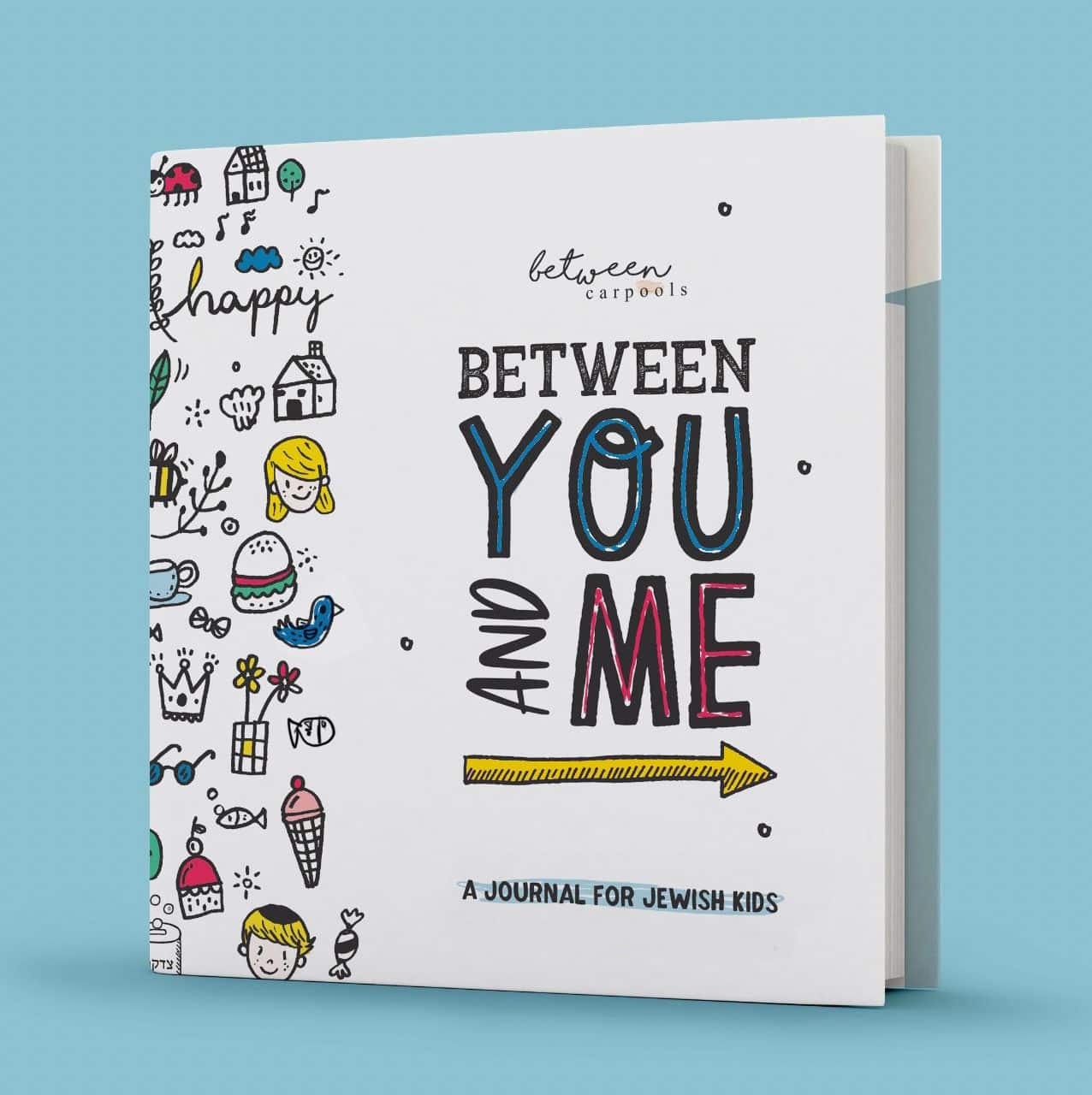 "Start your children on the path to enduring well-being by helping them become more mindful of their daily experiences, values, and emotions." –Columnist Sarah Chana Radcliffe, M.Ed.,C.Psych