This is pretty much a staple all year. Now you can have your classic treat on Pesach, too.
Who doesn't love a good chocolate chip cookie? Kids don't like Pesach breakfast options? Have a cookie. Time for a snack? Have a cookie. Need a dessert that everyone likes? Put a cookie on a plate, top with ice cream and you're golden. So here you have it – the Pesach chocolate chip cookies recipe that will keep working for you all Pesach long.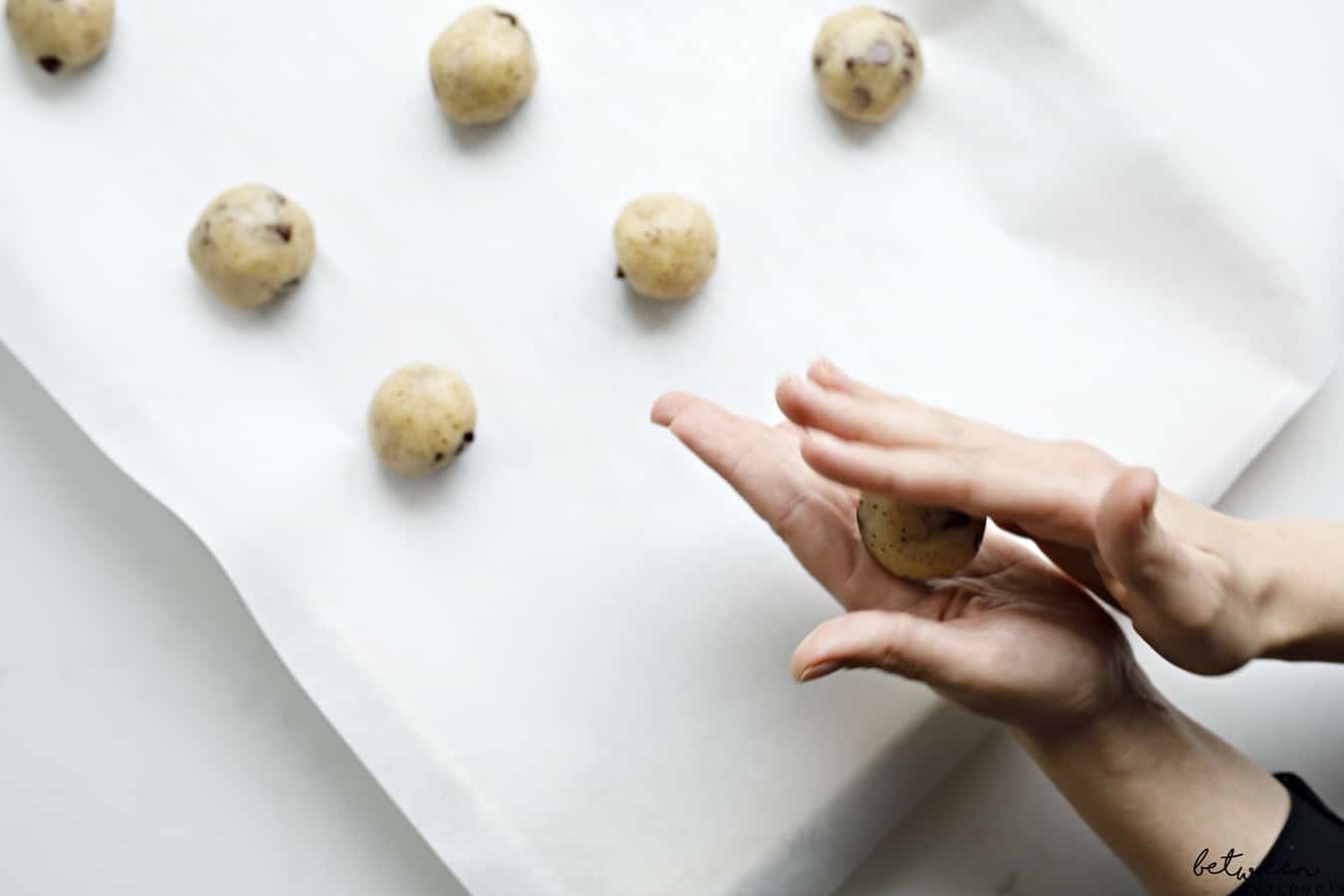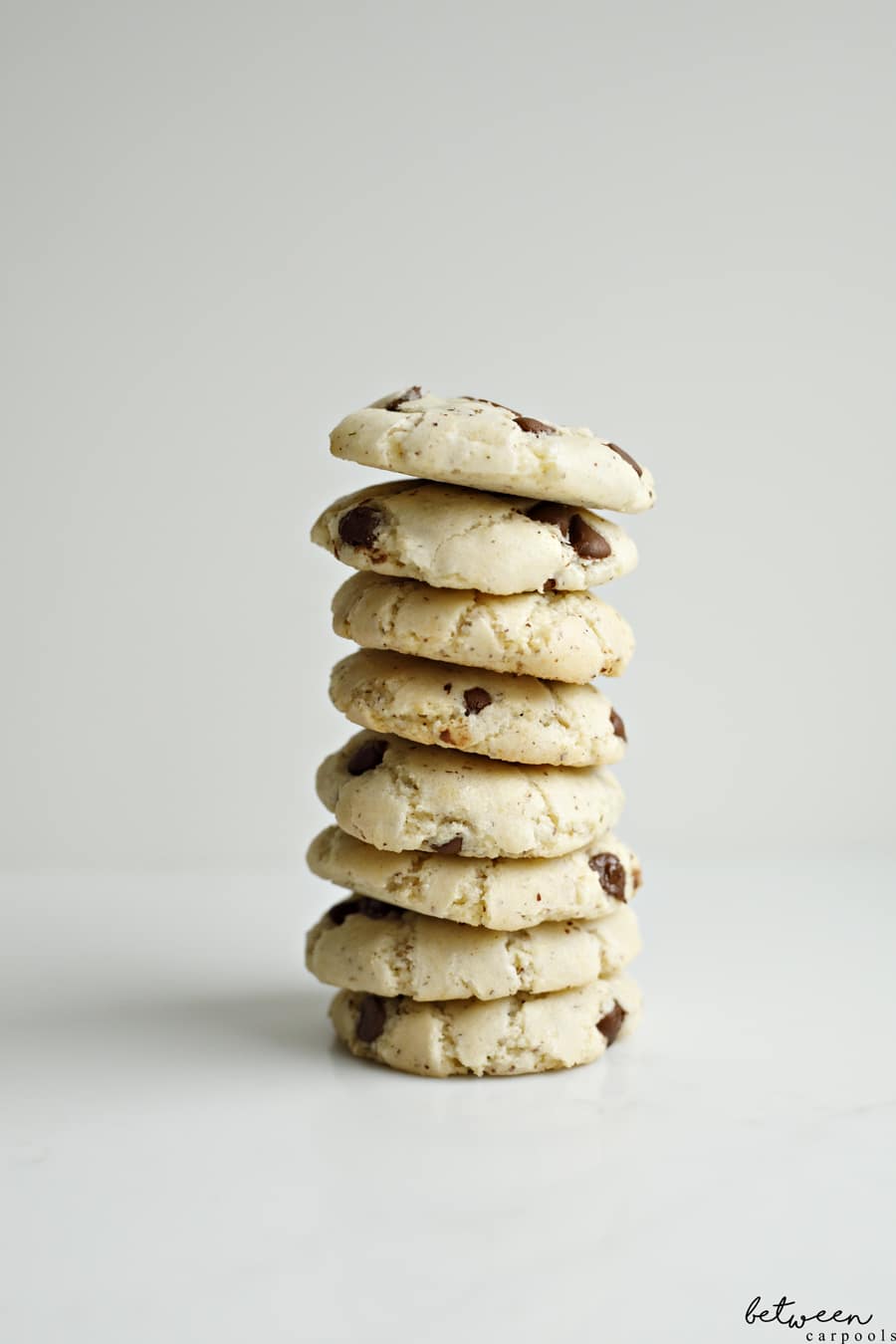 The Best Pesach Chocolate Chip Cookie
Ingredients
2 eggs
1 cup sugar
1 cup brown sugar (optional: use white sugar instead)
1 tablespoon vanilla sugar
1 cup oil
2 cups potato starch
1 6 oz pkg ground filberts
1 6 oz pkg ground almonds
1 pkg chocolate chips
Instructions
Preheat oven to 350⁰F.
In a bowl, combine all ingredients.
Using wet hands or a cookie scoop, roll walnut sized balls and place on a lined baking sheet. Bake for 10 minutes.
Edited to add: Bcp successfully used only white sugar in the recipe.