If you're looking for a quick getaway that's not too far away (for those of you in the Tristate area, at least), Deal checks off all the boxes for that summer destination. 
Download this article from Fleishig magazine called "Life's a Beach" on top things to do, and places to eat and stay in Deal New Jersey.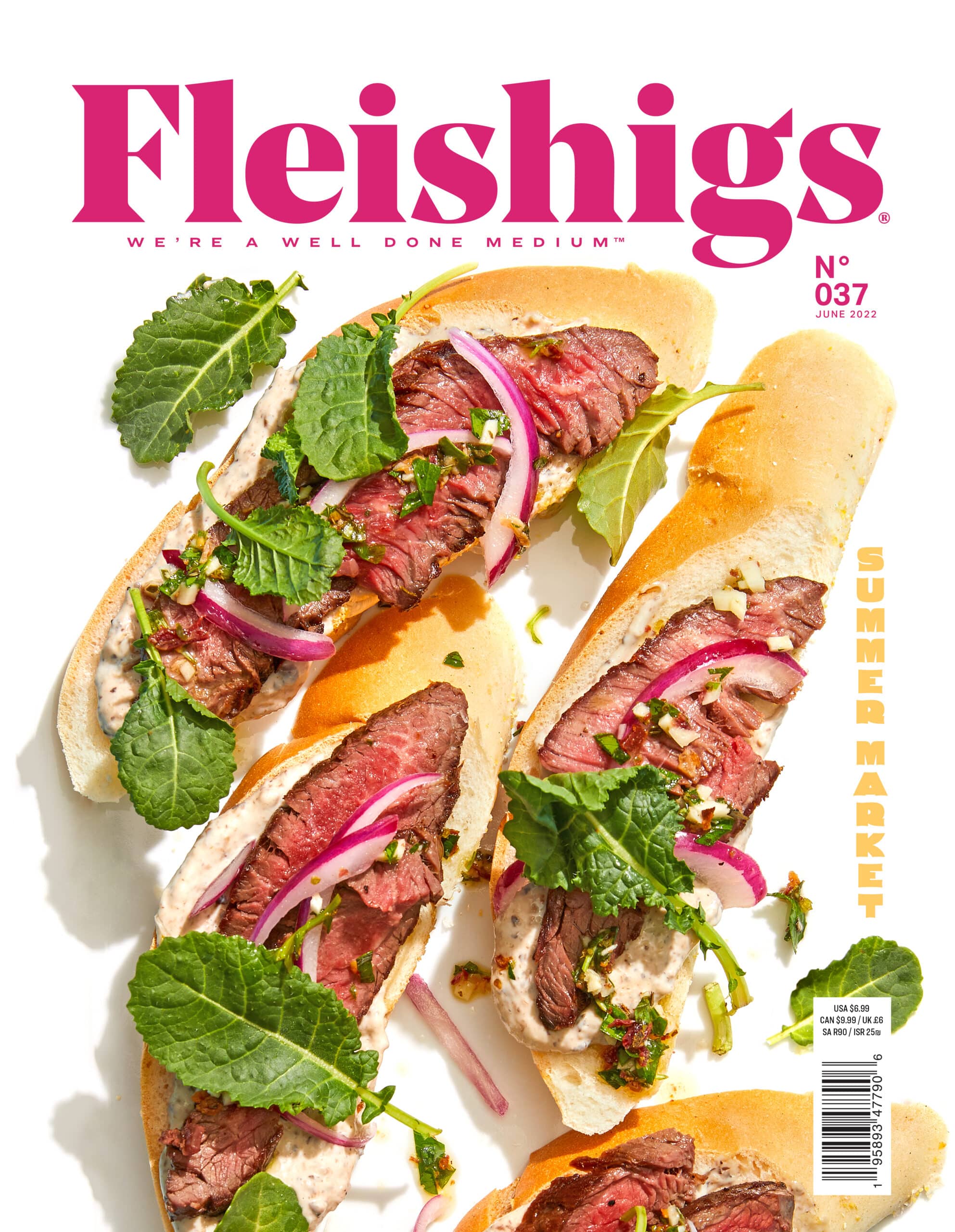 Use code BCP18 for 18% your Fleishigs Magazine subscription and enjoy the new app! It's free with your subscription to Fleishigs. Learn more and download the new app here.
Editor's Note: Since Victoria is from Deal, she has some more spots to add that aren't included in the Fleishigs feature: As far as where to eat, if you want a frozen treat, head to Urban Pops at 104 Brighton Avenue. Jsor.org is always the best source for updated information on local kosher restaurants, but some noticeably missing from the list include Butcher's Steakhouse and Down to Earth, both located in Allenhurst (note: check chalav Yisrael/chalav stam status of dairy restaurants at jsor.org). There's no need to bring any food along if you're staying in the Deal area for Shabbos. Besides for the strip of stores mentioned in the article (Kings Highway, Slices, Akimori, and Ouris), there's plenty more on Norwood Avenue. Nahum Bakery is right next to Ouris (definitely a hot spot!) and Sarah's Tent and Shalom are other groceries with takeout further south down Norwood. If you want to pick up salads to take to the beach, besides for Ouris, you can also get 'em at Nicole's Kitchen, on the southern side of Norwood.

Want to see more from Shifra? See these recipes! Beer-braised bbq brisket and bbq-flavored arayes the whole family will love.
FOR EXCLUSIVE CONTENT AND A PEEK BEHIND THE SCENES, MAKE SURE TO JOIN OUR WHATSAPP STATUS HERE. JOIN OUR WHATSAPP GROUP AND WE'LL LET YOU KNOW WHEN A NEW POST IS UP!