Put the meat up to cook in your Crock-Pot in the morning and it'll be ready at dinner time with just a few minutes of prep.
Years ago, at a restaurant out of town, I had a very memorable dish of seasoned fries loaded with shredded beef. And while I couldn't begin to recreate an exact dish, I did manage to create this version that's easy to prepare and is a crowd pleaser. At least, it pleases my crowd…
Let's start with the meat. Deckel roast, a flat shoulder roast, second cut brisket, whatever you use–this recipe is not picky! Any cut of roast beef that benefits from low and slow cooking will work well here. As for the fries, we're using frozen ones. Just go with your favorite — my family loves the extra crispy ones from McCain.
Just an extra note – If you have garlic sensitivity, you may be able to use a garlic-infused olive oil without the negative effects. We like Colavita brand. Simply use this oil in place of the regular olive oil and eliminate the garlic powder.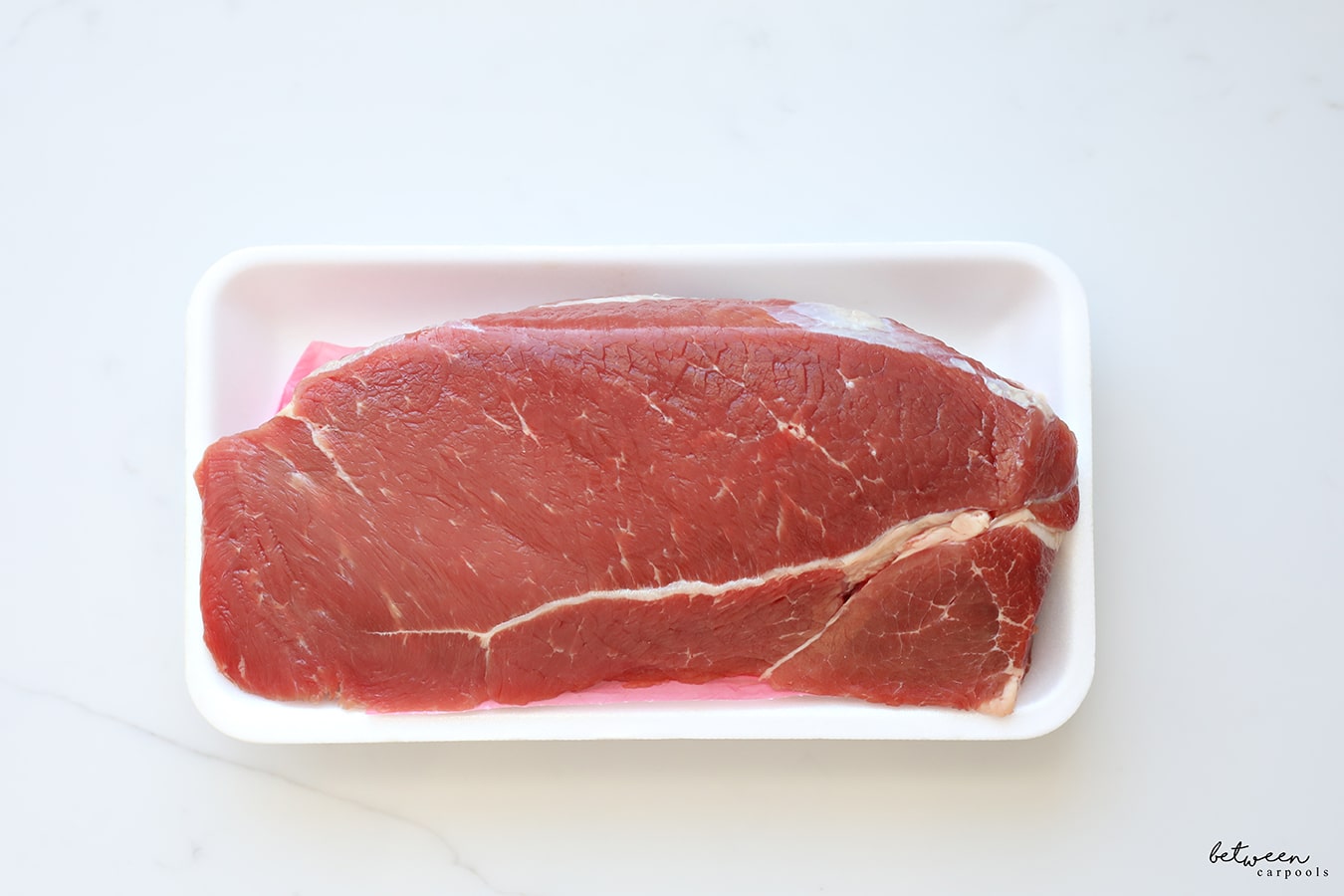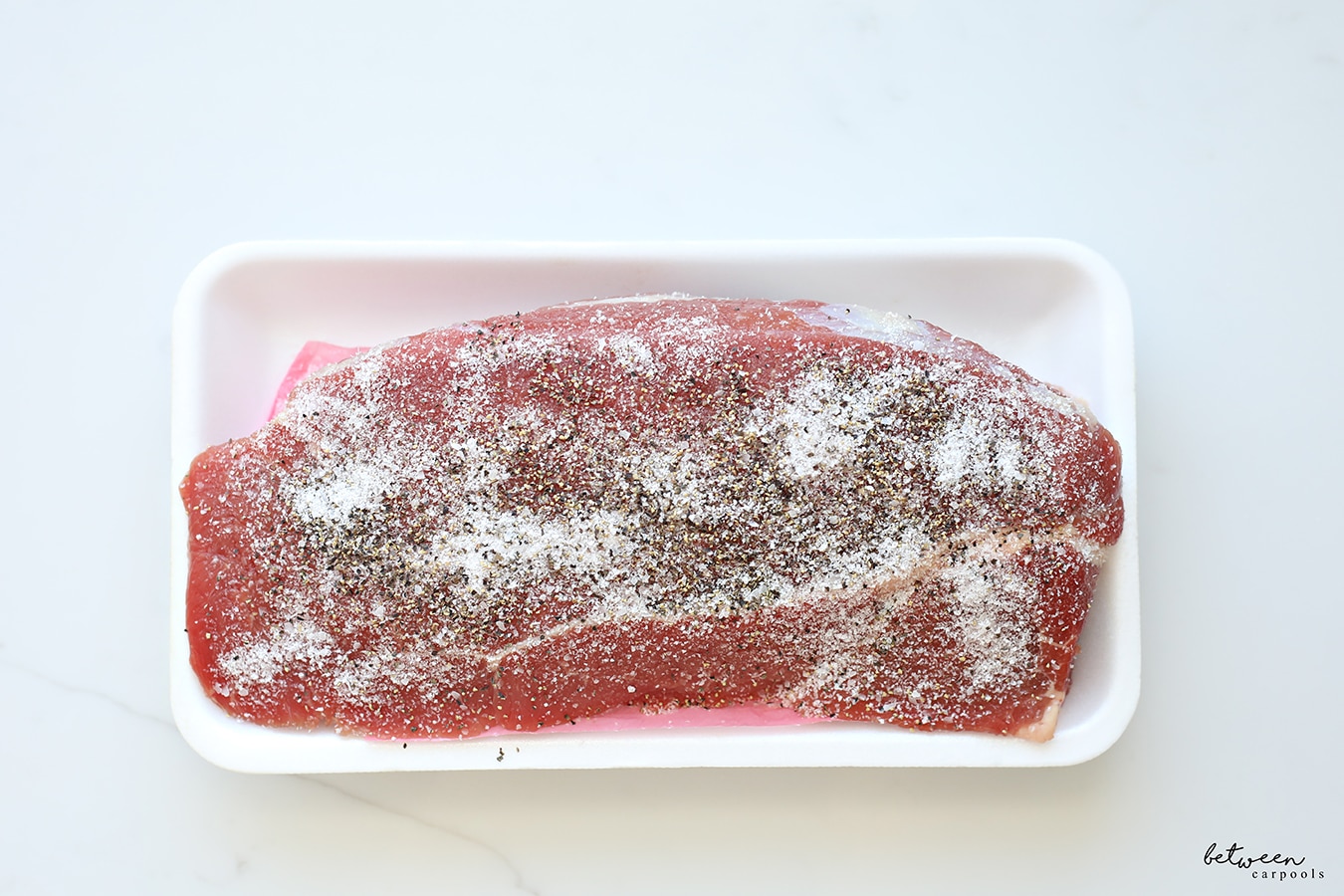 Liberally cover the meat with kosher salt, black pepper and garlic powder.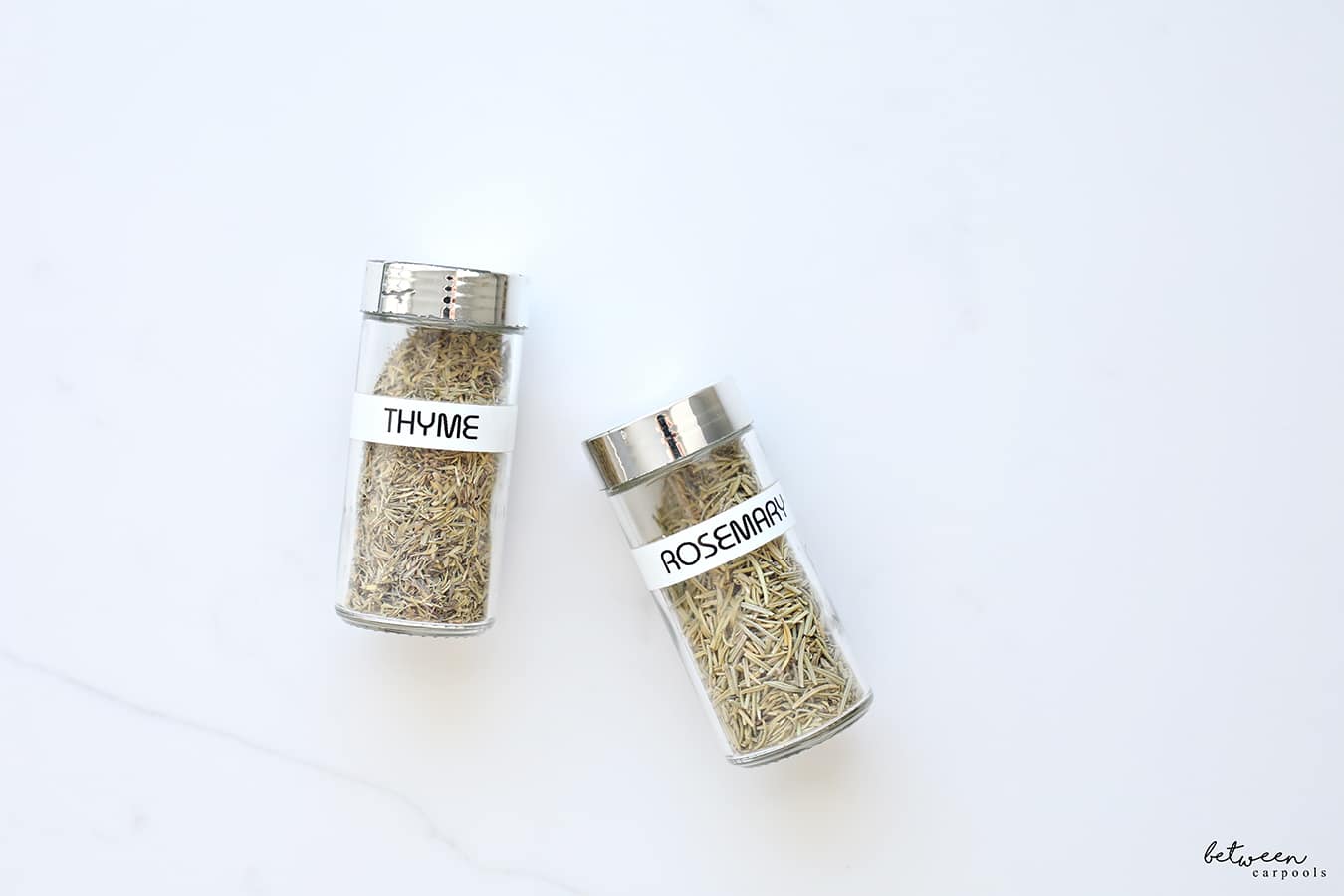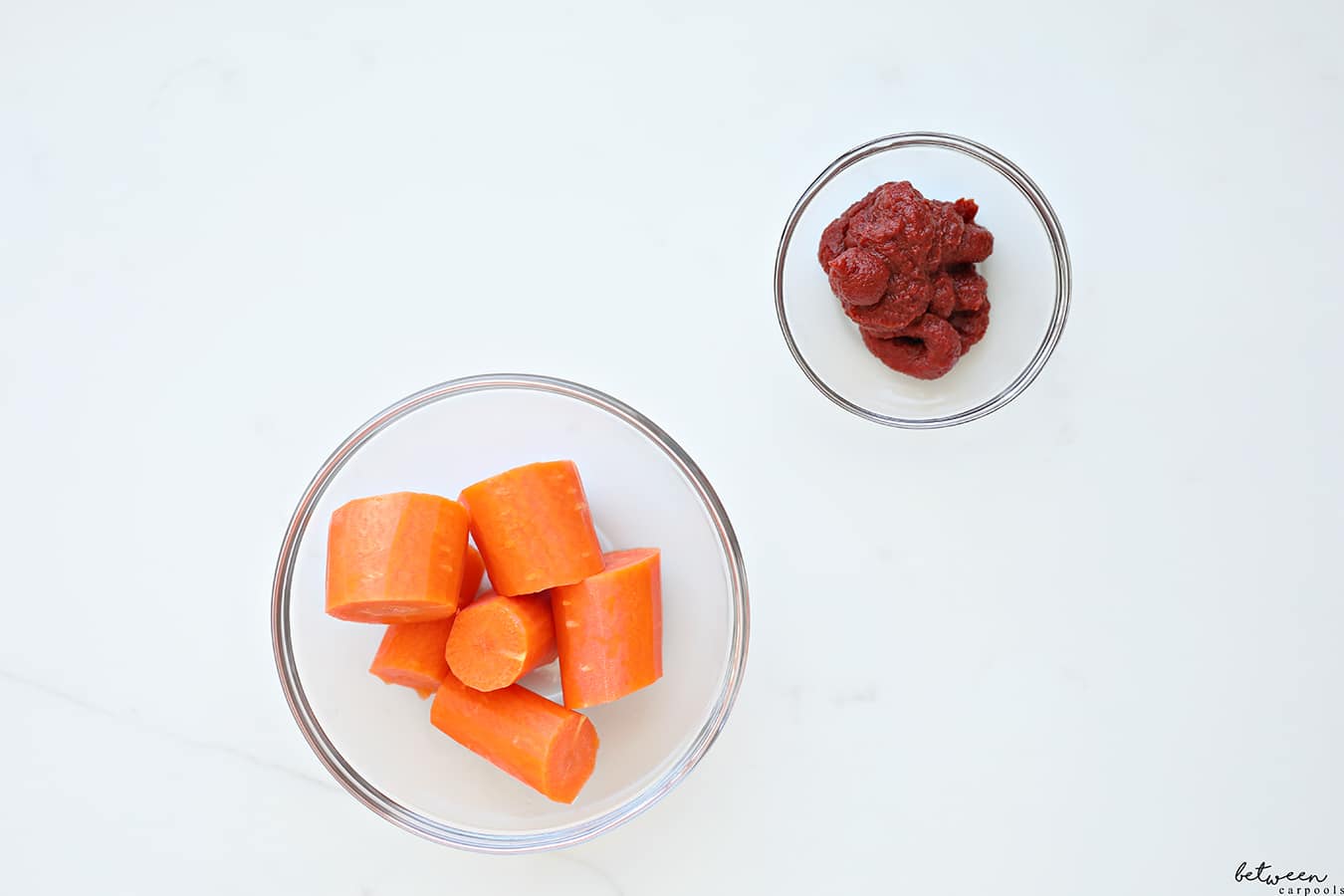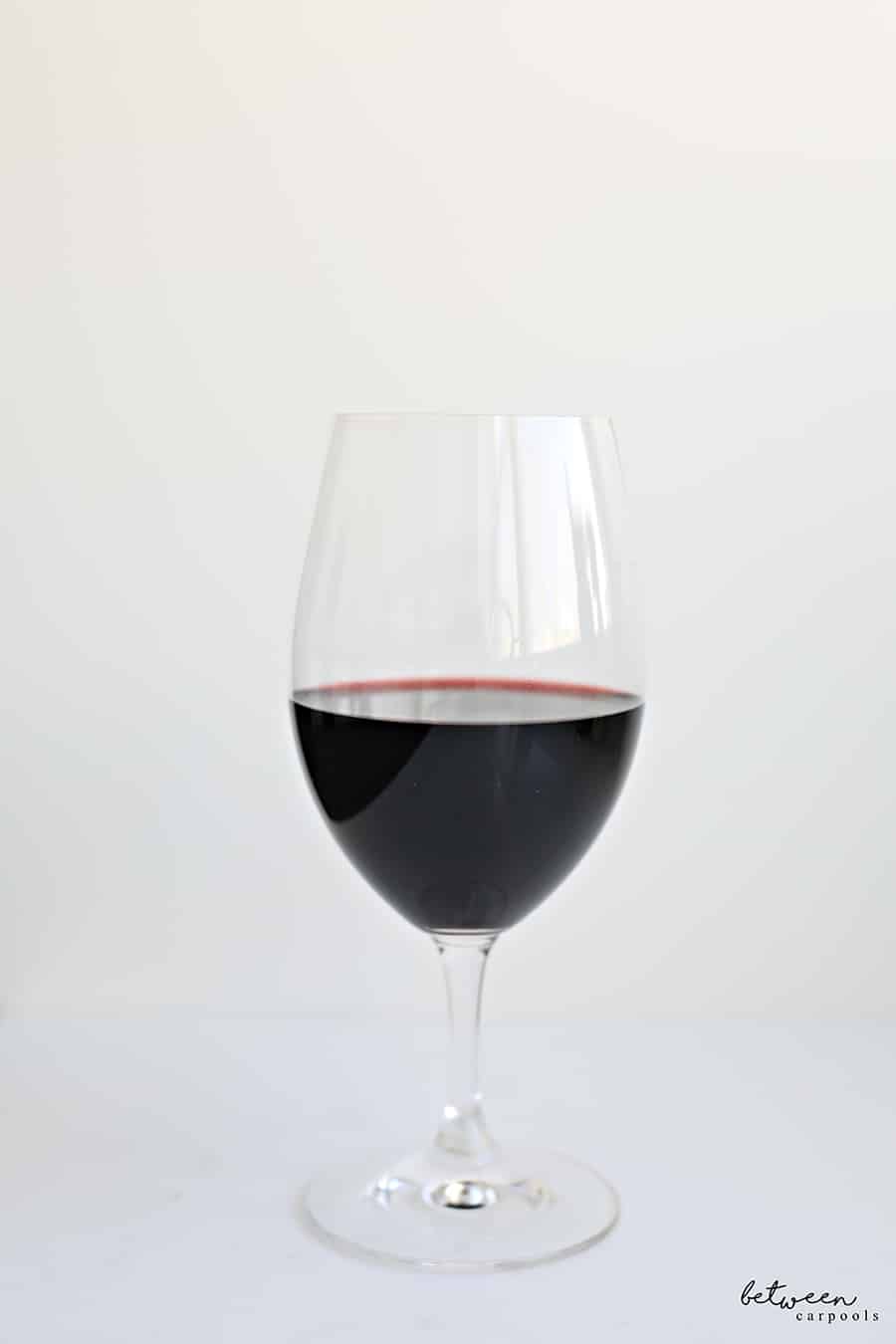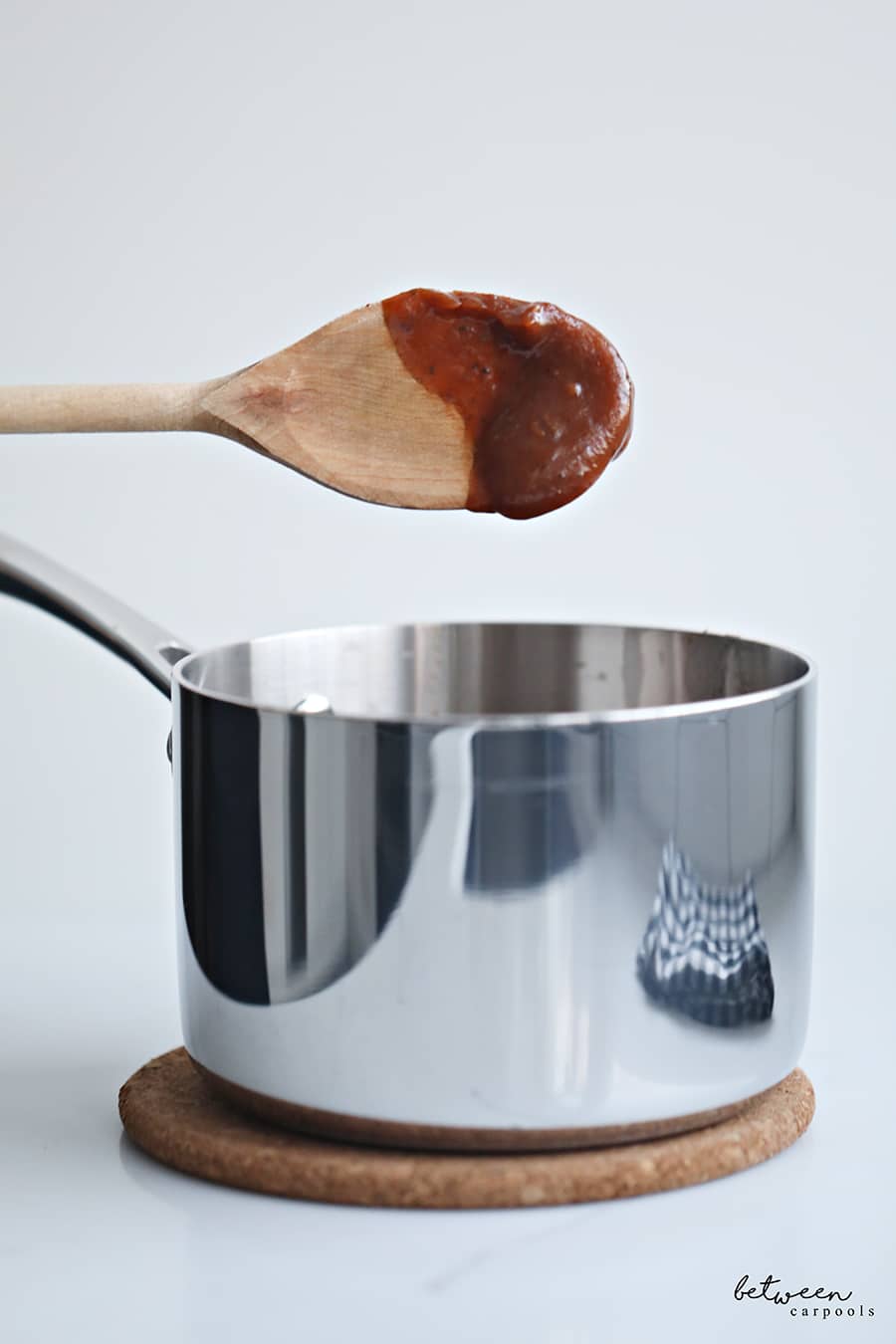 Heat ¾ of the beef cooking liquid in the saucepan. Add cornstarch mixture to saucepan. Stir and slowly add remaining half cup water until a thick gravy forms.
To serve, place fries on a platter and top with shredded beef and gravy.


Deckel Roast Over French Fries
Ingredients
Meat:
2 tablespoons olive oil
2-3 lb roast
Kosher salt
Black pepper
2 teaspoons dried thyme
2 teaspoons dried rosemary (or choose your favorite herbs)
3 tablespoons tomato paste
1 large or 3 small carrots, peeled and cut in chunks
1 cup red wine (or ½ cup wine and ½ cup water)
Fries:
1 bag (approx 2 lbs) frozen French fries
½ to 1 teaspoons kosher salt (to taste)
½ to 1 teaspoon togarashi seasoning (to preference of heat level)
Gravy:
1 tablespoon cornstarch
2 tablespoons plus half cup water
Instructions
Heat olive oil in your Crock-Pot on high. Liberally cover the meat with kosher salt, black pepper and garlic powder.
Place the meat in the slow cooker and add remaining ingredients. Cook on high for 3 hours or medium for 5-6 hours.
Before serving time, prepare the fries. Spread frozen fries on a baking sheet. Toss with olive oil, kosher salt and Togarashi seasoning. Bake according to package instructions.
While the fries are in the oven, remove the beef from the slow cooker and shred using two forks. Remove about ¾ of the beef cooking liquid to a small saucepan. Return the shredded beef to the remaining liquid in the slow cooker and leave on low heat.
Heat the liquid in the saucepan. In a bowl, combine cornstarch with 2 tablespoons of water. Add cornstarch mixture to saucepan. Stir and slowly add remaining half cup water until a thick gravy forms.
To serve, place fries on a platter. Top with shredded beef and gravy