Does making a weekly menu of dinners stress you out? The monthly menu may be your solution. 
Is making a dinner menu one of your hardest tasks of the week? It was for me too. I'm a working mom and deciding what to make for dinner each week (or each day if I didn't plan ahead) was really stressing me out. I also can't have wheat and prefer to prepare healthy meals, which complicated things a bit more. And there's more. I live out of town, so the kosher supermarket is not around the corner. Not having a plan was making things meal prep way more difficult than it needed to be. 
And then I sat down to make a menu plan for the month…and now I don't have to make menus ever! That's because every month, I repeat the same menu plan, which means we repeat dinners every 4 weeks (not frequent enough for anyone to get super tired of anything). All the meals on my menu plan are easy dinners, and this whole system makes shopping and prep so much easier. Now I can buy my meats, poultry and fish once a month and freeze. And even if you live in town and can buy them fresh, I'm sure that having a "monthly menu" will make your life easier too.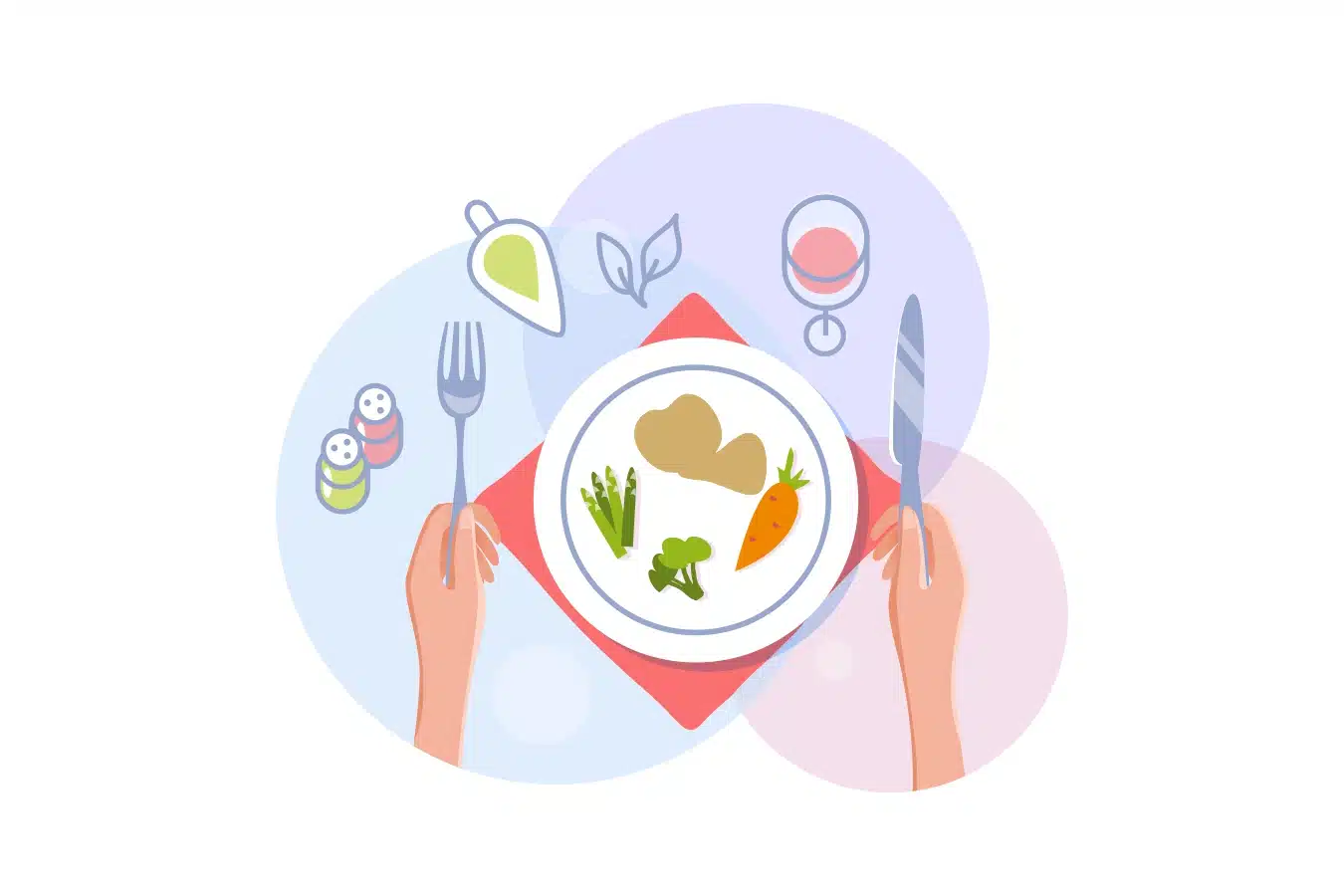 Here's my super simple and practical menu meal plan. Even though my family is small, the ideas are simple and work for families with kids too. I hope it inspires you to sit down and make your own plan. 
Note that this doesn't include Shabbos, of course, and Sunday, when we still have leftovers.  

Monday 
Fish 
Chips
Salad
Tuesday
Meatballs 
Spaghetti
Zucchini
Wednesday
Chinese Chicken 
Rice
Broccoli
Thursday
Pizza

Monday
Salmon
Quinoa
Veggies
Tuesday
Burgers
Sweet Potato Fries
Sliced Veggies 
Wednesday
Bone-in chicken 
Rice
Veggie
Thursday
Lasagna

Monday
Fish Tacos
Soup
Salad
Tuesday
Shepherd's Pie
Salad
Wednesday
Schnitzel 
Rice with Veggies
Thursday
Quesadillas

Monday
Tuna Balls & Mashed potatoes or Tuna Burgers
Tuesday
Ground Meat
Rice
Beans
Wednesday
Chicken Skewers
Mini Potatoes
Salad
Thursday
Pasta with Cheese and a Veggie