It's everyone favorite. Just heat it up the apple pear crumble, grab some ice cream, and you're golden.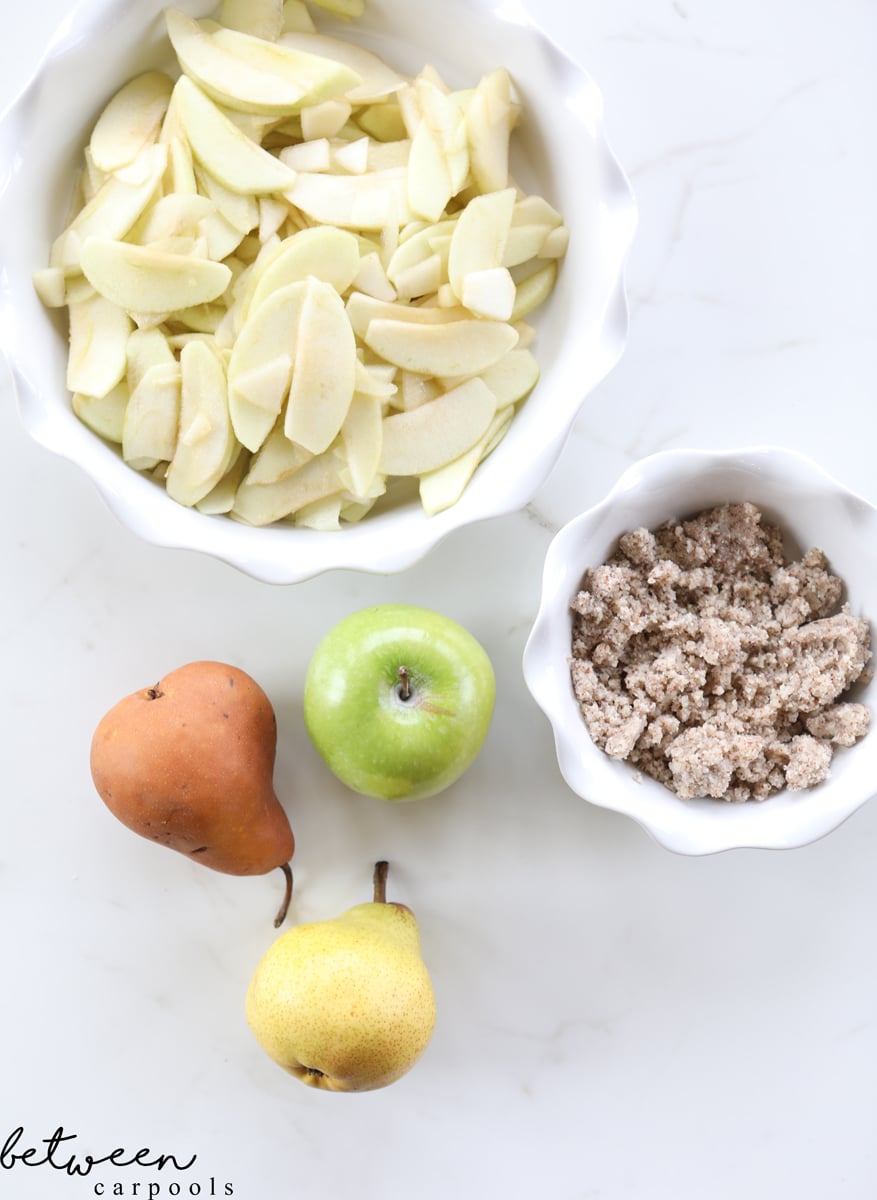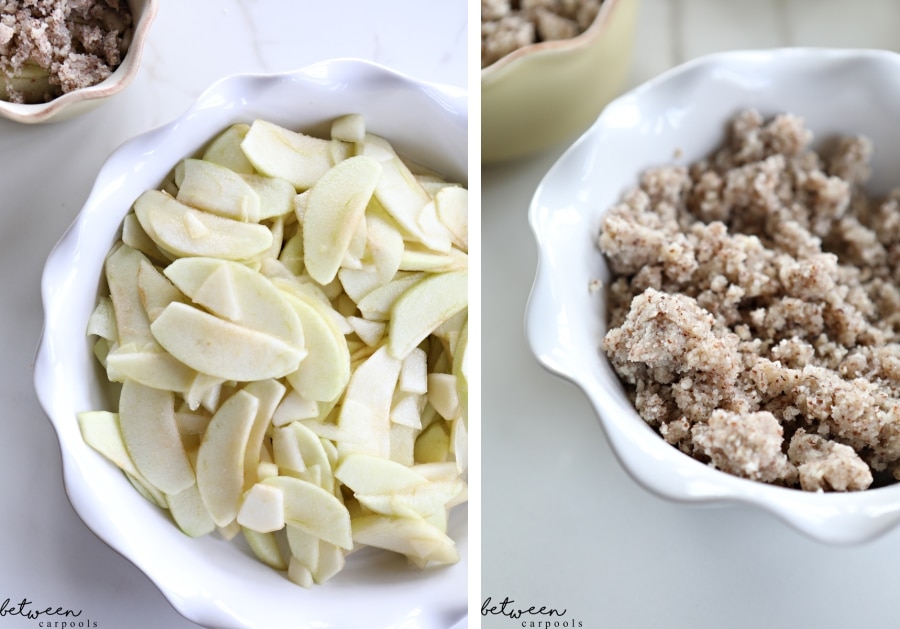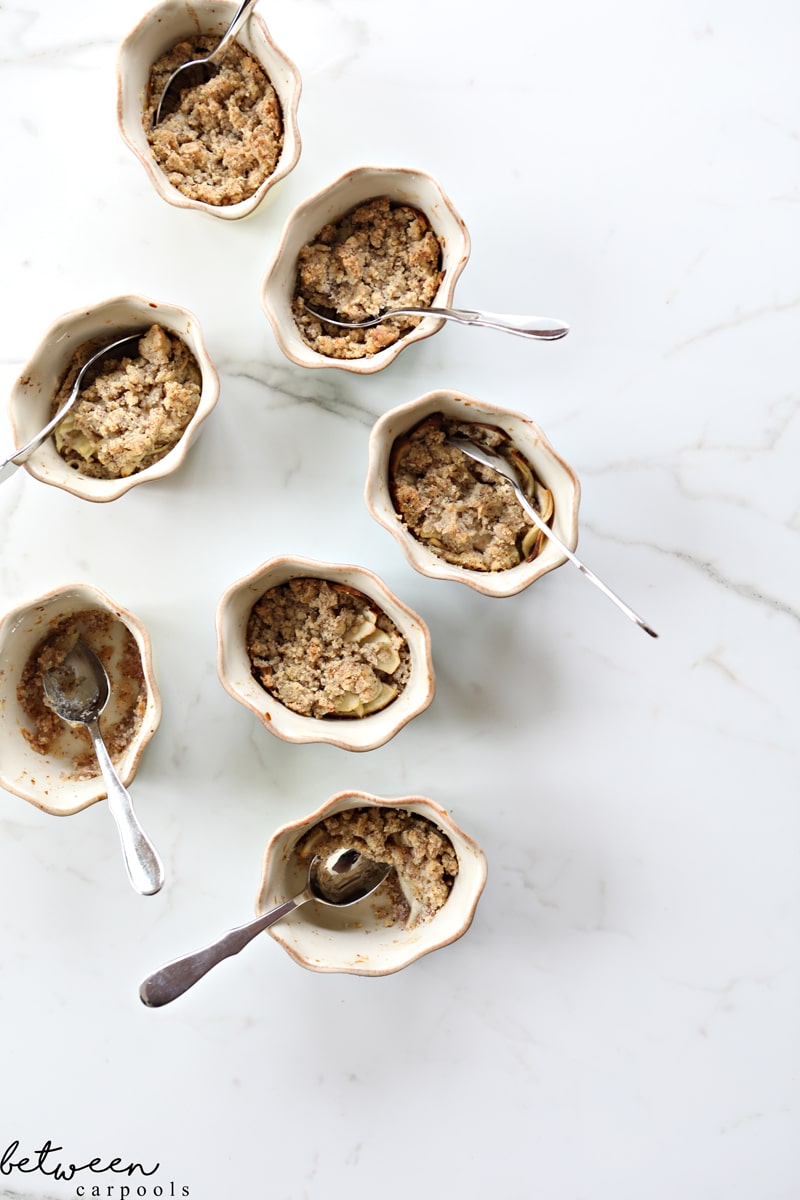 Apple Pear Crumble
Ingredients
Crumble:
2 tablespoons vanilla sugar
½ cup sugar
1 cup Nuts Galore ground almonds
¾ cup potato starch
¼-½ cup oil
Apple Mixture:
5 Granny Smith apples (green apples), thinly sliced
2 pears, thinly sliced
2 tablespoon vanilla sugar
¼ cup sugar
3 tablespoons lemon juice
Instructions
Preheat oven to 350ºF.
Combine all crumble ingredients together. Start with ¼ cup oil. If needed, add a little more oil as necessary to get a crumble consistency. If it's too oily, just add a little more ground almonds.
In a separate bowl, combine all apple mixture ingredients together.
In a baking pan or individual dishes, layer crumble, apples, and crumble ( you'll need more crumble for individual desserts). Bake for 45 minutes.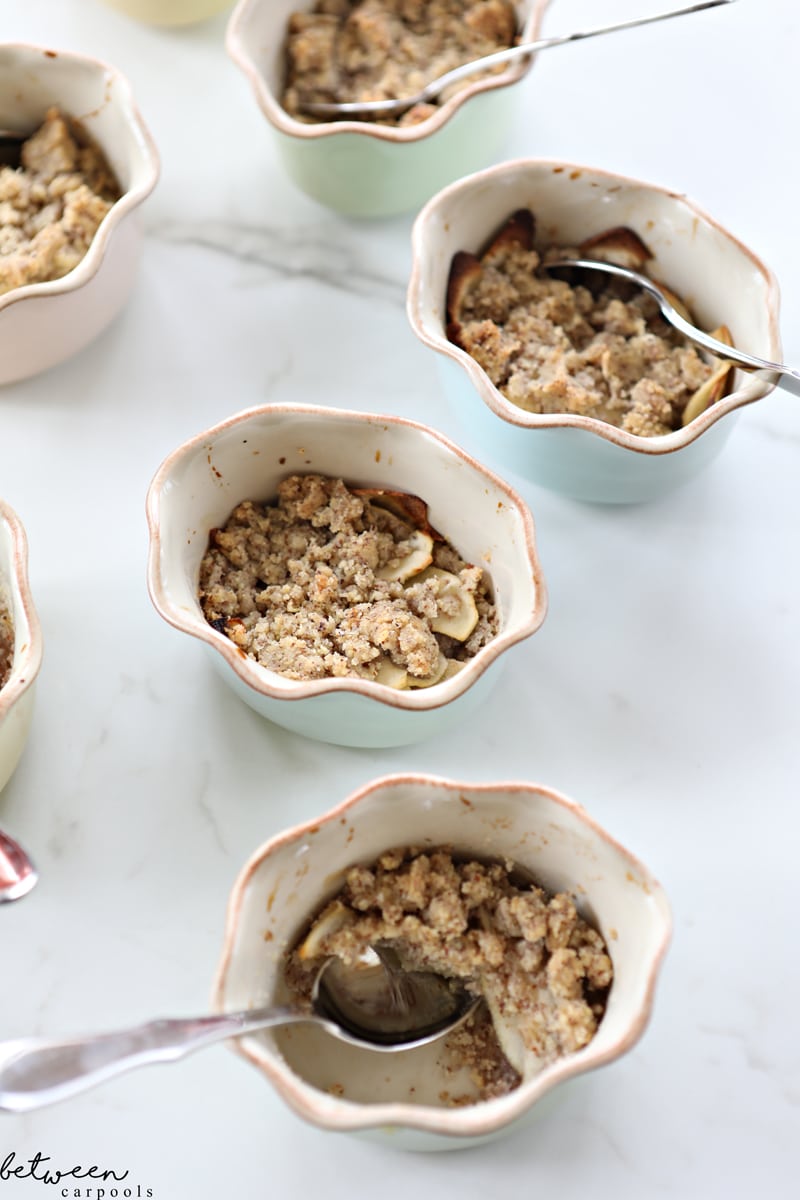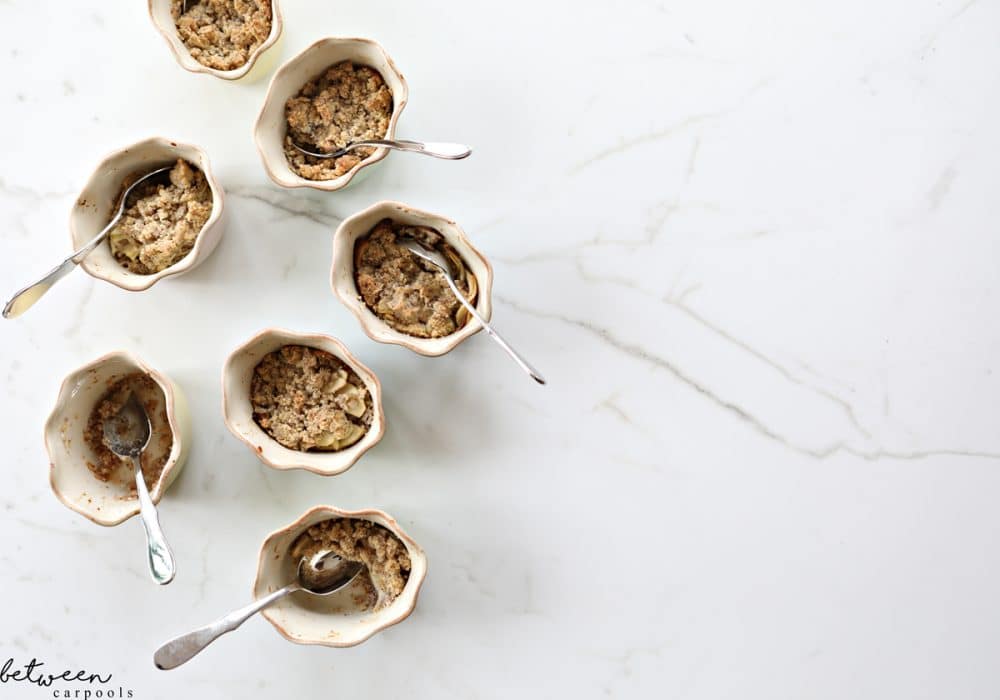 Did you know you can buy nuts directly from the Nuts Galore/ Golden Fluff factory at 118 Monmouth Ave, Lakewood, NJ 08701? Get the freshest nuts at a great discount! For bulk nuts, there is a 3 lb minimum per item.  You call to order (732-367-5448), or email, and you will be notified when it's ready for pickup. For packaged nutes, there is a 6 piece minimum per item.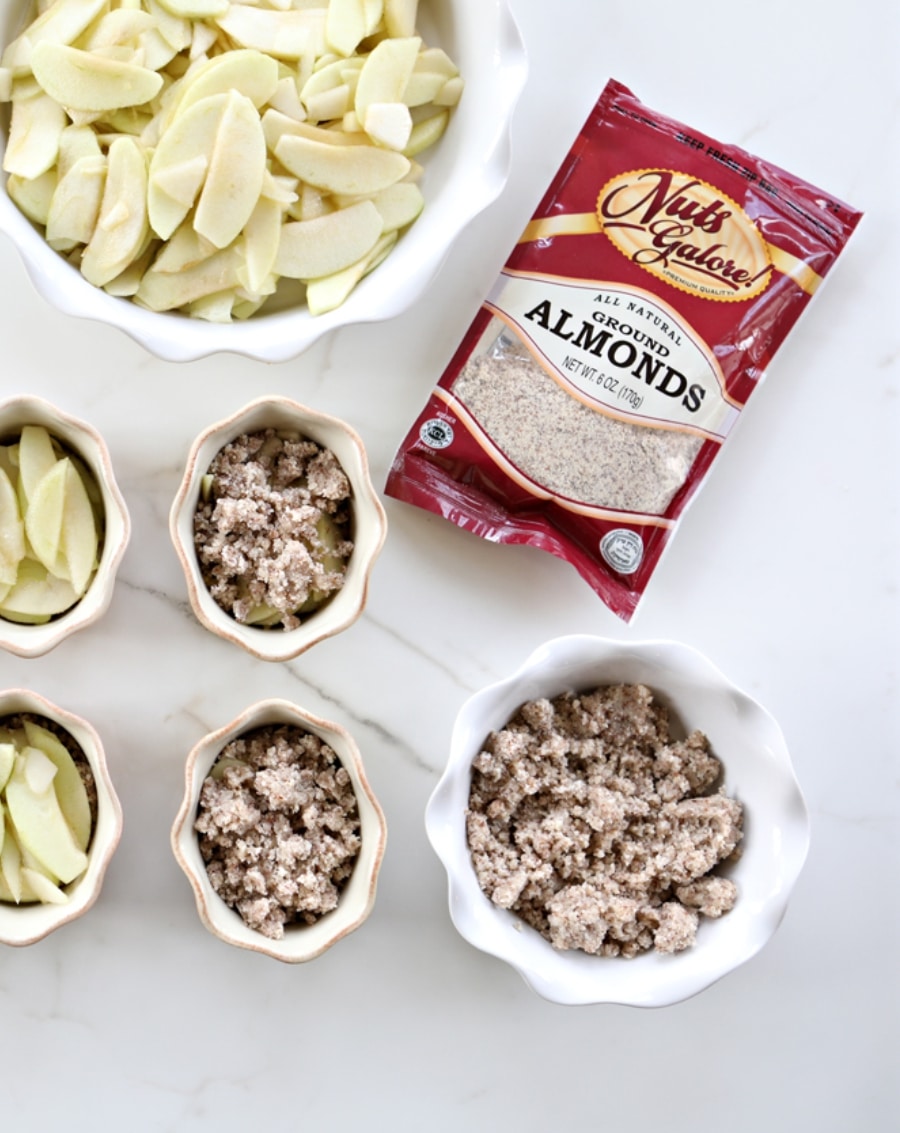 This post was sponsored in part by Nuts Galore/Golden Fluff.
Check out this heaven Pesach chocolate cake!
---