What's even more incredible is that these peanut butter cups are pareve (non-dairy; vegan). 
I've tried to make a copycat of Reese's peanut butter cups before, trying lots of different recipes from all over, but none of them came out the way I imagined they should be. Whether the filling wasn't tasty or creamy enough or the chocolate was just too hard (as melted chocolate always is when it sets), none of the other recipes which claimed to be like Reese's were ever even close.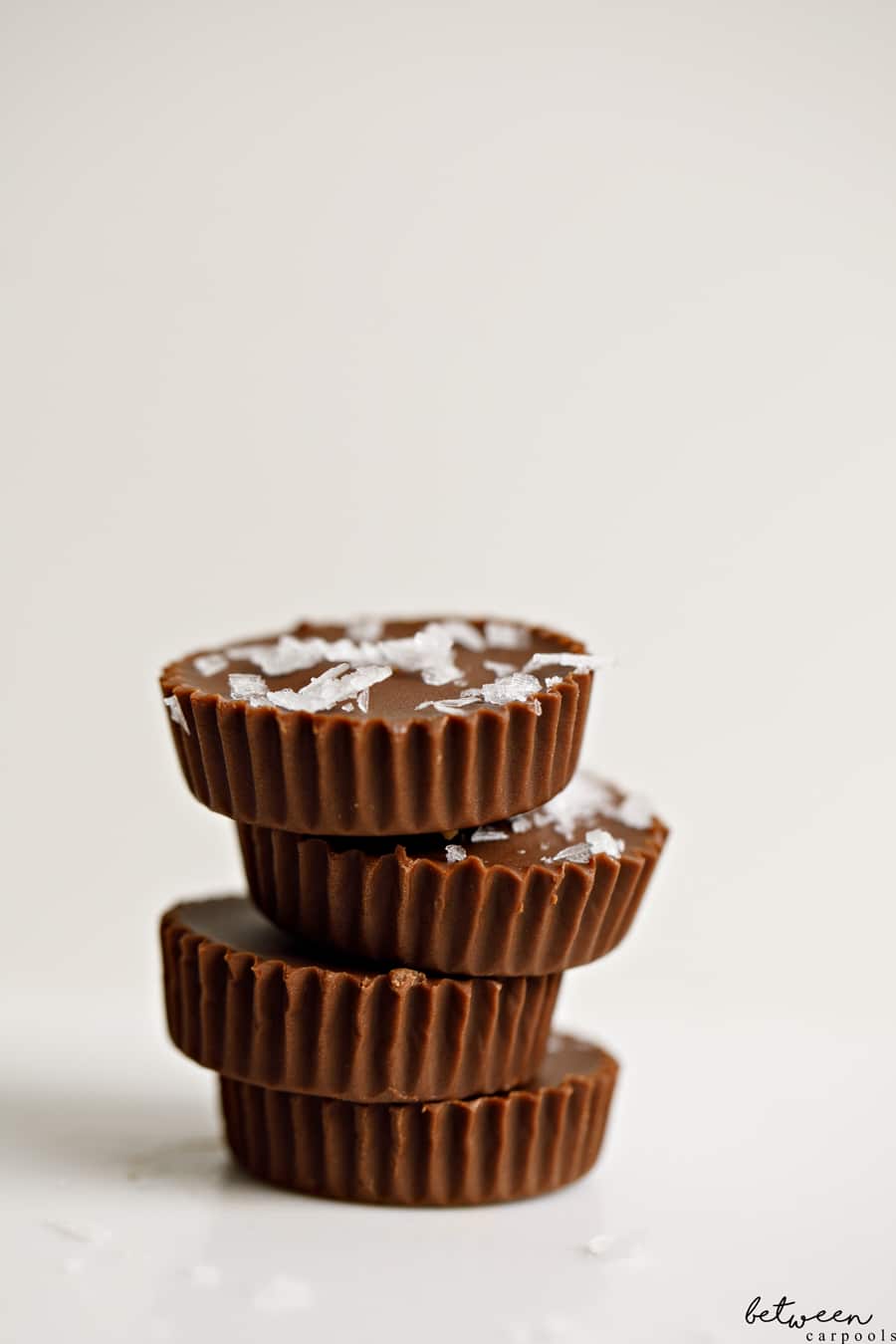 It's all to my son's credit that I was even challenged to try again.
Earlier this year, I was preparing desserts for his bar mitzvah. I had made some mini peanut butter cups as a garnish for a peanut butter dessert. That's all they were, a garnish. But I had plenty so I gave my kids some to taste.
"You can do better mom," he told me, "Don't use these. Try again."
"But it's just a garnish. It's peanut butter and melted chocolate. What can be wrong?"
"Trust me, Mom. You can do better than this."
I'm glad he had so much confidence in me. So I brainstormed. The filling was almost there, and besides, it's easy to tweak a filling. The main issue was the texture and flavor of the chocolate coating. How can I both boost the flavor and make it creamier? The additional challenge was that I was making these peanut butter cups non-dairy.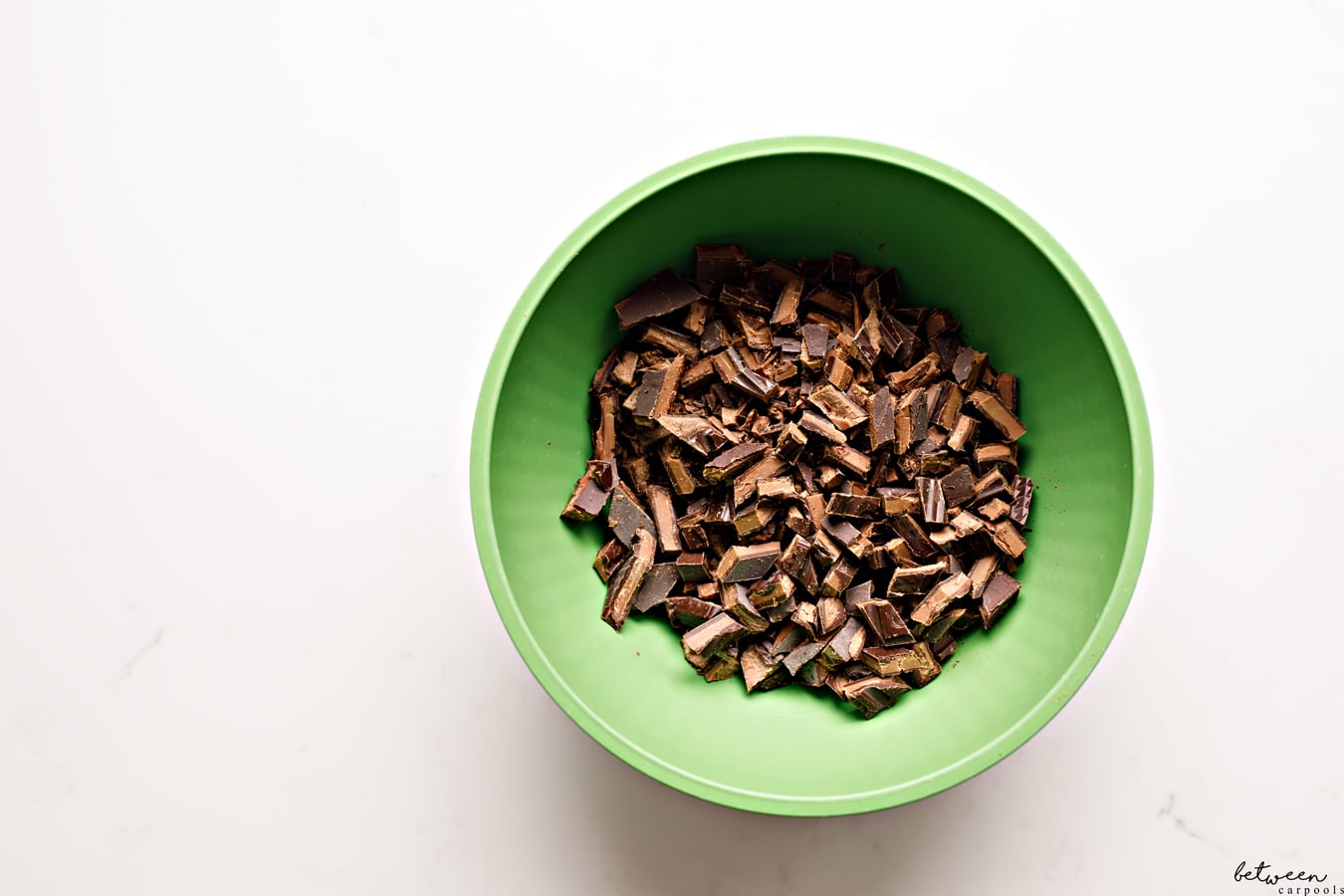 First idea: Use a praline-filled chocolate bar, such as Rosemarie Schmerling, for extra nutty flavor. (If this brand if not available near you, any good quality Swiss praline-filled bar would work.)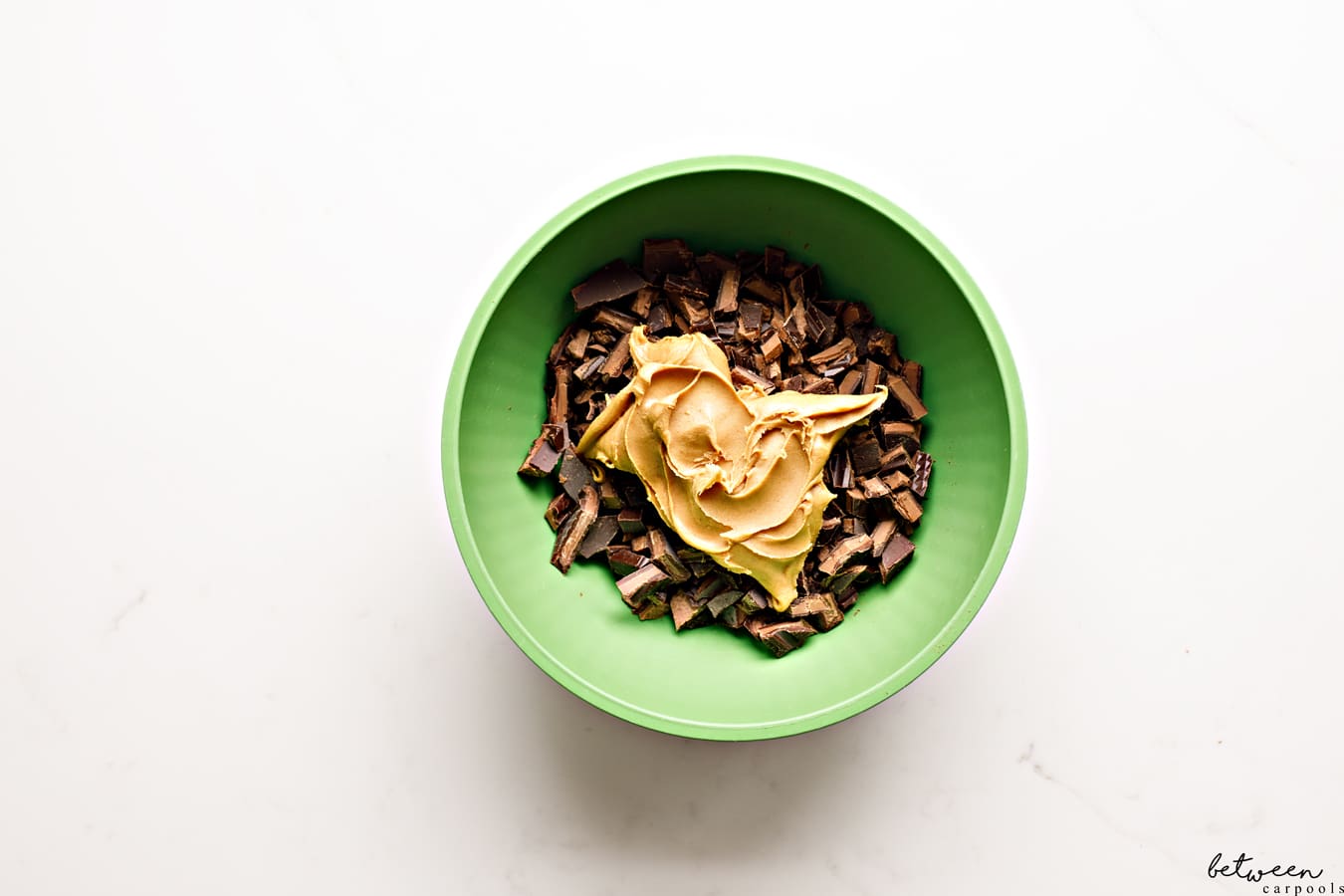 Then it hit me: why don't I add peanut butter to the chocolate too? That wouldn't only add flavor, but it would also give the chocolate a creamier texture.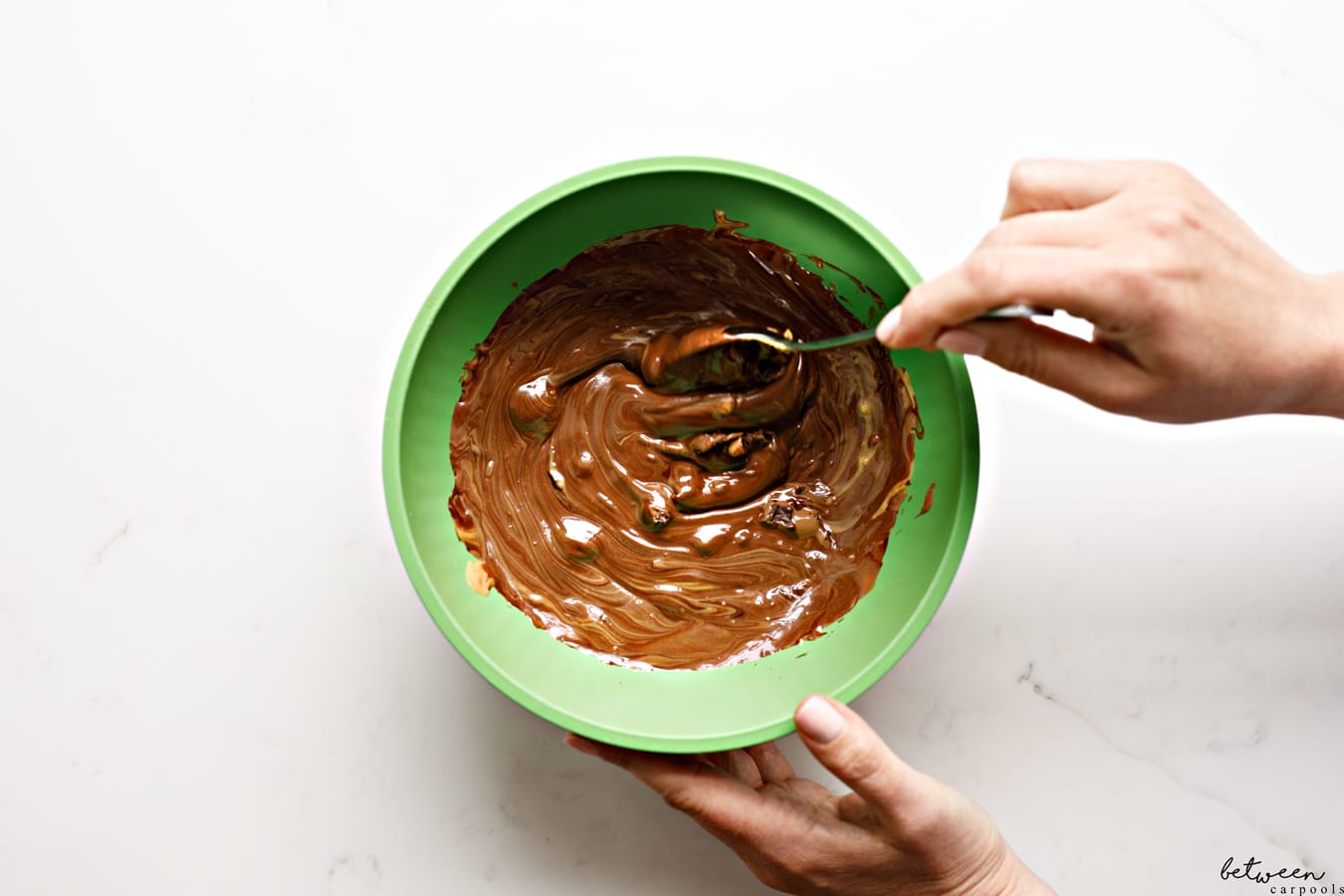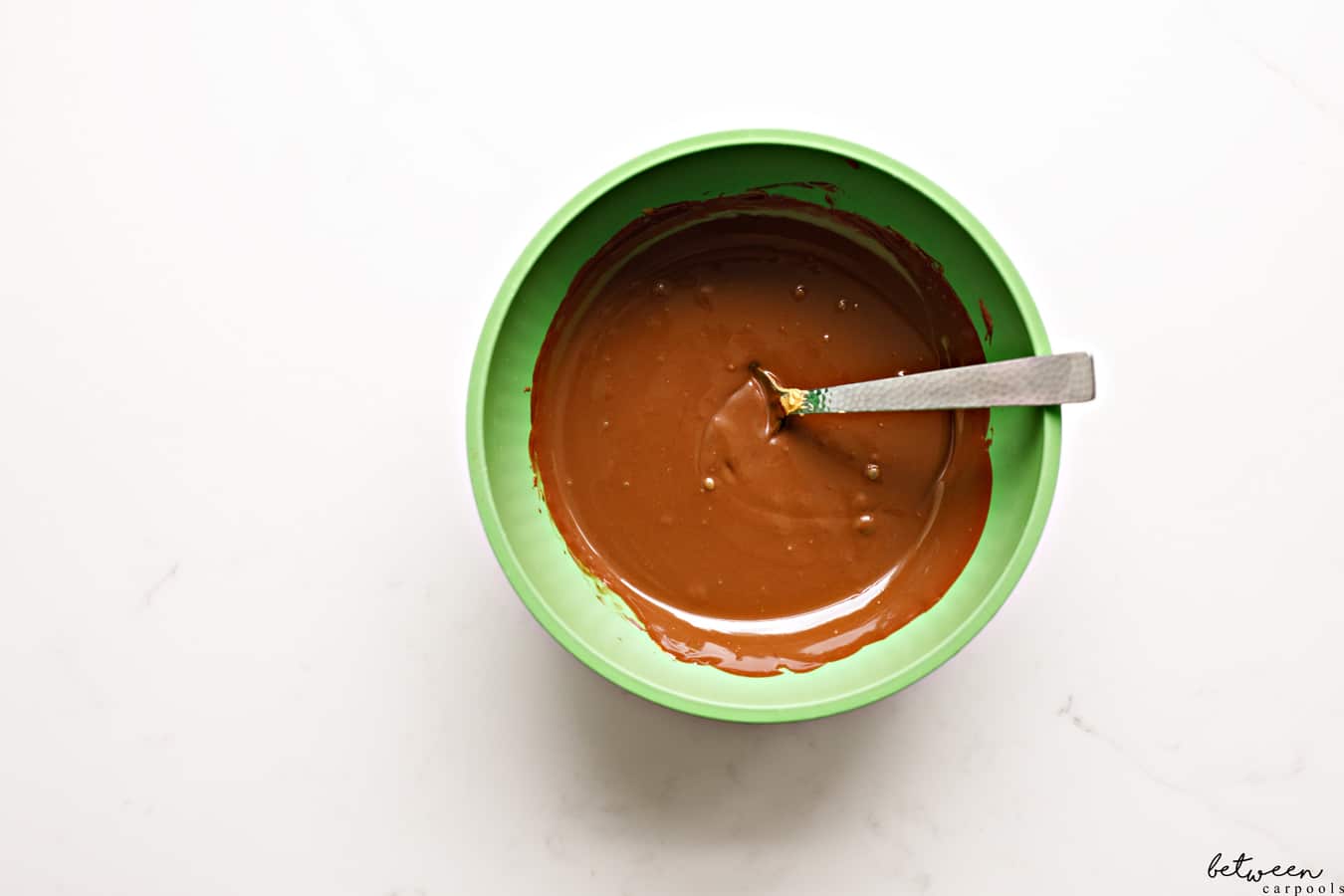 Boom. We nailed it.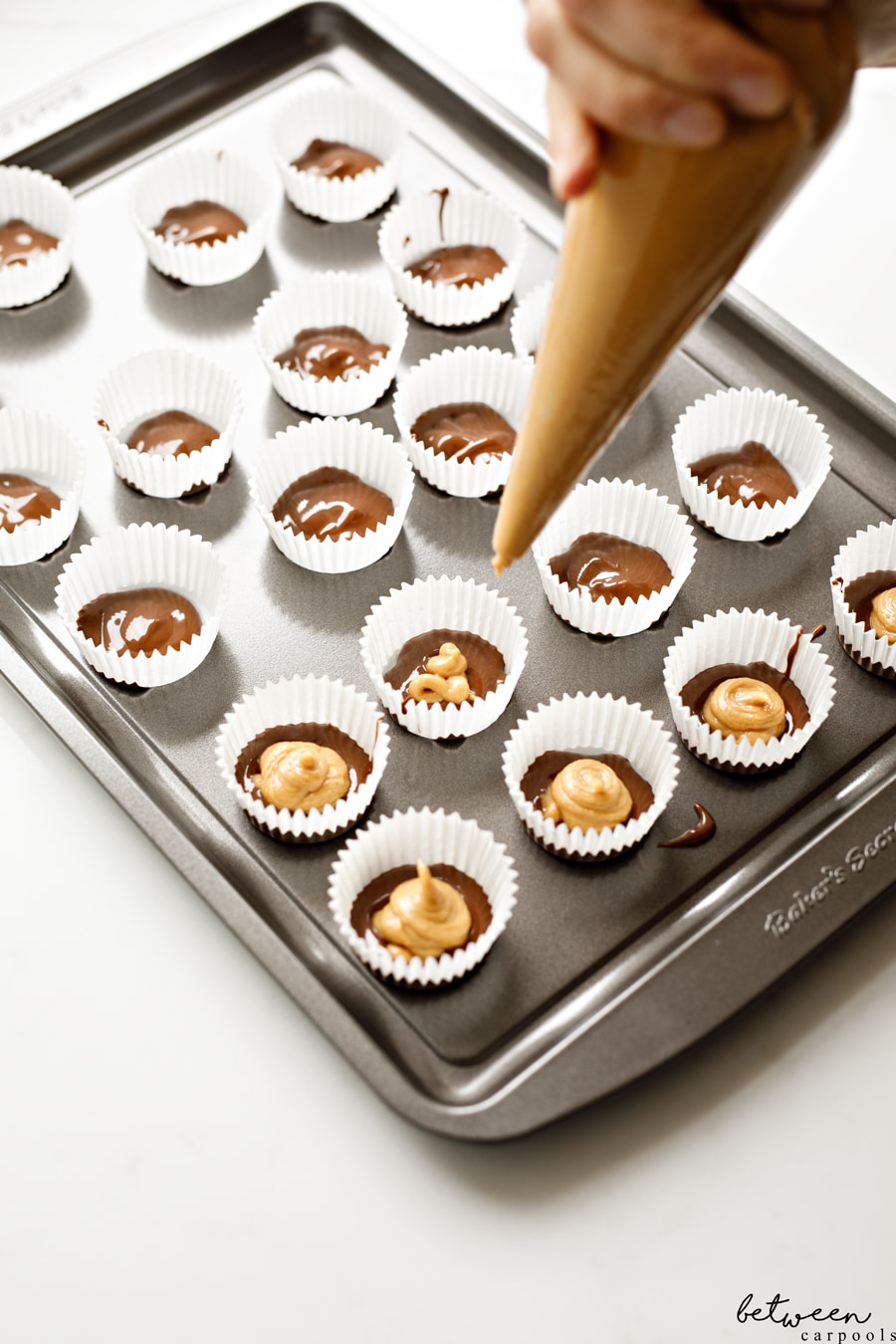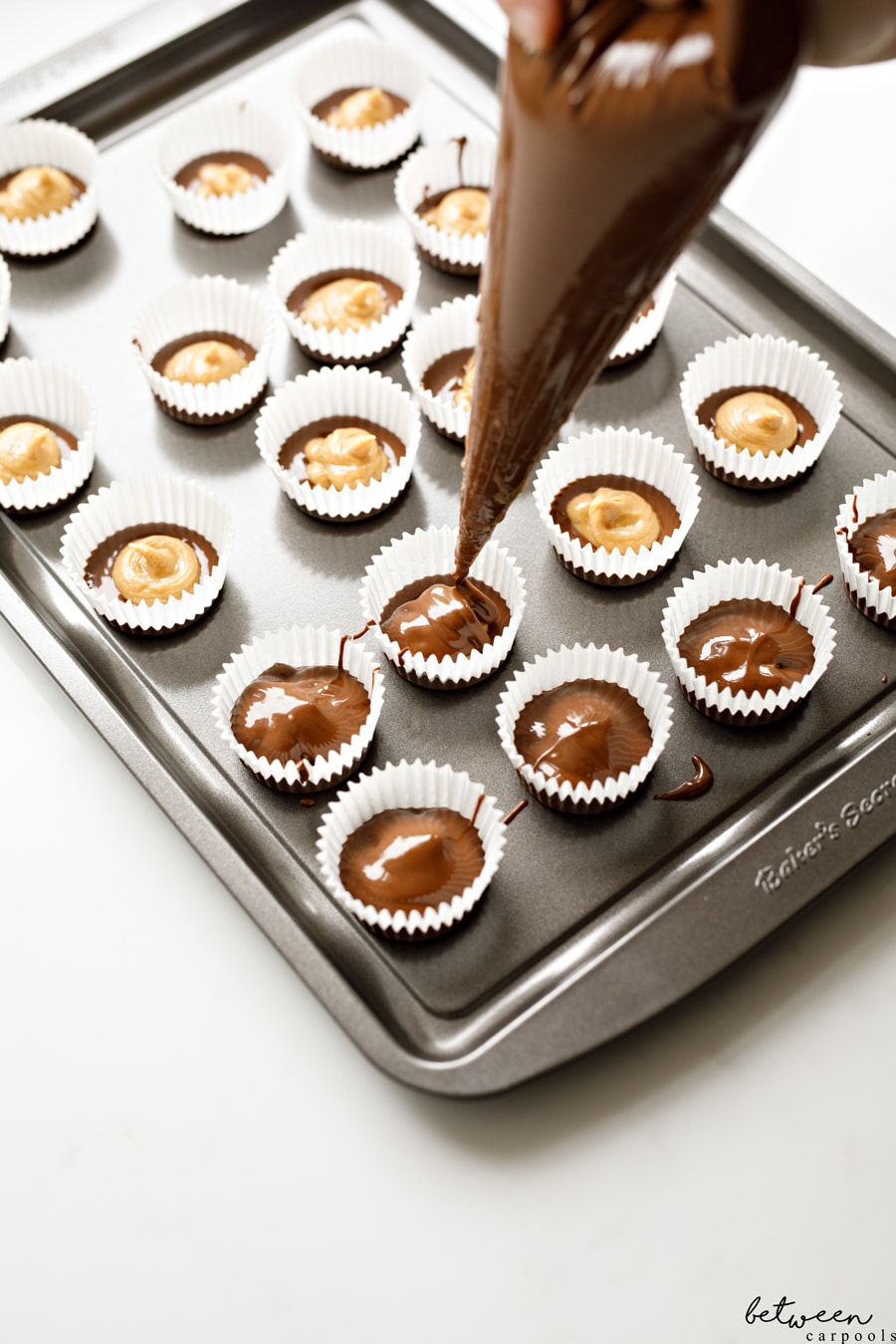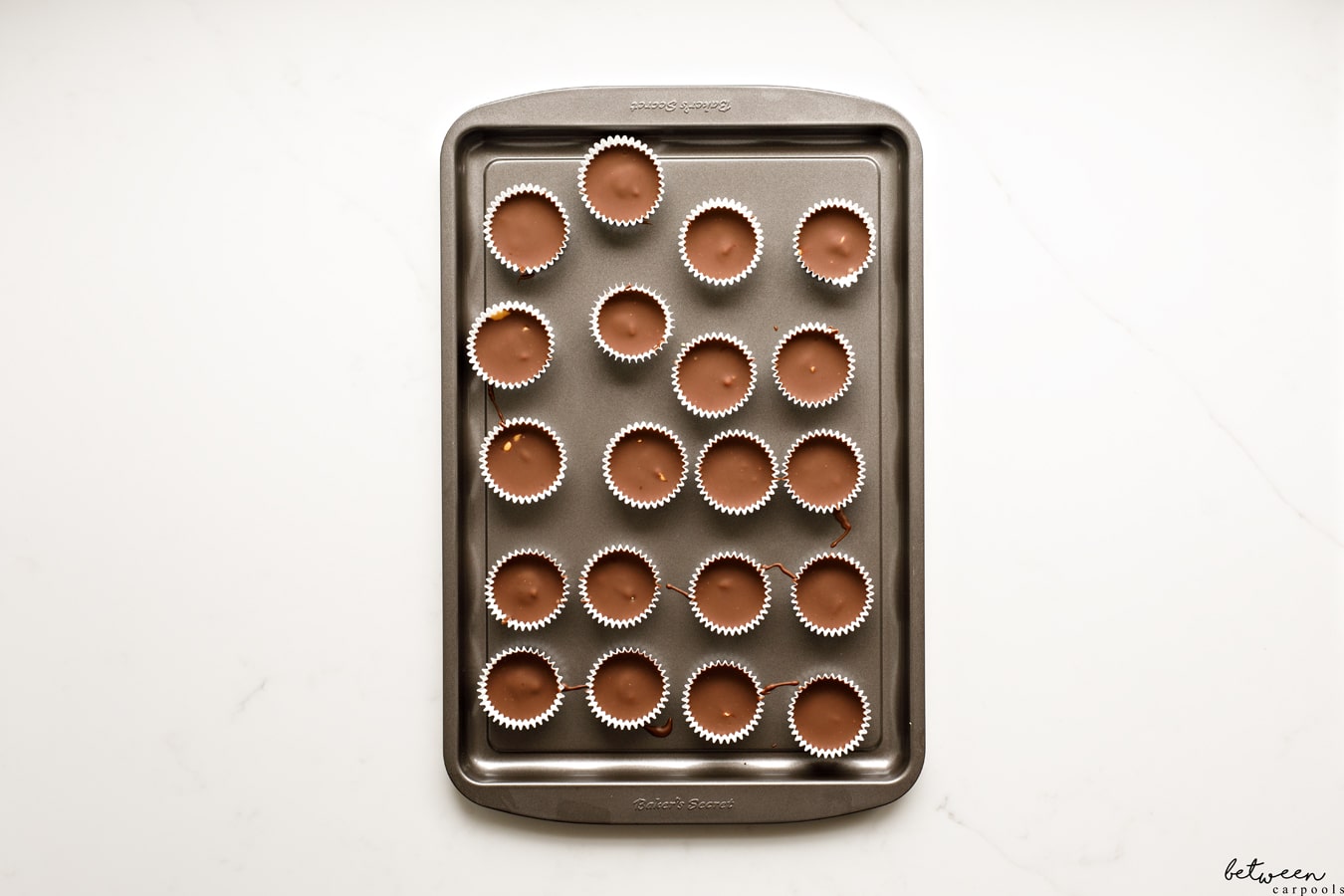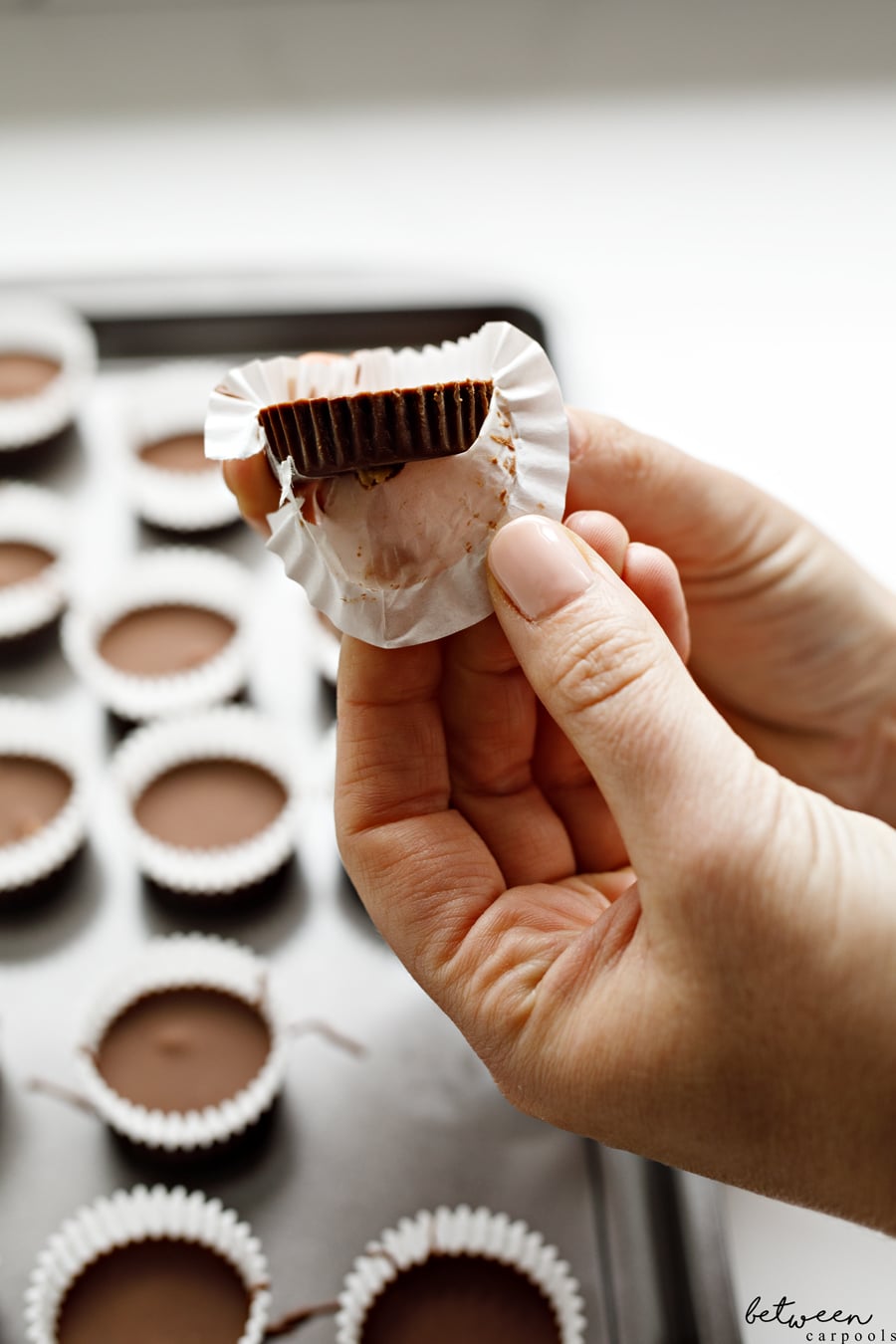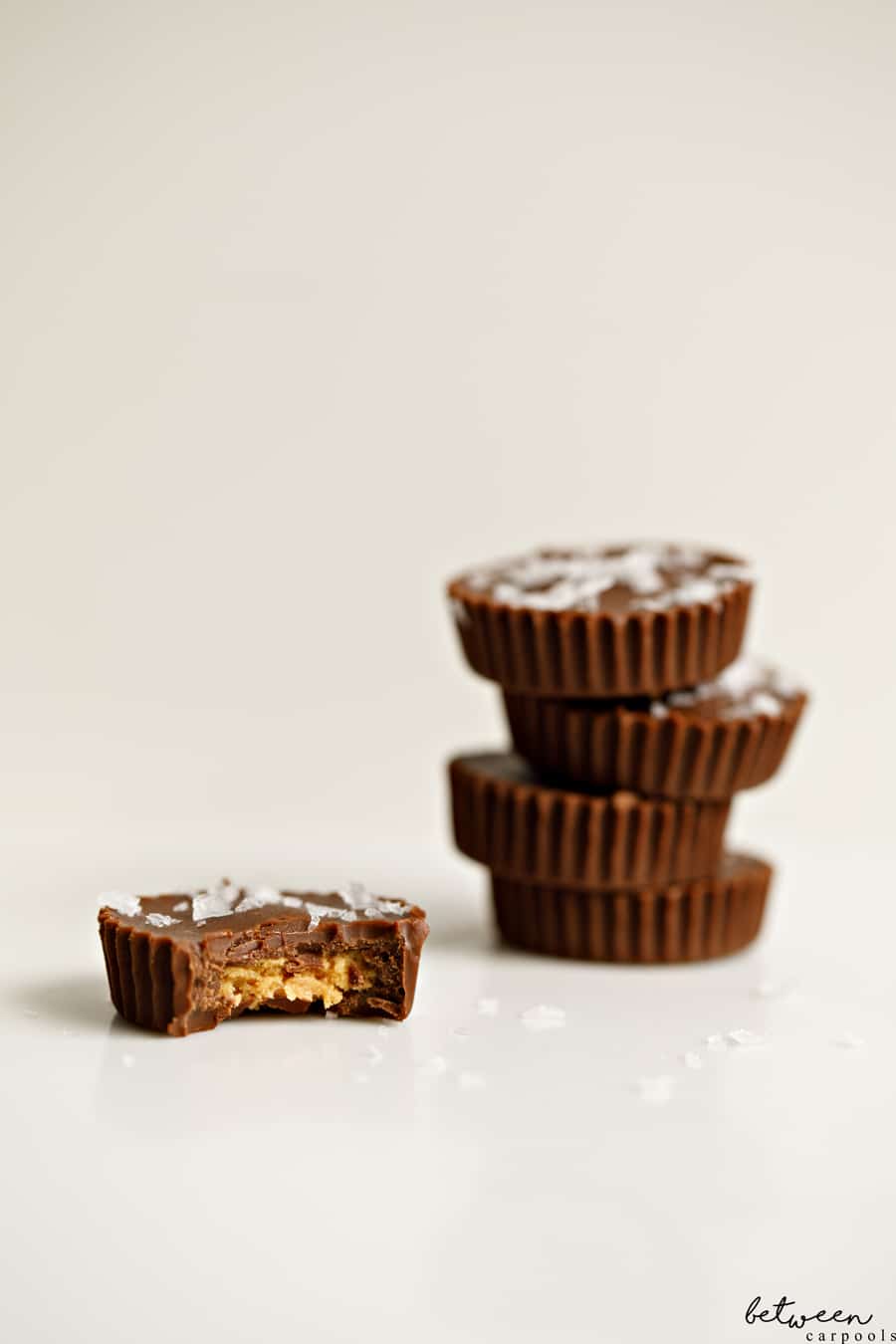 Peanut Butter Cups
Ingredients
Filling:
⅓ cup creamy peanut butter
3 ounces sweetened peanuts (such as peanut crunch or honey roasted peanuts)
2 tablespoons confectioners' sugar
2 tablespoons oil
1 teaspoon vanilla
pinch kosher or sea salt
Chocolate Coating:
3 (3.5 ounce) Rosemarie pareve chocolate bars
3 heaping tablespoons peanut butter
Instructions
Prepare the filling. Combine all ingredients in a blender and blend until smooth. Add to a piping bag.
In a bowl, combine chopped chocolate and peanut butter. Melt in microwave on 30 second intervals, stirring in between. Add to a piping bag.
Line up mini cupcake wrappers on a baking sheet. Pipe some chocolate into each wrapper. Then pipe in some peanut butter filling. Then top the filling with more chocolate. Shake the whole tray so the tops flatten. Let set in fridge or freezer. Store in freezer.