With no cleaning help these days, these are the things that are putting in overtime hours.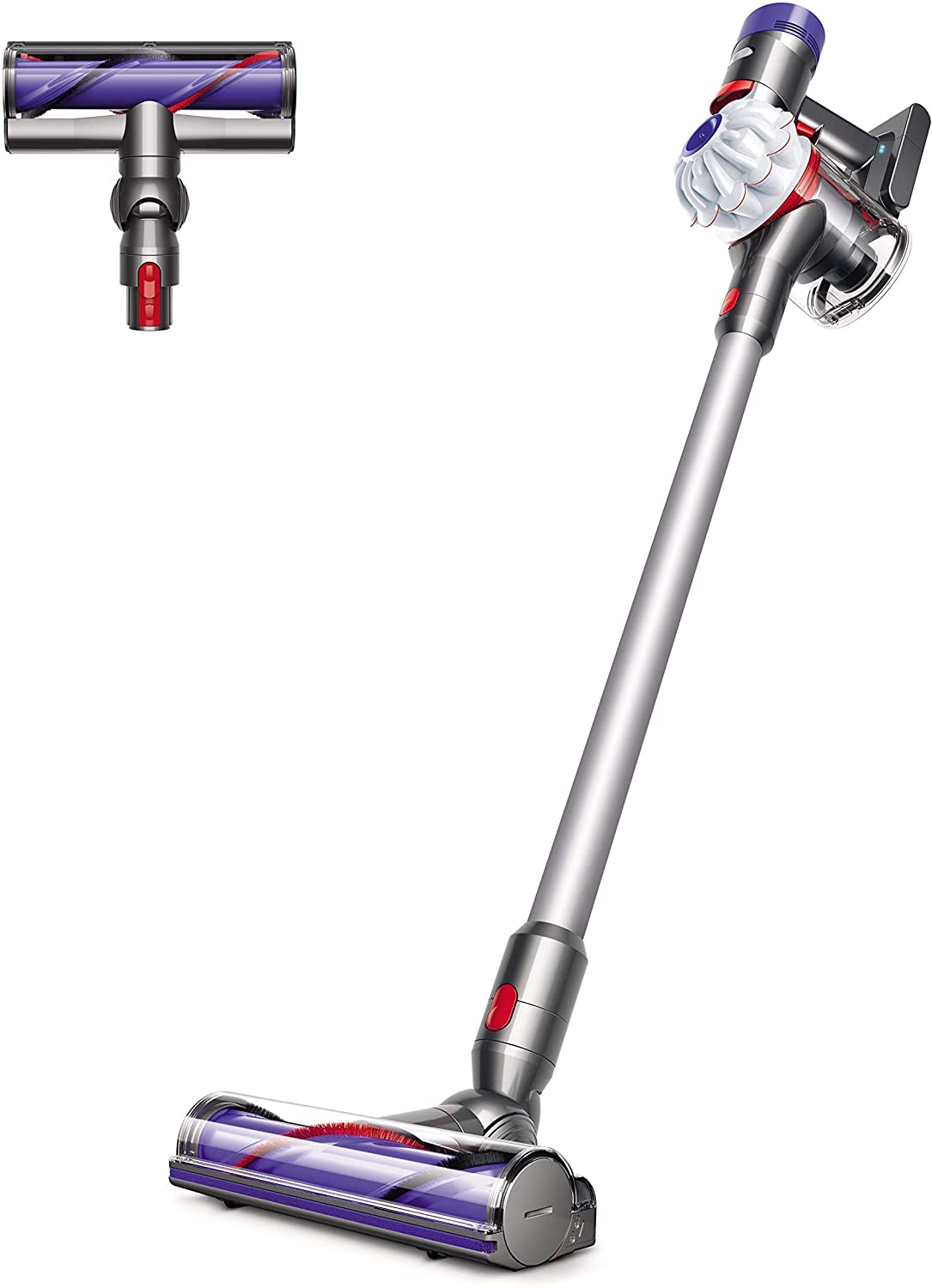 Stick Vacuum
In the past, I mostly used my Dyson cordless stick vacuum for my carpeted stairs and occasionally for small messes, while my Miele canister vacuum got regular duty. Nowadays, my Dyson has become my best friend. I use it to clean out drawers, hard to reach areas, cobwebs on the ceiling, my air conditioning vents. My favorite usage though has to be my bathroom floors. Several times a week I'll run it over all my bathroom floors. It takes about 30 seconds per bathroom, swivels into the hard to reach corners and leaves me with a fresher, cleaner bathroom.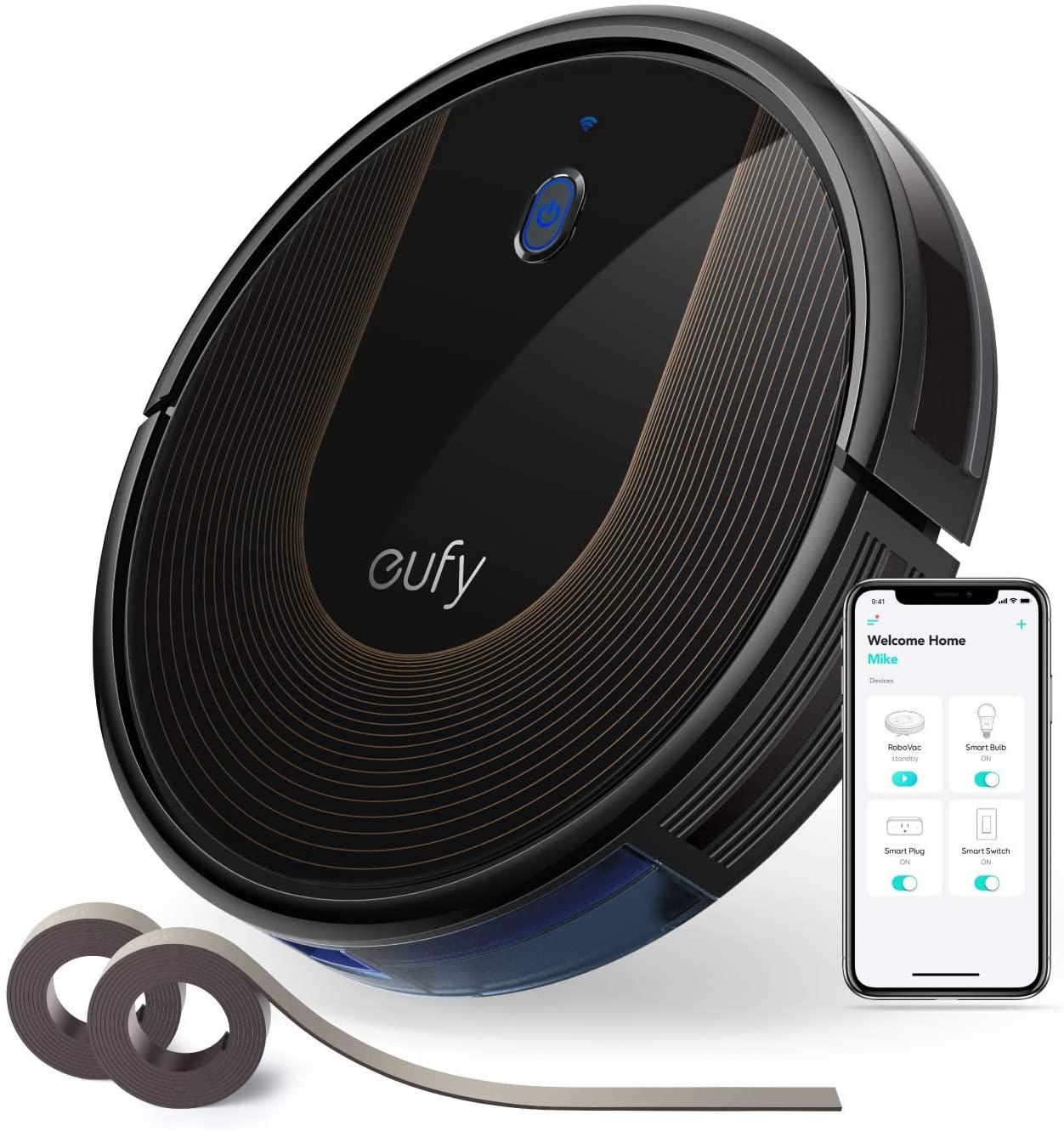 Robot Vacuum
I started using a robot vacuum a couple years ago when my infant started crawling and would pick up and eat everything on the floor. This inexpensive model from Eufy works great for me. The robot is simply more effective at getting every bit of dirt and dust than sweeping and even regular vacuuming are. But as my son grew up, the need dwindled, and my robot got less frequent usage. That has all changed.
I run the vacuum once a week in each bedroom. It fits under the beds and gets all the dust that accumulates throughout the week. It amazes me how much dust it picks up each time. It also does the most thorough job vacuuming my kitchen and dining room. I'll have it run after each Shabbos and on Fridays and it automatically makes the room seem brighter and cleaner.
My family room has become Central Station these days, and regularly running the vacuum there after bedtime each night makes it fresh and clean for a new day's snacking, reading and schooling.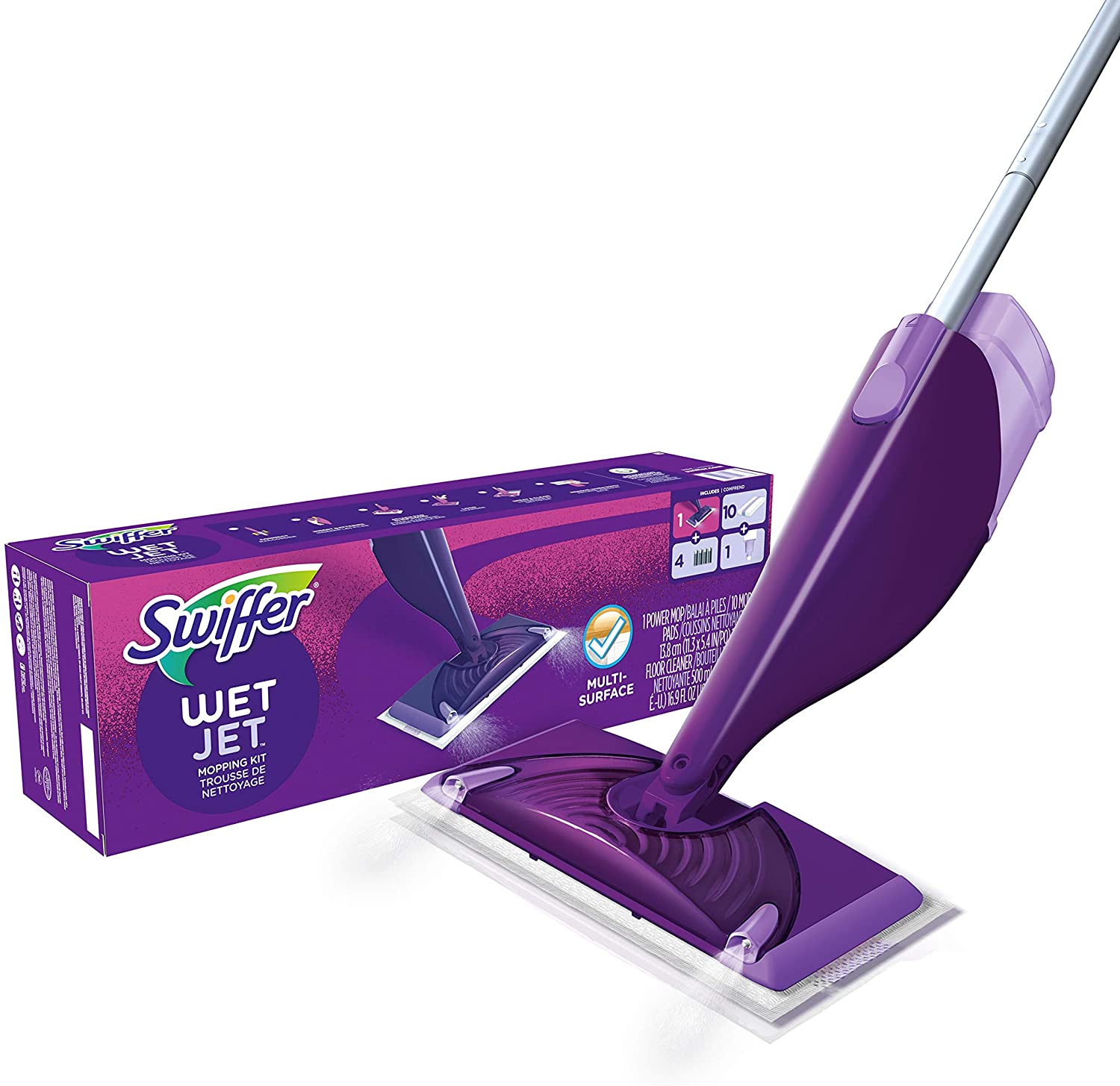 Swiffer Wet Jet
My Swiffer was seldom used before coronavirus struck. I used it only for quick spills in the kitchen. Now I use it constantly. I justify the cost of the detergent and replacement pads by the money I'm saving on not having cleaning help. (Consider using reusable pads to save a bit.) After I vacuum my bathroom floors, it takes a few more seconds to quickly mop it for perfectly clean floors. My son doesn't mind using it and mops my kitchen floor a couple times a week. I still use my regular mop for my hardwood floors, but it works well for spot cleaning and spills anywhere. I also never realized how dusty my laundry room gets. A quick once over with a duster on the appliances, then a vacuuming with the Dyson and mopping with the Swiffer makes all the difference.