Shredded beef works for a Yom Tov meal…and it's also a treat to come home to it on Chol Hamoed. It's super easy to make too!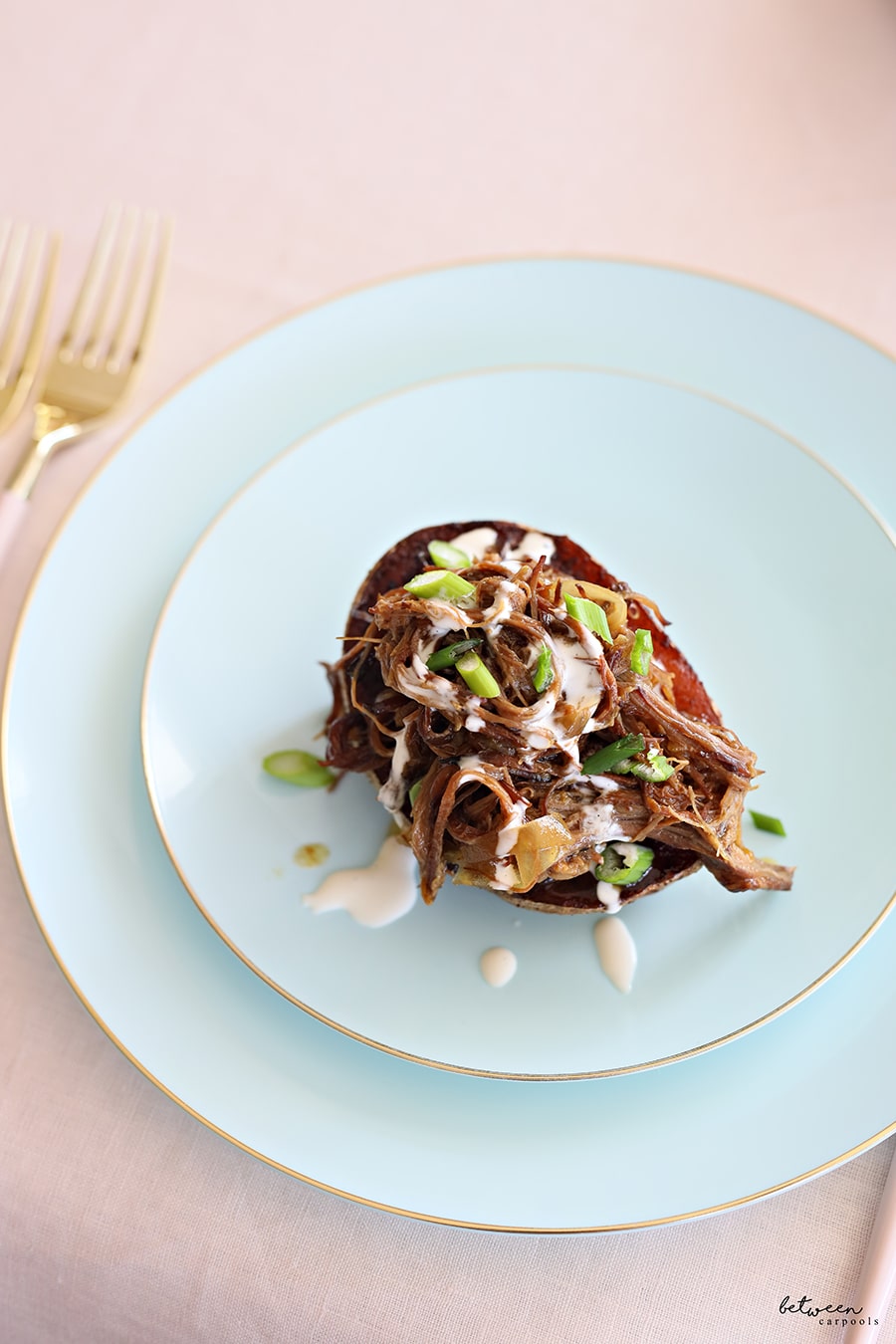 If you have limited oven space available, a Crock-Pot is a great appliance to use to get your shredded meat cooked. In addition, on Chol Hamoed you can set up a Crock-Pot in the morning and have a meal ready when you get home. If you like to cook in advance, cook the meat, shred it, freeze and then just rewarm before eating.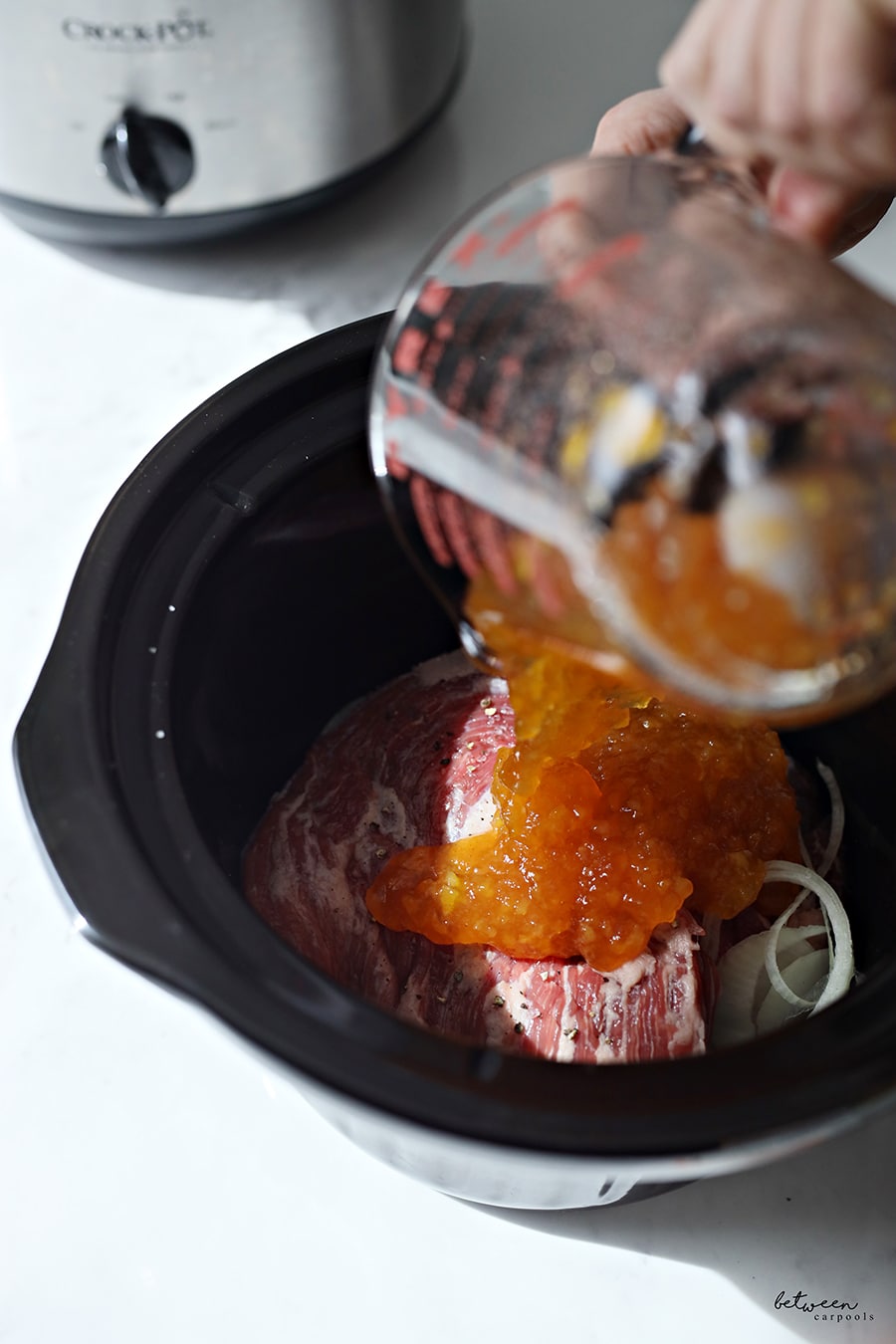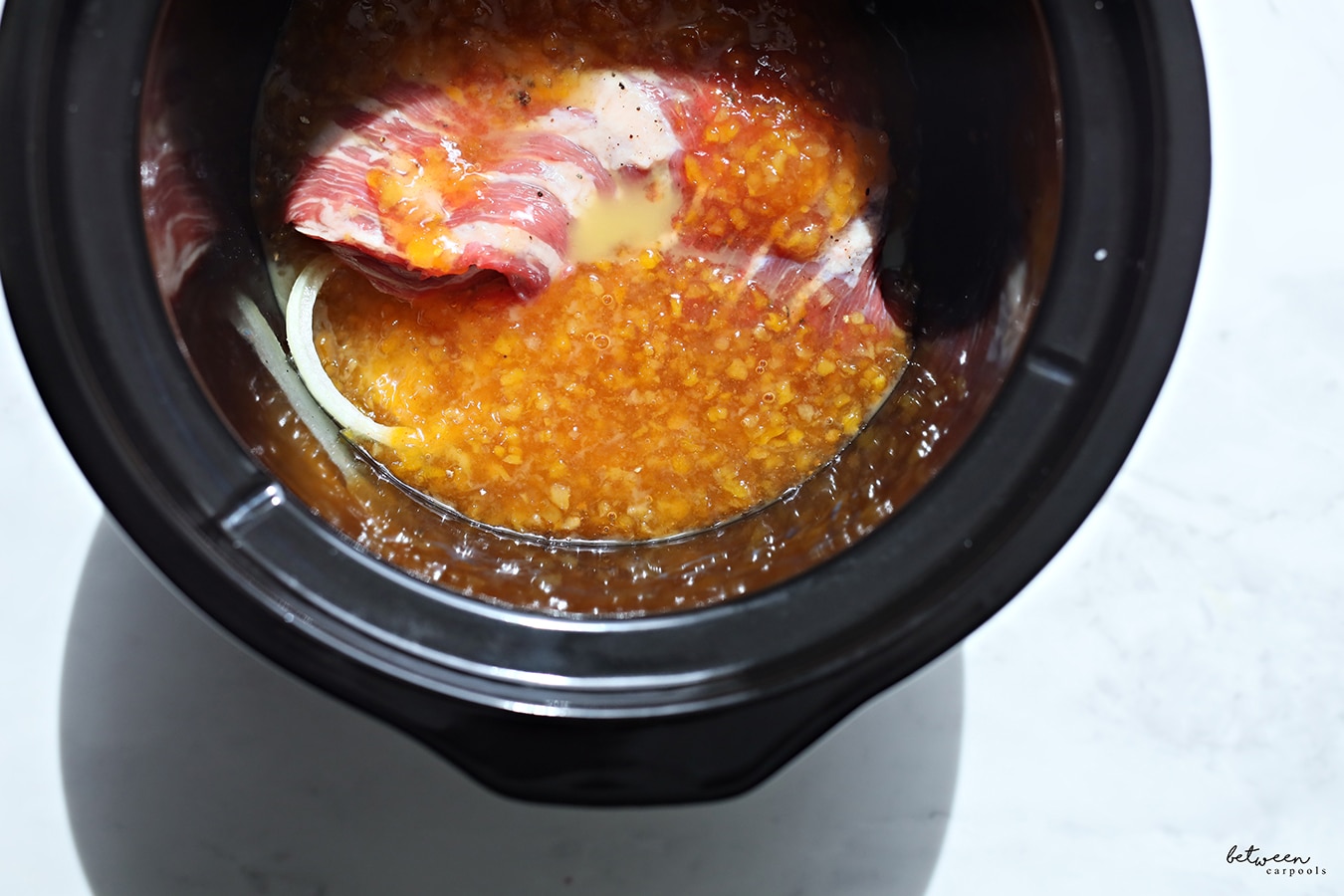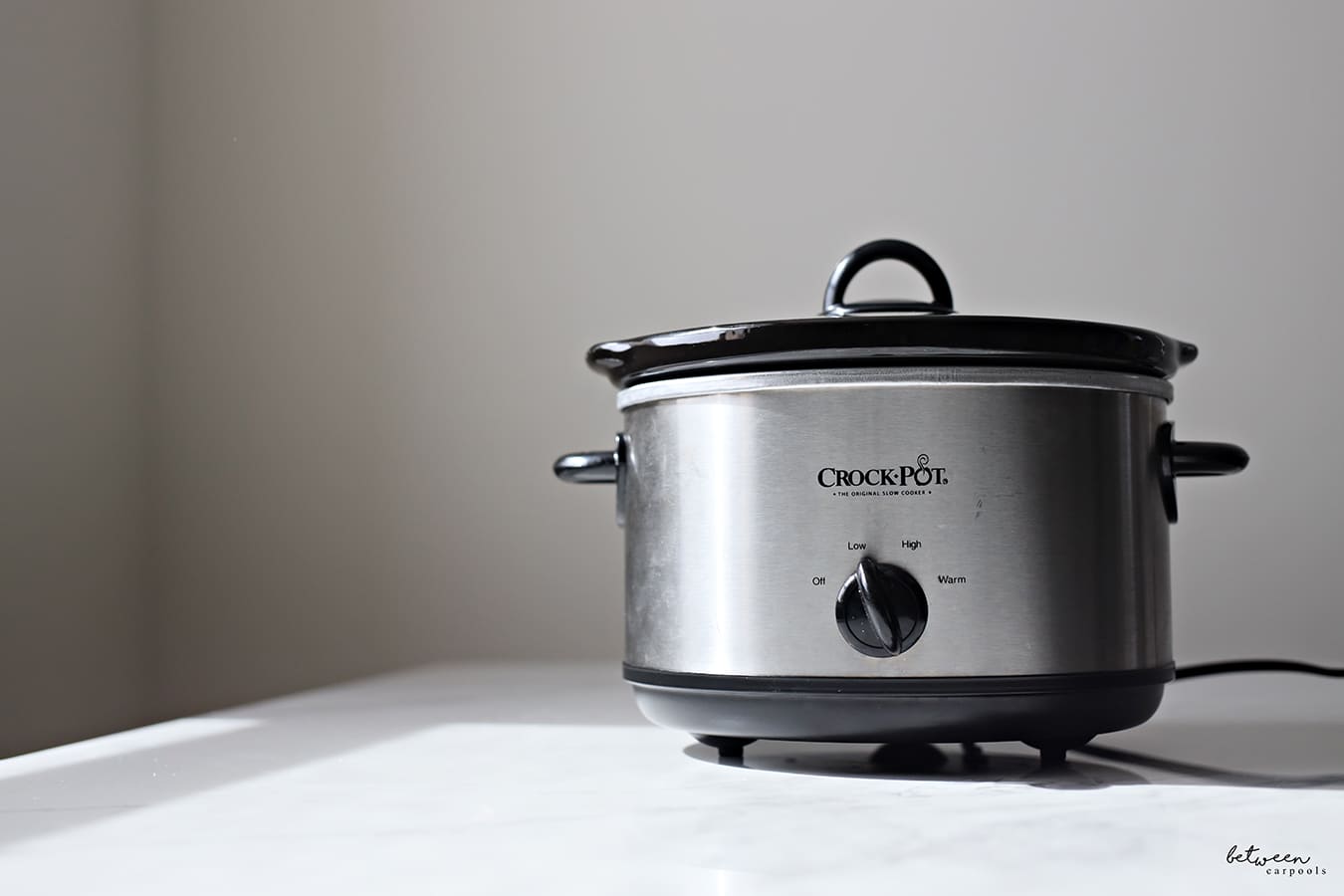 To make your own duck sauce, see this post.
What are you going to serve this meat with? Serve it with Pesach Crackers, Guacamole and Tomato Salad.
Or… serve over mashed potatoes or these halved potatoes.
Garnish with some creamy dressing. 

Crock-Pot Shredded Beef
Ingredients
2 lb second brisket
1 onion, thinly sliced
1 cup duck sauce (you can also make your own)
¾ cup orange juice
Salt and pepper
Instructions
Season the brisket generously with salt and pepper. Place onions on bottom of the Crock-Pot. Place brisket on top. Pour over duck sauce and orange juice.
Cook on high for 3-4 hours or low 6-8 hours.
Shred meat using 2 forks. Place back into sauce in Crock-Pot and rewarm in sauce.