After so many requests, we're excited to announce the launch of our latest BCP product: the bib you've always wanted for your teenage boy.
So many of you share the difficulties you have washing white shirts. It's perhaps the most onerous part of doing laundry. There's the bleaching, and the ironing…and then they go ahead and wear another one. Every. Single. Day. We've teamed up with @lillegs to create a new bib to our BCP bib collection – the BOCHUR BIB.
Now, with the new bochur bib, those white shirts will stay clean during meals. With less stains on those shirts, your laundry load will be lighter…guaranteed! We're offering the bibs today only at an introductory price of just $10.99 (Make sure to get yours in time for Thursday night cholent).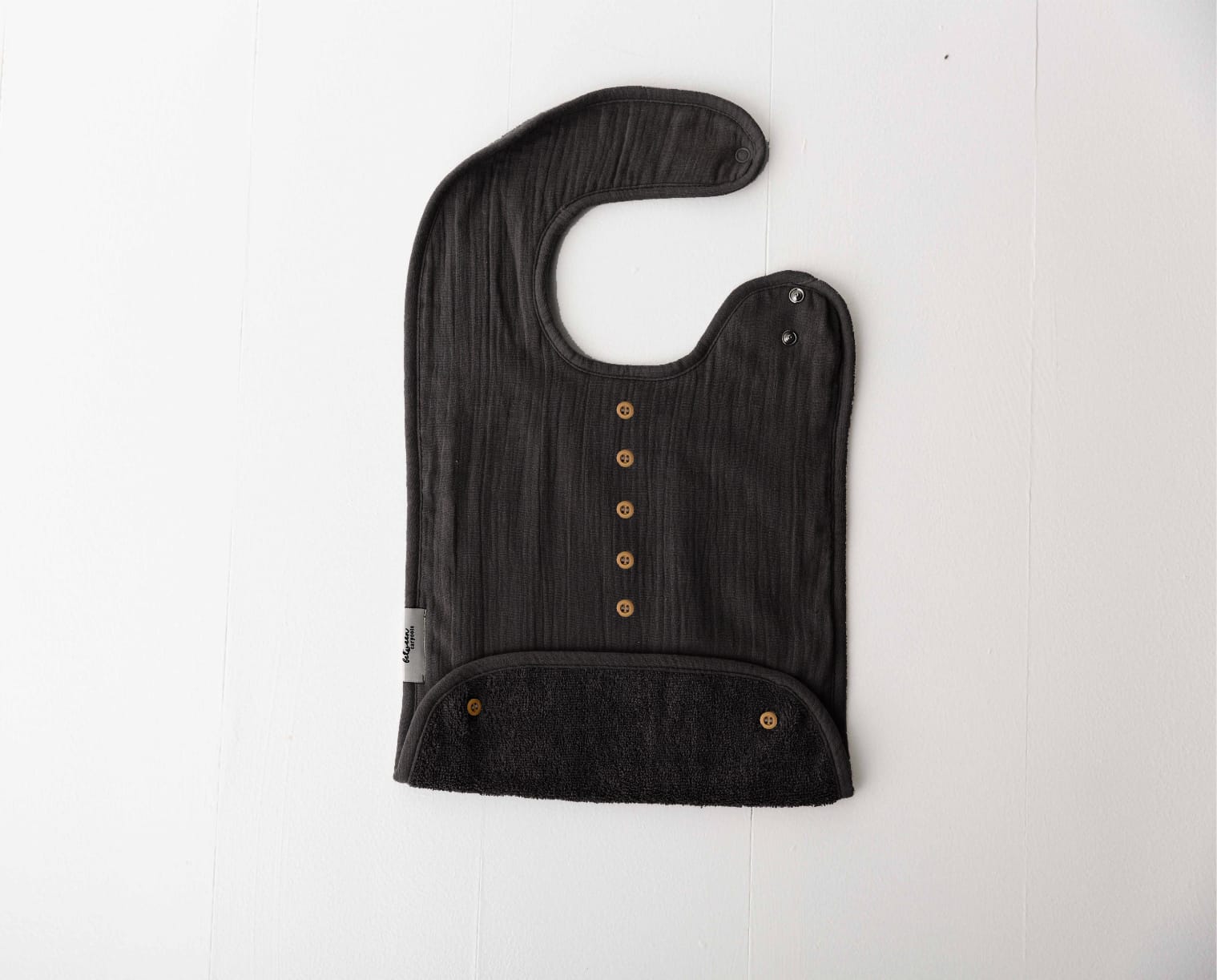 That's just another way that BCP comes to the rescue. CLICK HERE TO ORDER