It's kind of tedious to do, but worth it when the strings stay fresh looking wash after wash.
We all know that after one or two washings, tzitzis strings start fraying. Some brands/types are worse than others, but eventually they all start looking fuzzy. What's the solution? Good old super glue!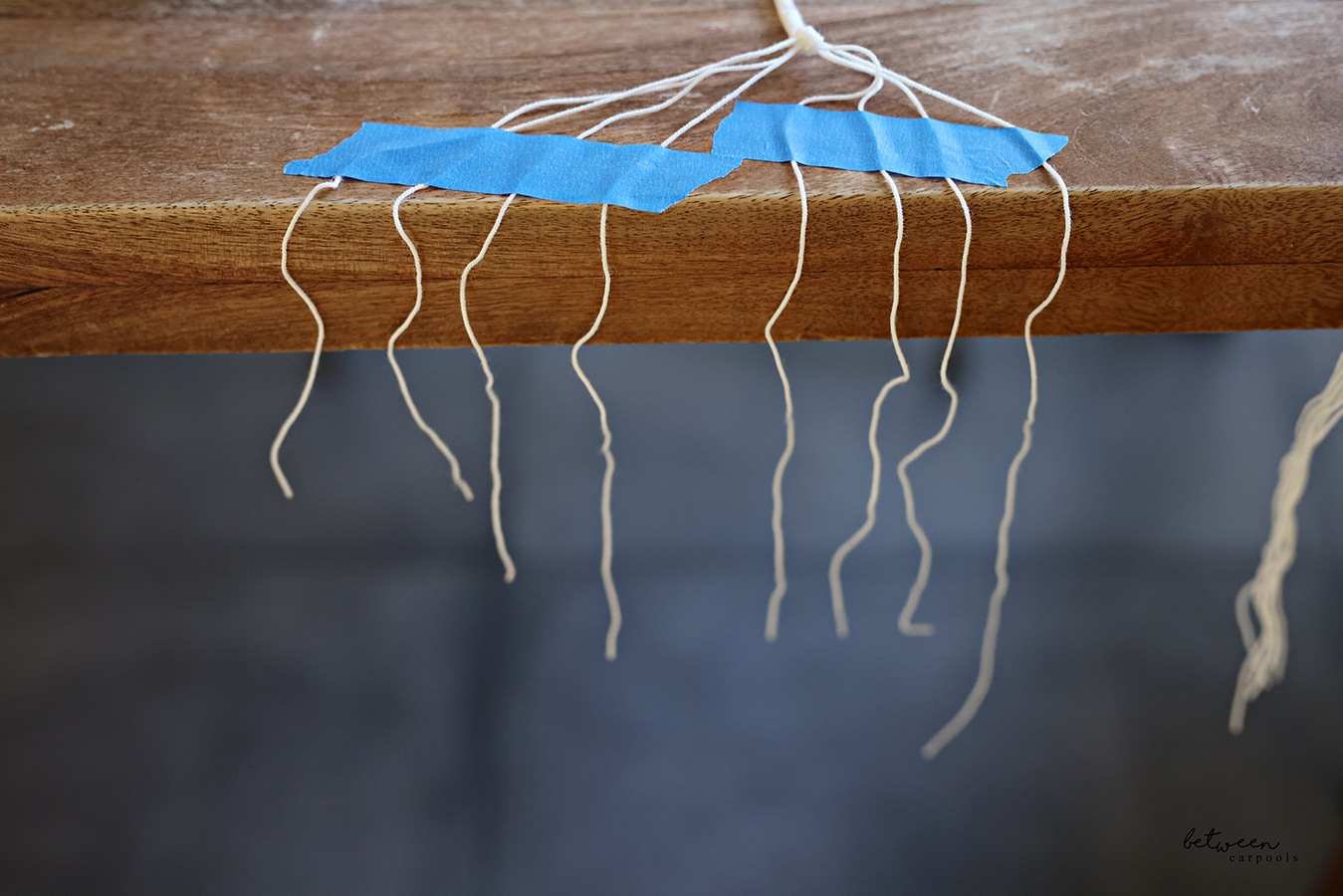 The tricky part is making sure every string stays separate from the others. The best method we found was to lay the tzitzis on a table with the strings hanging down.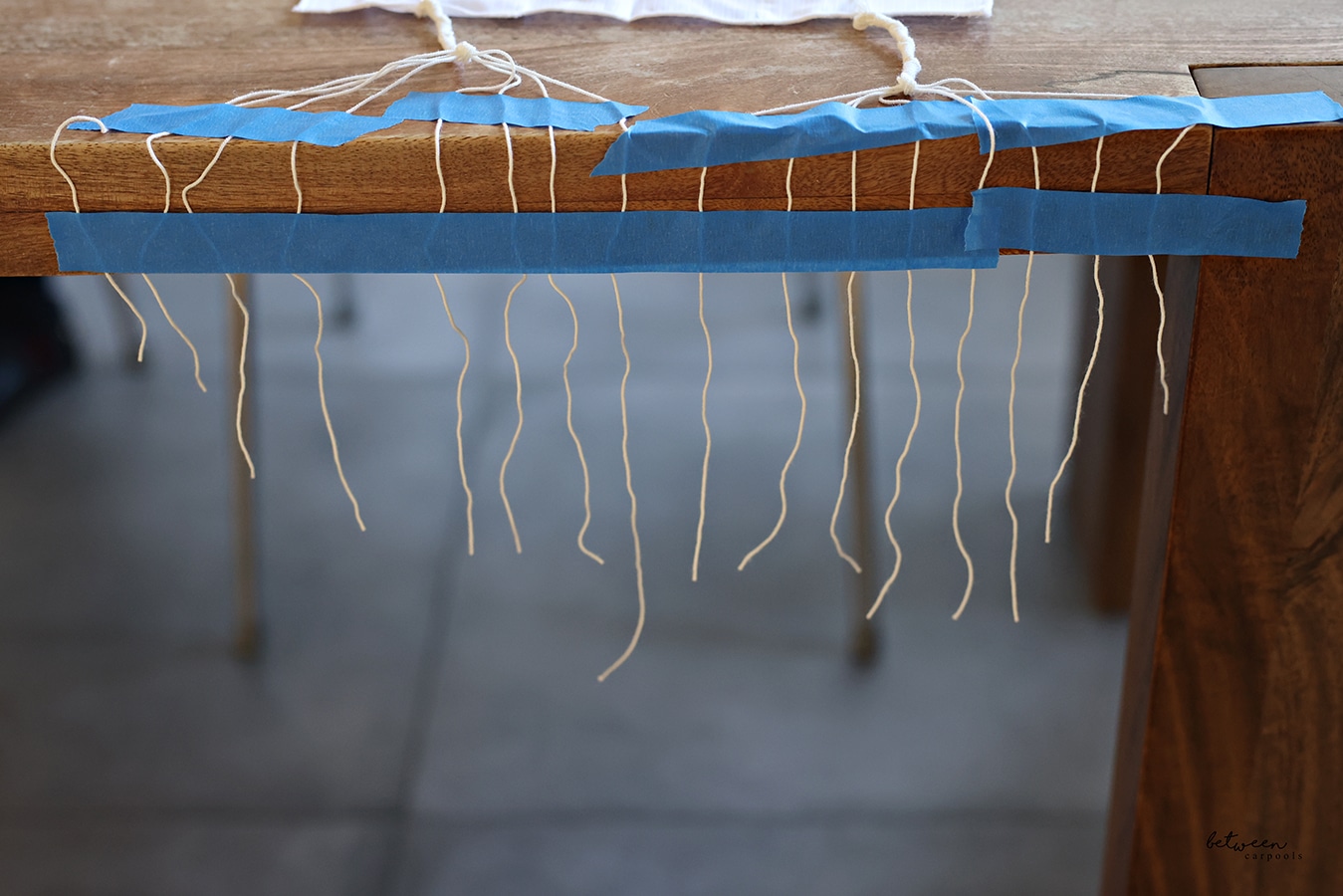 Tape the strings down with blue tape to keep them in place.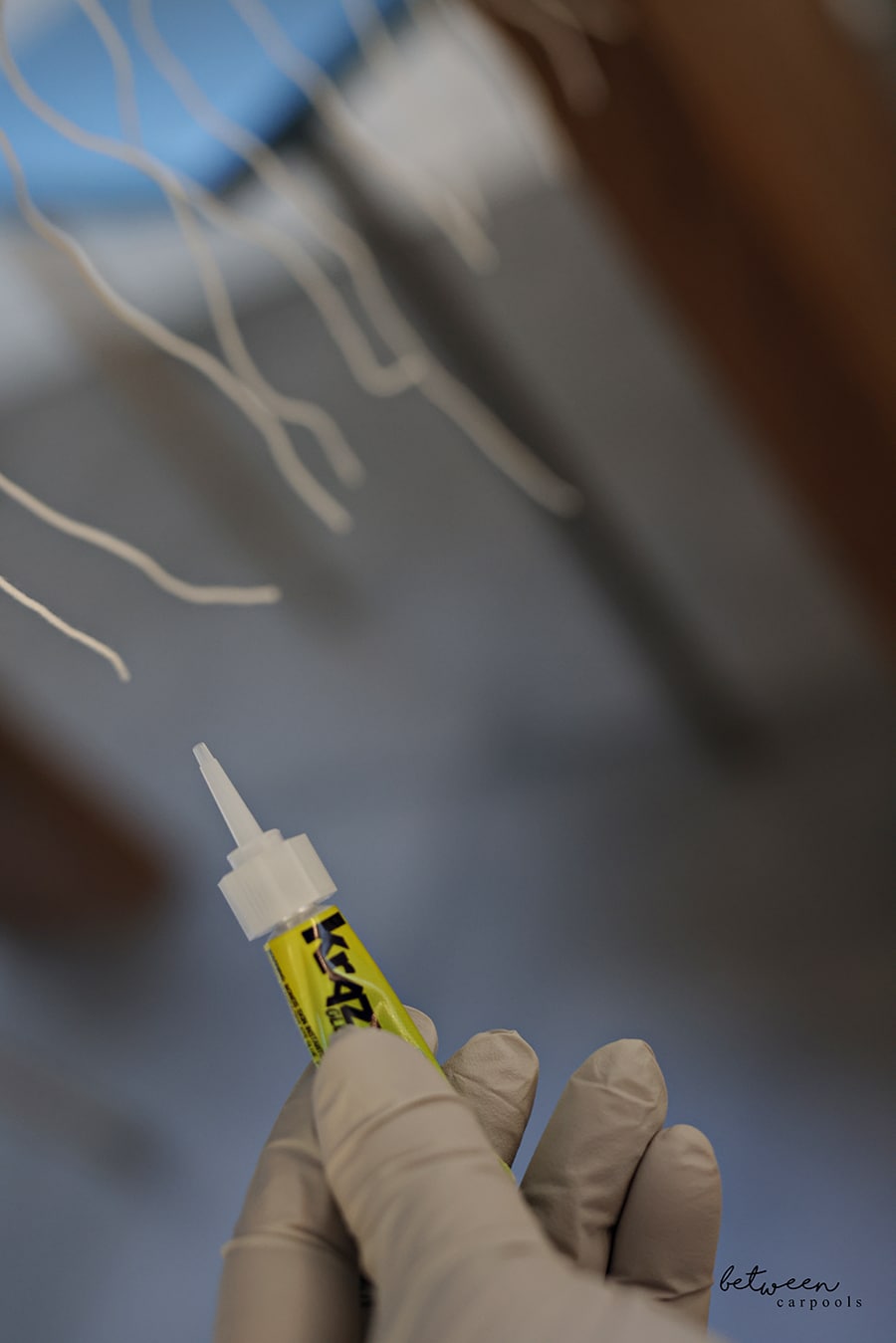 Then put on gloves. This is super important. I don't think we need to discuss why… Squeeze a drop of glue at the end of each string. It should soak in on its own, but if it beads up, just rub it in with your gloved fingers. Repeat for every string and you're done! Leave a couple of hours for drying time and they're good to go.
FOR EXCLUSIVE CONTENT AND A PEEK BEHIND THE SCENES, MAKE SURE TO JOIN OUR WHATSAPP STATUS HERE.