Here's why ReturnQueen is our new favorite convenience (besides for 9×13 recipes). Esti's behind-the-scenes story, below.
By Between Carpools
Try ReturnQueen free for the first month using code RQCARPOOLS and watch those refunds roll in!
If you haven't hopped on the wagon yet, ReturnQueen is a return concierge service that picks up your returns from your house, boxes them, labels them, and sends them back for you.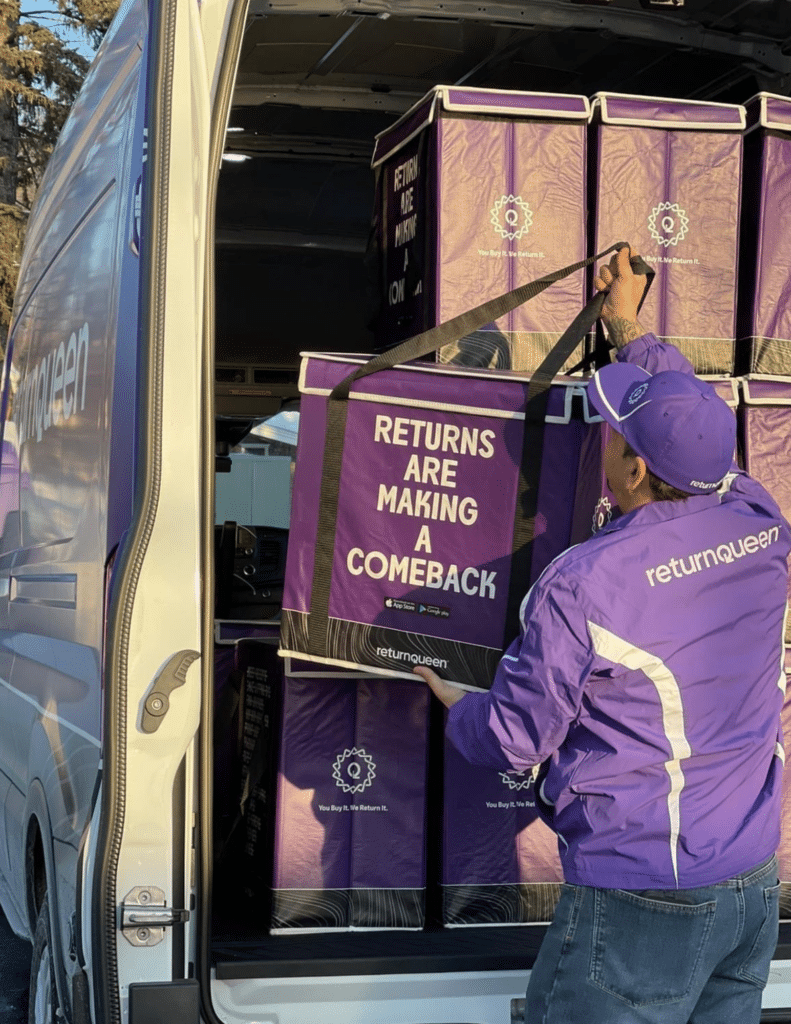 We introduced you to ReturnQueen a few months ago in this post, but here's a refresher! No more hock: process your returns on your phone (a few clicks!), and they do the rest. Actually. They pick up your items, box them, label them and send them on their way. No more missing deadlines or returns piling up in the corners! No more wasted money and so much time saved.
And now, Esti's take. 'Originally, when ReturnQueen reached out to us to spread the word about their service, it sounded great. But I didn't actually try it. It just felt easier to do what I'd always done: pile up boxes in the car until I got to UPS, beg my kids to go to Kohl's for Amazon returns…the regular. This summer, I decided to give it a try. I downloaded the app, made an account, and synced my gmail and Amazon account.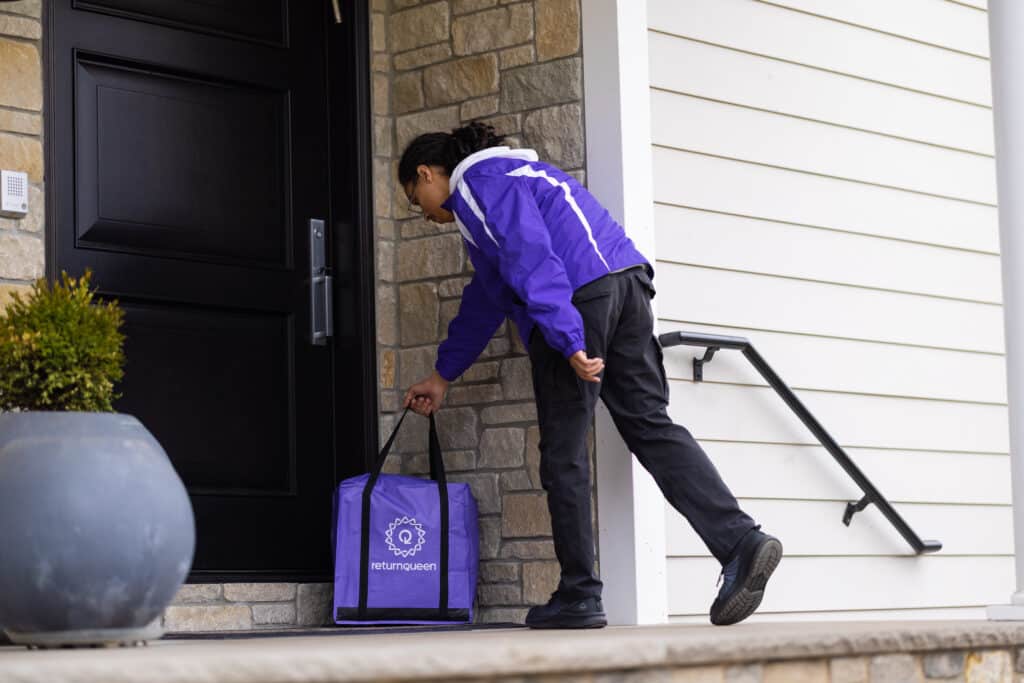 From the get-go, their customer service was amazing. I had a problem because I use an old Yahoo email address to do my purchases (I know, dinosaur) so nothing was syncing, and they helped me find a solution easily.
Once the items were synced in my account, all I had to do was pick which items to return, upload the shipping labels, pick my date and time, and that's it! I put the bag out before my morning walk and didn't have to think about it again. Was it worth taking the time to figure out the ReturnQueen process? Without a doubt! Now it's time to start fall shopping…'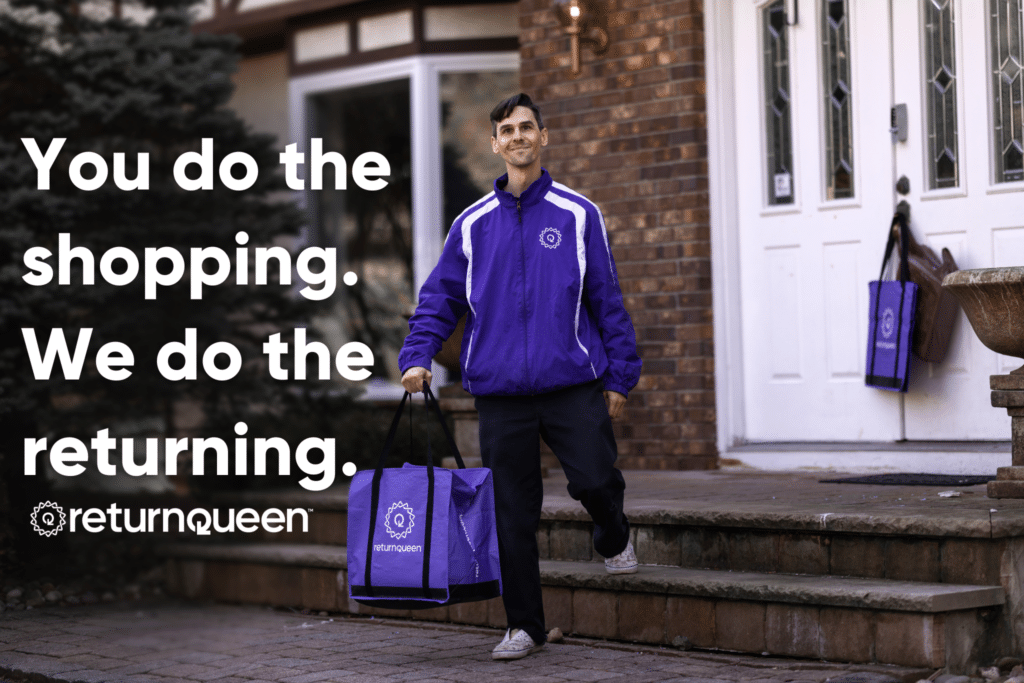 So as for why there's going back? The cost is (sometimes far) less than even one missed return. It saves time and can be done from the couch. It's the return solution we've been looking for! Visit https://returnqueen.com for more details, or download the app today and get returning!