What is self love?  Is self care the same as self love? Or is it self expression?
Are they all separated or intertwined?
The simple answer is yes, these are all forms of self love….
But we haven't defined it yet and I feel more confusion than clarity.
So what is love? Love is acceptance!
– I love myself really means I accept myself for who I am.
– I love you really means I accept you for who you are.
Think about this for a minute. When a mother tells her child she loves him, what she is saying is 'Shefele, I accept you just the way you are!' Whether this child is your most challenging one or not, you love/accept him the way he is. Of course, as a parent, you will do whatever you can to help your child grow and develop because you love/accept him. There is a deep foundation of acceptance/love. This is the most powerful kind of love one can have for oneself and those closest around them.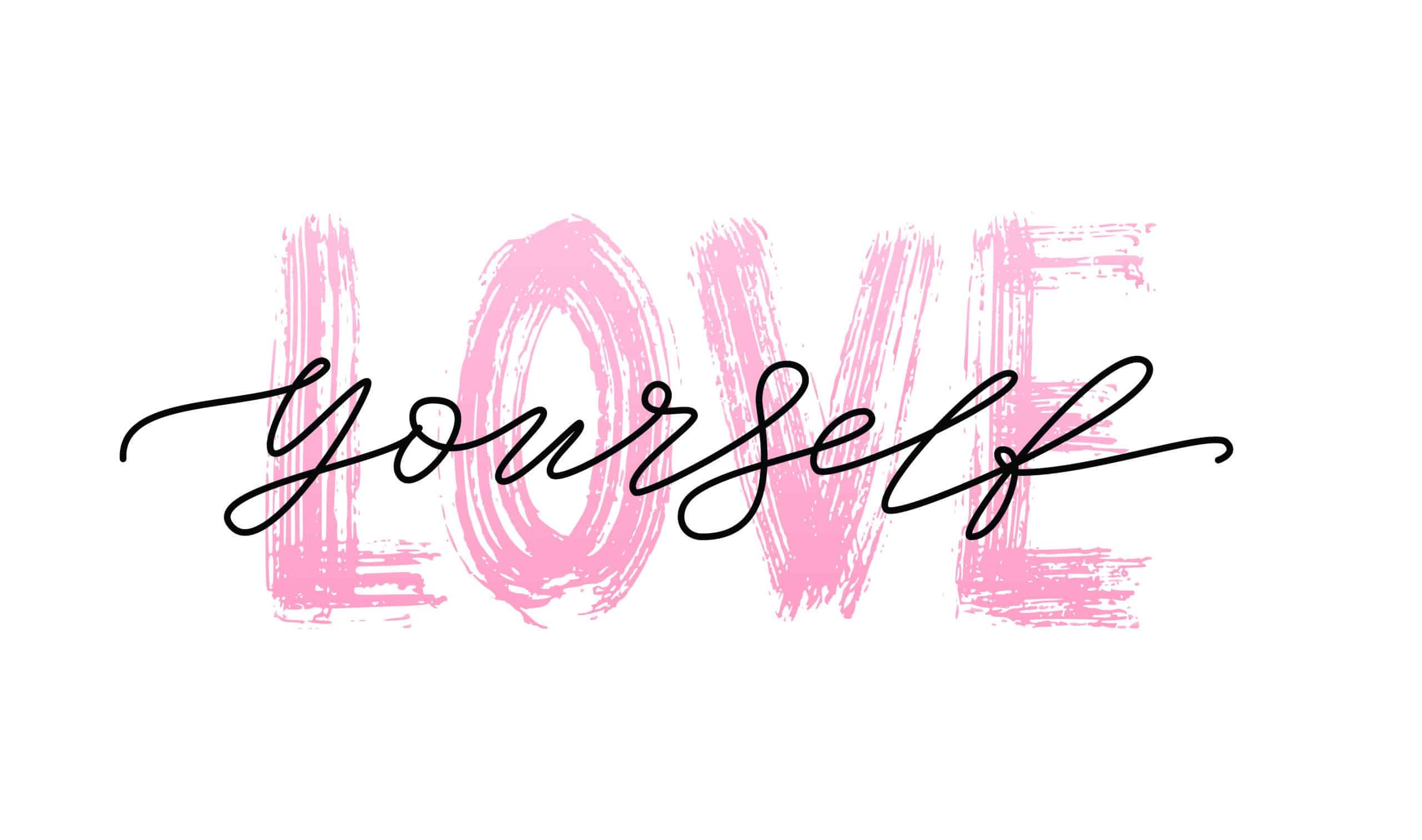 Let's break it down a little bit more. 
As women, we can be constantly conflicted with ourselves.
If one is very organized, she can be conflicted about being too rigid with her spouse and kids. If one is more leisure and flexible, she can be conflicted that there isn't enough order. If one works out of the home she can be conflicted that she doesn't spend enough time with her family. If she's a stay at home mom, she can be conflicted that she isn't accomplishing much in her day. And the list goes on. However we are, there can always be a thought of something that should or could be different. 
Self-acceptance, the ultimate of self love is what can take a woman from being conflicted to feeling deeply fulfilled, satisfied, and happy! 
"I accept who I am, the way I am, in the situation I am in." Why? Because Hashem created me 'lechatchila' this way. He makes no mistakes. With this mindset a woman can give herself 'indulgences' and it will actually fill her; she can parent her child and feel grateful for it, she can be a strong partner in her marriage and be proud and happy.