We're not all equally busy. Of course. And yes, all of us, we're all "so busy." Yet, being busy might just be a state of mind.
One day I spoke to five people and they all told me how extremely busy there were. The interesting part about it? One of those people has 1 child, the other had all her children married but one, and another has seven children, all living at home, and a full-time job. Was it really possible that everyone was just as busy as the other one?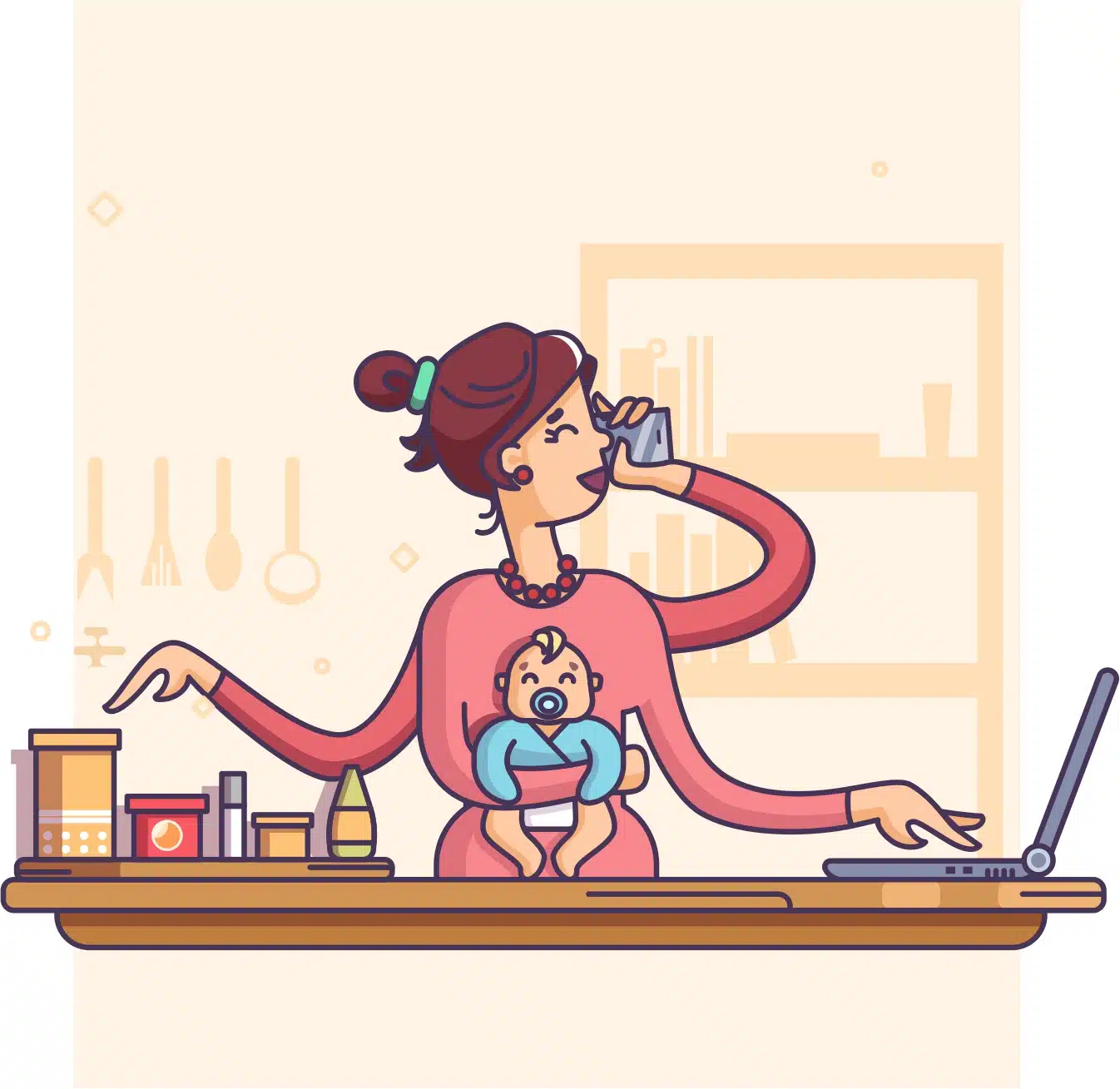 I called the busiest person I know and she had time to listen to me as if she had all the time in the world. Then I called the least busiest person I know and she told me she can't talk because she was preparing dinner (for one) and was focusing on it.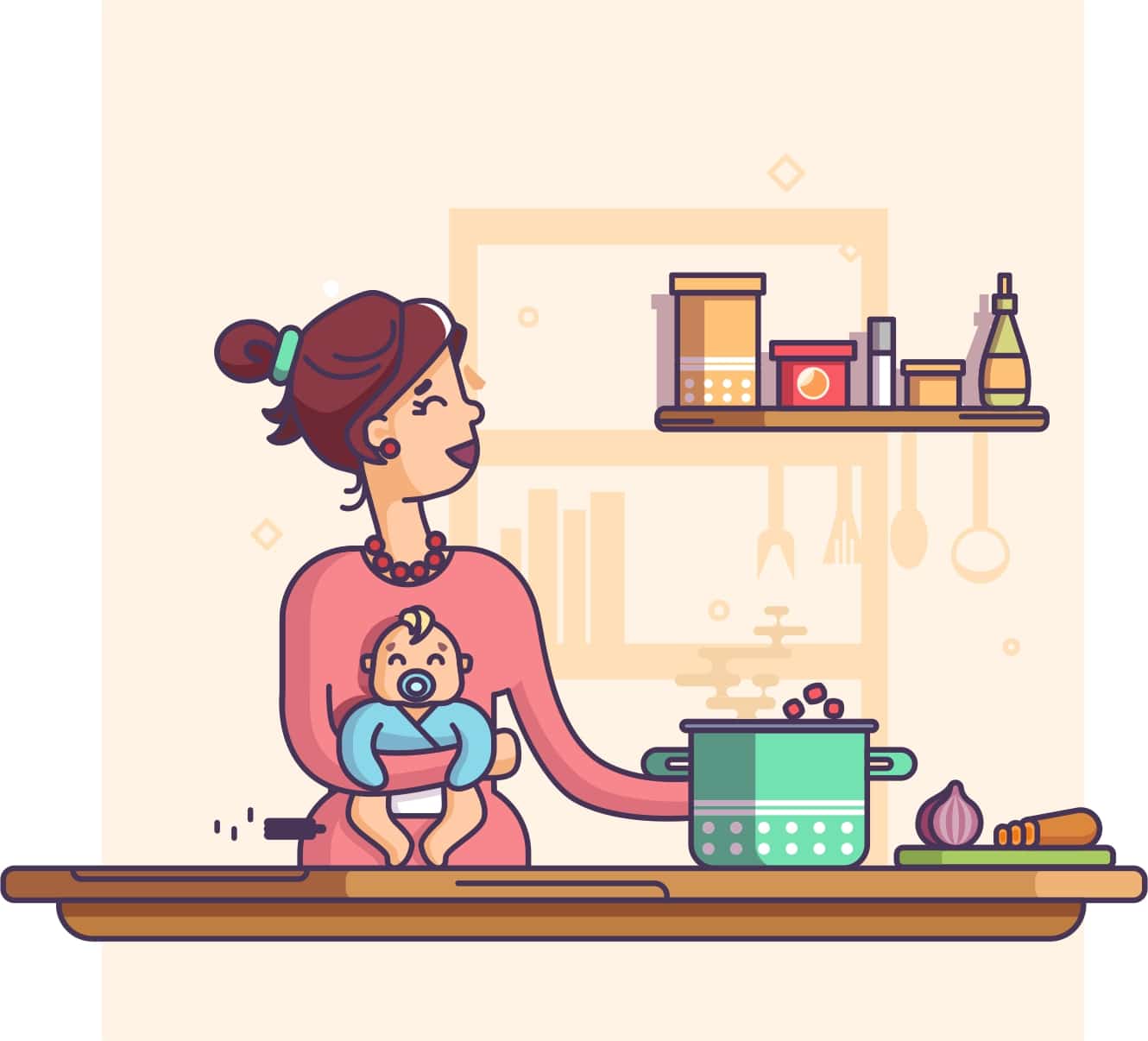 And so I decided that being busy was a state of mind.  
Obviously, some people are busier than others. I can't deny that. I also can't deny that some days I'm busier than other days.
But if busy was a state of mind, I was on a mission to figure how to not to be busy.
How?
Let's start with some basic facts.
People want to appear busy. Somehow as a society we decided that if you aren't super busy then its as if you are unproductive, not hardworking or…gasp…unimportant. When someone super busy asks me how I am, I subconsciously always answer, really busy. So much work…Blah blah…
It's super annoying when you ask someone how they are and they answer you, "So busy." I give leeway to someone saying this once in a while, but if every single time I ask them how they are they respond the same way, it gets annoying.
Being busy isn't a peaceful place to be. When you feel super busy, you feel like life is chaotic, hectic, and consumed with things you don't enjoy.
So how does one change their attitude about busy-ness?

Remove that word from your vocabulary. If it slips out once in a while you are excused. But make sure it doesn't happen again for another month. A good replacement is, "I'm doing fine, thank G-d. Getting things done." Whatever. Most people actually don't care what your response is going to be.
Don't aspire to get an entire to-do list done in one day if it's not realistic. Aim for a few important things and schedule the rest for another day.

Cross off 2 things off that to-do list as soon as you can in the morning. If its grocery shopping, placing an order, setting up an appointment. When I do this, it gives me that calming sense that I actually did something and now I can relax. I can take the rest of the day as it comes.

Stay focused. Finish a task completely. Sometimes doing lots of half tasks makes you feel like you didn't do anything, thus you are still busy.

Learn to outsource or cut corners when you can. Supermarkets can deliver groceries. Need a gift? Get telephone numbers of store owners. It's way more convenient to buy a gift over Whatsapp and have it delivered, cutting that gift buying time in half. Amazon Prime is a blessing for those highlighters the teacher says your daughter needed yesterday. Buy more shirts so you need to go less often to the cleaners.
Think efficiently. What is the fastest and most convenient way I can get this task off my list.
Value your time

. I want to meet a friend for lunch, so I value my 30-minute lunch. And as soon as that time is up, I give a 2 minutes heads up, "Oh it looks like its getting late," and I leave. I move on. I'd rather meet a friend for a short time, then not meet at all, "Because I'm sooo…" Yes, you guessed it.

And my last tip, is always

appear to have time for things that are important to you

. I'm still working on this one, but I want to mentally and emotionally be able to be there in the moment and have that feeling "I'm available" feeling. Giving over that sense of calmness is very different than saying, "I really must go, I have so much to do, okay I'll stay another few minutes." It's the same time to you, but the person you're with/speaking with will have two totally different experiences.
And so I'm ending this post, because I really am so busy – crossed this off my list, and I'm going to move onto some nothing time.