But you better get them now before they sell out! These well-priced boots ($75 and under and most under $50) will keep you warm and dry. 
It's that errand that we kind of push off until we cannot push off anymore…know the type? And then you end up paying for overnight shipping. 
Well, Between Carpools is here to help you out today. Order the boots now and cross that one errand off your list. 

These come in a boys and girls version. They're classic and durable, the perfect basic at a great price point. (these come in Toddler/Little Kid/Big Kid)

This classic boot is always popular. There's so many colors and sizes to choose from and they range from Boys Girls Toddler/Little Kids/Big Kids
Boys:

This snow boot comes highly recommended and has many colors. Sizes range from toddler to big kid.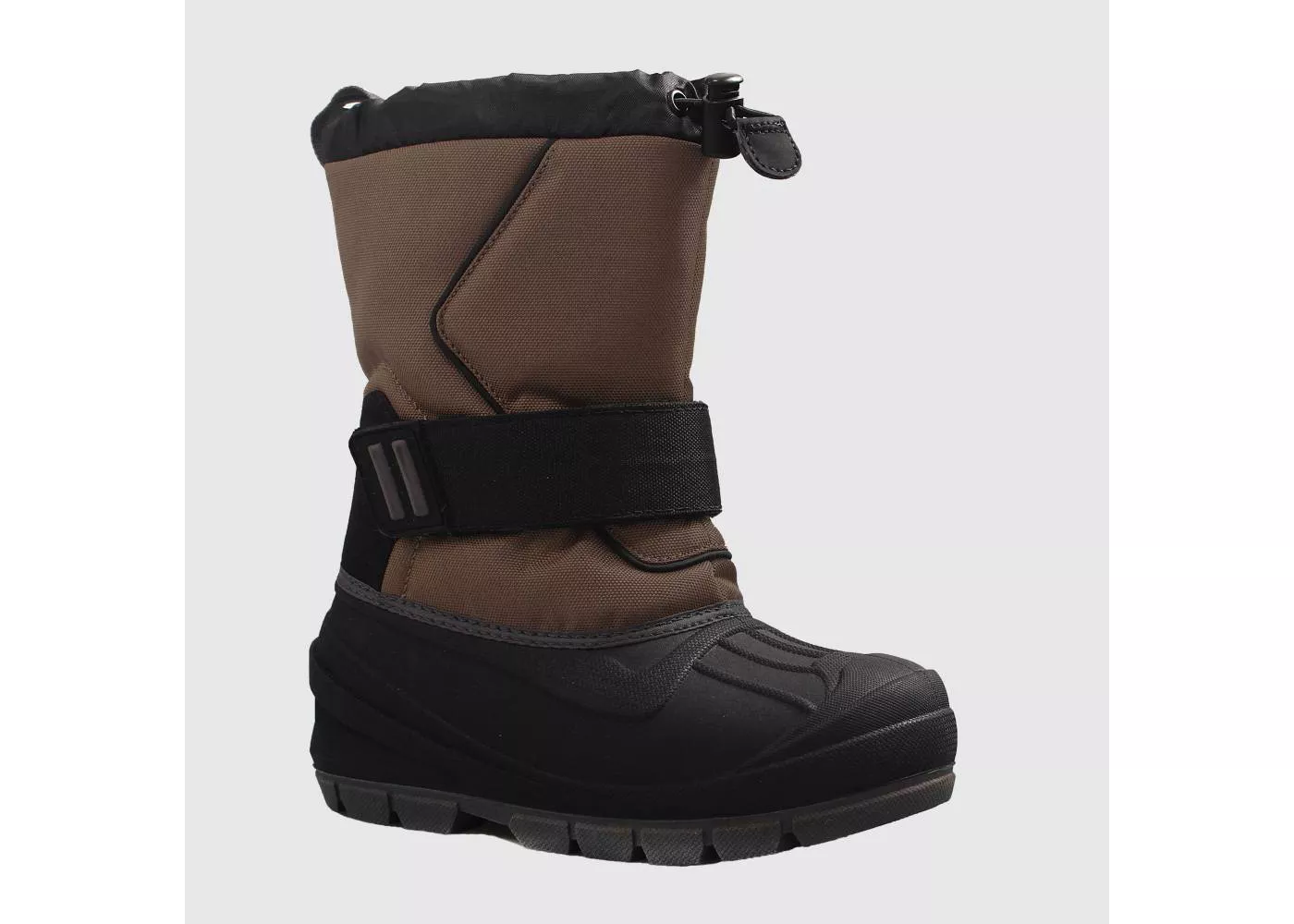 These boy's boots are durable and super warm. Easy to pull on and off. 
This boot could work for rainy days as well as slushy weather. Adorably fashionable. 

This Igor Boot can be used for rain as well as snow. Sometimes you don't want to invest in two pairs, especially for the little ones.
Girls: 

These are great boots with a stylish fur that are always fun.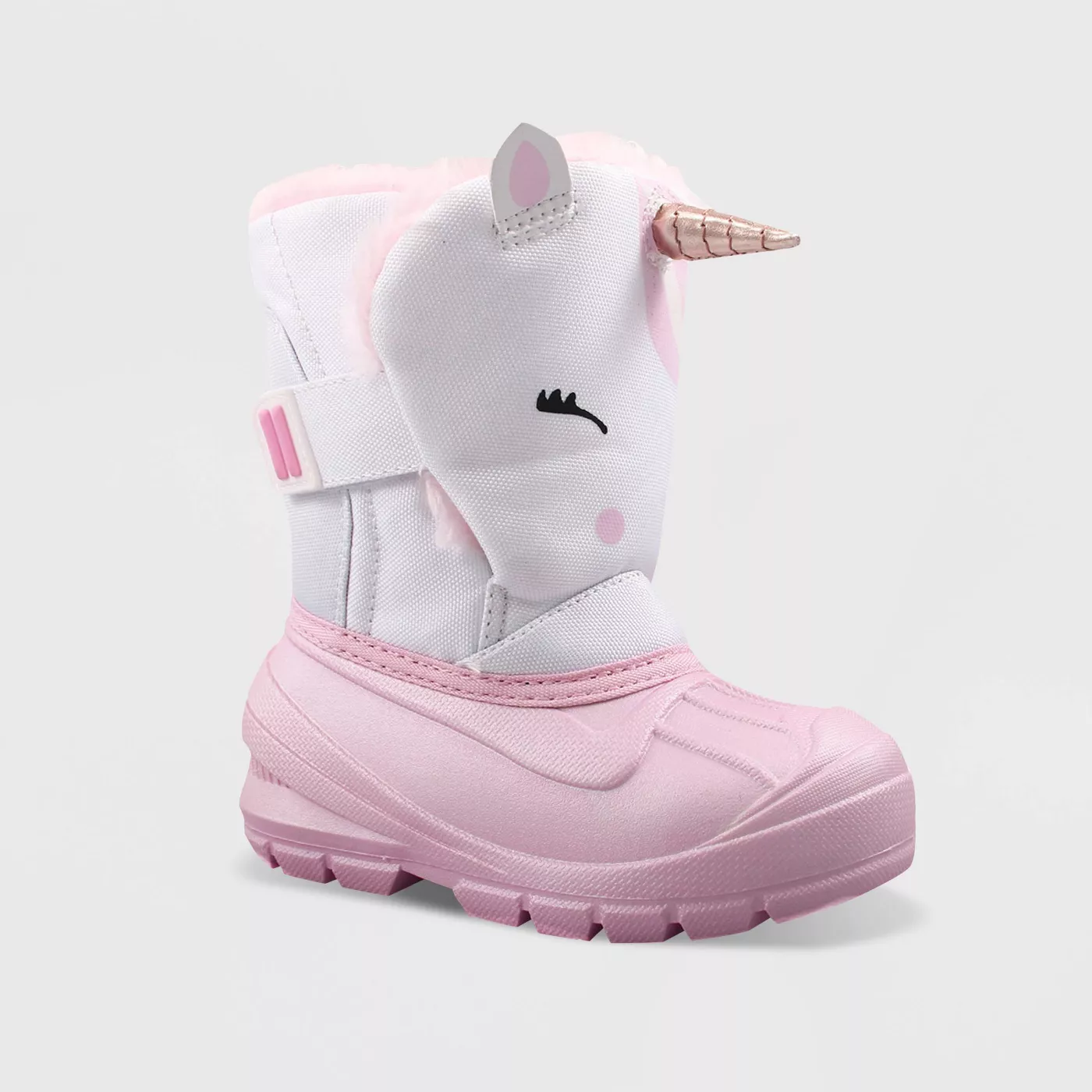 These little girls boots  are just too funny, for that unicorn-obsessed girl in your life…..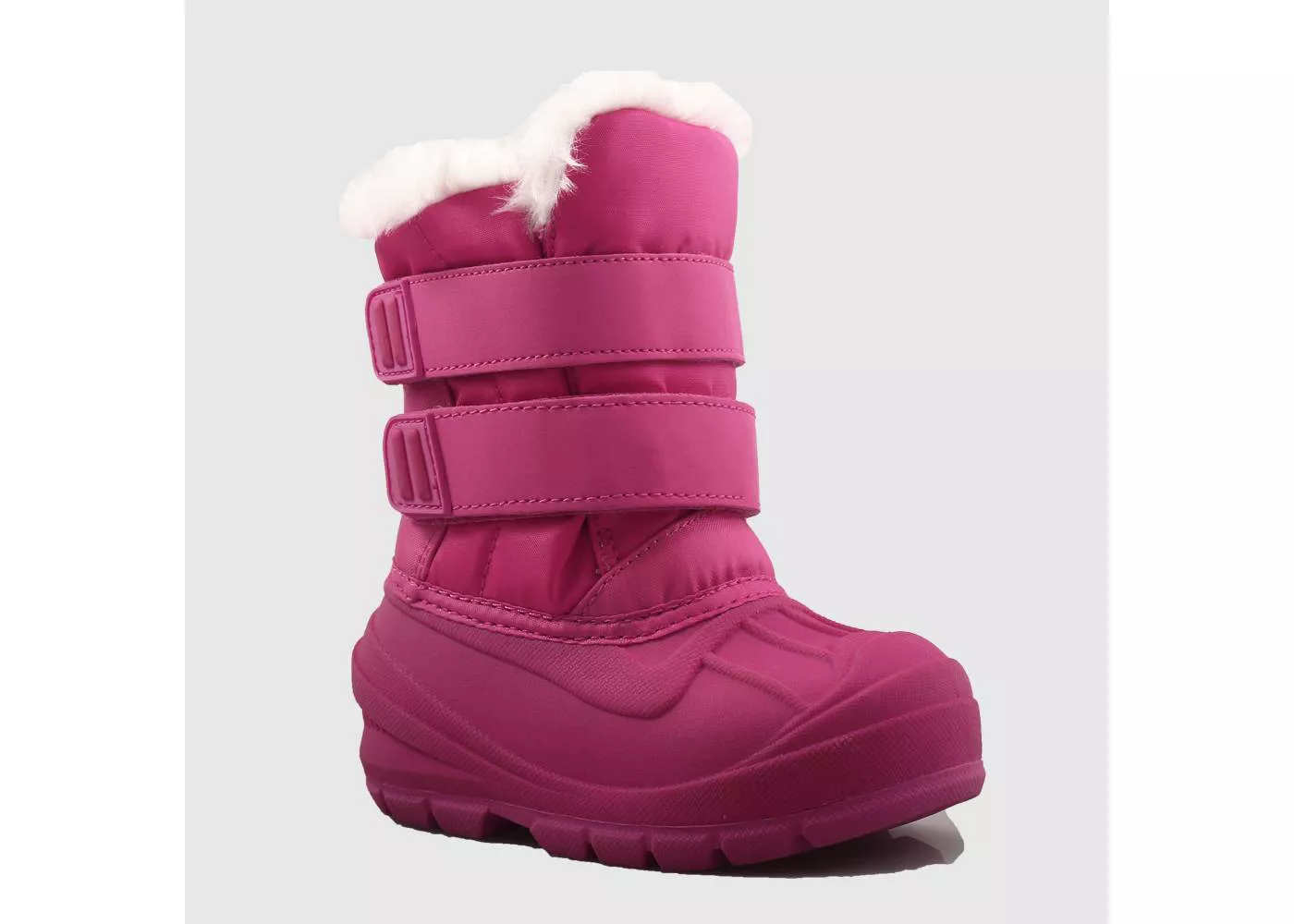 Classic and warm, these boots are easy to pull on and off. (For little girls)
Womens/ Teenage Girls: 
These are perfect for that cold snowy day. Warm on the inside and water repellent on the outside. 
Another super warm version  that will last many winter storms and snow ball fights.

Well priced with lots of fun colors to choose from. Hey, why not get colorful? After all you will be wearing these while shoveling the driveway….

Weatherproof, fur lined, and waterproof. Also, only 29.99!

Dream Pairs Women's Warm Faux Fur Lined Mid Calf Winter Snow Boots come in many colors and style options. 
Mens/ Teenage Boys:
The classic bestseller that is well-priced and loved by all, year after year. 
The classic easy to slip on boots for men. No nonsense, does the job. 

A great version for rain or snow. Useful for all weather. 

Perfect for those days spent in Yeshiva where you dont want to look like you're wearing boots, yet you still are…
Cannot beat the quality and low price of these boots. We loved the removable (read washable!) inserts.