Sometimes it's hard to write a card, even if your heart is full of thanks. Having certain keywords or phrases can make it a lot easier. 
Did you ever sit in front of a card, stumped as to what to say? Yeah, we've all been there, many times. Often, though, once we think of one meaningful line, the rest flows freely. Here are some phrases we've gathered from our own cards to help you along.
You might find yourself searching and searching at the last minute for pretty and classy notecards and envelopes to write those cards. Take a moment to order your card now, so that you will have them when you need them!
For the Teacher's Card:

"Thank you for all the koach you put into my child."

"With much appreciation," xxx 

"Child x has gained so much this year." 

"Thank you for giving child x such a wonderful year so far."

"Our dear xxx bH is blossoming in your classroom."

Make note of specifics things you appreciate, i.e. "My child loves when you read a book during the last 5 minutes of classrooms…"

"During these days, when we find ourselves saying להודות ולהלל multiple times a day, we would like to take the time to say our very own thank you and praise to Hashem for having guided us to an incredible teacher/therapist/morah as yourself…"

"We have so much hakaras hatov to you for…"

"You've given my child such great opportunities to learn, achieve, and succeed…"

"We would like to take this opportunity to thank you for everything you do daily, for our x."

"Your dedication and devotion is clearly felt."

"Leaving to morah/cheder/school every day is exciting and wonderful."

"The love for learning you instill in the children is tangible."

"Thank you for making 1st/2nd/3rd grade so special. We cherish every single day." 

"It's incredible how you're so in tune with what our child and every child in the class needs."

"Thank you for all the effort you put into teaching our x. May we be zoche to share our nachas in her growth this year and beyond."

"You've created a great foundation for our child that he/she will take with him beyond xth grade…"

"We feel so blessed that our x has been given such a top learning experience…"

16. End with a blessing, such as, "May הקבה bless you with much continued koach and success, and may you have only nachas from your students and children."
For the Bus Driver: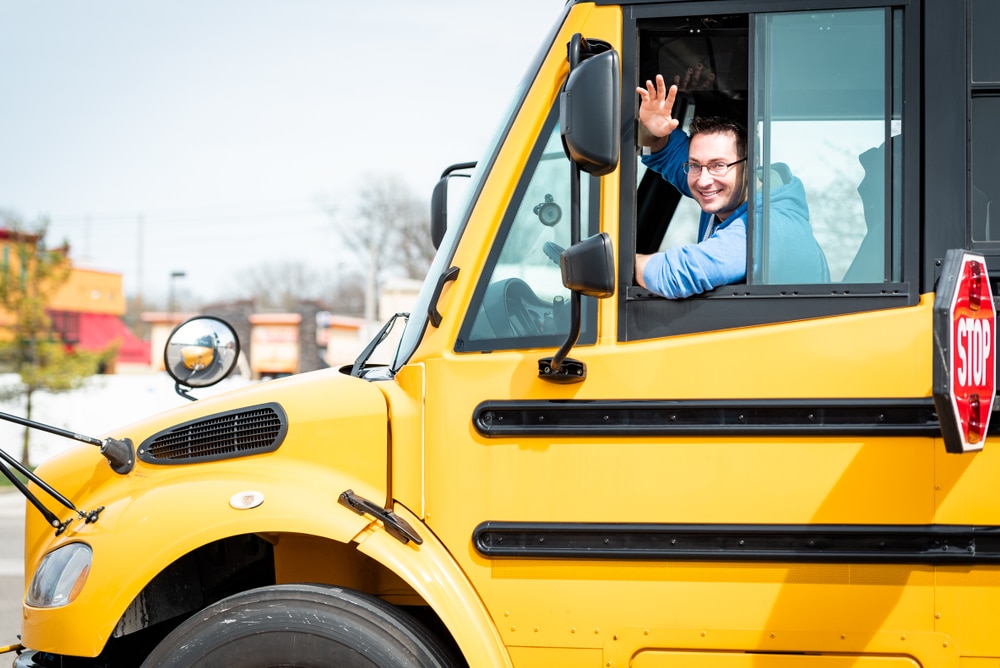 "Thank you for getting x to (or home from) school safely and with a smile!" (Have the child write a note too)

"It is so reassuring to a parent to know that our child has a reliable and professional driver like you."
For Your Child's Therapist: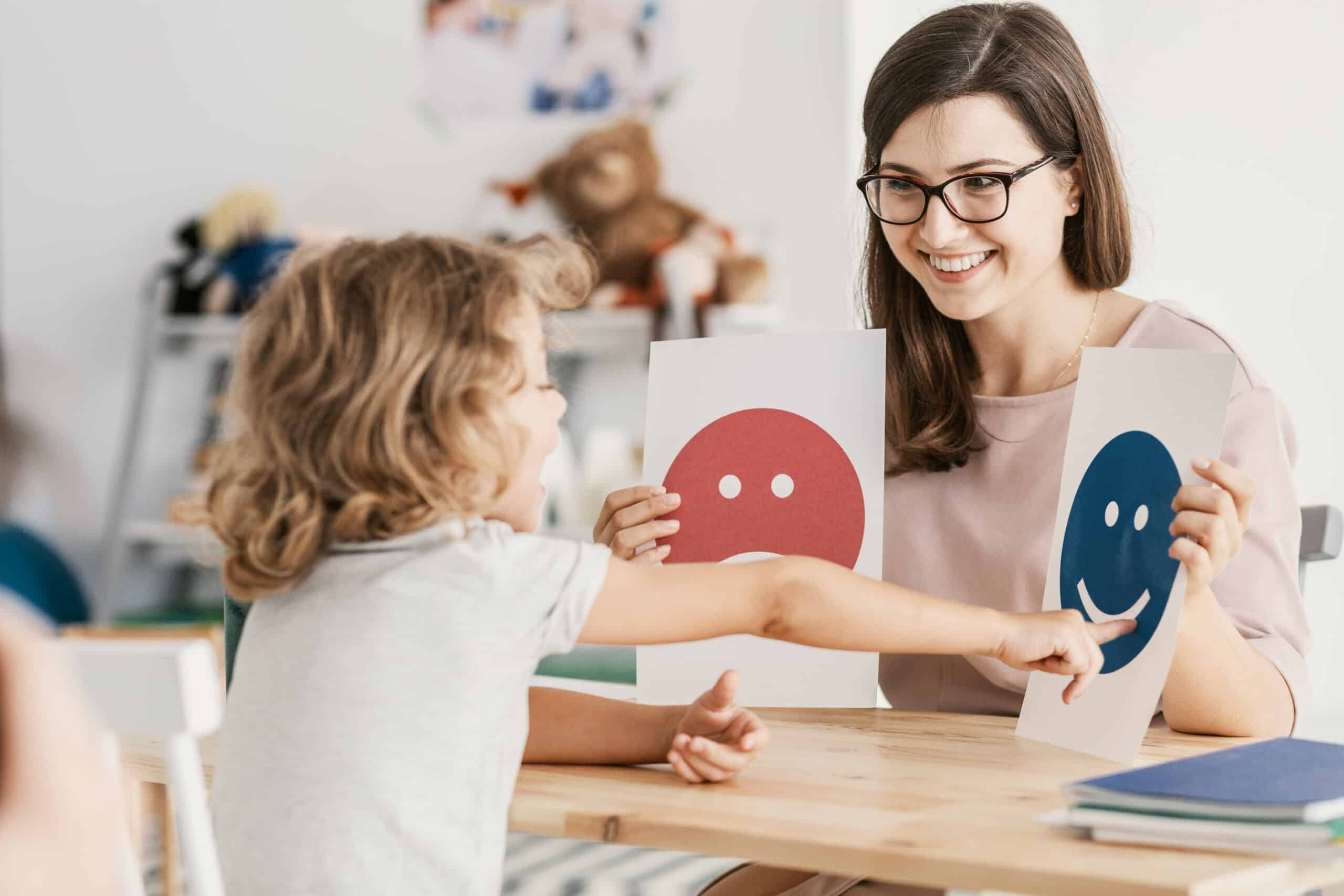 It was because of your involvement that he developed these skills.

I really appreciate your patience and calmness working with my child. 

You seem to really tailor your techniques to target my child's needs instead of using a cookie-cutter approach.

Stick to specific instances/times, like:

I appreciate the time you were available to talk to me after hours, appreciate your sensitivity and empathy when they were diagnosed, hospitalized… appreciate the confidentiality… Appreciate your professionalism when…