Life is hectic. Take every shortcut possible. These wipes are how I take my cleaning shortcuts without skimping on cleanliness.
Stainless steel is so pretty.
For exactly 3 ½ seconds until your adorable toddler shows up with lollypop fingers and decides to press buttons.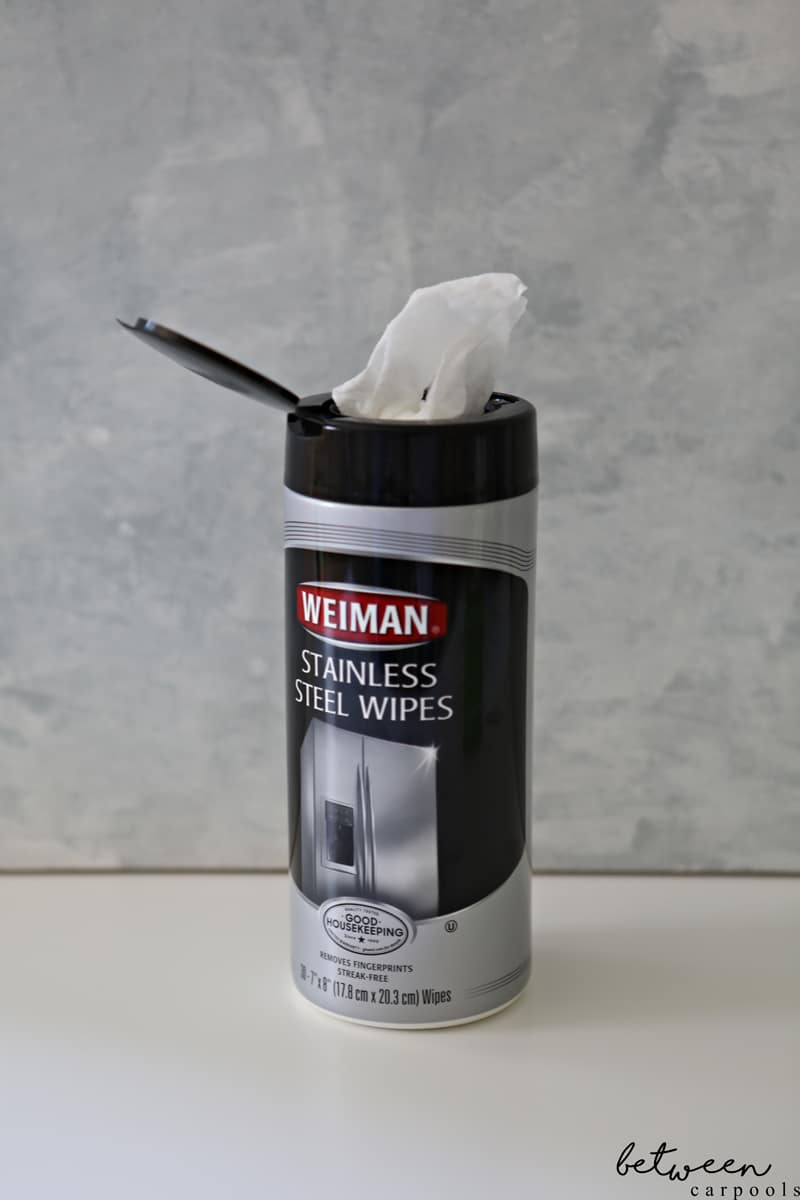 I have tried every single method for cleaning stainless steel and guess what, these wipes (press on highlighted word) do the job. Every time. On all stainless steel surfaces. One wipe will go a long way.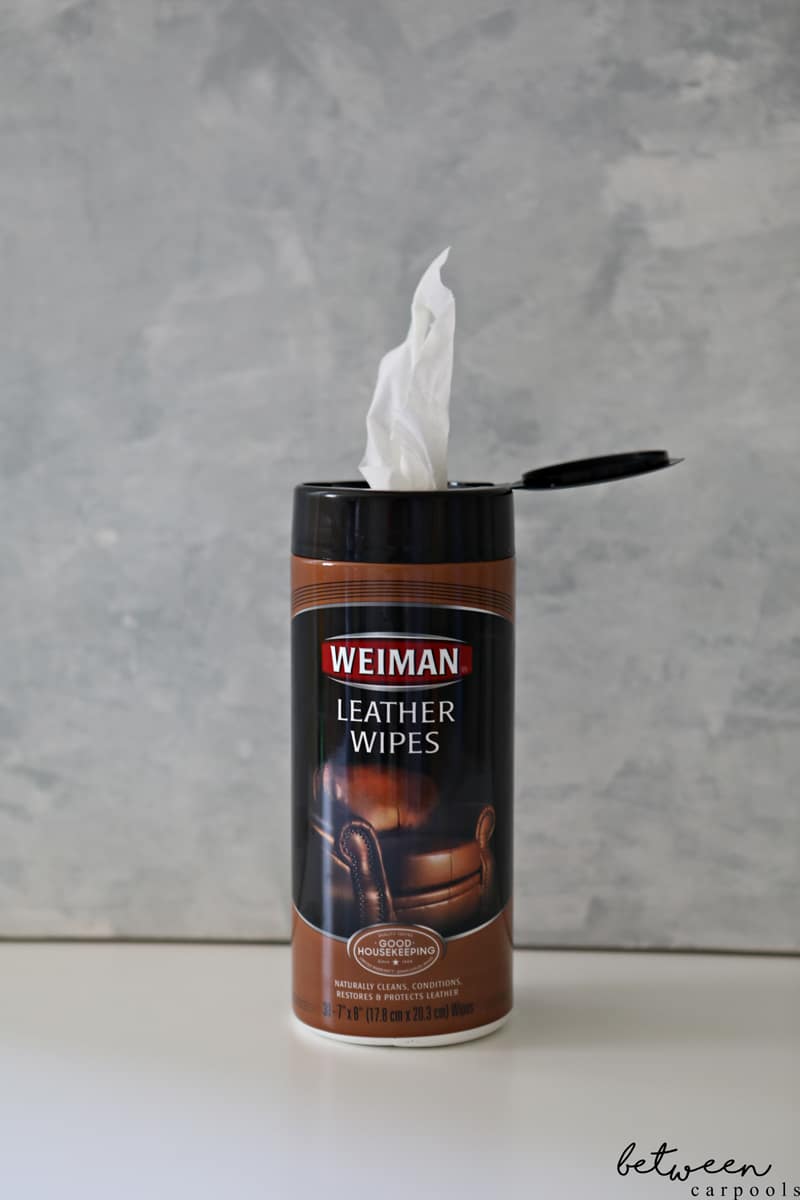 Wiping down the couch? You don't want to use just any shpritz, or too much product. Again, wipes are what I will recommend. You get to have complete control. Gentle on the leather, convenient and easy to use… can we ask more? Weiman Leather Wipes is the best way to go.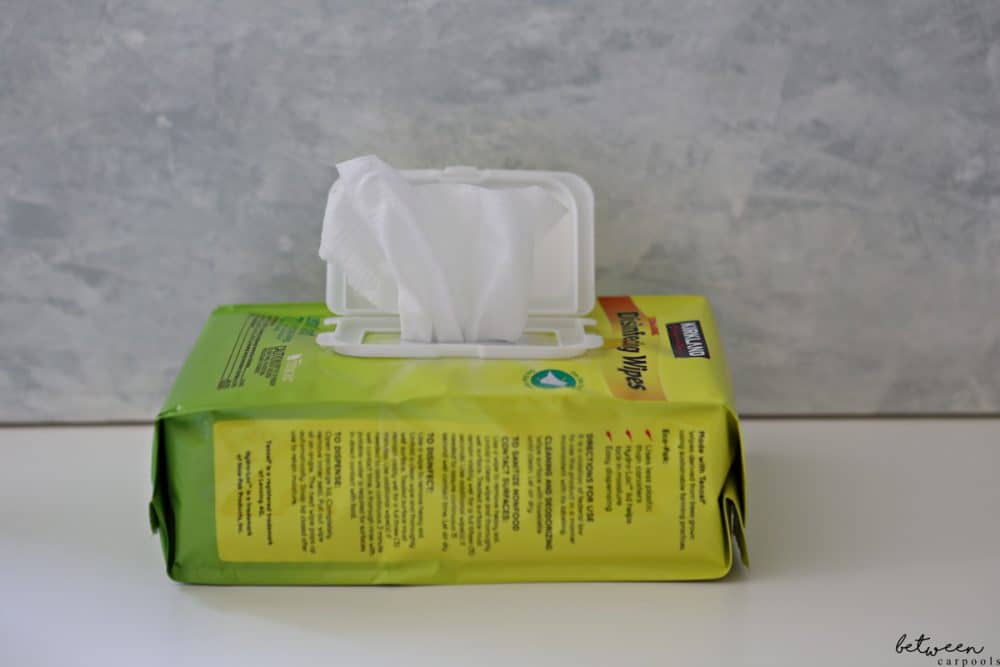 What about all the other surfaces? Like, for example: counters, fridge, big spills, little spills, sticky containers, toys, chairs, bathrooms, door handles. Wait, what did I miss? Oh yes! Car messes, high chairs, garbage cans. The list goes on and on. These are definitely indispensable. And a must to have everywhere at any given moment. Because you never know when the next mess happens. Read more about these Kirkland Wipes (Costco) on this post.
Want to learn how to clean your wood floors and make them look new? See this post