Each trip to Costco can lead to a new discovery. What cool Costco products might you be missing out on?
Costco. The one errand where everyone in the family (aka hubby and children) agrees to come along.
I thought I knew exactly what I needed and what to buy. After all, I so to speak, live in Costco. But when I sat down to write this article I decided to consult my Between Carpools colleagues. Maybe they buy something I had overlooked? I might be learning something. Who knows.
I doubted it, but regardless, gave it a try. And guess what, I was so surprised. It turns out, I have been missing out on great  items all along.
Renee: "What do you like buying in Costco? Besides for the obvious items like oil, sugar, fresh produce, rice, or foil pans?"
Leah: "Hangers!!!!"
Renee: "Seriously?"
Leah: "Yes! They are amazing! I recently even bought them for my housekeeper, she likes them so much. They keep your clothes hanging neatly so that they won't slip all over the place. Also, they don't take up much room."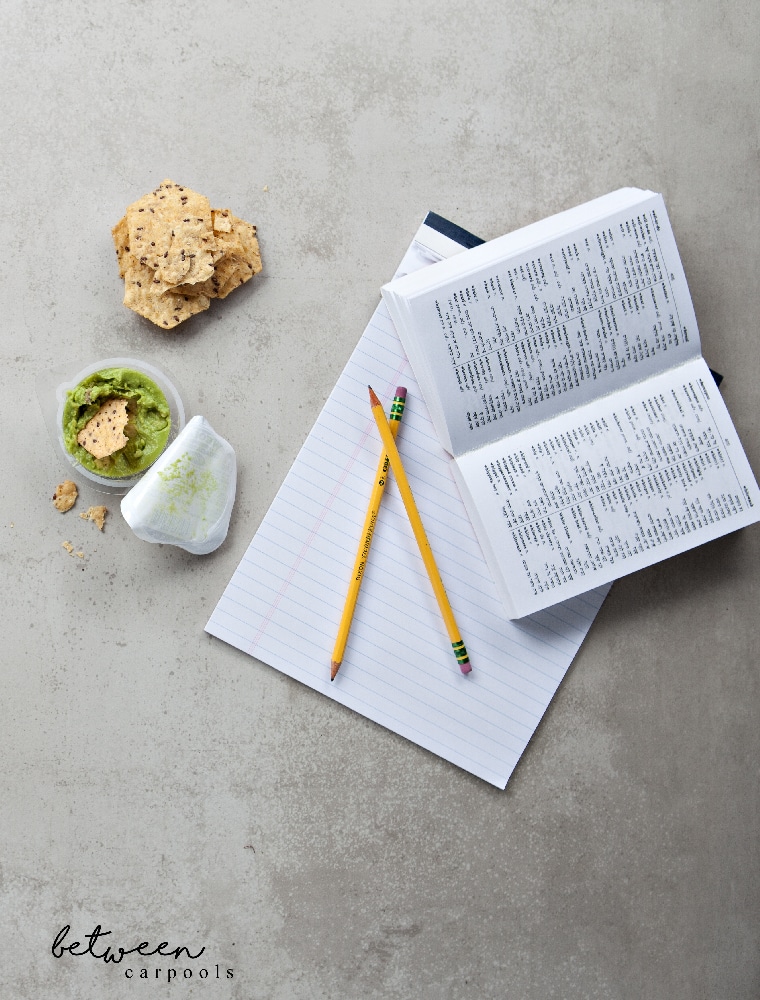 Esti: "I get the Wholly Guacamole Singles. My daughter likes to take them to school for snack, with a few Tostitos chips. Or Stacy's pita chips."
Renee: "They look good, but I was afraid to buy them. Won't they go bad before we have a chance to finish them all? Not everyone in my household is an avocado lover."
Esti: "Stick them in the freezer."
Renee: "Whaaa?"
Esti: "Yep. Even says on the box. You just freeze them and pop them out one at a time, as needed. Come recess they are ready to go."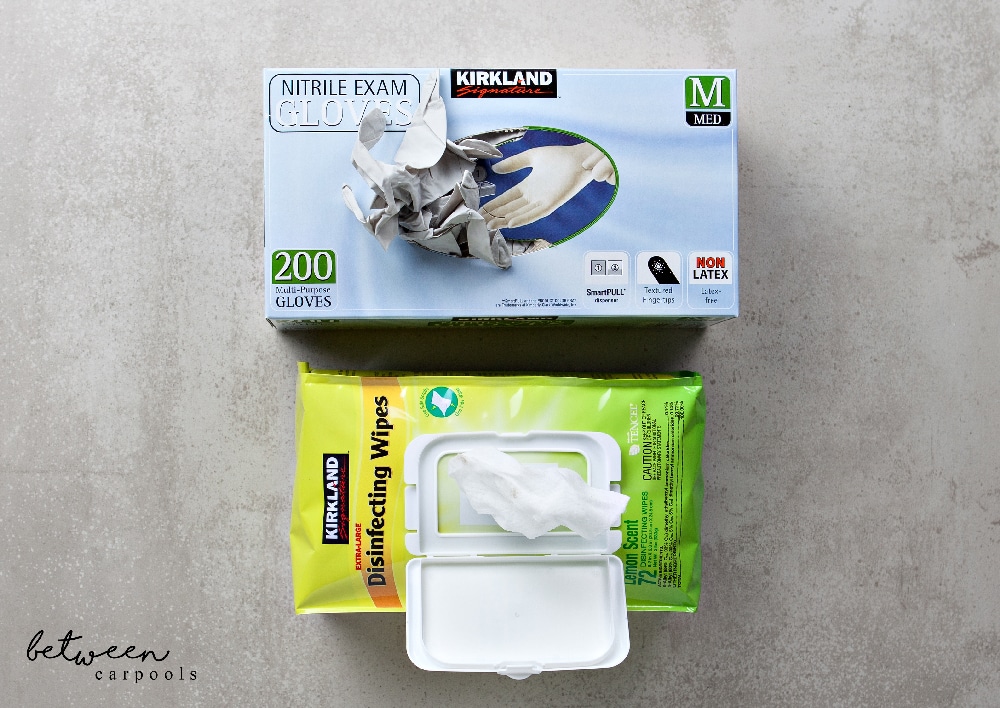 Renee: "I must try them. Should I write about Kirkland's amazing disposable gloves? Or does everyone know about that already?"
Leah: "Gloves? Really? Why? Cheaper?"
Esti: "No, not cheaper. Just so much better. How about the disinfecting wipes I live on?"
Renee: "Yeah, those are great." (You can also read about them here).
Shaindy: "What wipes? Teach me!!"
Esti: "I always keep them in the studio too. Great for a quick clean up."
Renee: "True dat. In general, I find all Kirkland products very high-quality. It's a great brand."
Leah: "Yes, I agree. I love Kirkland detergent. Use that one all the time."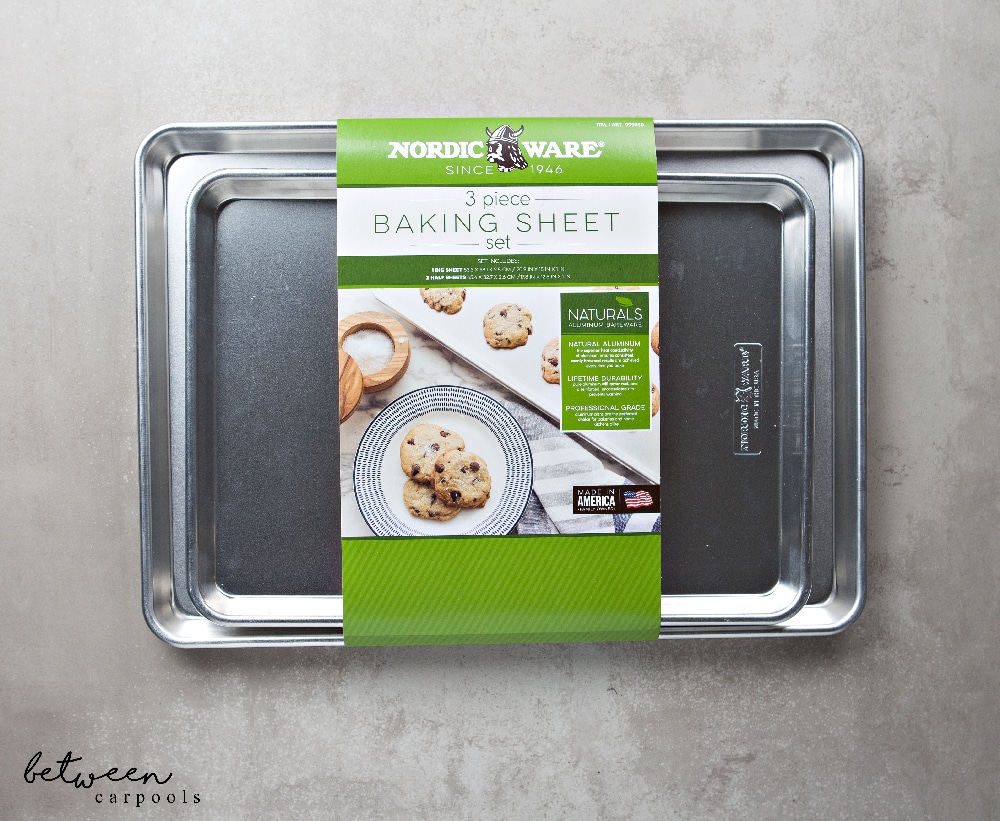 Renee: "I don't want to start a heated debate here but…anyone using baking sheets instead of the disposable ones should buy them in Costco. Best quality and price."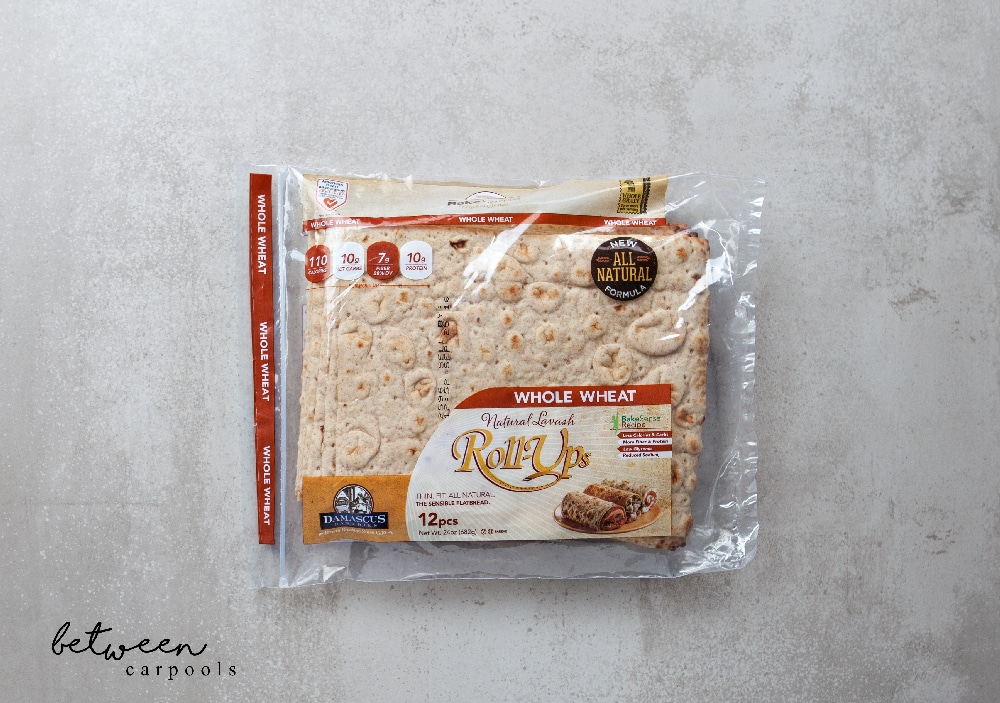 Esti: "Renee, you should write about the sandwich wraps. Actually, I am posting about it tomorrow. So many different ways to use them."
Leah: "Yum. Can't wait. My lunch was getting boring."
Shaindy: "This time a year, I like stocking up on Hotties.  My kids take them to the bus stop on cold winter mornings."
Leah: " Yeah, mine too. Thanks for the reminder Shaindy—need to add those to my list."
Esti: "Last winter was so mild, we didn't even finish the box. The second box, that is"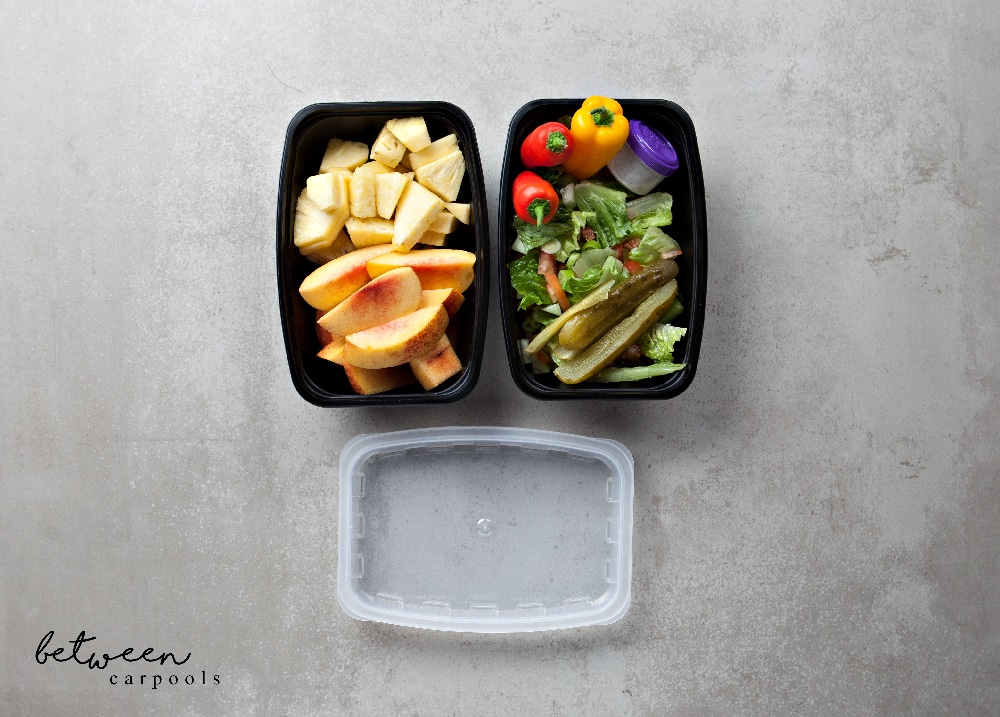 Victoria: "Renee, those boxes you used in the lunch post and in the freezer one, aren't those from Costco too?"
Shaindy: "They aaaaare??"
Renee: "Yes. What? You guys don't already live on those?? I use them the same way I use the hot cups. Nonstop."
Esti: "What do you use them for? Don't they leak?"
Renee: "Oh, where do I begin from? I use them for lunch, salads, leftovers, freezing smallish items, sending supper to people, cut fruit, … Storing fish for Shabbos. (Read a great post here)! It's the perfect size for cookies too. Bake a batch and freeze them in small quantities. Portion control. I can't believe you don't use them. I buy two bags at a time. And, no. They do not leak."
So…what cool stuff do you like to buy in Costco? Let me know before my next trip! Because, apparently, I was in the dark, and didn't even know it.
Loved this? Read 5 things I picked up in Target (and how they totally changed my life forever.)
* We wrote a favorites from Costco post – take 2 – here!