These simple grilling tips will ensure you'll enjoy juicy and perfectly grilled meats all summer long.
While making some calls to friends to learn how to clean my grill this summer (those great tips are included in this post on How to Clean Your Grill), I received some great grilling tips too!
Let Meat Come to Room Temperature
For perfectly cooked meats, remove from the refrigerator one hour prior grilling. This will insure the inside and outside are done at the same time.
Season Simply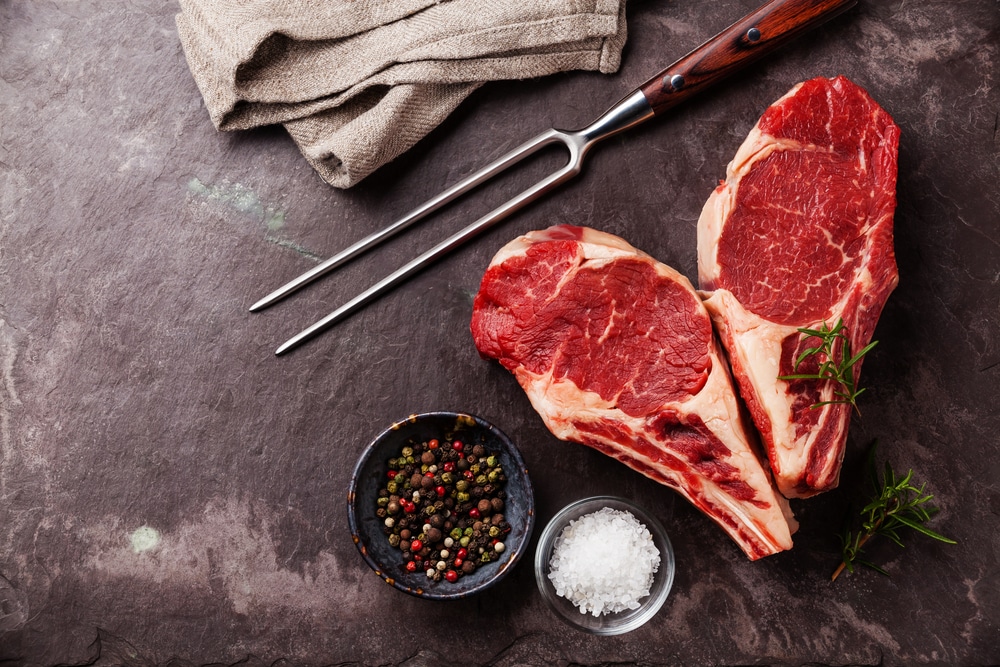 A good piece of steak doesn't need any fancy marinates, salt and pepper will do the trick. Salt your meats while they are resting on the counter. Just add the pepper before grilling. The salt will bring out the flavors. (Note: Hanger and skirt steak do not need any salt. Soak for 1 hour before grilling, changing the water 2-3 times). Alternately, marinate the meat in oil, salt and pepper while it is sitting on the counter.
Soak Skewers
To prevent burning, always soak your wooden skewers for a half hour before using them for your kabobs.
Avoid Dry Franks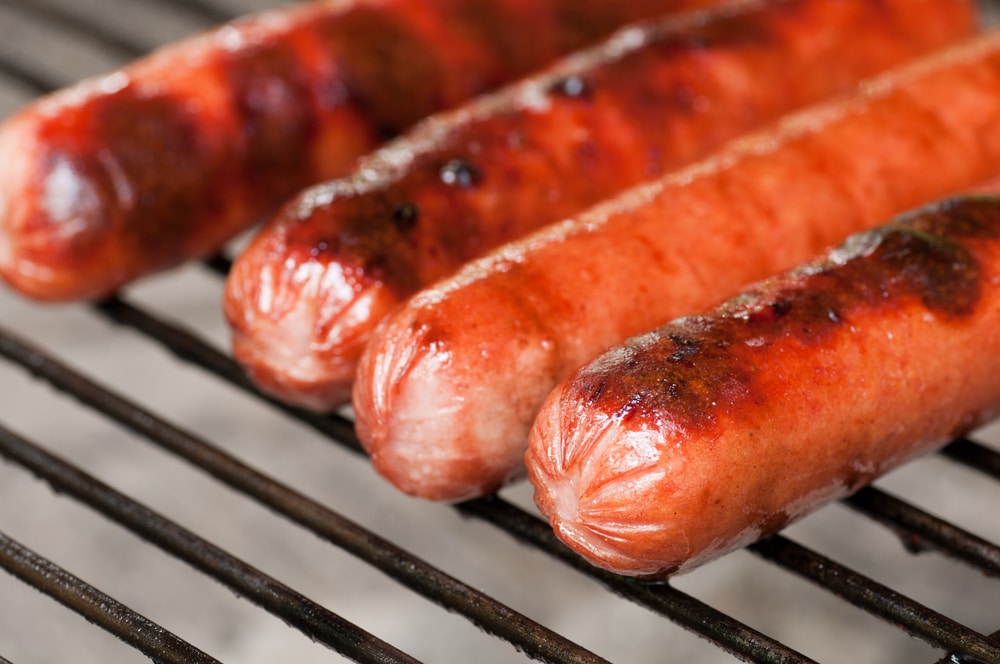 Do your franks become puffy and dry after grilling? Poke some holes in your franks and marinate them in duck sauce. You'll have juicy grilled franks.
Preheat the Grill
Always preheat your grill to the highest temperature and leave for 10 minutes. This will ensure your steaks have a beautiful crust on the outside and a juicy inside.
Don't Dig In Just Yet!
Let your meat rest for 4-5 minutes before cutting.
When your done for the day, turn the gas valve off and enjoy your dinner!