It was always real, we know. What got real is the 9×13 pan. 
We all love a good 9×13 recipe. Make it a BCP 9×13 life recipe and you know you are onto something worthwhile. These recipes get us, they are for real people living real lives (insert here whatever it is that makes your life "real." We have an idea or two ourselves). 
So what got real, just now? 
The pans, of course. Yes, we love relying on the disposables. But, there are quite a few reasons to invest in the real thing. For starters, real baking pans bake better. Yes, you read this right. There's that crispy corner in the baking pan when you bake those chocolate sticks. And everyone knows that potato kugel bakes better in a Pyrex pan. Ever tried roasting a whole chicken inside a pretty dish? It's the perfect Friday night bring-me-to-the-table-main. It's pretty enough to bring straight to the table, no need to dirty a platter.  And let's not forget the lids, those are really practical for storing after baking. Last but not least, the environment. We are all trying our best to minimize trash. This is another way to go green.
Here are a few baking pans we have recently purchased and used for our upcoming book Dinner Done. We loved them and we know you will too.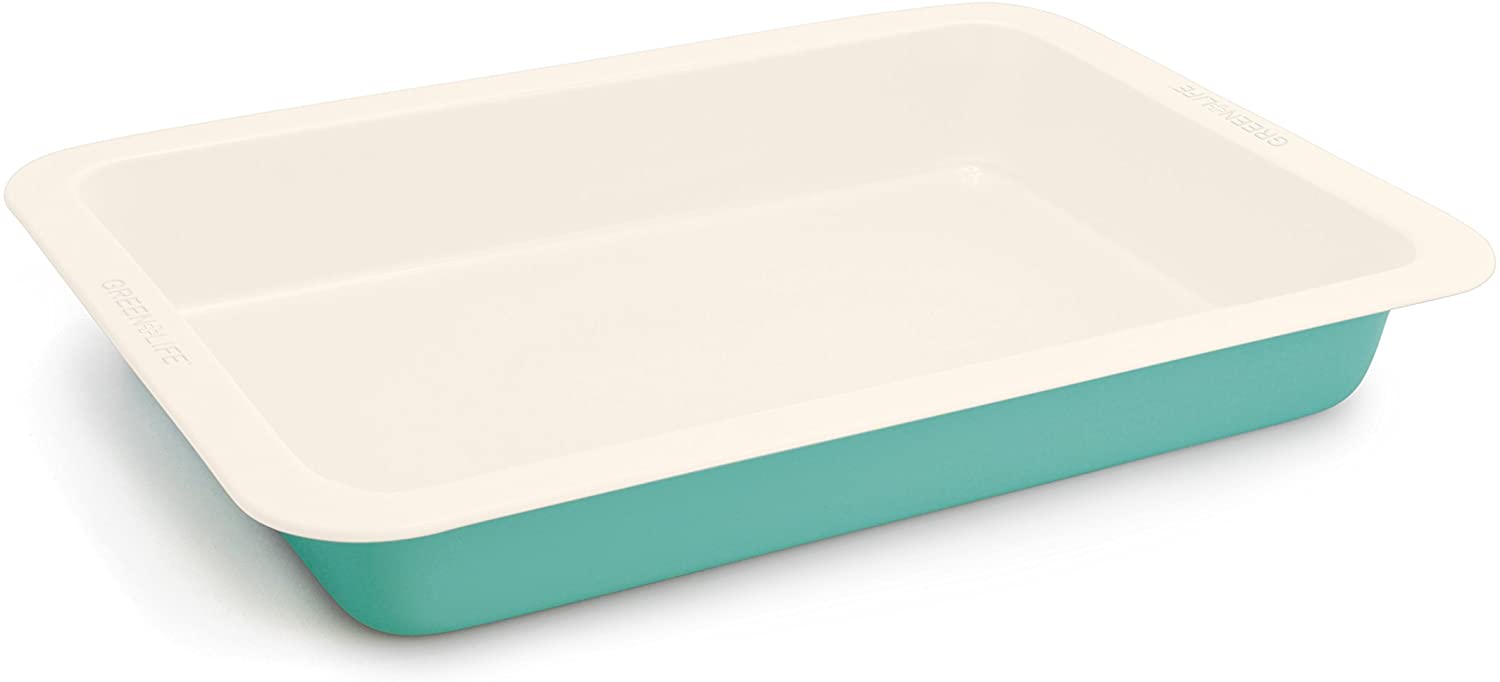 We all loved this ceramic non stick cake pan. It just took our oatmeal squares to the next level, all for under $15!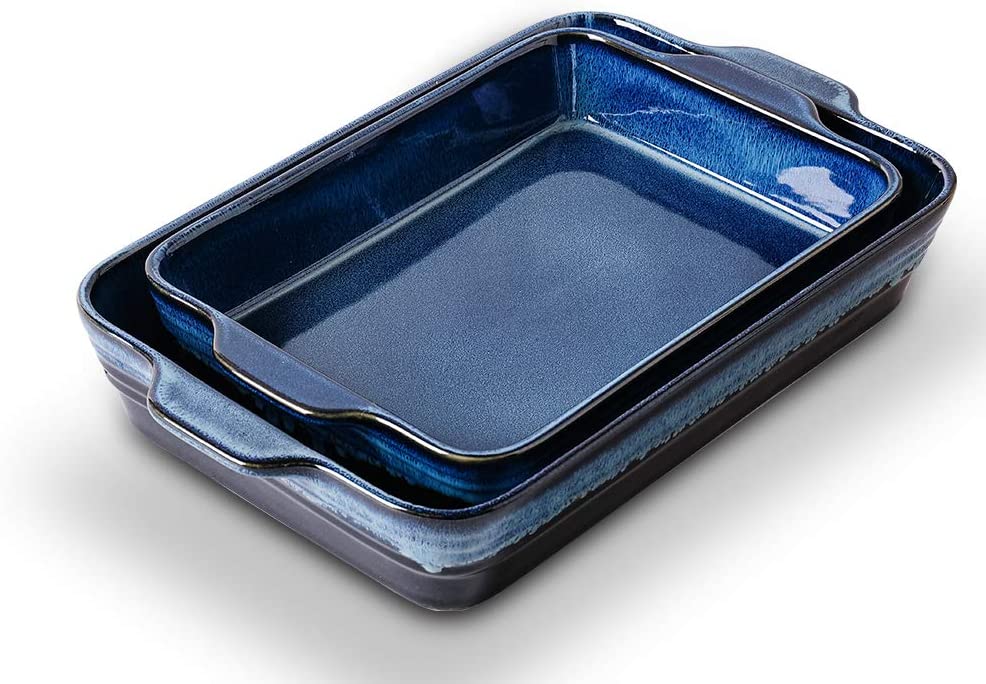 This pan is equally pretty as it is functional. Perfect for lasagna, fish, or casseroles. It comes in red or gray as well. 
This set of three has great sizes (think roast chicken, apple cobbler, vegetable kugel) and is pretty enough to bring to the table.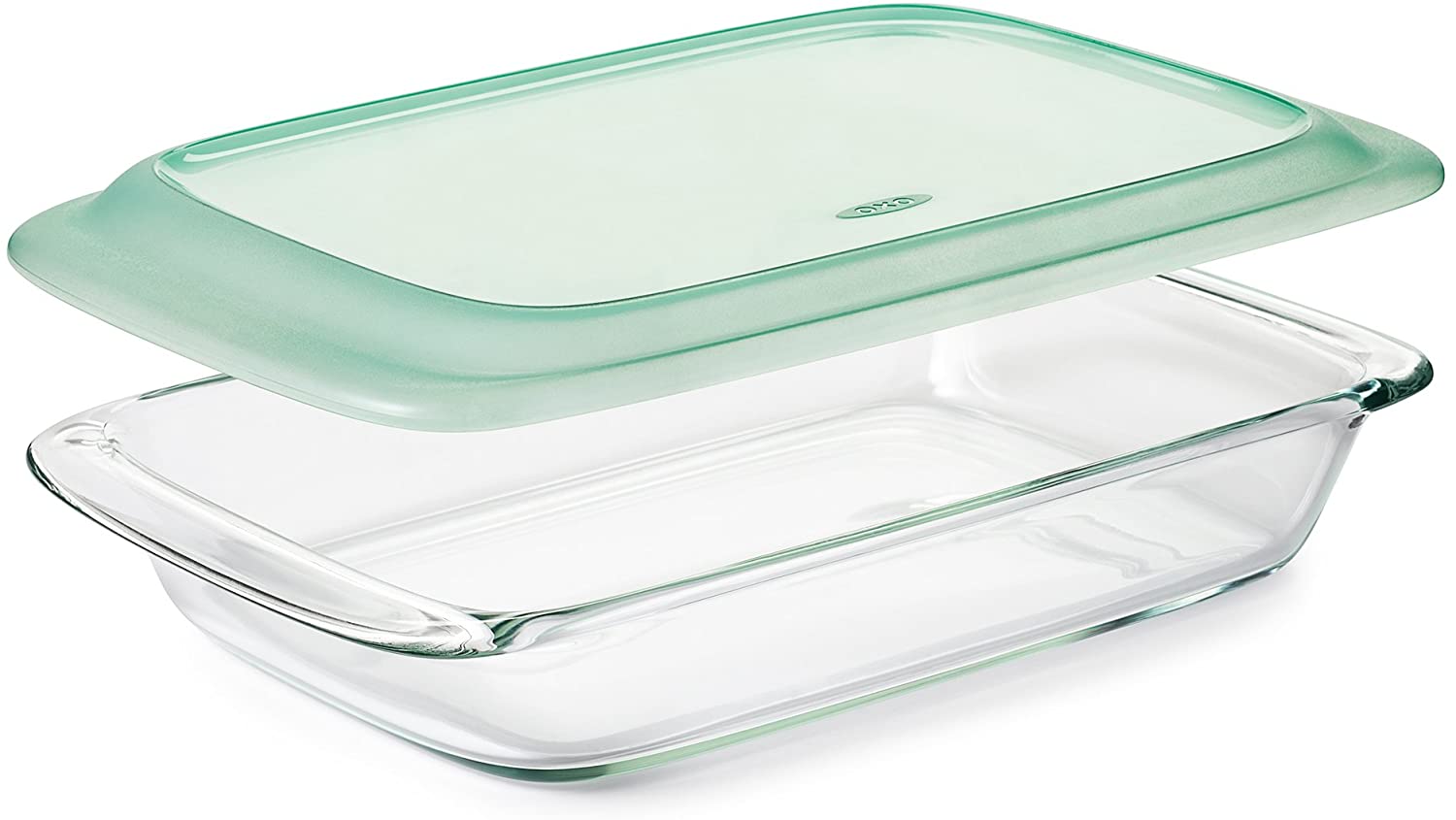 The original 9×13 Pyrex, with a lid. Cannot ask for more. Think peanut chews. Now you can hide them! 
This Pyrex has the perfect depth for great potato kugel. Try it once and never go back.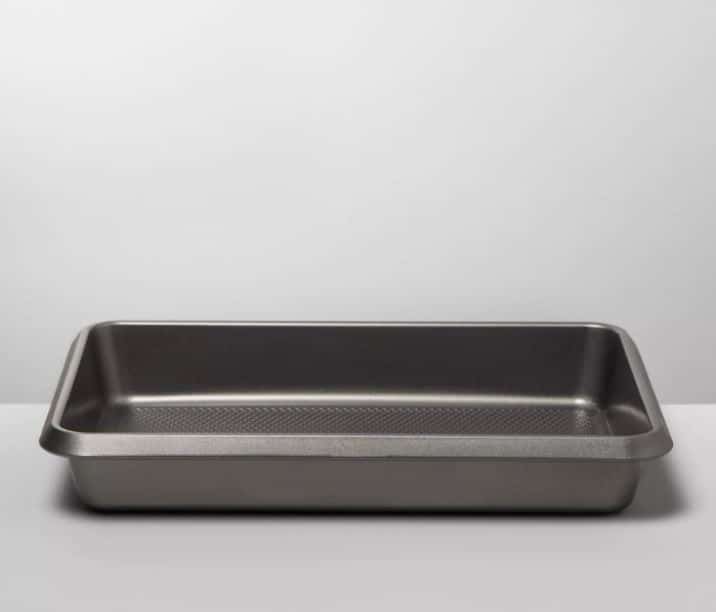 The cheapest 9×13 you will buy, and it will last you a lifetime. Perfect for the carrot cake you've been meaning to try.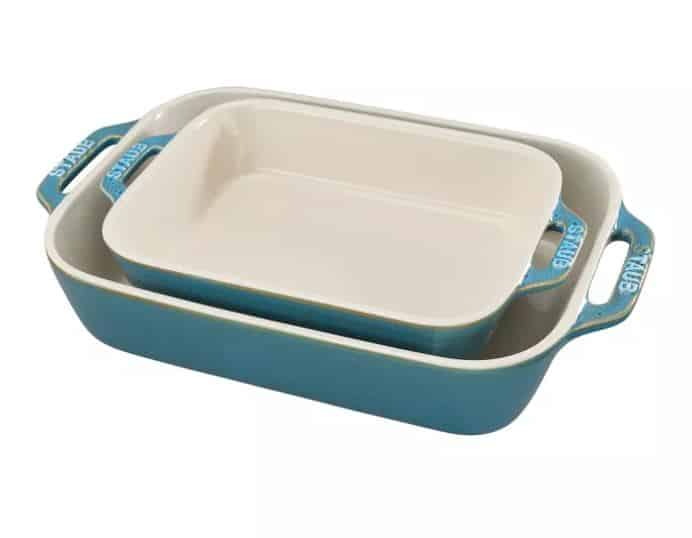 Who are we kidding? Staub are just cool. Plain and simple. End of discussion. 
This set of 3 Pyrex dishes is at a great price and will cover lots of different needs. Speaking of cover, they all come with covers. We all own them and love them. Store those muddy buddies in the fridge, covered neatly, for once.