It's so easy to use Stretch Wrap, and it's fun too. It comes in handy in so many ways!
One inexpensive roll of Stretch Wrap will last you really long, and the uses? Endless. 
Use this stretch wrap roll to: 
Wrap your Pesach dishes before storing them (either to protect them from dust or just to differentiate them)

Wrap your flatware directly in a

flatware organizer

(only $8) so that you can just pop it right into the drawer come Pesach. 

Wrap dishes for moving/packing away

Wrap seforim when moving or to store away seforim that belong to bachurim that are away. This makes for more manageable stacks than filling boxes. Also, you can easily see what's inside. 

Use to wrap camp drawers so that nothing falls out while in transit.

Wrap up your schach after Sukkos.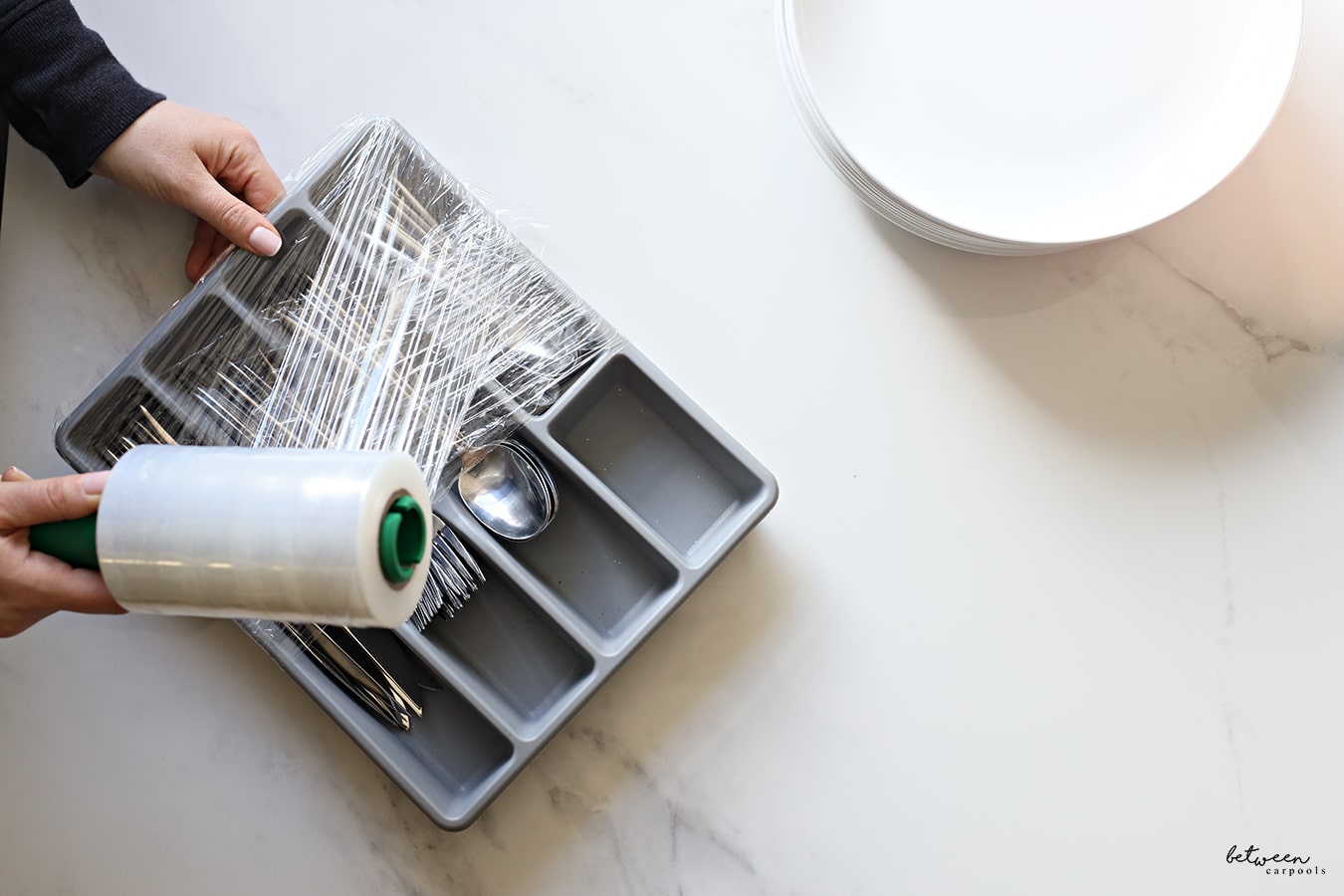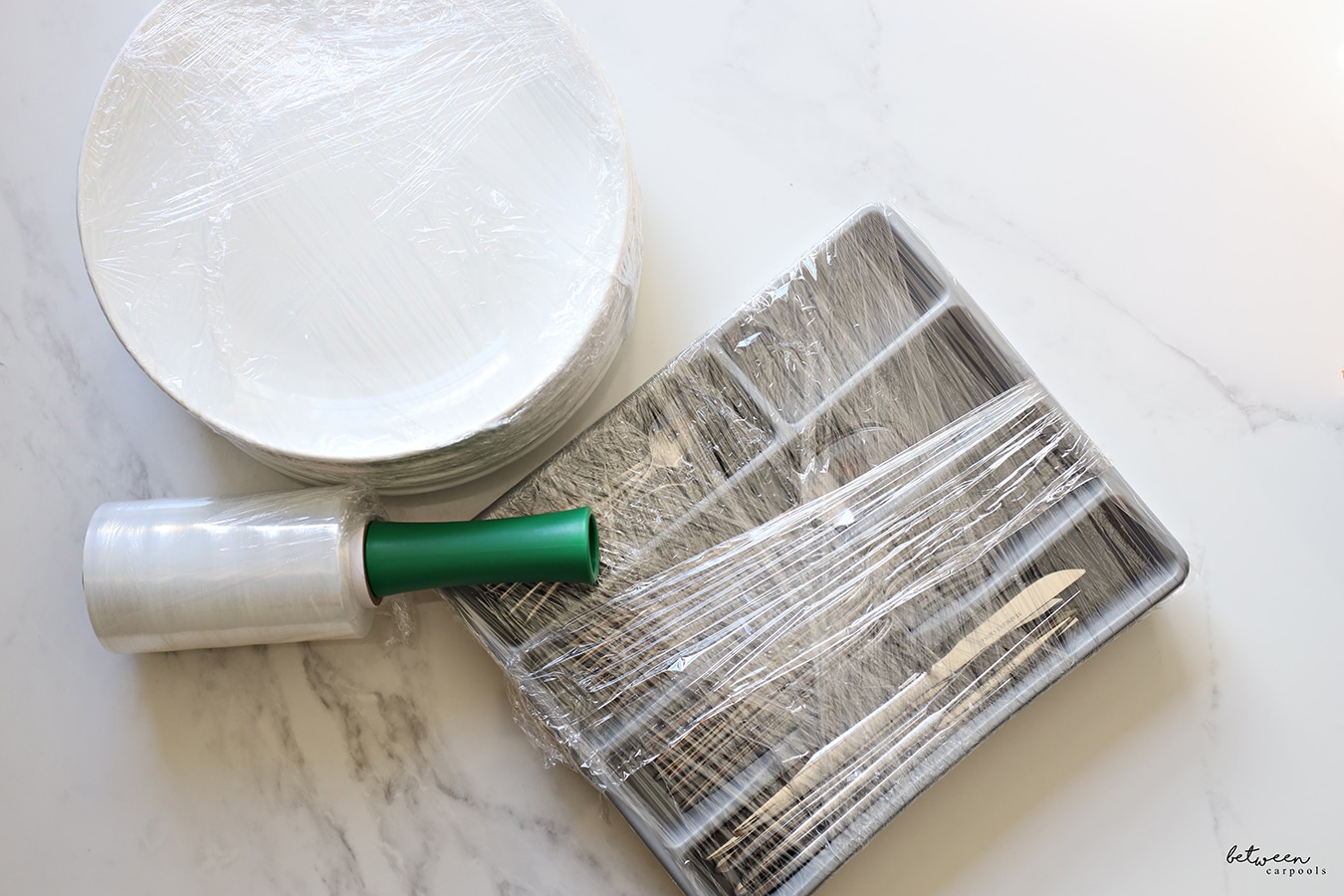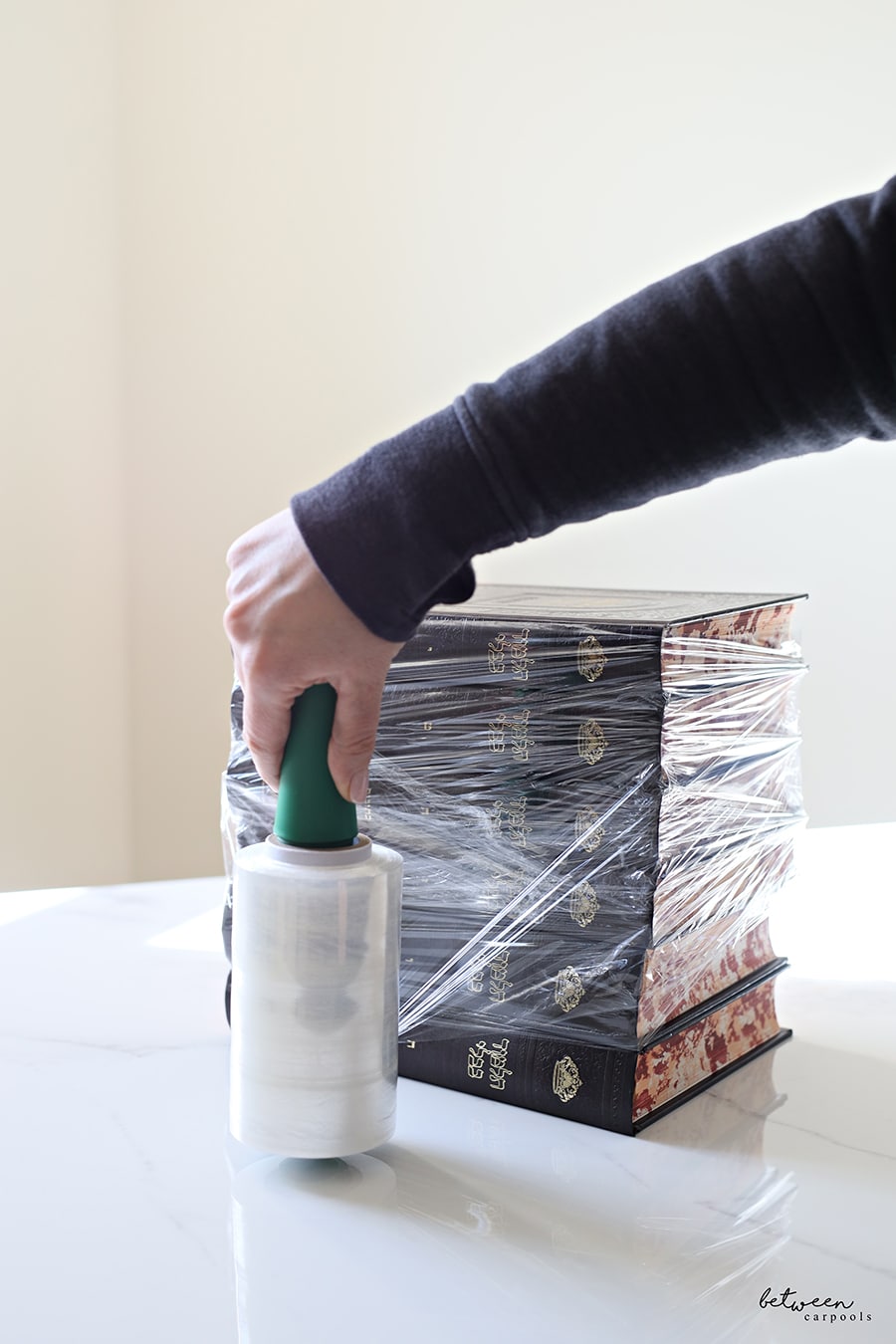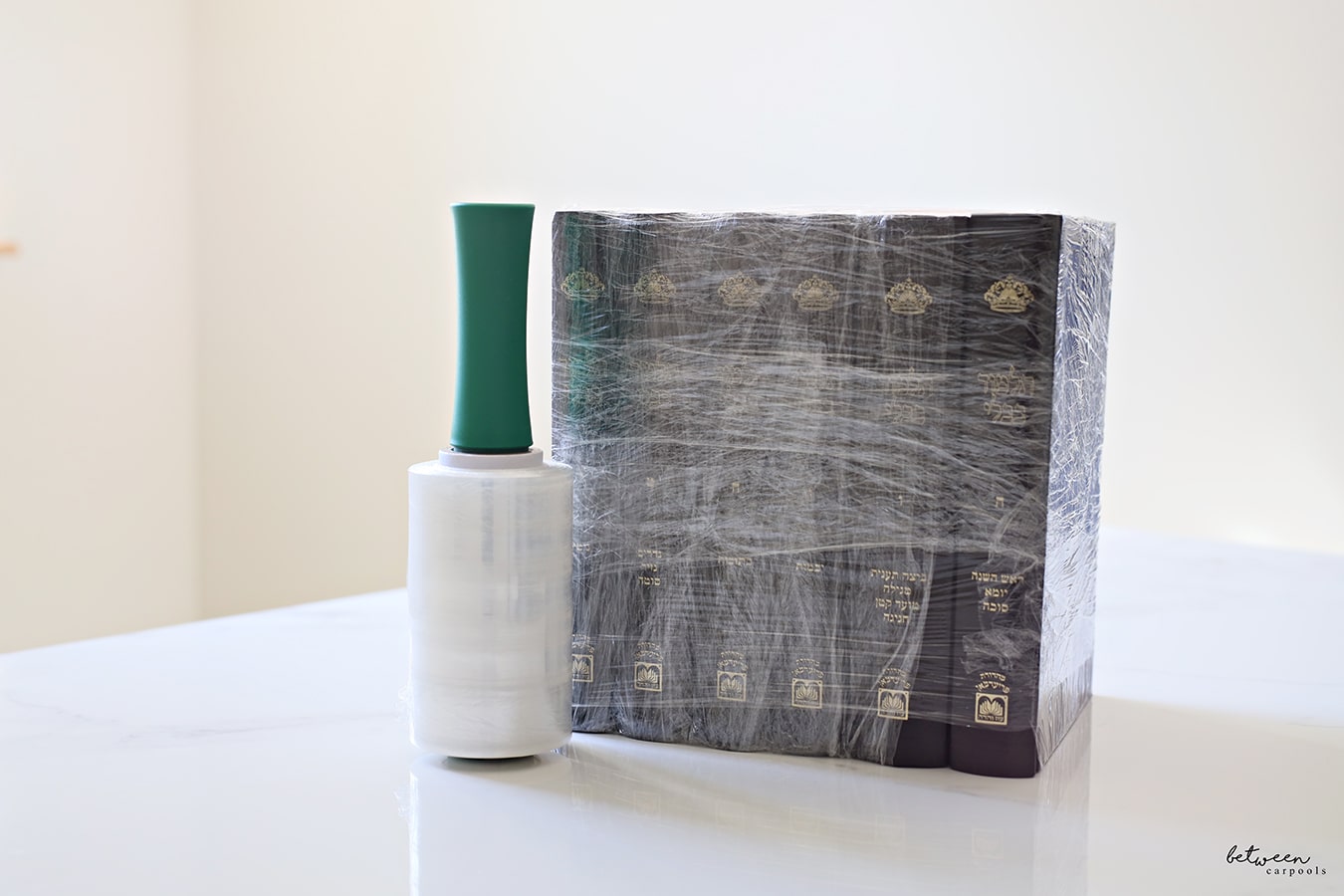 Any other ways you have used stretch wrap? Let us know in comments!