The change in routine can be tough on families when there's meals to cook and kids need more entertainment than usual. I collected tips from experienced moms on making Yom Tov more enjoyable for the younger set – some of these may work for you.
When a three day yom tov comes up on our calendar, it can be beautiful and exciting, but the change in routine can be rough on everyone, including the kids.
But don't worry! There are a lot of things you can do to make the experience more pleasant for you and your kids, and even elevate the yontif into something beautiful and meaningful that your kids actually look forward to, year after year.
Here's lots of ideas–different ideas might work in different households. Find the one that works for you.
New and Fresh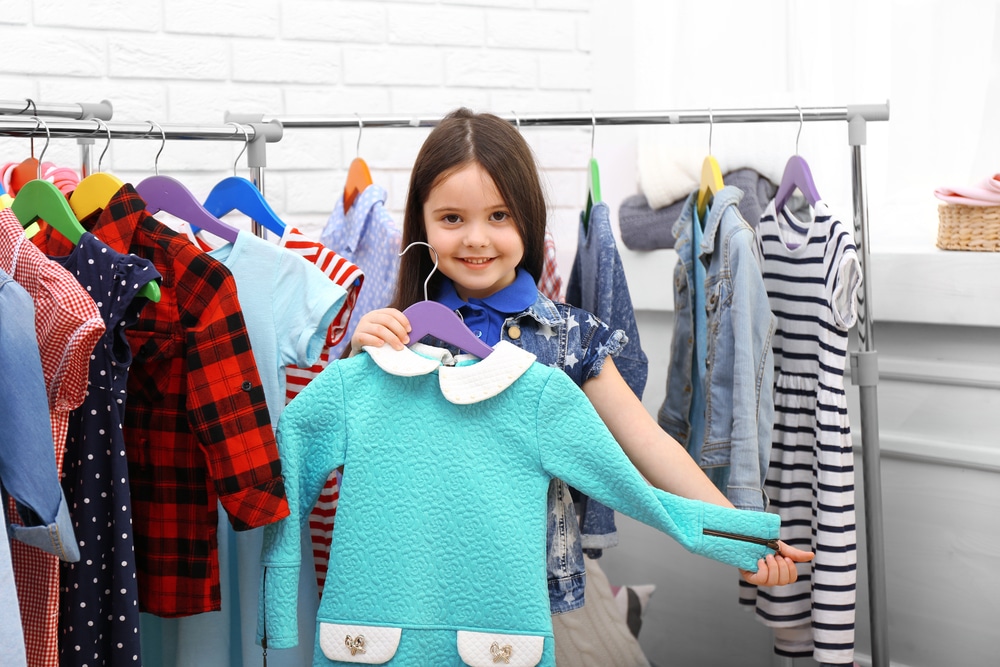 Make sure to get your kids something new and exciting. The halacha is to get a new item of clothing, meaning that it's part of creating the right atmosphere for your family to understand what yom tov is all about. It's not supposed to be exactly the same each year.
Adding that element of newness in other areas that matter to your kid is an important way to create that sense that yom tov is different and exciting.
If they already have all their clothing and shoes, it can be a new book, toy, or bracelet—see below for some game recommendations—it doesn't have to be fancy, just something fresh that will make them feel yom tov is special.
Let them Prep with You- Start Before the Chag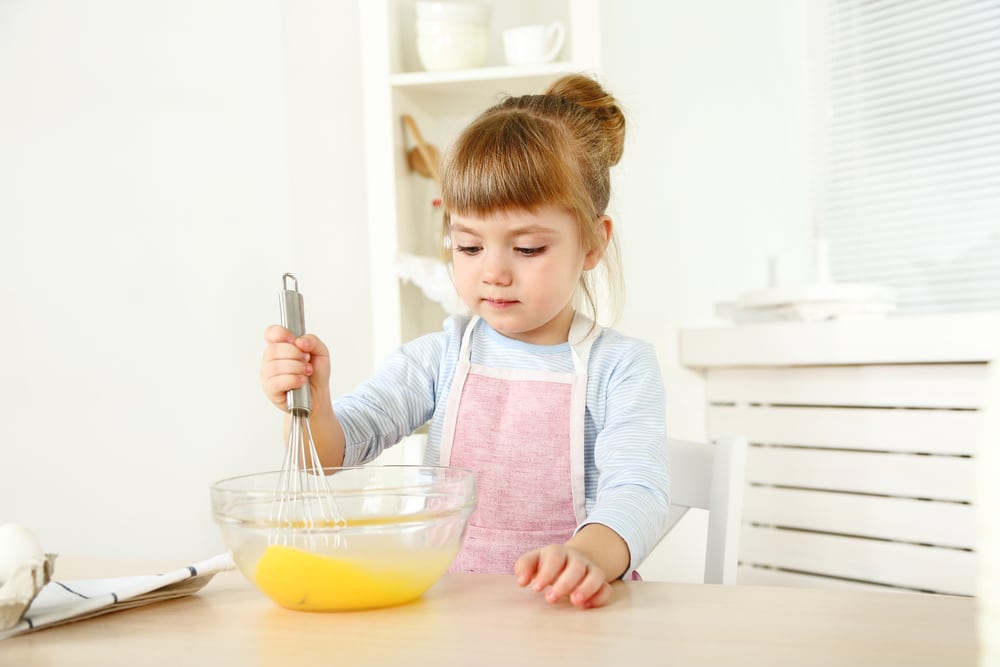 Creative Food Prep.

Let the kids help you get ready, as far as is age-appropriate. Some ideas: Melon ball scoopers, cookie cutters in fun shapes, chopping up cucumbers in zig-zag slices, filling ice pop or chocolate molds.

Choose Their Own Books.

Take them to a Jewish bookstore or lending library if you have one in your area and let them pick a new book to read over yom tov—picture books for the little ones, Kidspeak or similar storybooks for the middle ones, and a sefer for the teens that will be into it.

Tell them stories

about the chag on a level that they can relate to and will be thinking about. One day, tell the story of Bnei Yisroel getting the Torah and the lightning and thunder. Another day tell the first part of Rus, then finish it the next day. Build up their anticipation.

Let them know what's going to happen.

Prep your kids by telling them about the schedule and how it will play out. They can handle the changes in routine better if they know what to expect. It's hard for little kids to remember from year to year, don't assume they know.

Let them decorate.

Let them hang up their Shavuos artwork from school. Colorful flower arrangements and vases, of course.

Music. Sing Shavuos songs! Teach them to your kids. Not the singing type? Play music! Pick the tunes that fit the Shavuos theme. Music is especially welcome and exciting after the Omer when we've been without it for so long.

Make the Meals Manageable
Keep the menu in perspective.

Don't get caught up in what you think is fancy enough to serve. Remember what the kids actually like. If you make lamb and they only want chicken nuggets, they're not going to look back in 20 years and think "Wow, I really appreciate those memories of being forced to eat lamb every yontif." Try making them mini pizzas or franks-n-blanks, or other kid-friendly food they love for at least one meal.

Feed them at the usual times!

Don't try to make them skip meals or wait for everyone to be ready. Hangry kids are no fun for anyone! This is especially on Shavuos when the meals can be at really odd times.

Special Shavuos Mountain Cake.

Make a big cake before the chag by baking your cake in a large metal bowl. Turn it upside down and you have a mountain (a bundt pan also works. See this post for more fun decorating ideas). Give your younger kids spoons and let them spread frosting all over the cake. Let them use candies to make flower designs. Fun activity and dessert all in one!

Unique Yontif Treat.

Reserve a special treat that your kids can only have on yontif. A cookie for breakfast, a special cereal, homemade ices, whatever works for you.
Keep Them Busy with Toys, Games, and Activities
Buy a new game!

Many great games are $10 or less (see this post for

Between Carpool's favorite card games

,

this one for the favorite classic games

, or

this one for favorite current games

). Some more game suggestions from experienced moms for younger children:

Pop Up Pirate

, any

Cootie Games by Hasbro

, and similar games like

Don't Break the Ice

,

Ants in the Pants

, and

Don't Spill the Beans.

Try a Rubix Ball–

They're easier to solve than Rubix Cubes. Or any other small hand-twisted puzzle at the right level that your kids can solve. Get 2 for $10 and let 2 kids have a race to see who can finish first.

New Toys:

On the first day of Shavuos, the long morning when the men are sleeping, make sure to have new toys that will keep the kids busy. A new lego set, Magna tiles, or clicks. Dress up clothes are also great. Go to the dollar store or Amazing Savings and get some fun tchotchkes that will feel new and exciting without breaking your budget.

Distribute Toys Slowly.

Save the toys you got to give them each day, so they're not tired of everything from the first day.
Make Pekelach They Can Look Forward to Each Day
Another way to extend that special feeling to each of the three days is to create pekelach, one for each day, (the same for each kid), each with a different prize or candy that they can open and find out what's inside. (One cute idea is to put related treats like 2 Winkies tied together to look like a Torah, or flower-shaped candies.)
I hope this was helpful! Remember you know your own kids best, so adapt all ideas according to their specific needs. Good luck, you'll do great! Add your own ideas in the comments below so others can learn from you, too.
Thanks to all the amazing and inspiring moms that I am lucky to count as friends, who contributed their best tips for me to include in this article!