Love coffee? Now love it even more.
I'm not a coffee addict. I don't need coffee. I don't drink it at the same time every day. I don't even have one every day. But when I do have coffee, I can only have good coffee. And by good coffee, I mean Nespresso. I'm a coffee snob. My first Nespresso machine was a gift and it ruined me for any other coffee. No Shabbos coffee for me, unless I brew some before Shabbos and have it iced on Shabbos morning. The last chametz item put away before Pesach is my Nespresso machine. I actually kept it in my bedroom from the day I turned over my kitchen until Erev Pesach. One of the most thoughtful gifts I ever received was a new machine exclusively for Pesach! When do you need coffee more than the Pesach season?
I view coffee as a guilt-free treat. I savor it. I usually have my coffee after the kids leave to school and I can sip in silence. The ritual of it is part of the pleasure. And with a Nespresso machine, there are many creative ways to enjoy it.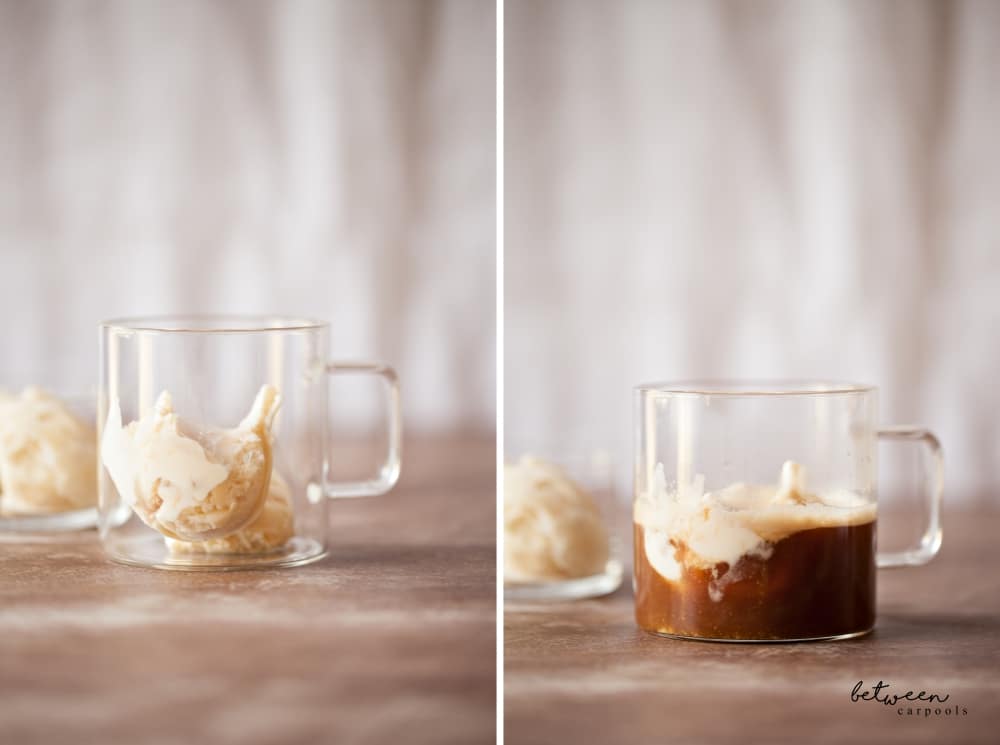 1) The Affogato. A scoop or two of ice cream, a shot of Nespresso—affogato is a not so guilt-free treat.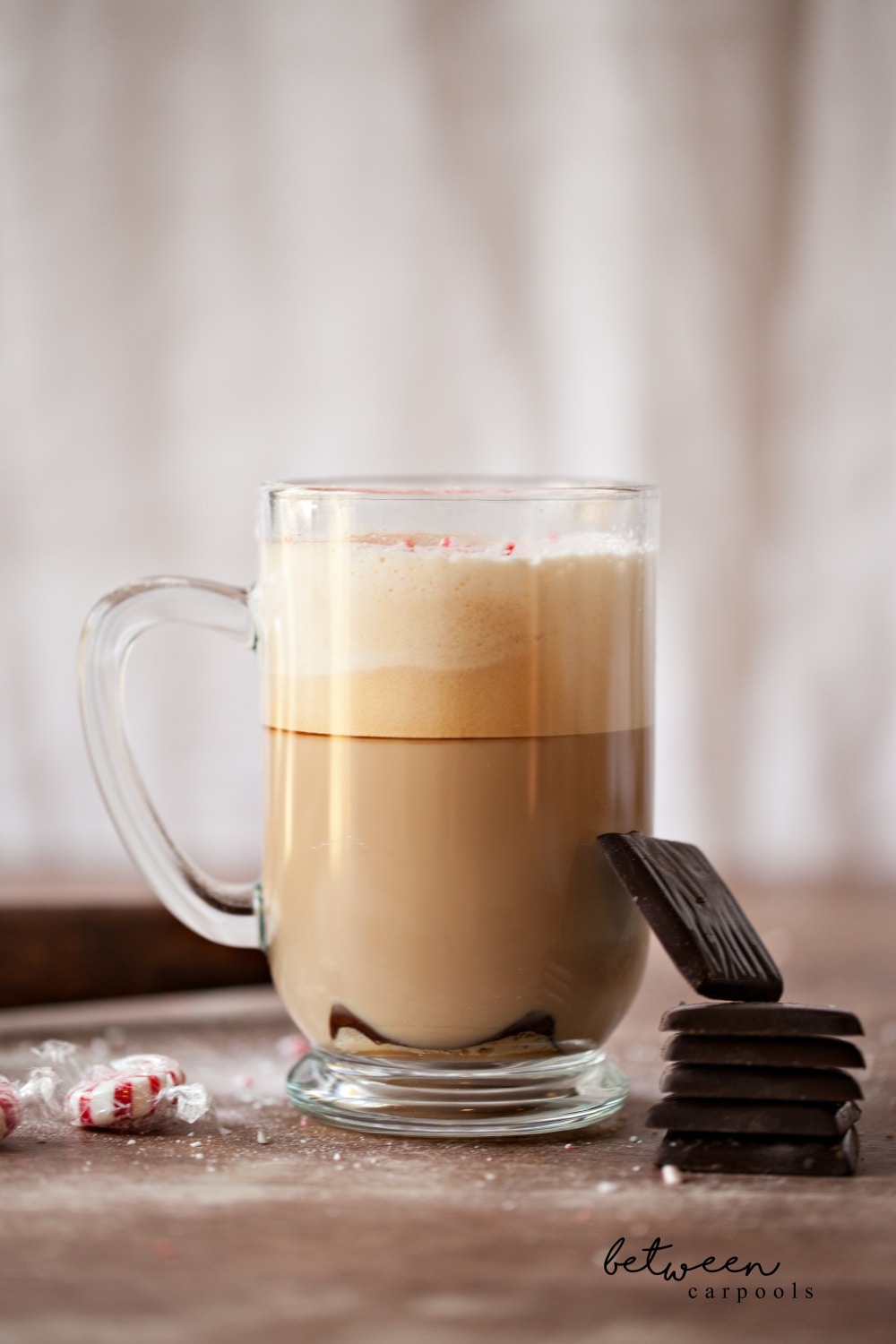 2) Mocha Mint. This is my winter indulgence. Add a chocolate mint thin (from the green box) to your mug. Brew a shot of Nespresso directly over it. Add frothed milk. Crush some starlight mints with a rolling pin and sprinkle on top.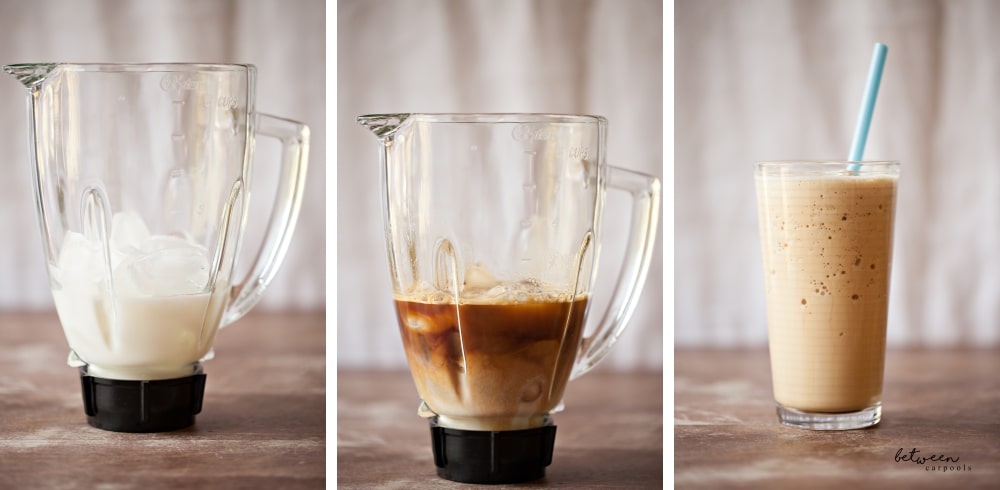 3) Homemade Coffee Slushie You know the ubiquitous coffee slushies in every cafe, bagel shop, and pizza store? Way too sweet for me. And there's some kind of texture to it that doesn't feel right in my mouth. So I make my own. Some ice, milk, Splenda and two shots of Nespresso in the blender. Perfection on a summer morning.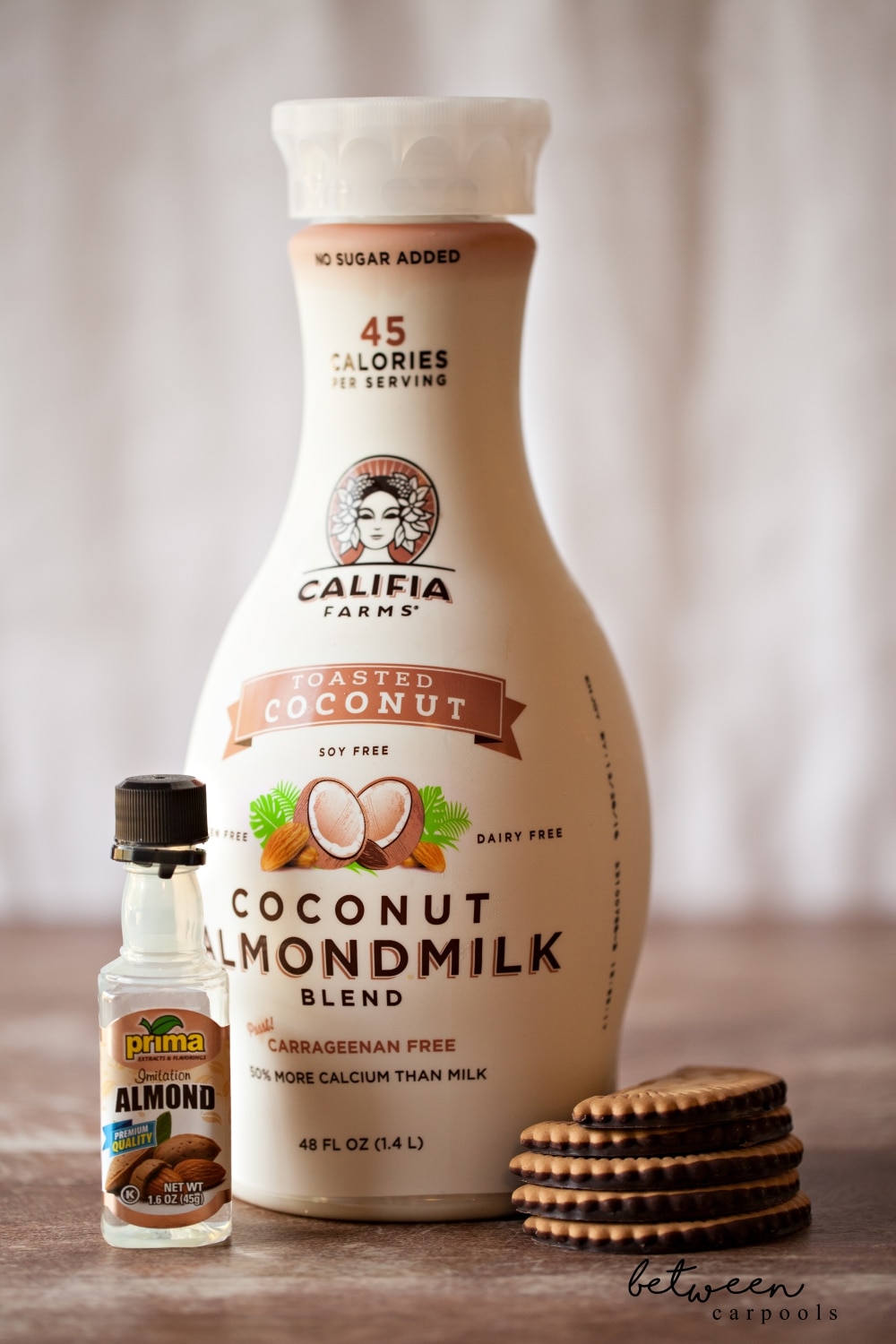 Some other additions to my coffee habit:
4) A tiny bit of almond extract goes really well in a cappuccino.
5) This coconut almond milk blend goes really well in an iced coffee or slushie when you can't have milk.
6) Tirosh chocolate tea biscuits have only 90 calories for three. They're the perfect accompaniment for the late-night decaf I sip while I sit at my computer.
Are you a coffee snob? How do you like your coffee? Leave a comment below.