Get inspired by these beautiful, affordable, and really pretty decorations.
What's better than being able to decorate a beautiful sukkah? Decorating a beautiful sukkah without ever having to leave your house. Here's unique ideas that you can order today and be hanging up asap.
Beaded Curtains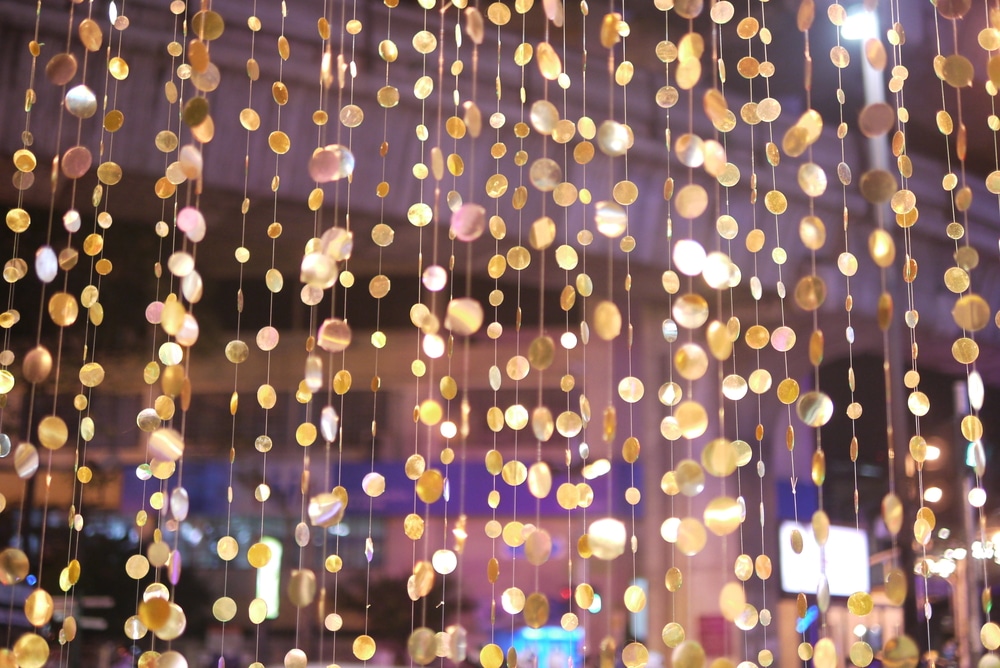 You can use beaded curtains along a wall, or to separate spaces and make "rooms" within your sukkah, or hang one in the center of each wall.
Here's some options that I like.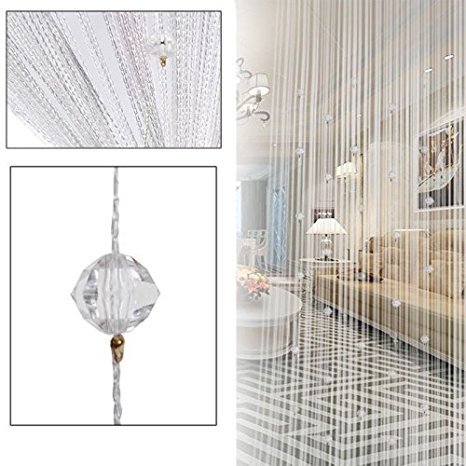 This one is a very attractive price, but doesn't come with a rod. Hang it by thumbtacking or velcroing the top to the sukkah panels.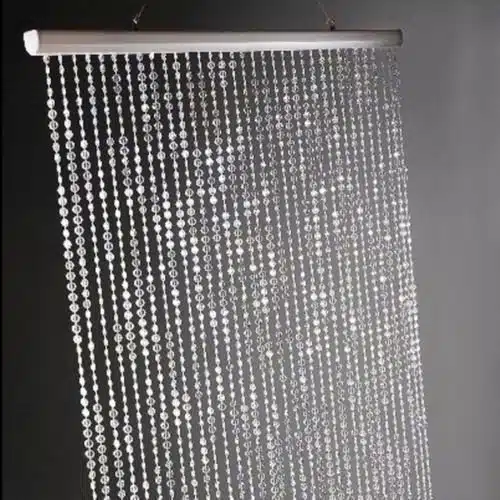 This one comes on a rod, so it's super easy to hang with just some string. Stunning! There's more! Search Amazon for "beaded curtain" for lots more options to fit your look or theme.
Colored Flood Lights
Point one of these colored flood lights up from the bottom of a beaded curtain for a great effect.
The Paper Effect
Arrange decorative lanterns or paper pom poms like these in the center of the sukkah over the table. Add a lantern cord into some of them for added lighting. Note that paper lanterns are so cheap, they might be worth replacing if the weather forecast includes rain, but you can also get weatherproof lanterns that light up and are battery operated!
A Wisteria Wall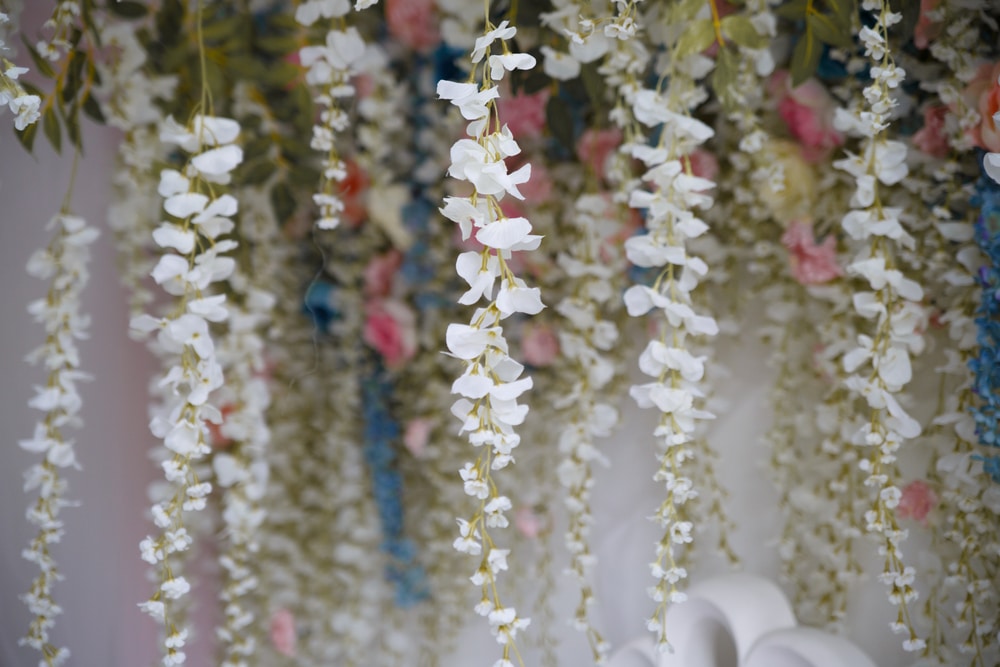 Hang artificial wisteria along a wall from the ceiling.
Vine Time

Create a rustic look with this 252 feet of artificial vine! This one is 96ft but looks more realistic.
The Classic: Glass Terrariums
And of course, we always love these. Glass hanging candle holders (here is an amazon prime option.) (fill them with flowers or battery tea lights) are timeless.
Love Amazon? Read 5 things you may not have thought to buy on Amazon.