Whether you need inspiration, or just want to have fun looking at really cute mishloach manos, you'll enjoy these creative packages.
Sometimes you get a mishloach manos and you can't help but be impressed by the creativity of it. We've rounded up some of our favorite themed mishloach manos packages from the past couple of years to share with you. Whether you're looking for inspiration for your own themes or just like to marvel at what others come up with, check out these winners!
First up we have a spa package from Sheva Schapira. The family Purim card featured a picture of the kids dressed up as if they were at a spa. All the items in the package were made to look like upscale spa amenities – but they were all edible! Aaaaaahhh…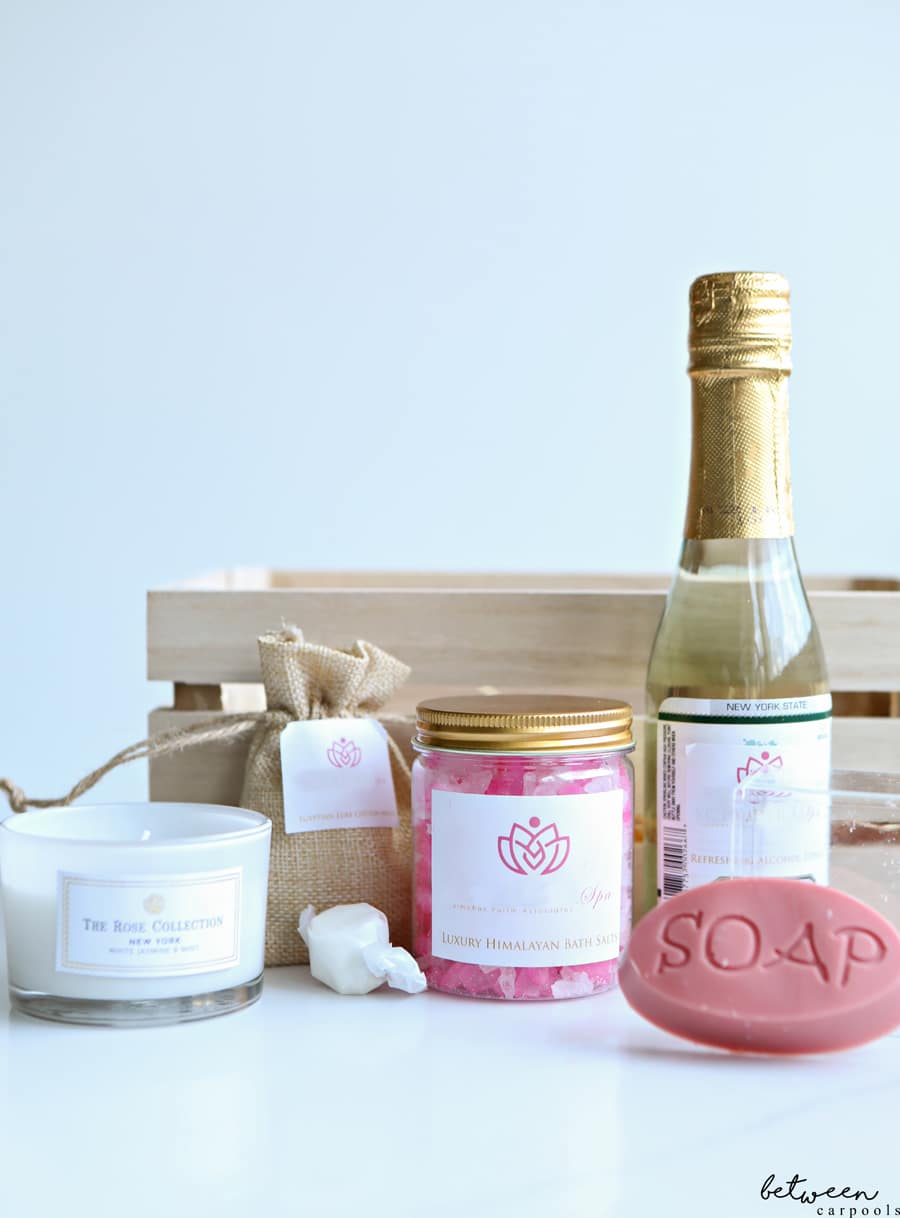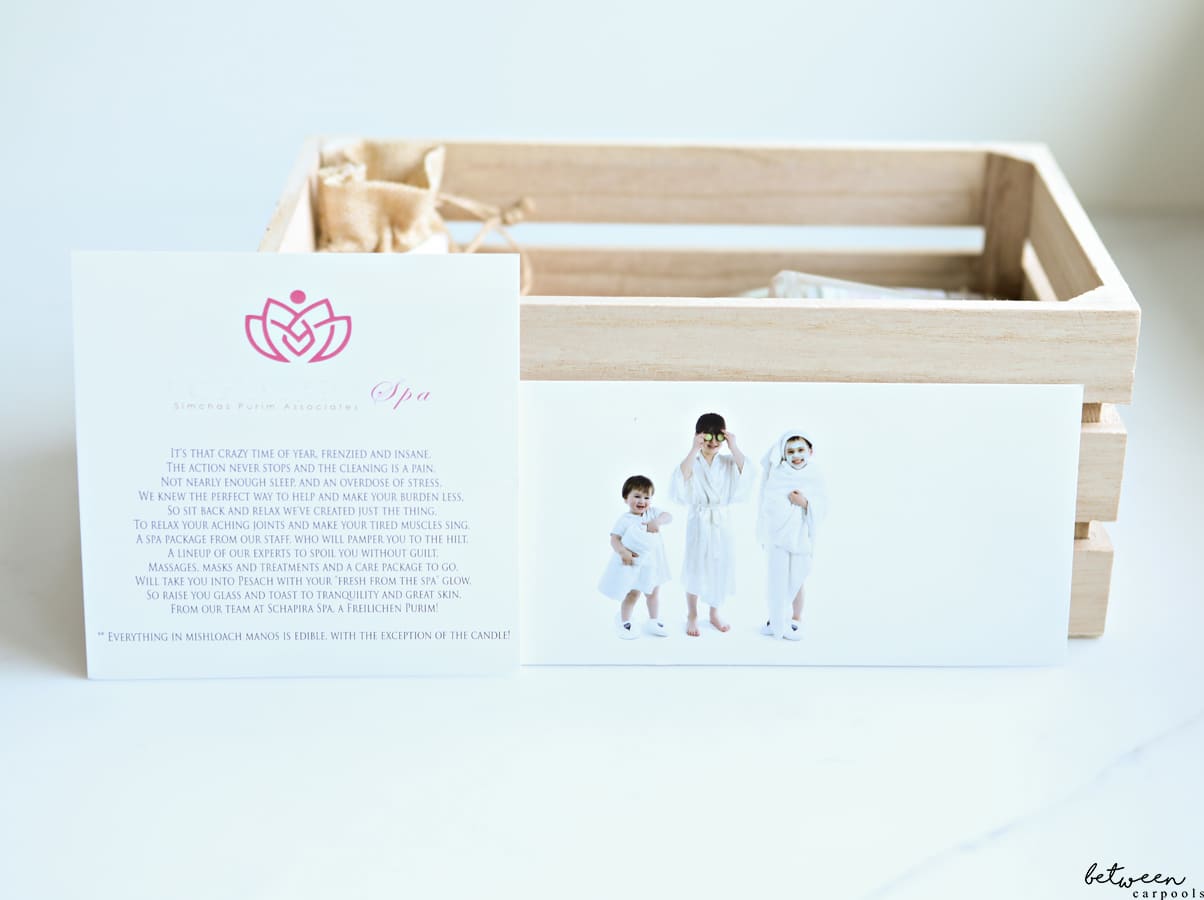 From a family of old fashioned schoolchildren, we got a "lunch box". Along with a bottle of water and the required apple, there were some simple vanilla cookies with "dips" of chocolate spread and sprinkles. Delicious and fun, all in one!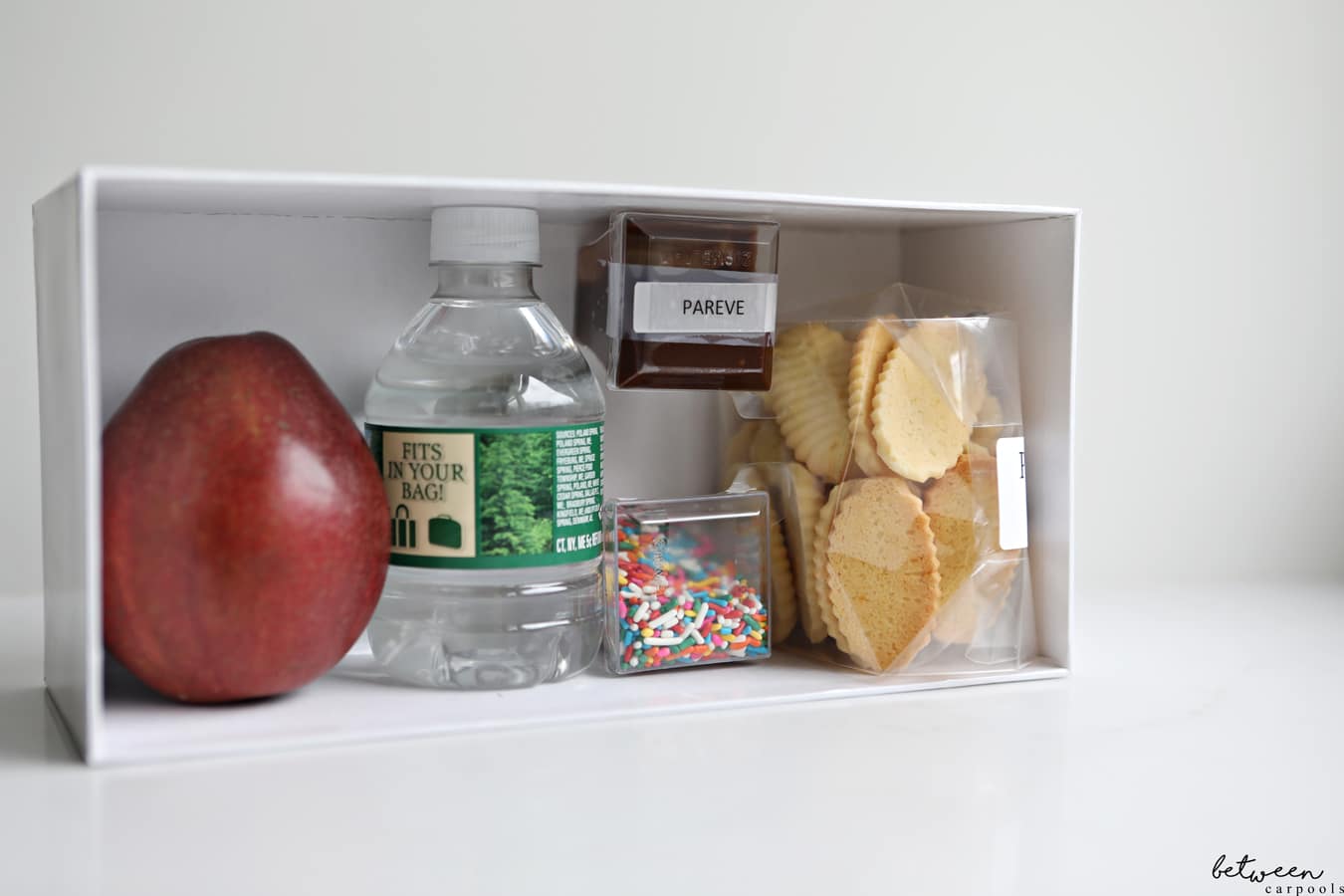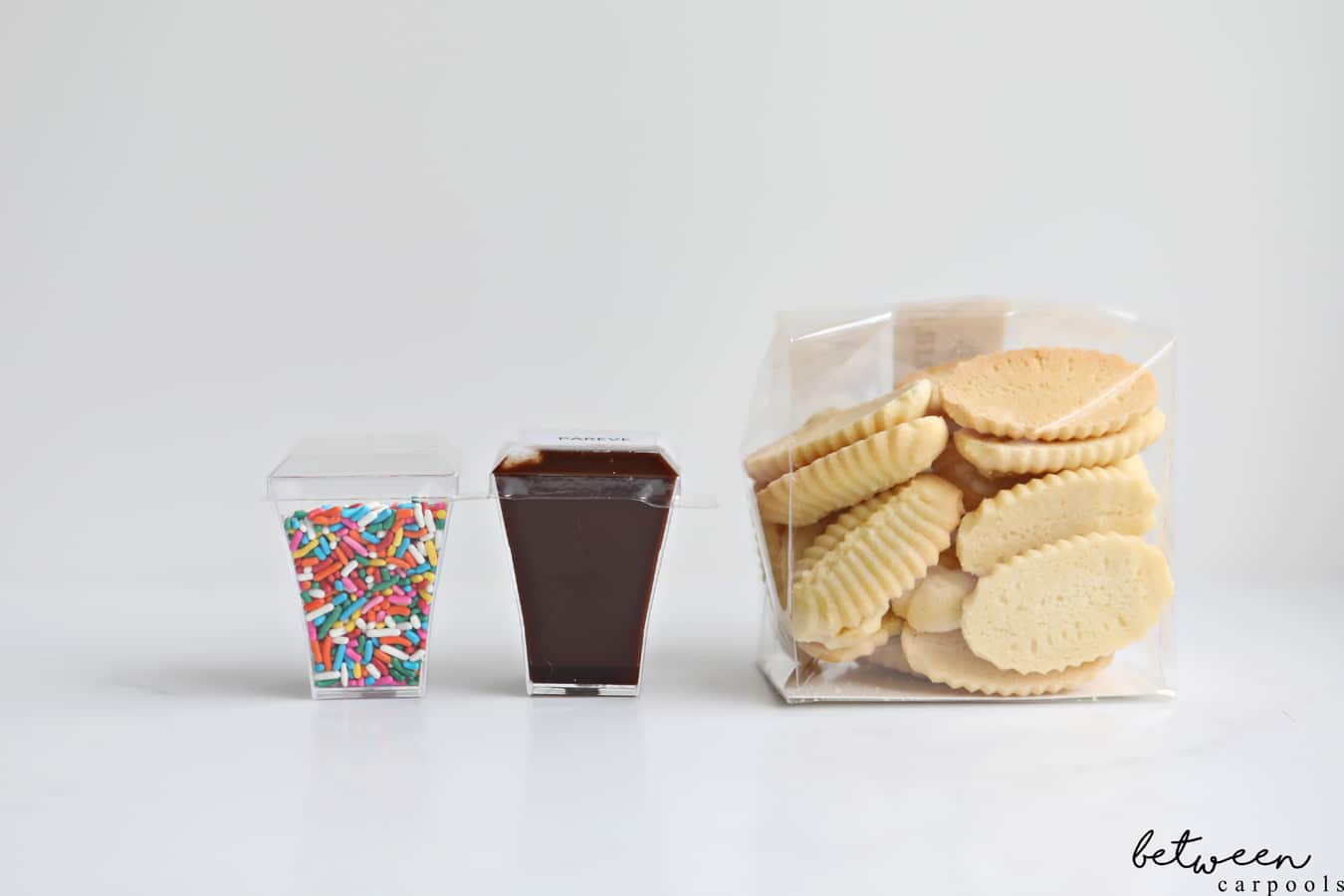 From a family of barbers and hair stylists, we got this package of barbershop goodies. Again, everything was edible, including the nail polish! See how it was made of a marshmallow dipped in pink candy melt with a soft licorice top.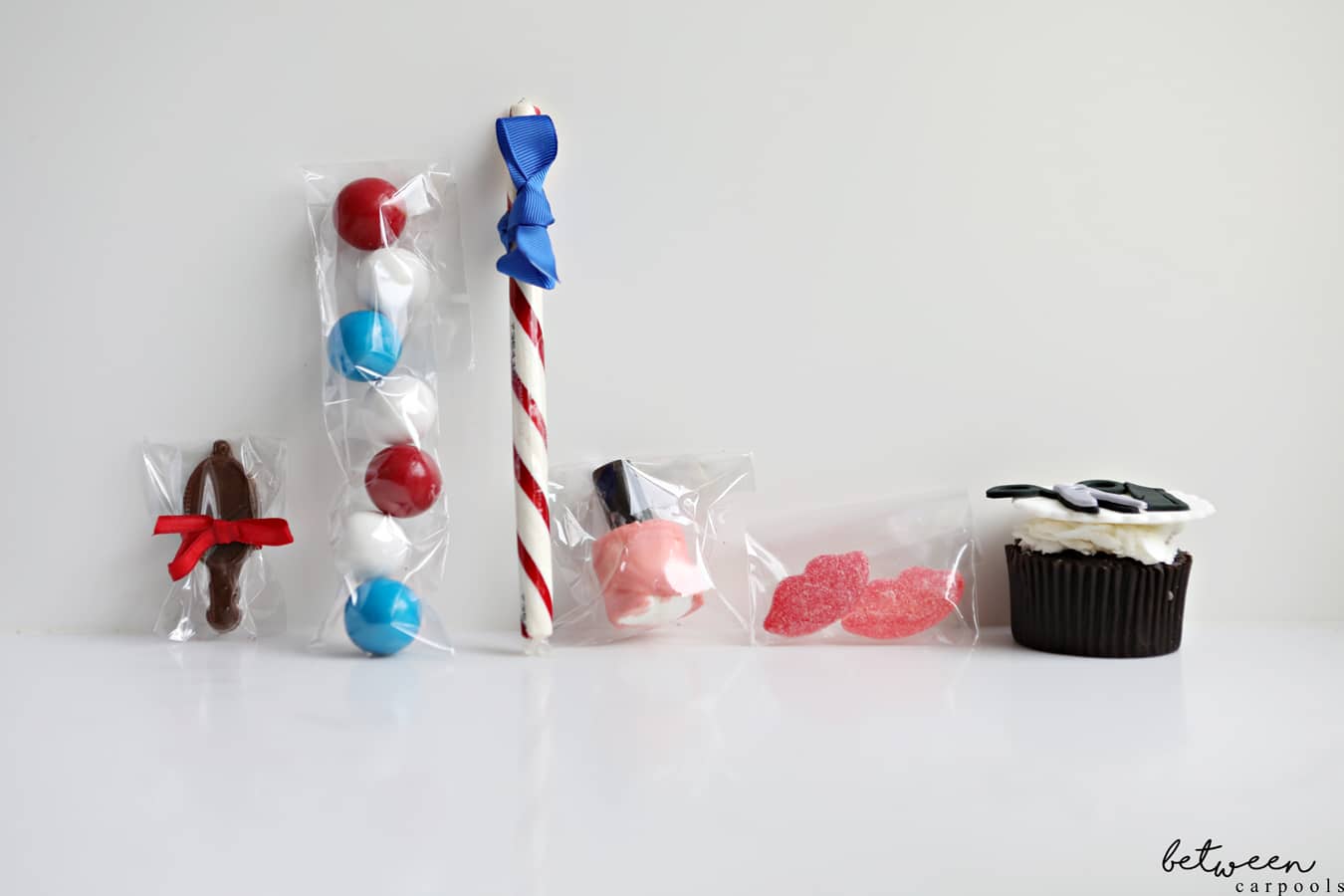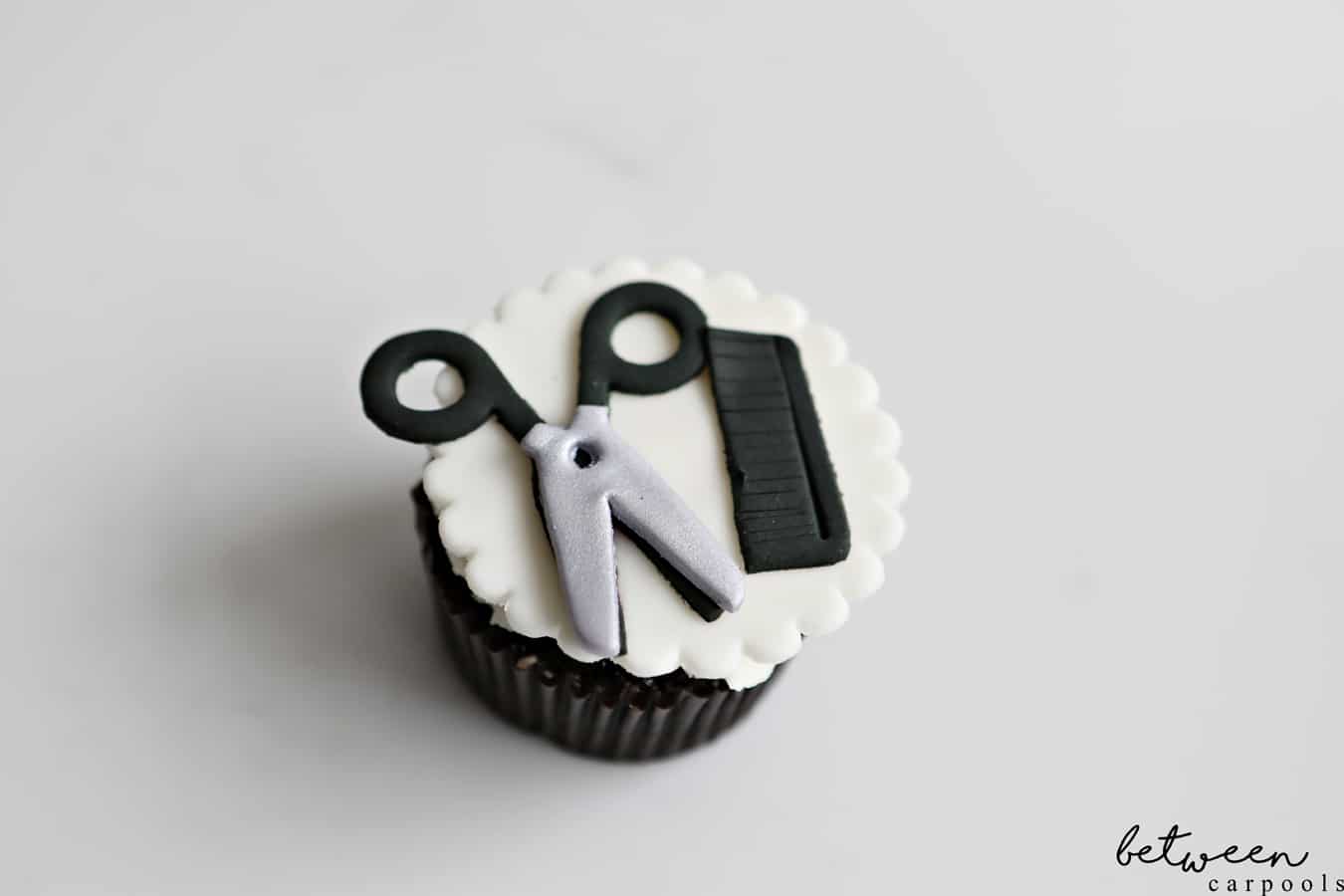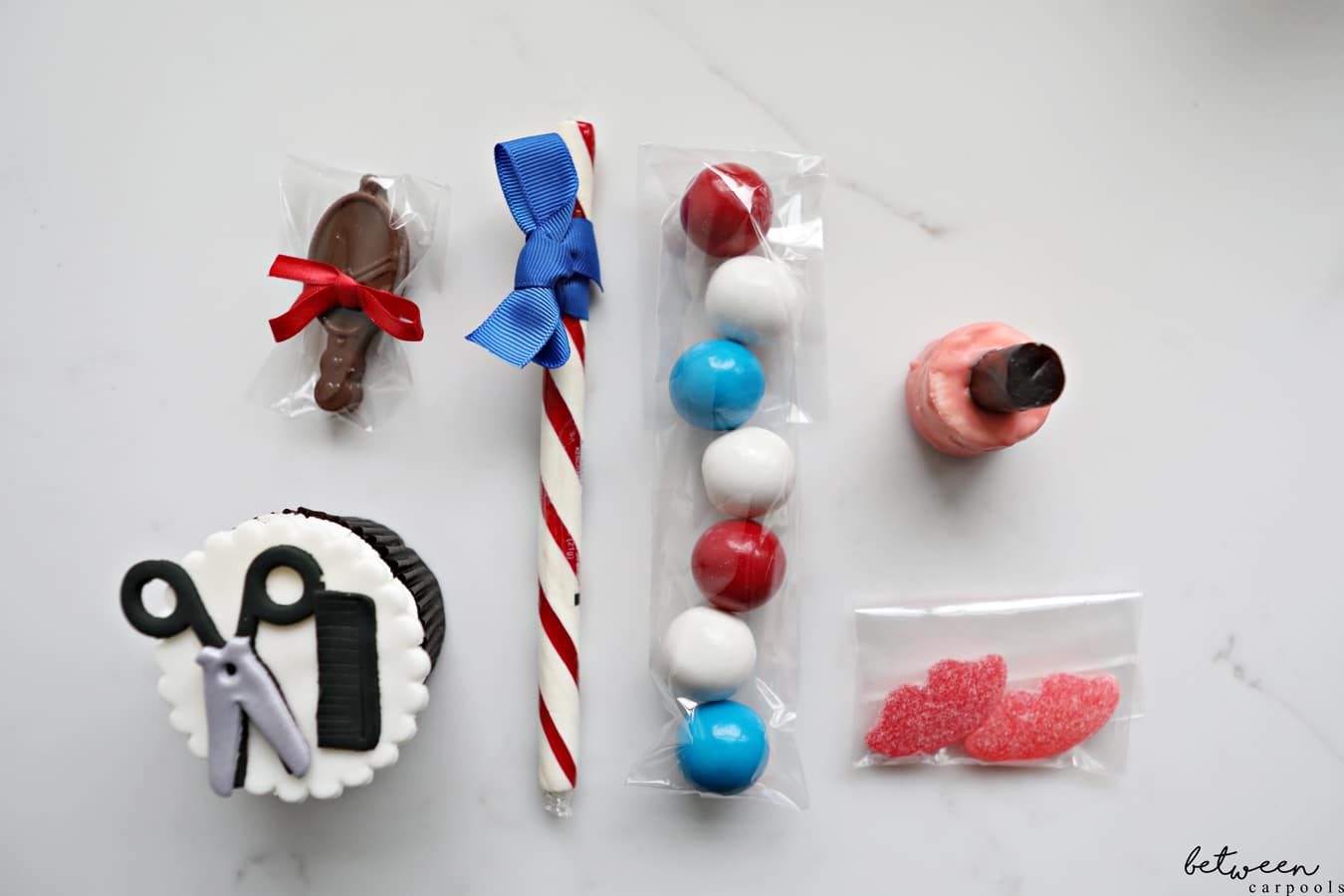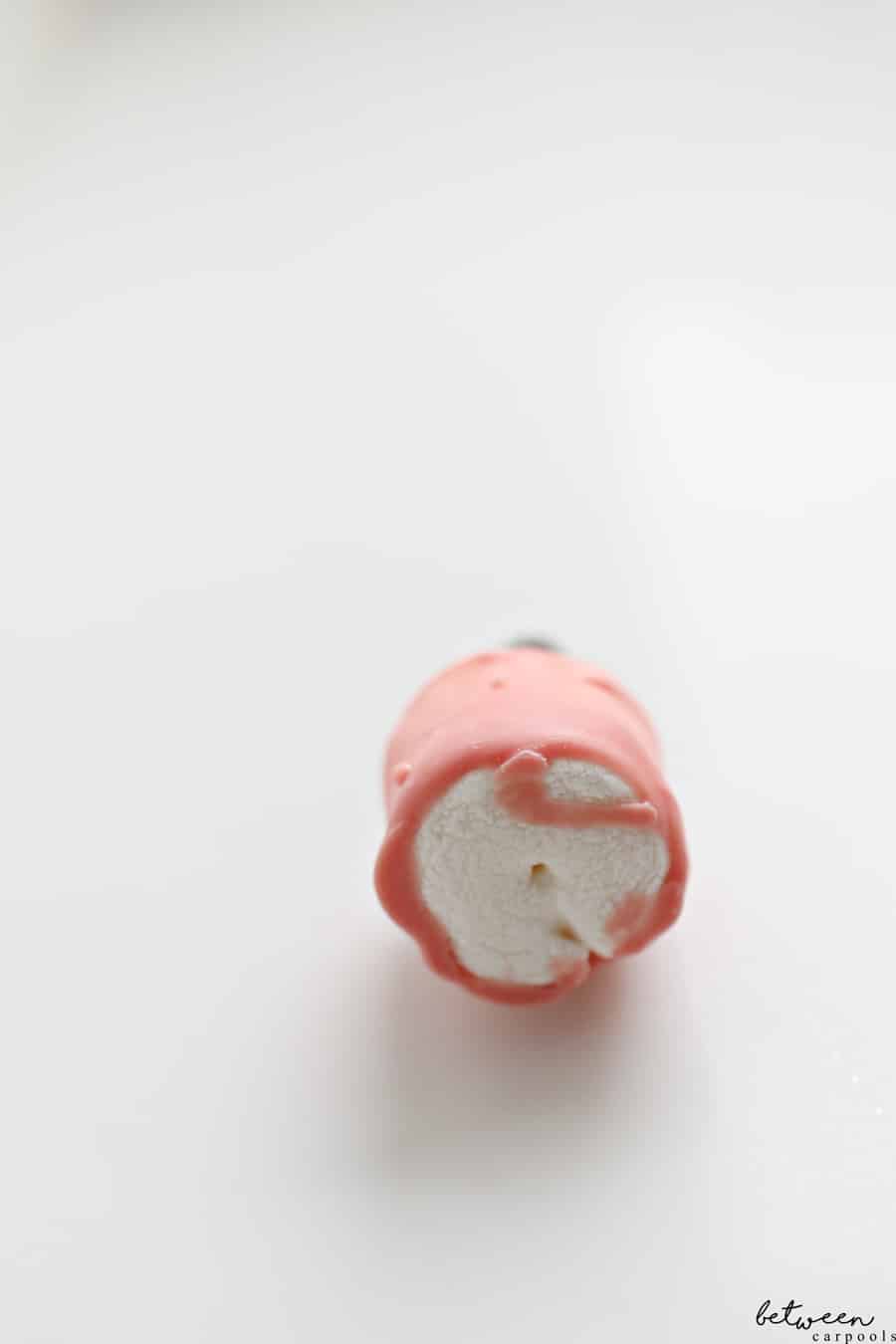 From a Tintin themed family, this simple but brilliant packaging idea came from Dovy Zolty. It features the pages of Tintin comics making the actual contents irrelevant to the theme. The burlap cover fits in with the theme too.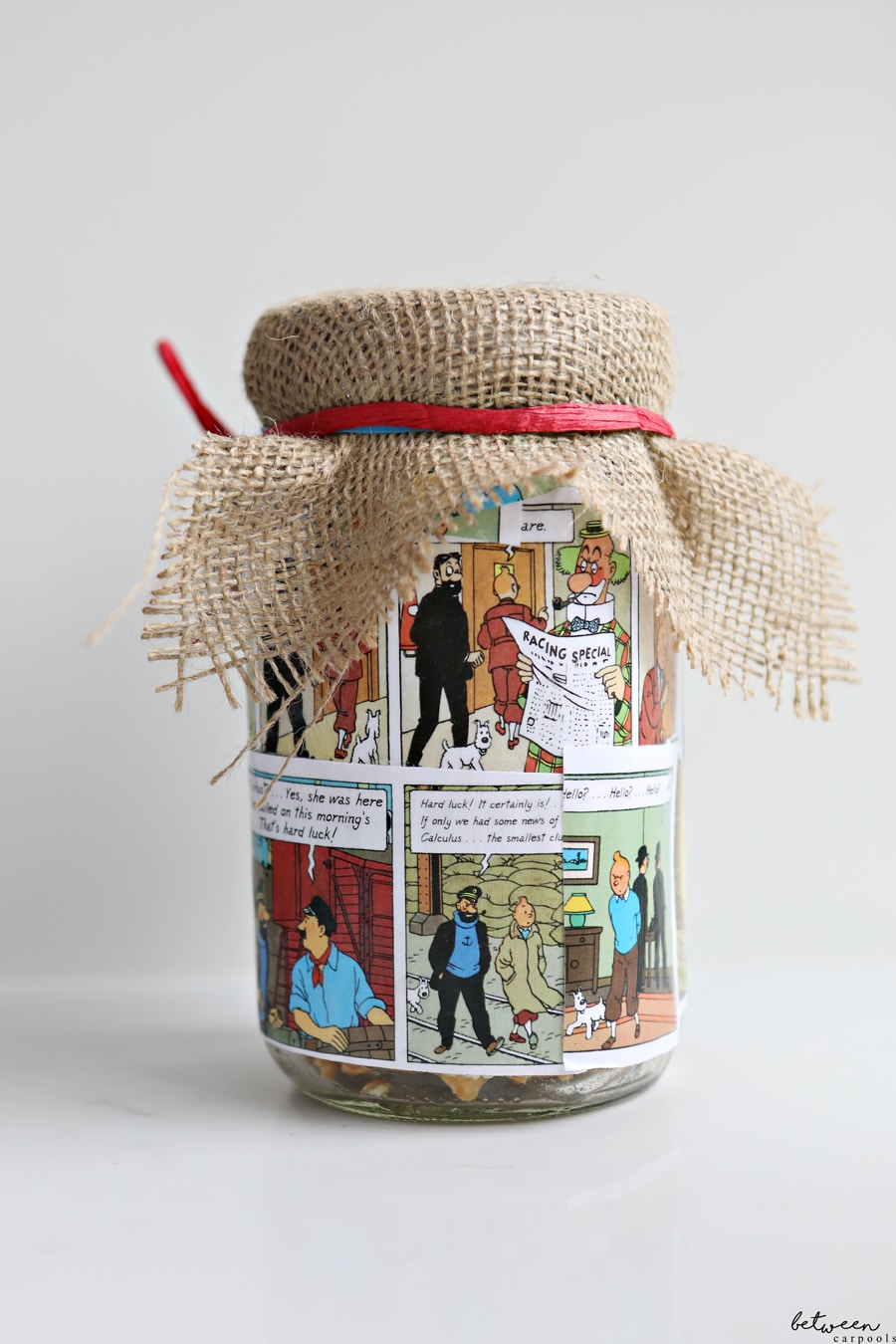 Another great packaging idea that hides the contents of the mishloach manos was this Alice in Wonderland themed mishloach manos. Isn't it amazing how a simple colored paper bag, a white paper doily and some curling ribbon can echo a costume so well?!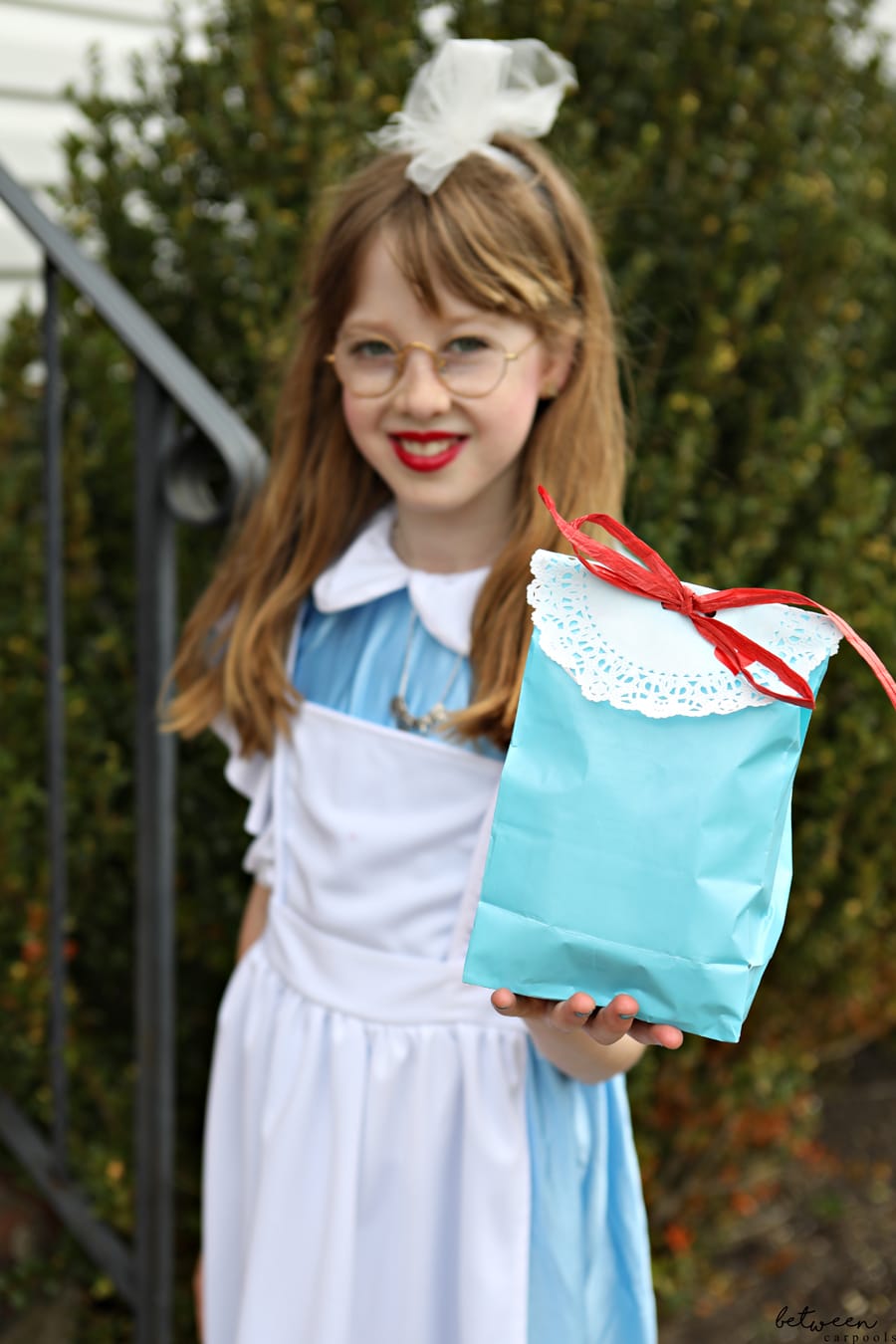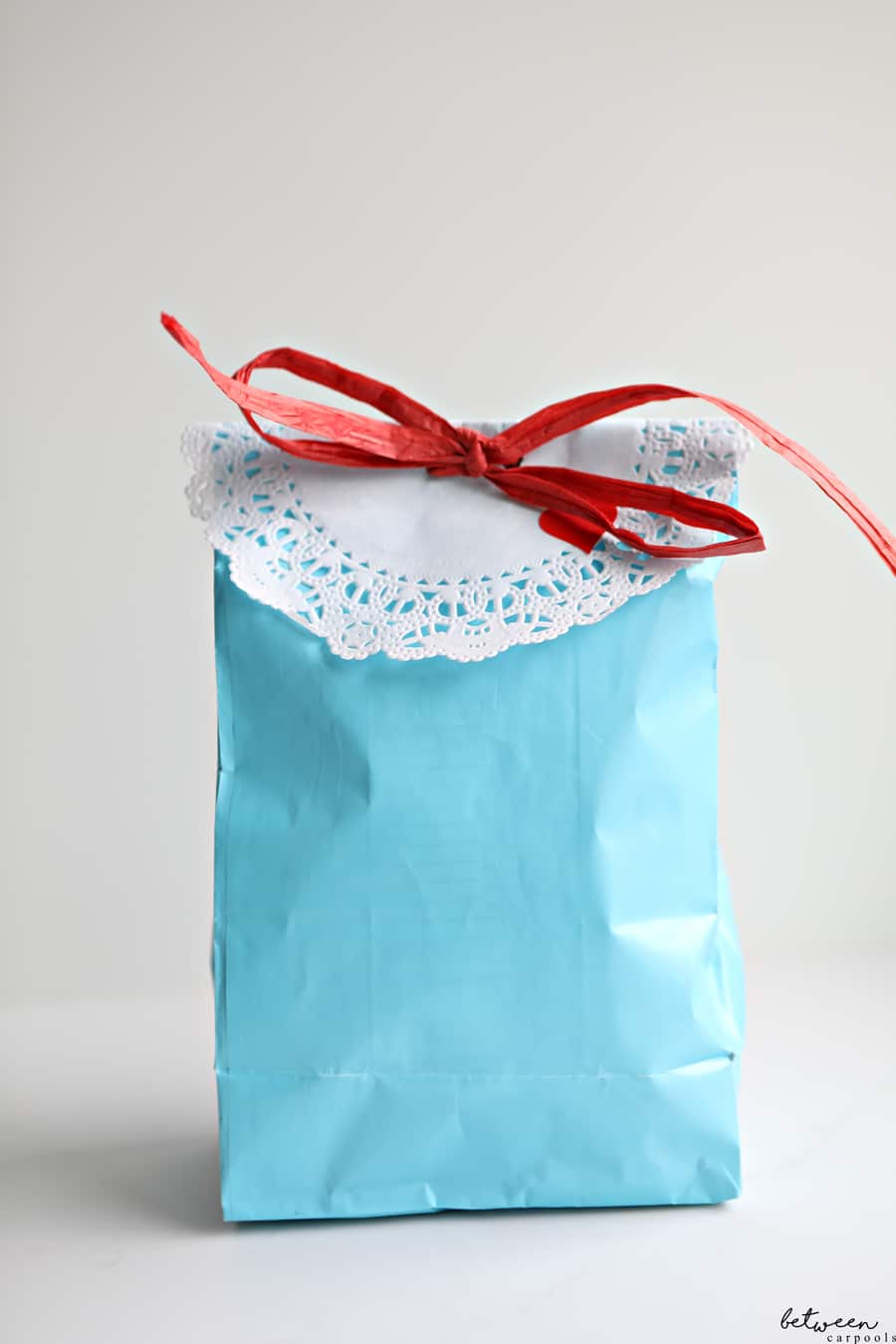 When 101 Dalmatians came knocking, they had this simple and sleek dalmatian themed box. A single custom cookie, some "kibble" and bone shaped gummies were all that was needed to round out the doggie theme.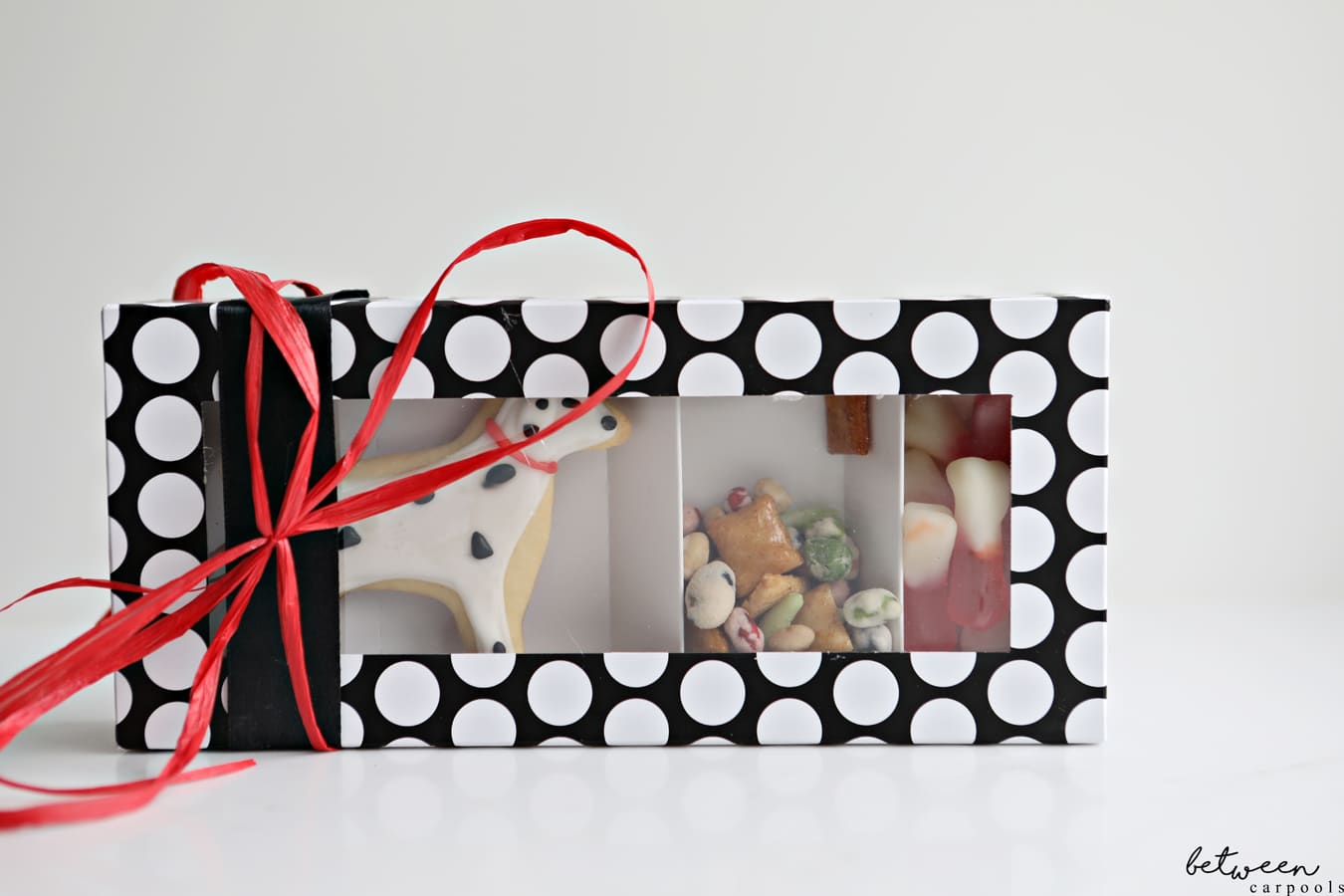 And we went back in time with this retro mishloach manos from simpler days by Esti Winter. A paper plate stapled into a hamantaschen with the classic grape juice, raisins and hamantaschen pastry took us straight back to the '80s!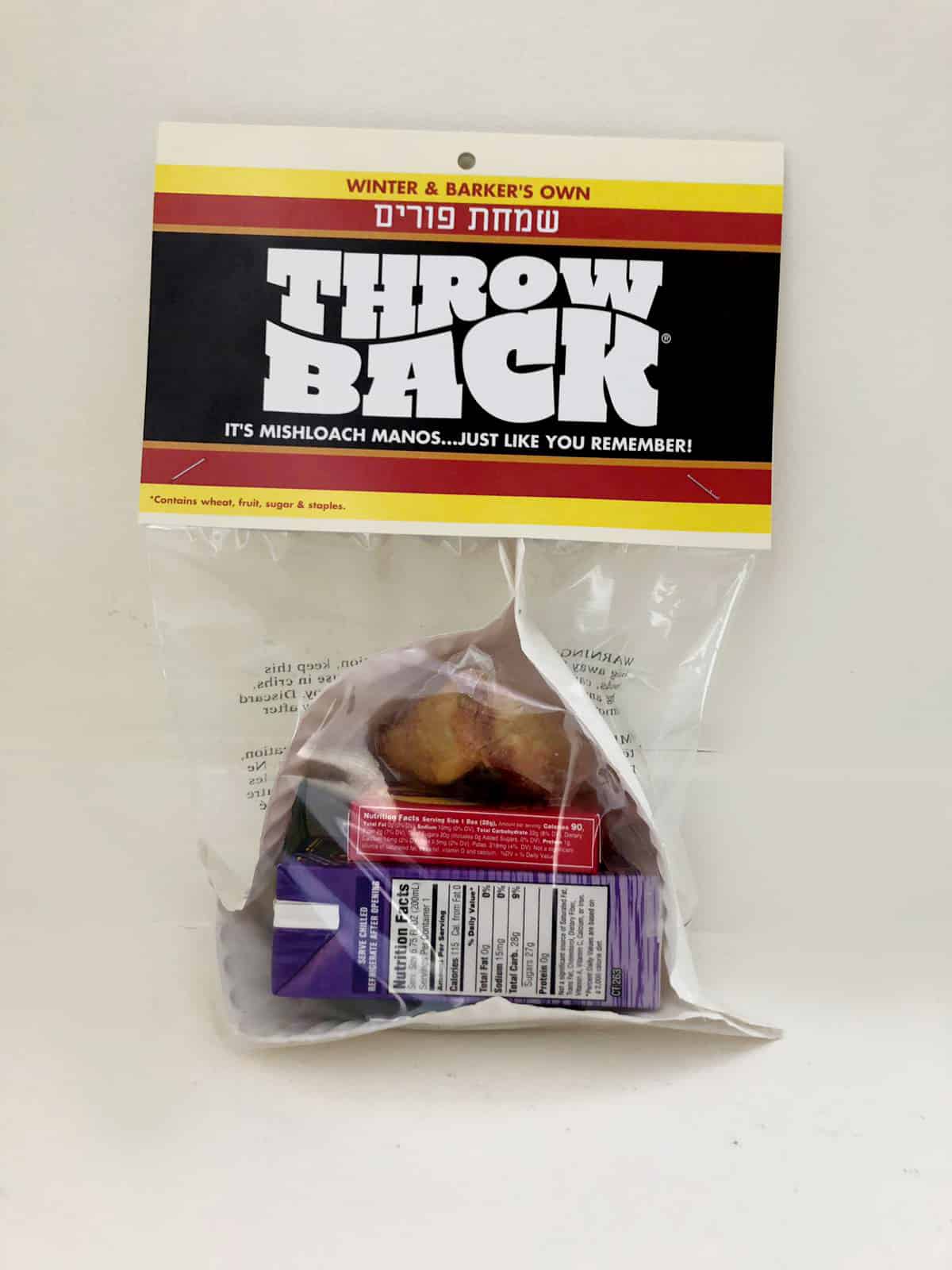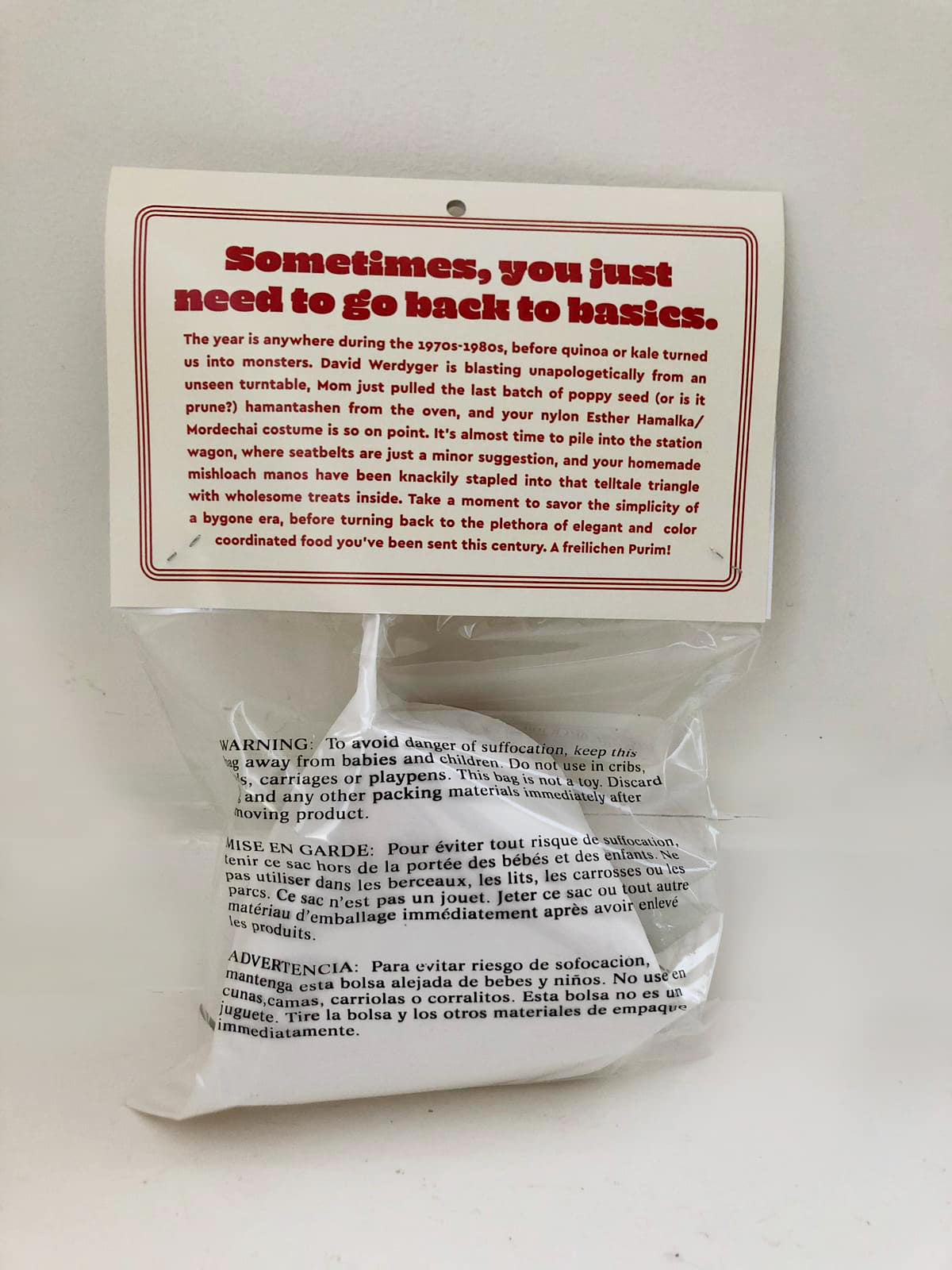 We finish up with this magnificent unicorn creation by Esti Friedman. From the unicorn poop meringues, unicorn candy popcorn and unicorn themed Rice Krispies and Fruity Pebbles treats, every single detail was a little girl's dream!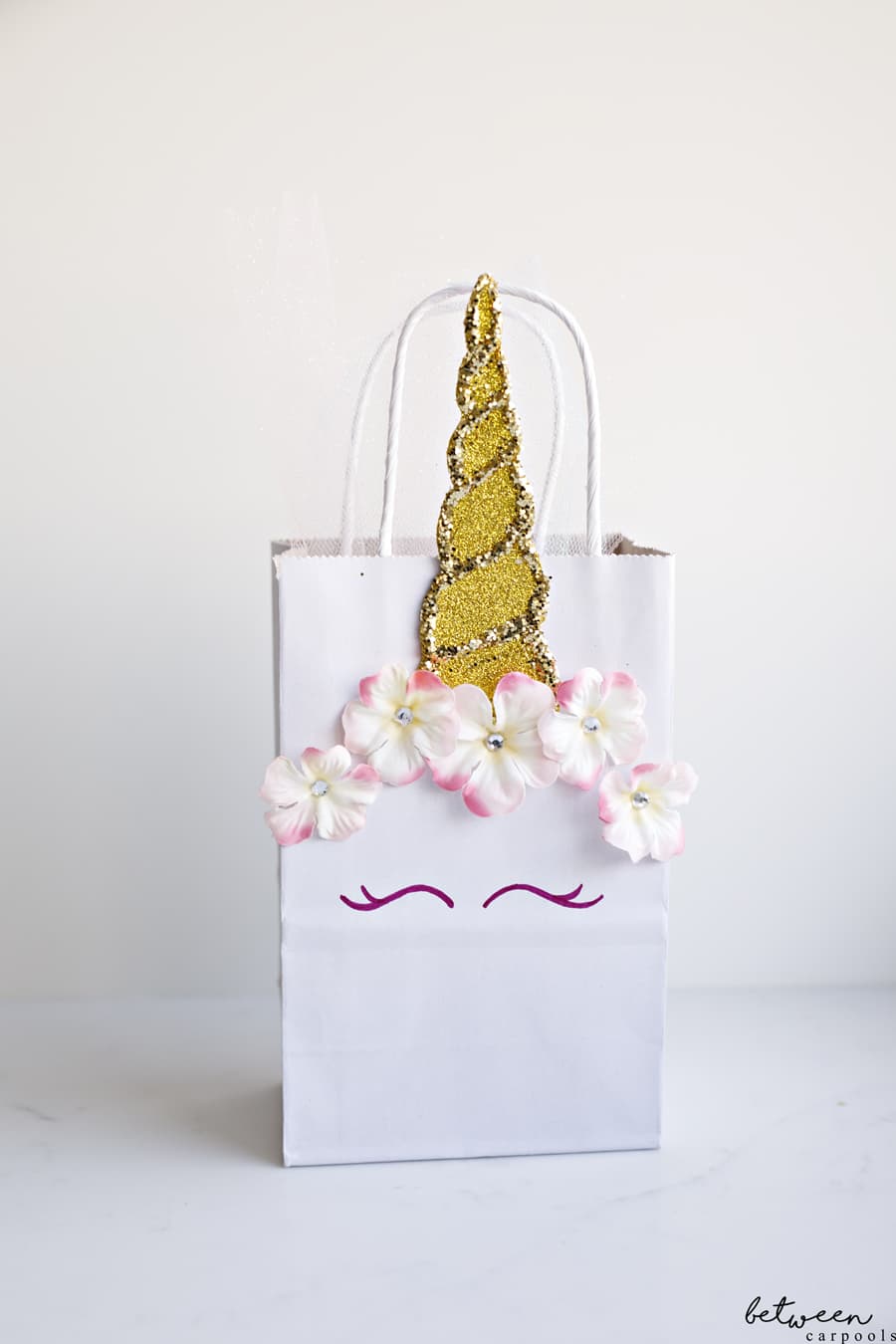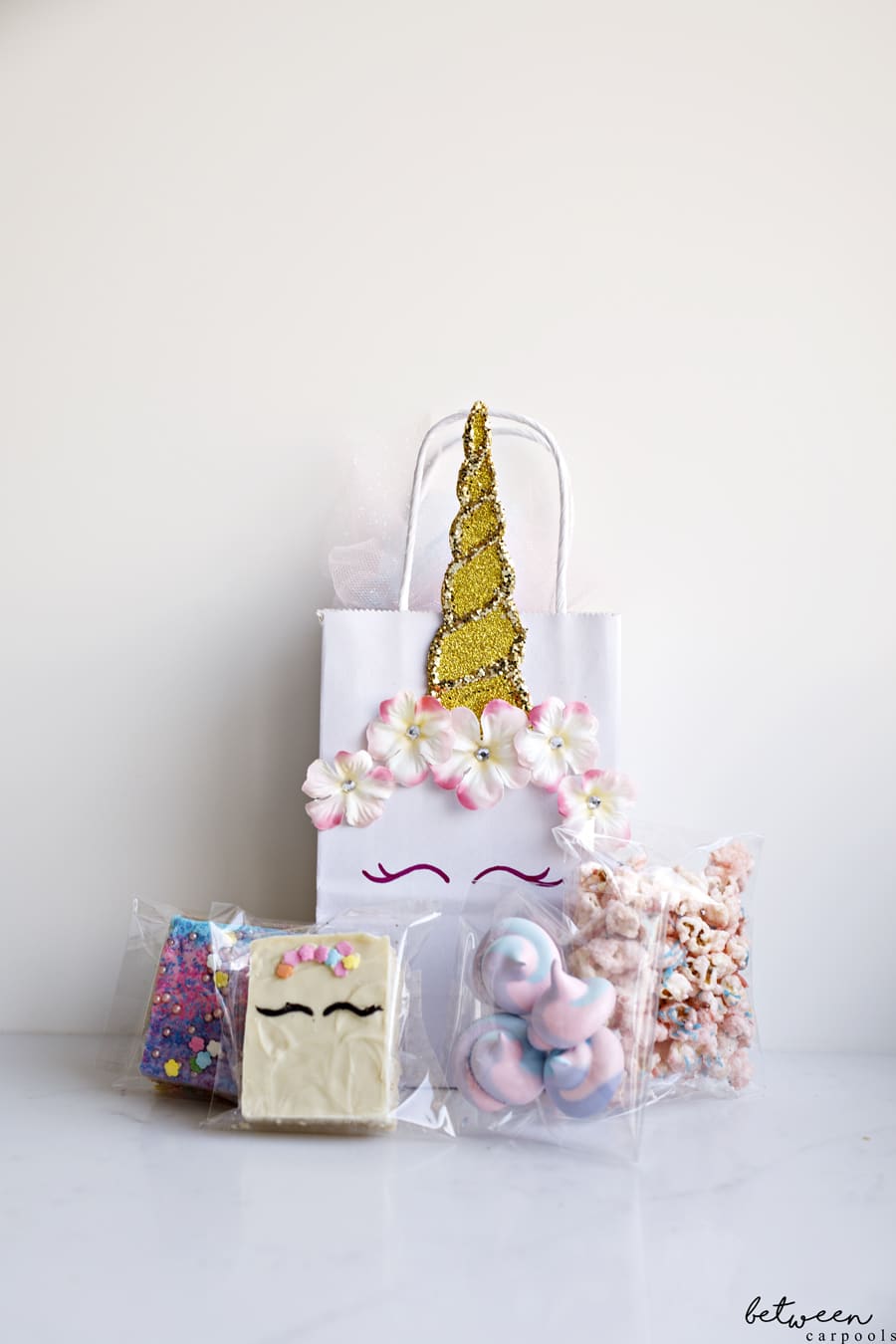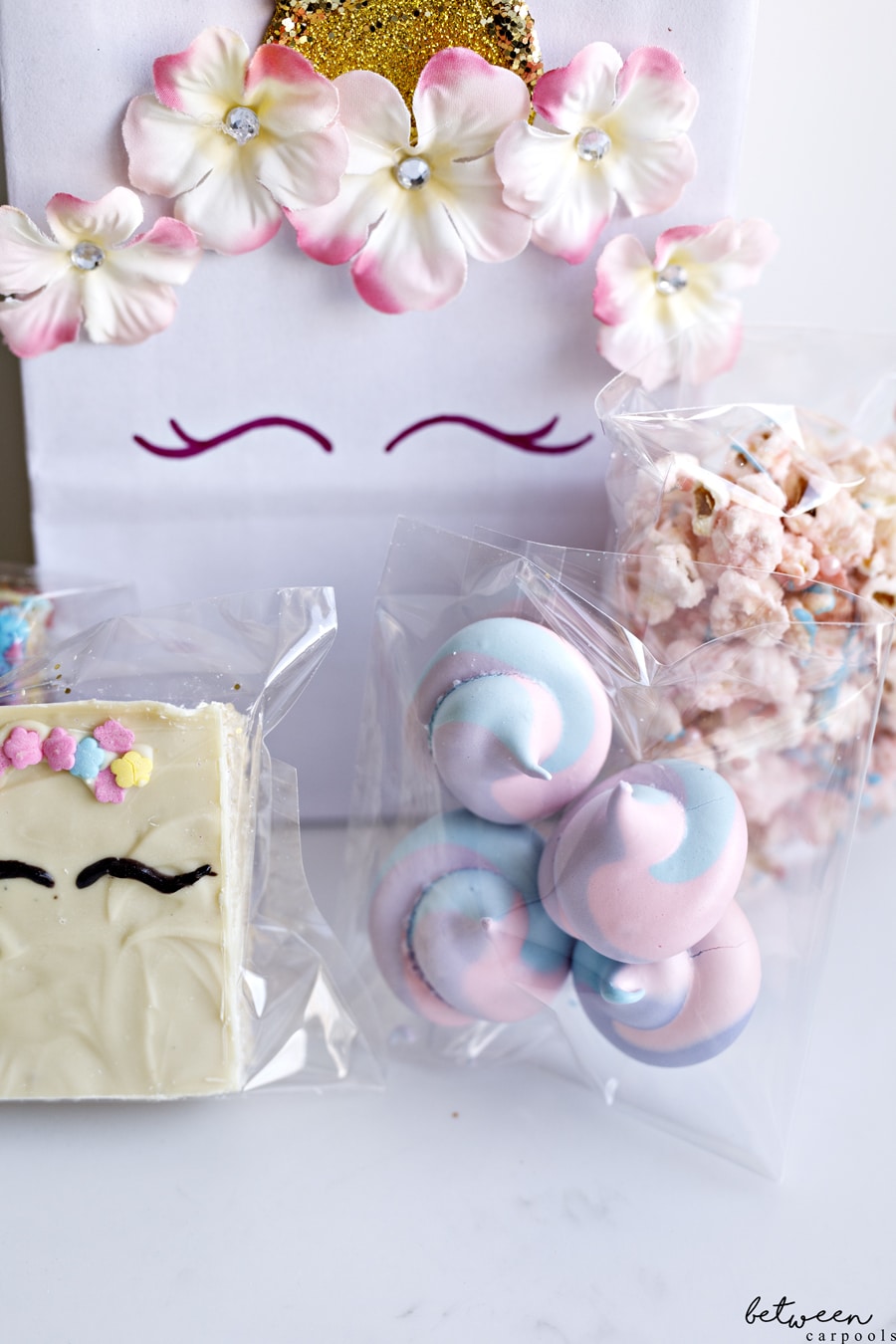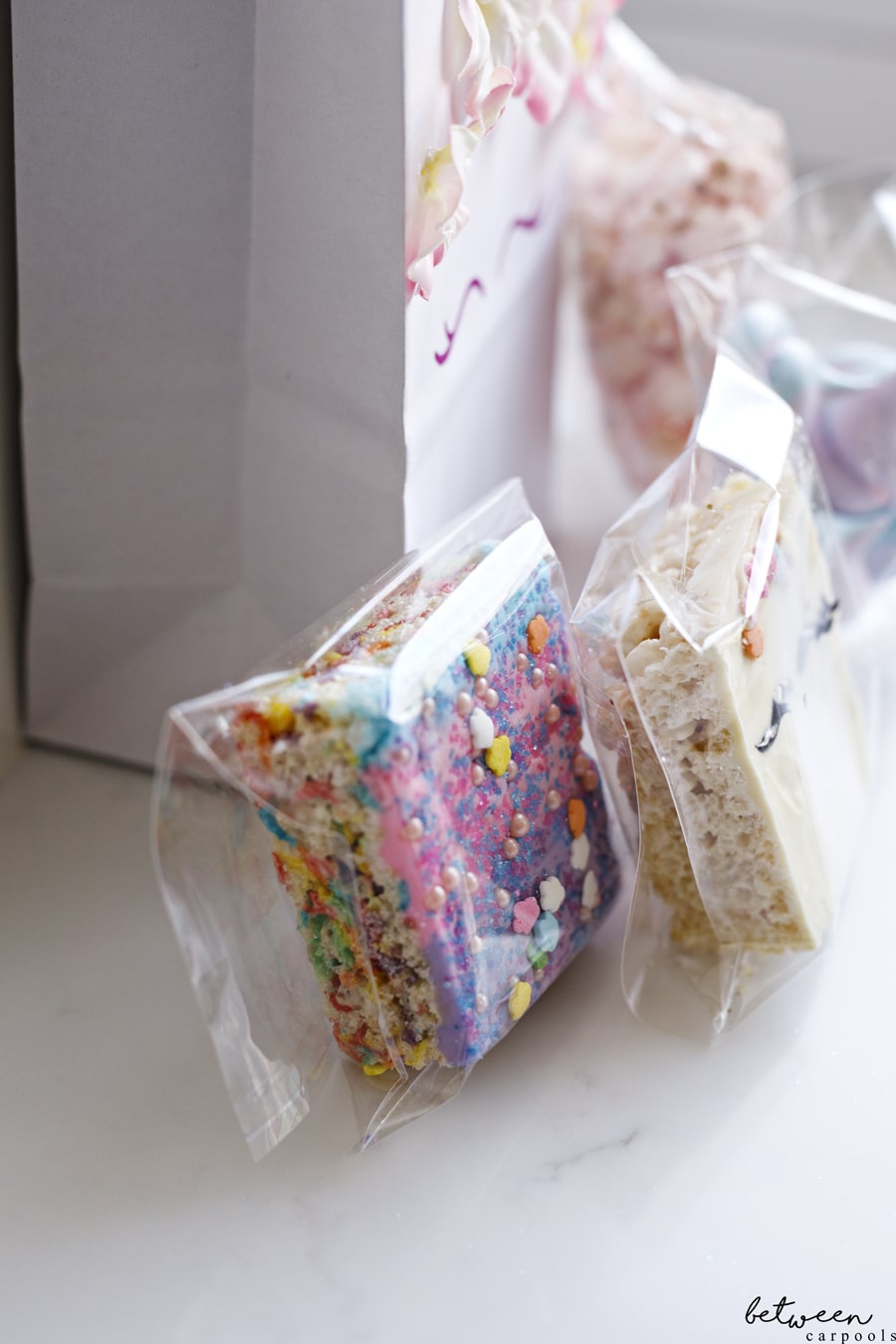 For more great mishloach manos ideas, check out this post, and this one.